Membership to the FOUNDXRS Club is made up of a selected and hand-picked alchemy of like-minded people who share a passion in achieving the best of life.
The club's membership is by invitation, application and recommendation. All we ask is potential members meet the following minimum criteria…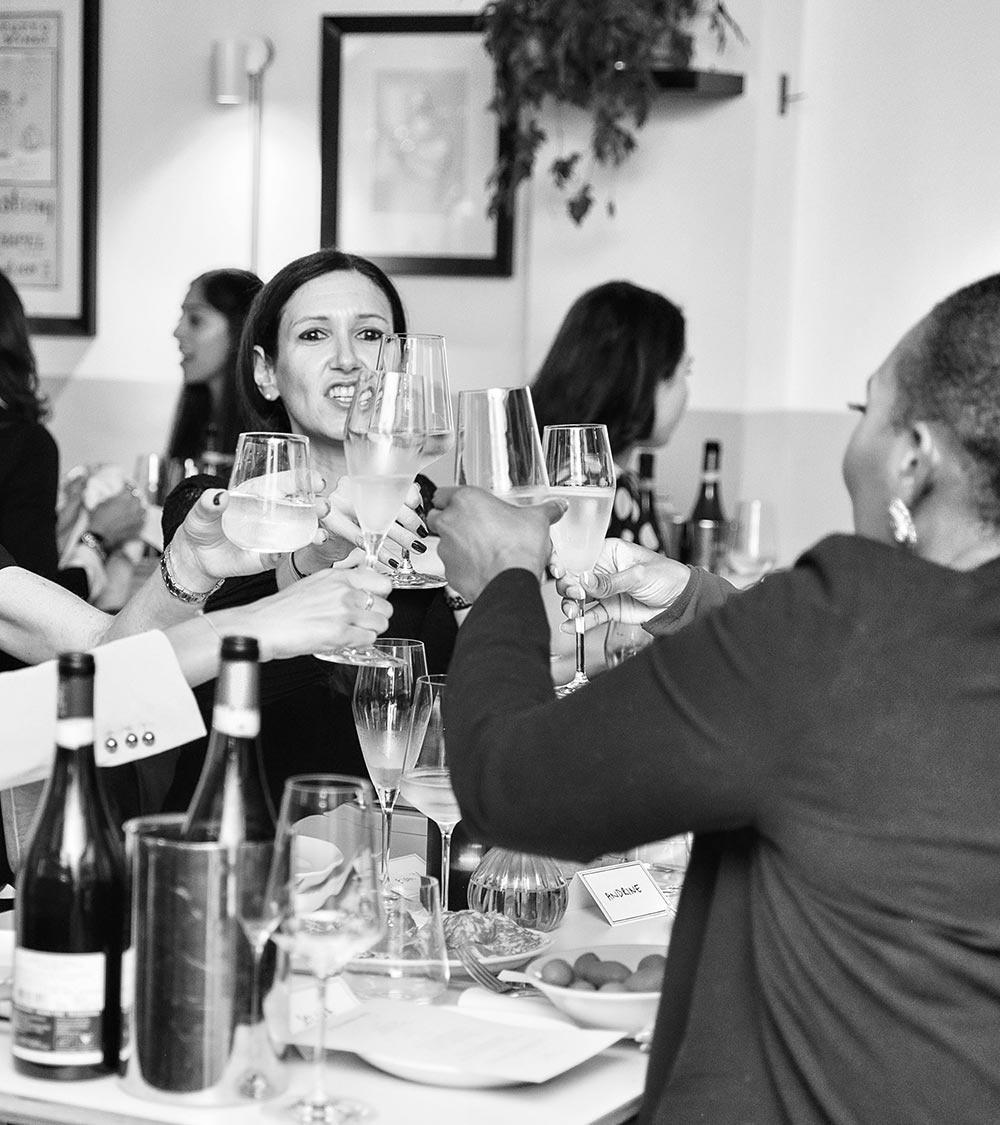 Must be a founder or co-founder of an existing business or an affiliate founder i.e. family business / franchise.
Must have a growth mindset. A vision to evolve personally and professionally.
The business must be established and operational for a minimum of 12 months.