Nitesh Bhundia: Understanding how your online presence can improve your bottom line
12 July 2022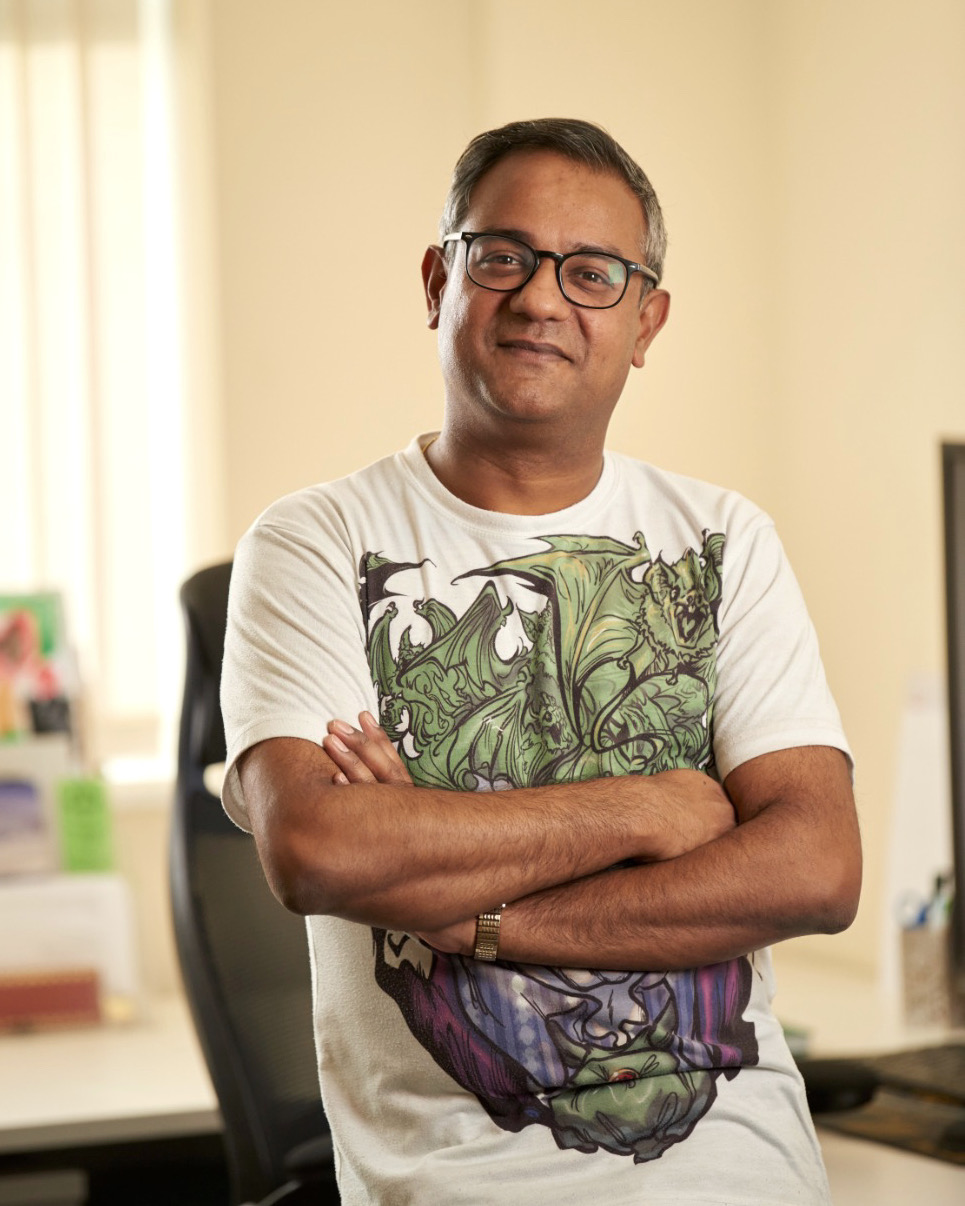 An effective website can help your company reach more people. Nitesh Bhundia, member of the Club and founder and creative director of Rutland Webdesigner shares his top tips for businesses to improve their online presence.
Known as a 'fixer of things', Nitesh set up Rutland Webdesigner to assist businesses to make the most out of being visible online, create real engagement which converts to paying customers. "I'm passionate to work with people who are keen to get things done," says Nitesh. "We are all intravenously connected to the internet. For businesses, it's essential that what makes you stand out, what is genuinely unique about your product or service is translated in first few seconds on your web page. The true measurement of the work we do is to improve your bottom line and your brand awareness in the market."
Correct titles and meta-descriptions. The first thing that make an immediate impact on your website. These are what's read when you see the listing on Google. Eighty percent of websites have these badly optimised, and only 5% of websites have every page well considered. By making that change, you will instantly see an uplift in your search engine ranking.
Add a featured image to that meta content. It's a proven fact that we buy with our eyes, so people tend to pick the link that has the picture. Without this, people can't visualise your product without having to click the actual link. And as we know, people are fickle with how they choose, so don't risk reducing the click-through rate.
Video testimonials. If you have a product or service, your brand ambassadors – those who are happy with what you've done – should be ready to give you a short video on how you helped them solve their problem and explain what the solution was. A video doesn't need to be over edited, complicated, or costly. It can be a simple landscape video recorded on your phone! Once you do that, your conversion rates for either click-throughs to forms, contacts via email, or sale of product will go up.
Optimise your Google My Business listing. You'll buy products from anywhere, but you'll want services that are local. When looking for a service-based provider, Google's first job is to show you a map which shows all the pins around you. That area of funnelling for a new client is starting to be more powerful than selling them something on the website. Having a highly optimised, highly visible listing on Google My Business will immediately increase the number of people that contact you from finding your service online. Click here to see a video tutorial, step by step guide on how to improve your Google My Business listing.
Calculate the lifetime customer value of your client then attribute 10% of the profit to calculate your cost per acquisition. This is the how much you should be spending when getting your ideal clients. A clever way to work out what business owners should be spending, and what they should get for it is to work out your lifetime customer's worth, then the net of that lifetime customer, then take 10%...and you have a figure.
Social media. There are so many people making so much noise that to be heard is very difficult and, in my opinion, a waste of time and money. But if you're going to do social media, be sincere, honest, and truthful and share your failures as much as your wins. That authenticity will set you apart from your competition. Remember that every platform is different—the message you put on one platform should not be the same on the other so make sure the message you share is appropriate for that channel.
The future of search is voice-based question and answer. YouTube is the second largest search engine in the world, and Google has 70% 'questions' compared to key word search. So, as people are most likely to ask a question into Google or YouTube, your content should be the answer to those questions. To help with that, write your content in spoken rather than written English because the algorithm bots want to tell you an answer that sounds like a human talking to you. The more common the language, and the more colloquialisms you add, the more the algorithms of the search engines think it should be a voice-search snippet. A great site that allows 3 free searches a day is Answerthepublic.com. It helps to understand the top searched questions.
Offer something for free that is of value to your visitor—whether that's an online quote calculator, a download sheet, or a work plan, give them a free tool and make it easy for them to download, and simply ask for an email. It's tried and tested and works.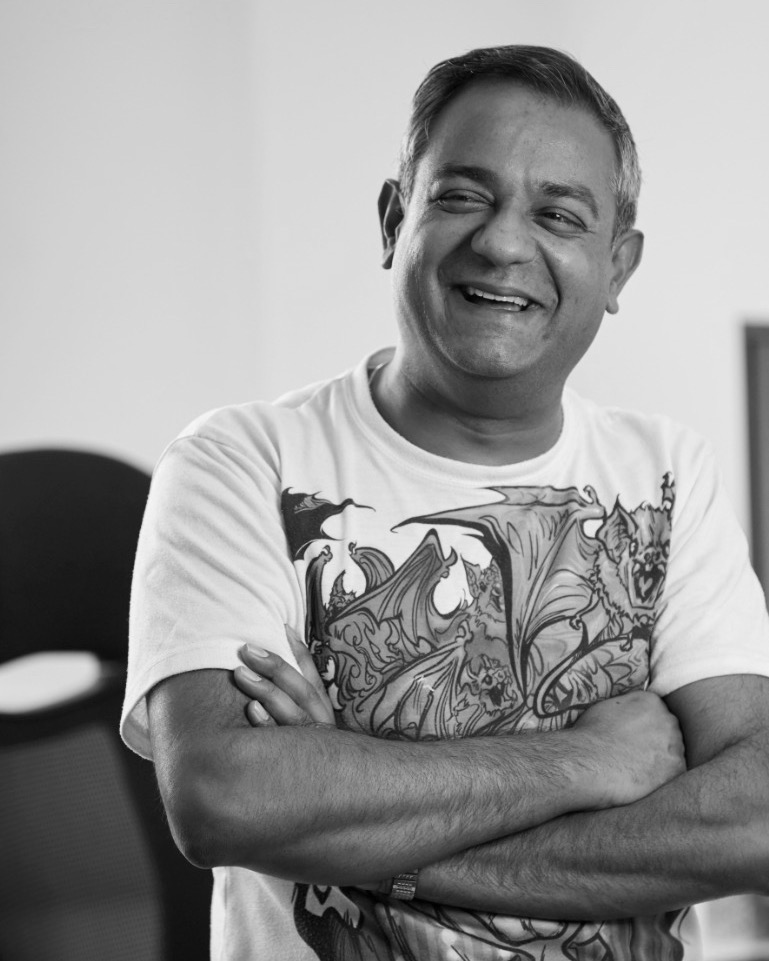 What has your digital presence done for you to make you proud and happy with where it is? If you are interested in finding out more about maximising your web presence or require any assistance, follow Nitesh, Rutland Webdesigner on LinkedIn, or drop him a line on 07841 374 889.