The interior designer on luxury living space and trends for 2021
13 November 2021
Shona is founder of design delivery house, SP3 London, specialising in interior design, design management, project management and FF&E procurement for high-end residential projects. We ask Shona about her personal style and her thoughts on the latest trends.
How would you describe your own interiors style?
I don't have an interiors style as such and nor do we as a company as we like to look at the location, context and client brief and base the design on that. A lot of our projects are dependent on the client brief so we will adapt according to what they want.
How do you approach a design project?
We get the initial brief from the client and look at what they are trying to achieve in terms of space and palette. We generally make sure that we respond to the architectural language, the surroundings and the context, and not design something that is going to look out of place.
What areas of the home should one invest most in?
Personally I think the main living areas and entertainment spaces. The heart of the home is usually the kitchen and lounge. So making sure the area you spend most of your time in is the most comfortable. It always depends on the clients and what they enjoy. If they enjoy tech or fun things, do they want a cinema room or a spa? And of course the master bedroom is always key because that's the space you go to every night to get some downtime.
Where do you find inspiration?
I do a lot of the project management, but it's my team who is fully into the design world and bring different things to the table that we oversee, review, discuss and decide on. In terms of inspiration, it comes from being out and about, attending shows, showrooms, meeting suppliers, exploring design trends, etc.
Now WFH is more popular than ever, what are your suggestions for working space?
Ideally keep it separate. If you could have a door between your office and your home, that is good for the mind because it gives you that natural transition from work to home.

Try to keep the work space clean and structured.

Look for natural light. The sun brightens up the mood and makes you more productive.
What is something that people are obsessed with but you just don't get the point of?
Swimming pools. I grew up in a home with a pool in the garden, but we hardly used it as you don't get enough good weather in this country. And the amount of maintenance and cost it took to run it, it just wasn't worthwhile.
Which project are you most proud of?
We did a full strip out and remodel of an apartment in Knightsbridge for a client who lived between Dubai and LA. We turned it into an open plan apartment incorporating clever lighting details and the integration of a warm light palette created a homely environment. We delivered a beautifully designed home, and the client was super happy.
Which high street store would you shop at for interiors?
For general day to day living at everyday prices I would say Habitat for accessories, IKEA for bits and bobs, and West Elm.
What are your top interiors trends for 2021?
Gyms and leisure spaces in the home, so gardens, hot tubs, pools, and more! Elevated outdoor spaces – bringing nature indoors through plants, etc. And an essential is a great home office space, use of natural materials, and colourful uplifting art.
Any particular requests trending amongst your clients?
Home office is one. Large gardens, swimming pools and gyms are big at the moment.
The most treasured item in your own home is?
A timeless red leather chair with bronze legs from Soane.  It is beautifully crafted and sits in the family room. It was given to me by a client and is very close to my heart.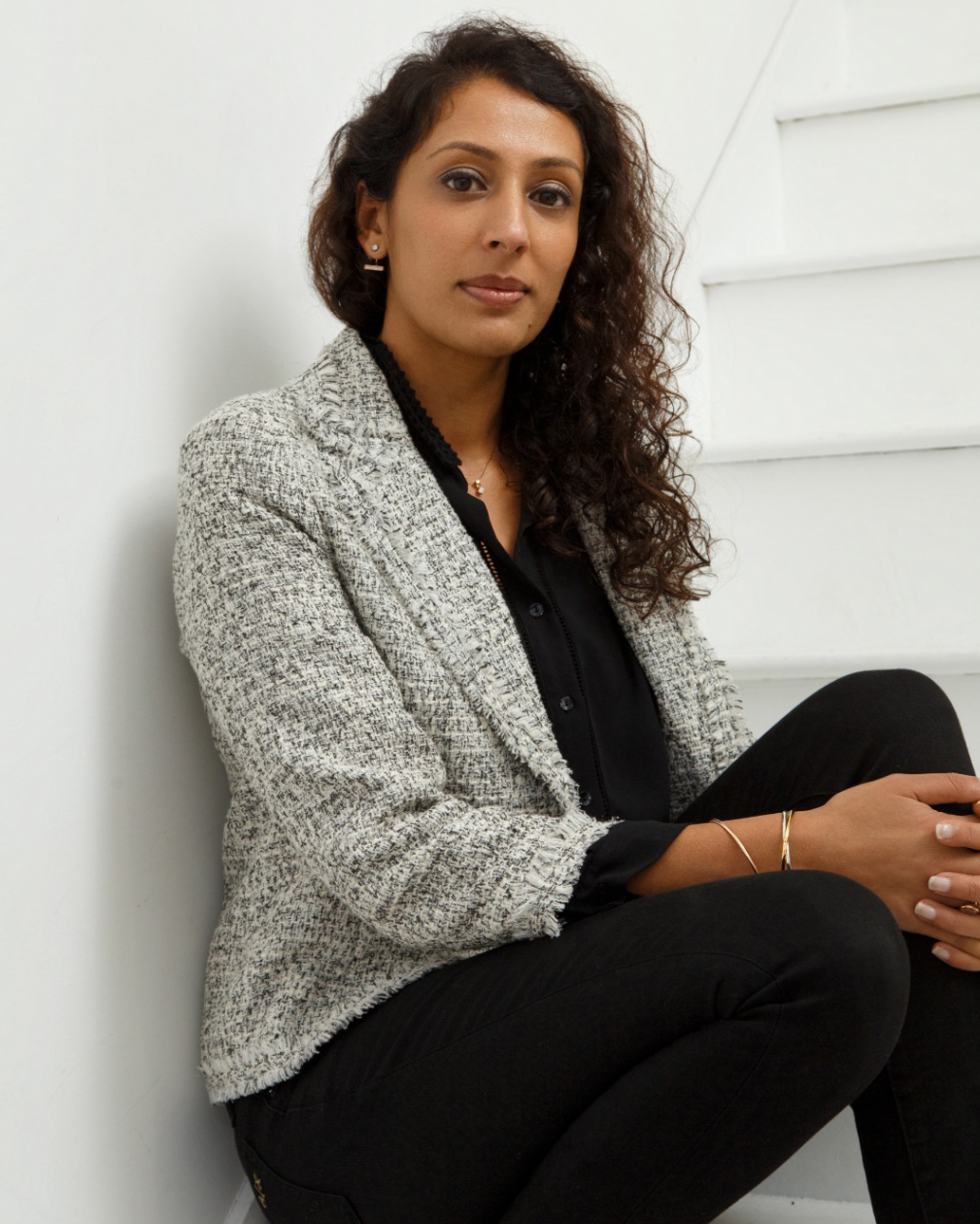 Photographs by Rory B Gullan