All in good spirits with The Whisky Exchange's Sukhinder Singh
9 September 2021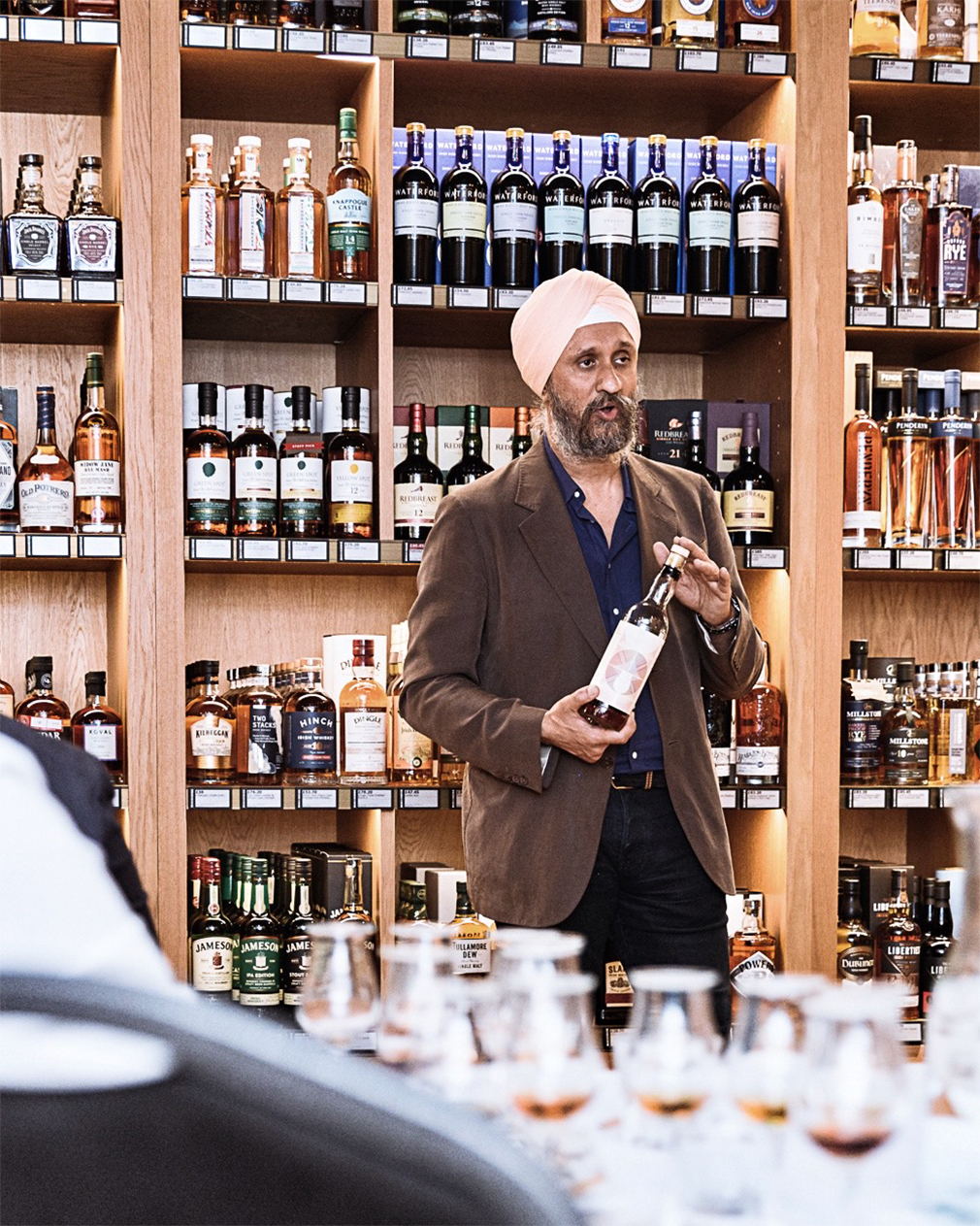 Following the news that the largest online retailer of whisky in the world, The Whisky Exchange, has been acquired by Pernod-Ricard, a very special whisky tasting event was held with none other than the co-founder of The Whisky Exchange, Sukhinder Singh and his colleague Jason Vaswani.
Hosted by the Foundxrs Club in partnership with Roger Dubuis, members of the Club were invited to The Whisky Exchange's Marylebone Store on Great Portland Street.
Singh is widely accepted as one of the most influential and respected people on the planet when it comes to whisky. The five-dram tasters were interspersed with Sukhinder's story – from starting the business with his brother Rajbir at their parent's Hanwell store, to introducing Japanese whisky to the UK.
Foundxrs Club members also had the opportunity to purchase a rare bottle of Chichibu Japanese Whisky.