For entrepreneurial business founders.
Geared around growth and evolution of entrepreneurs, the FOUNDXRS Club is an eco-system of like-minded people who share a passion in achieving and enjoying the best of life.
A private membership club designed to help a network of entrepreneurs grow their businesses, grow as humans, and enjoy the journey.
Created to seamlessly blend the worlds of business and lifestyle, the Club is committed to professional development and personal growth.
Learn, grow, connect and enjoy some of life's little pleasures.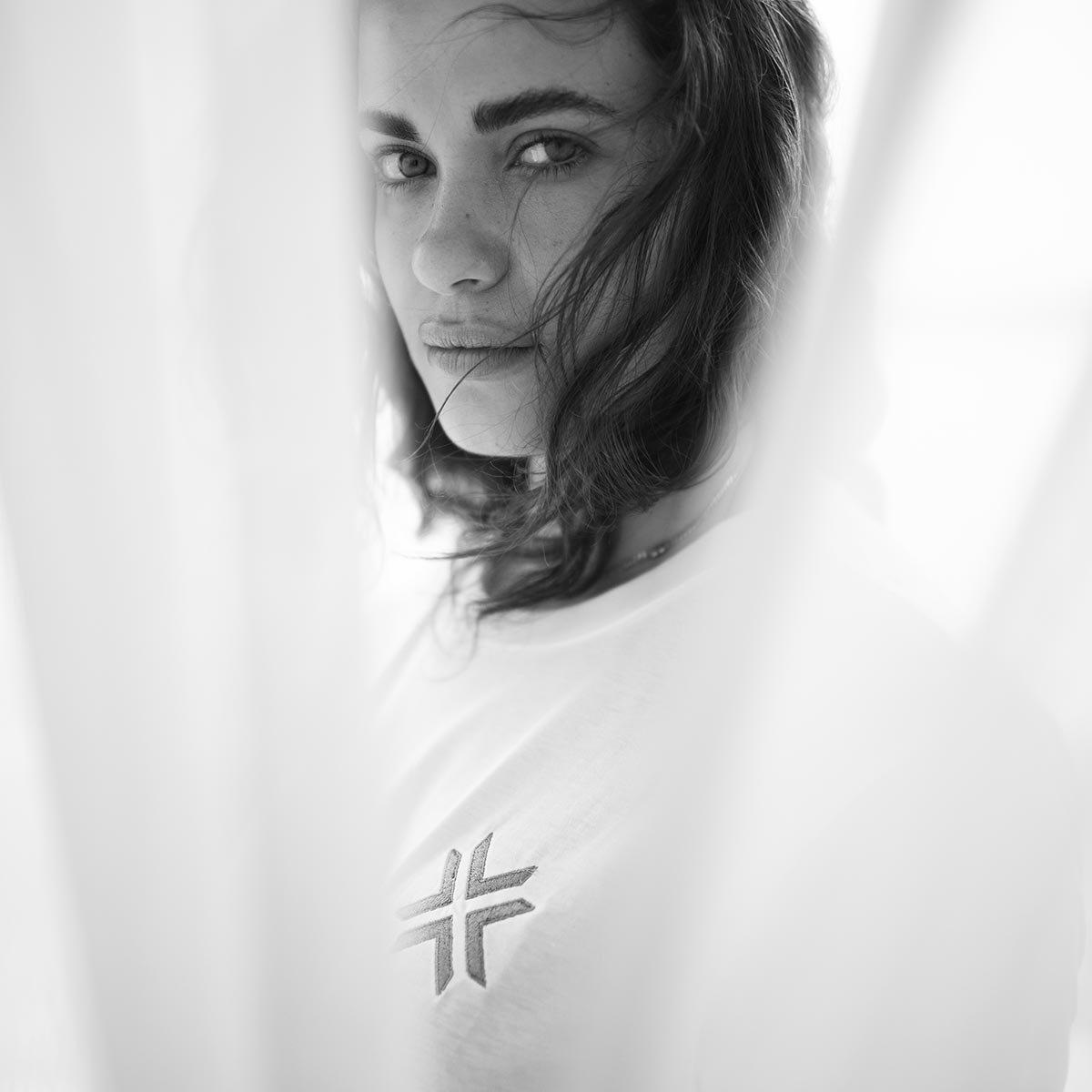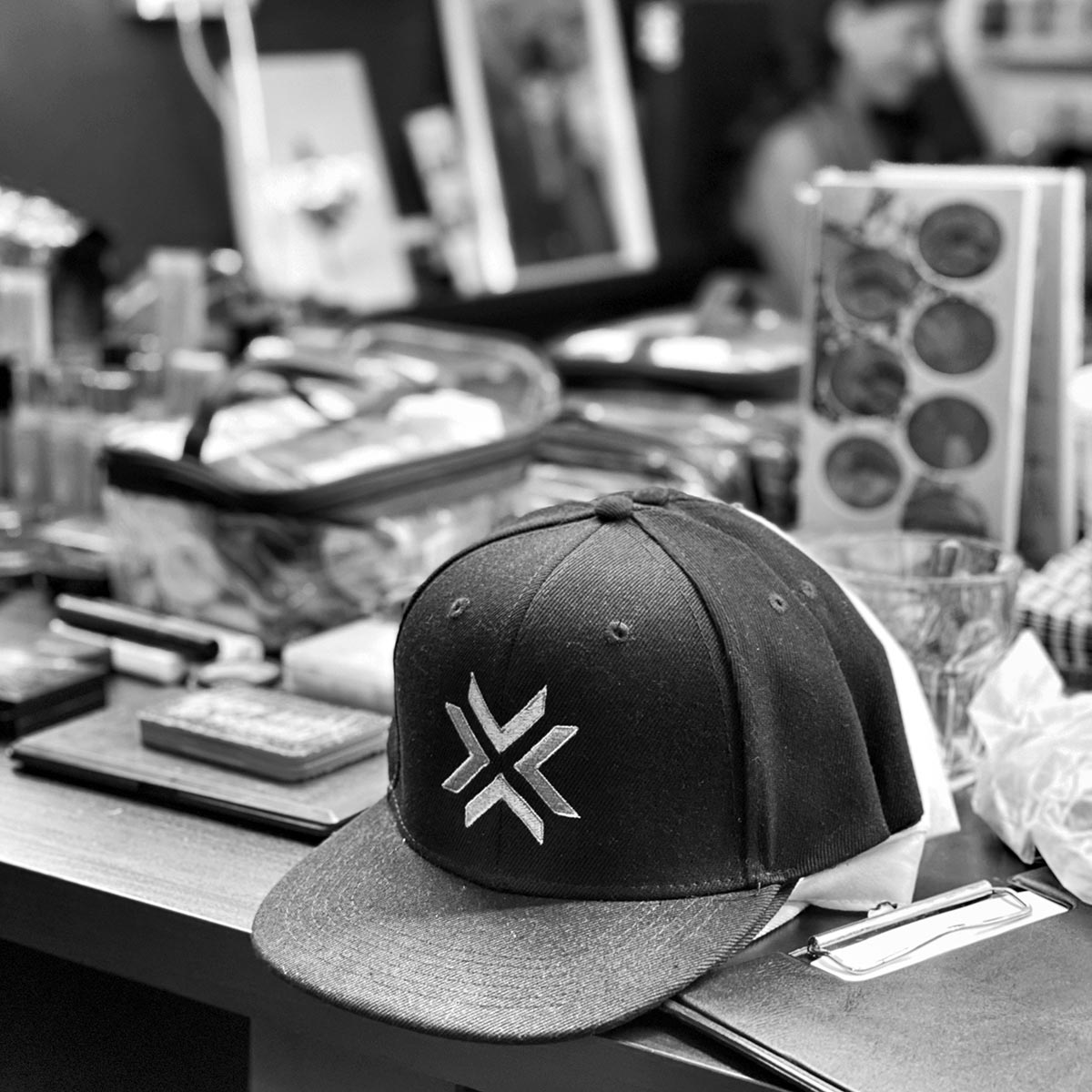 For the chosen few.
When you join a club which has a limited number of members, the value remains strong. You remain part of a network, part of an eco-system, part of a unit where your voice and opinions are heard and where you have influence.
We're not simply here to build a Club. We're here to build a culture.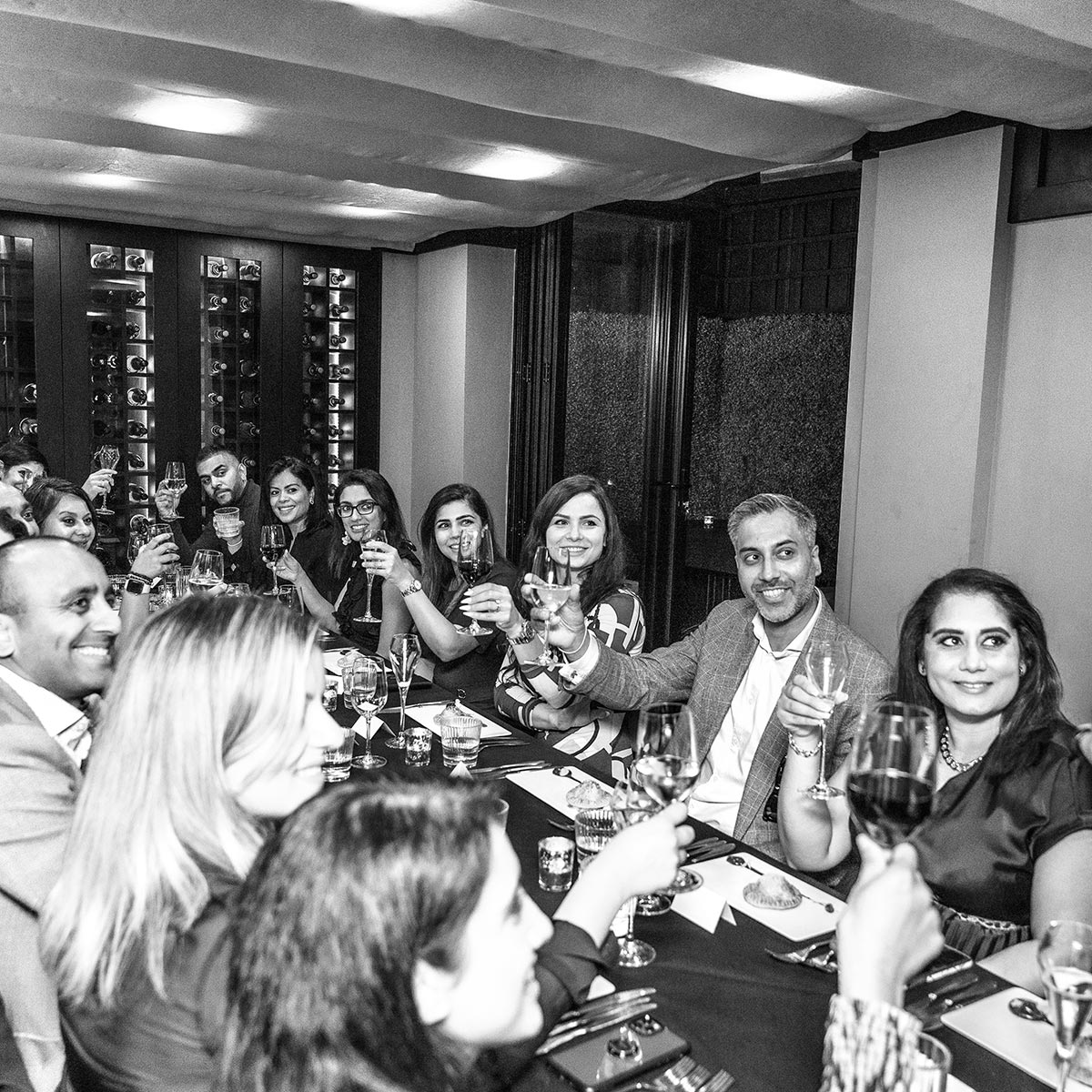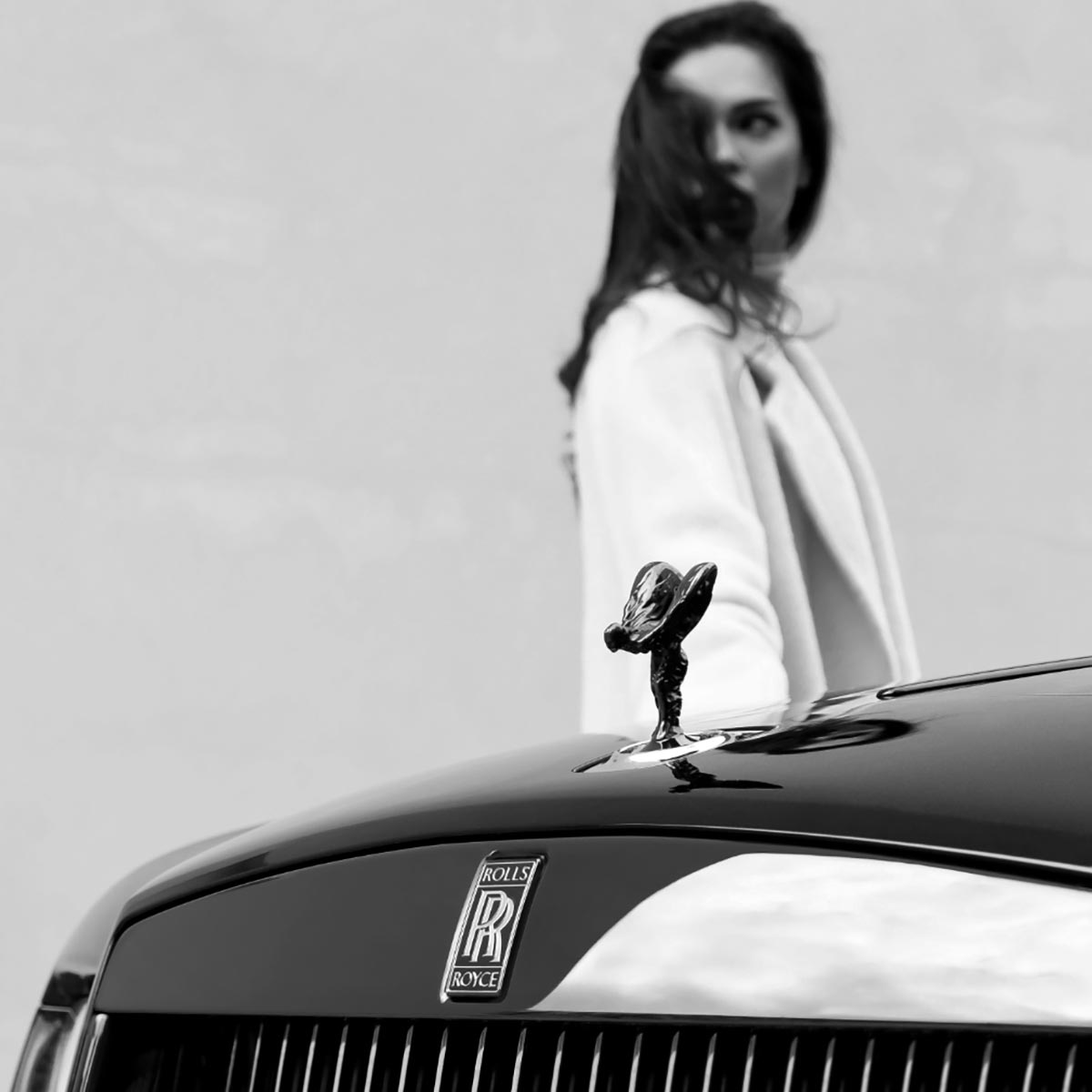 We're not here simply to build a Club. We're here to build a culture.
See you on the inside.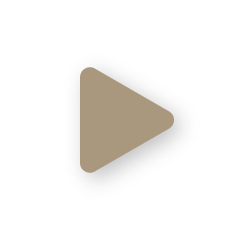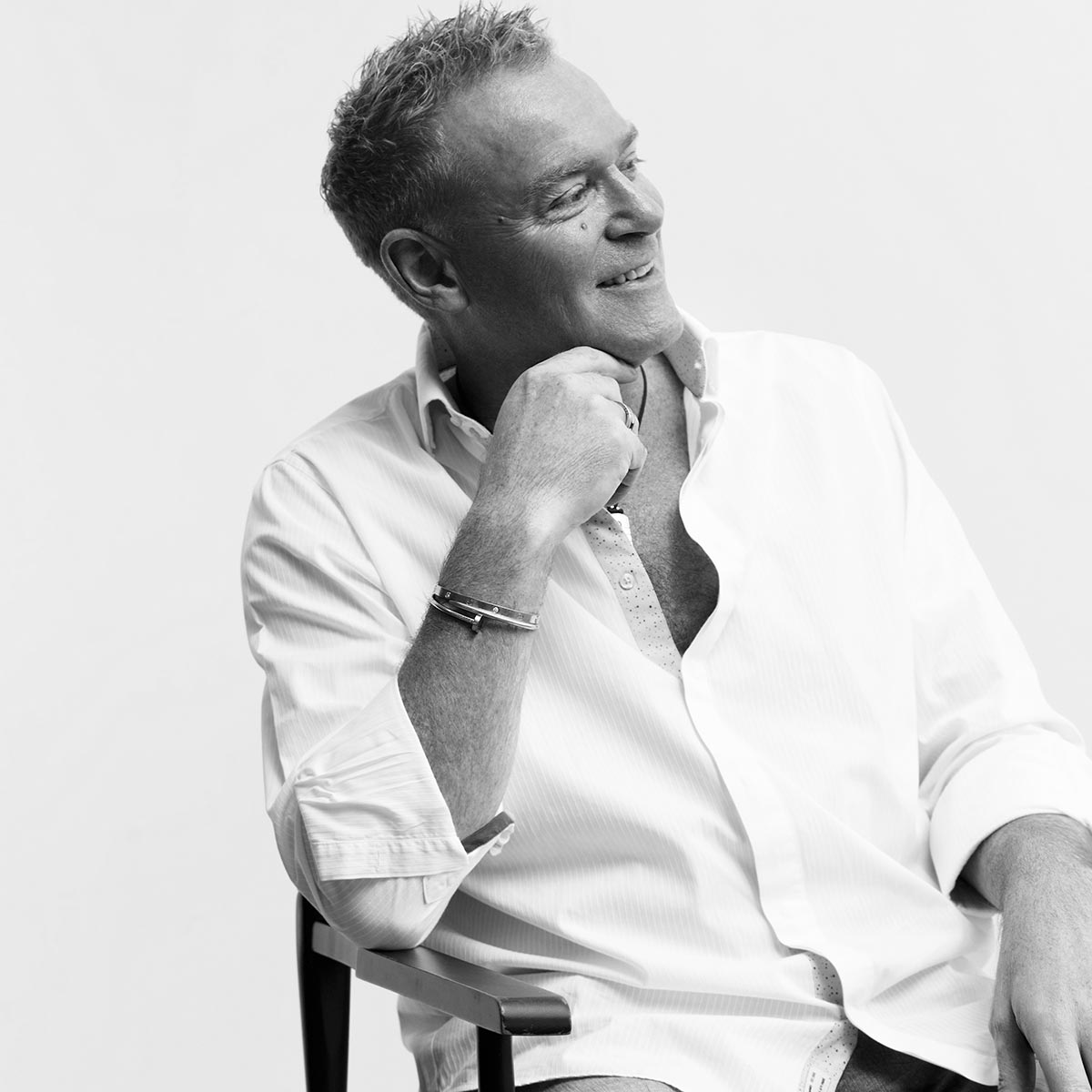 We've earned a few stripes.
A decade of media and publishing kind of gives us a few stripes when it comes to offering, advising and delivering on PR, branding, positioning, editorials, articles and interviews. Something we're proud to offer to our members.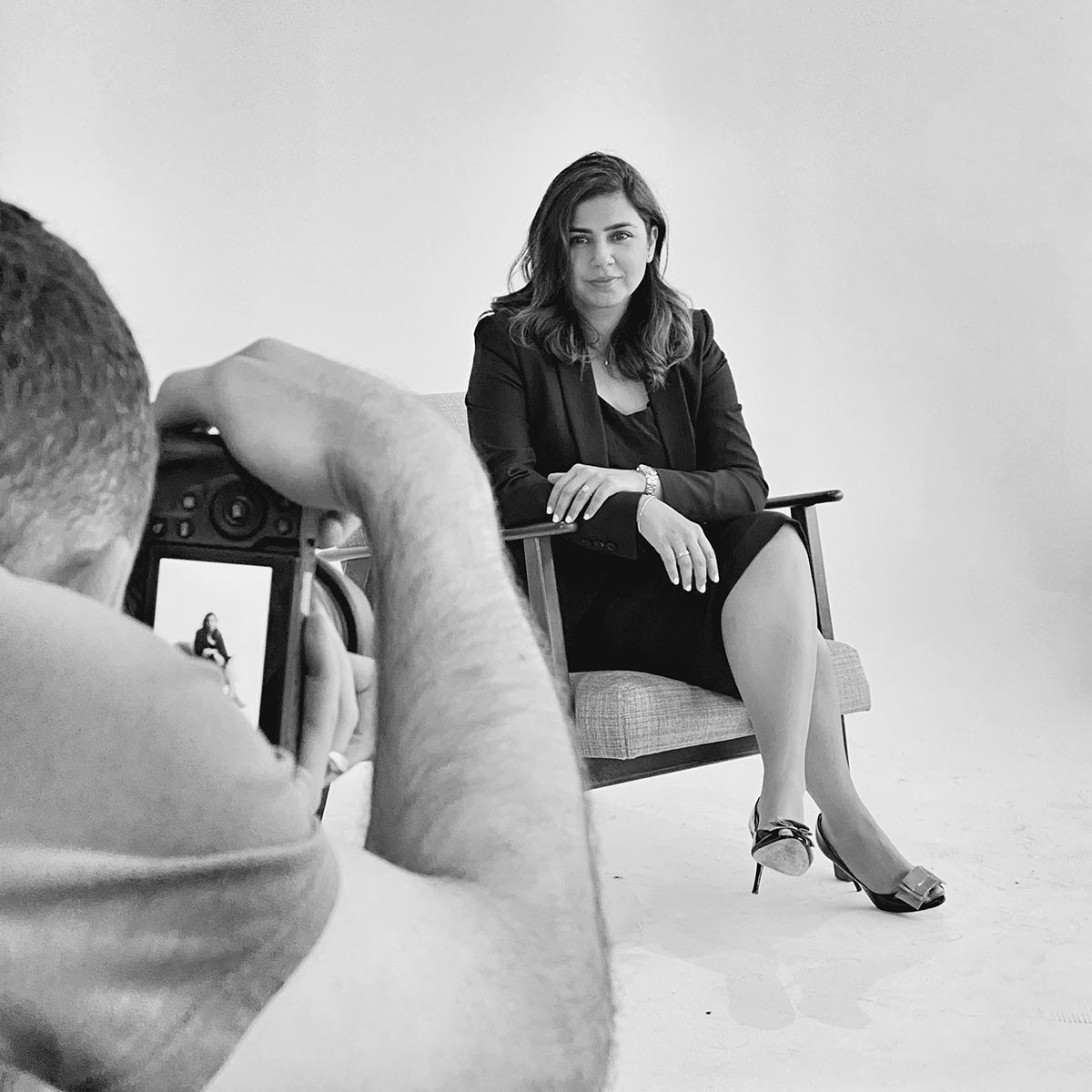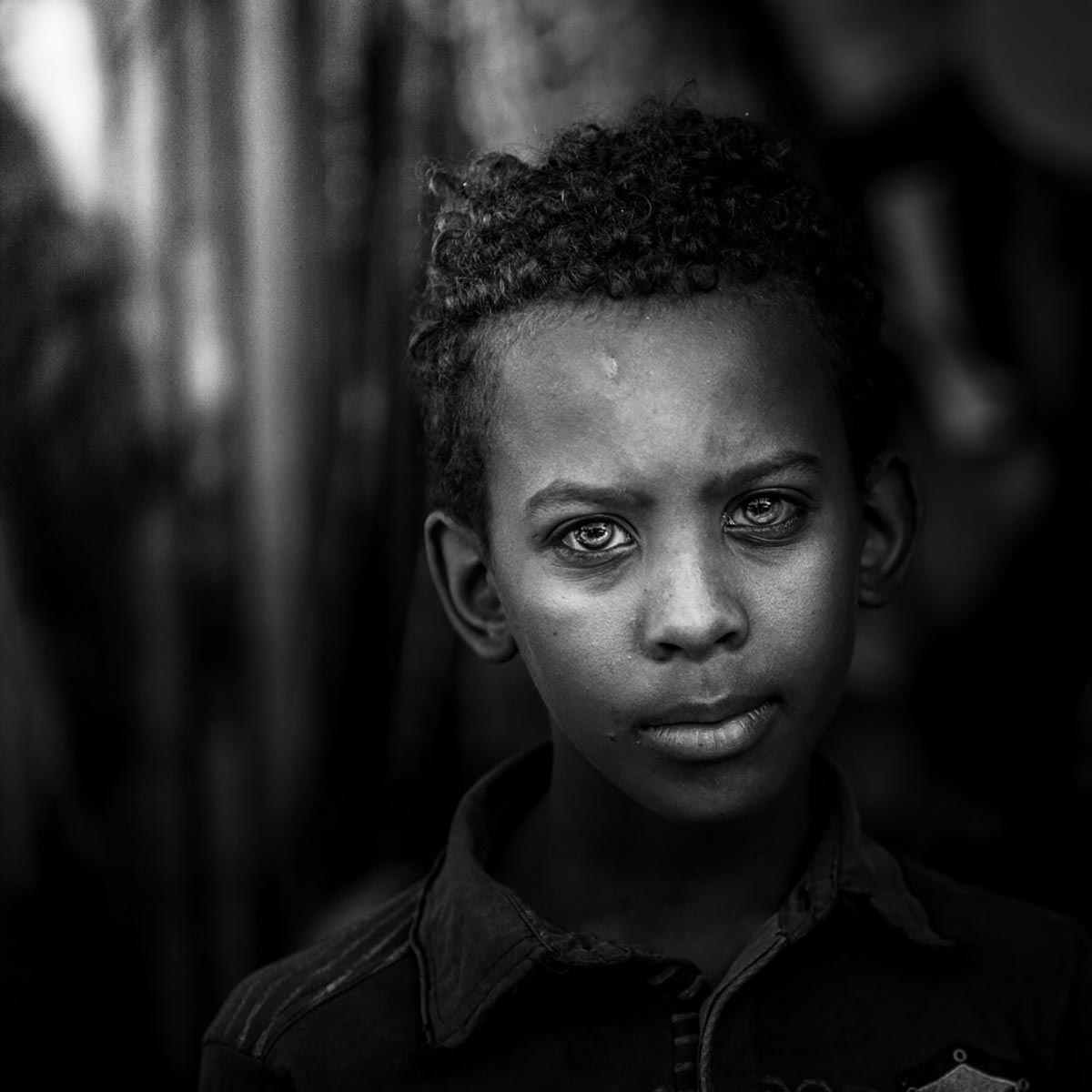 The core of what we do, is all about people.
Surrounding yourself with the right network of people has always been the key to fulfilment. We make it our business to be able to open doors for members of the Club to engage and build relationships.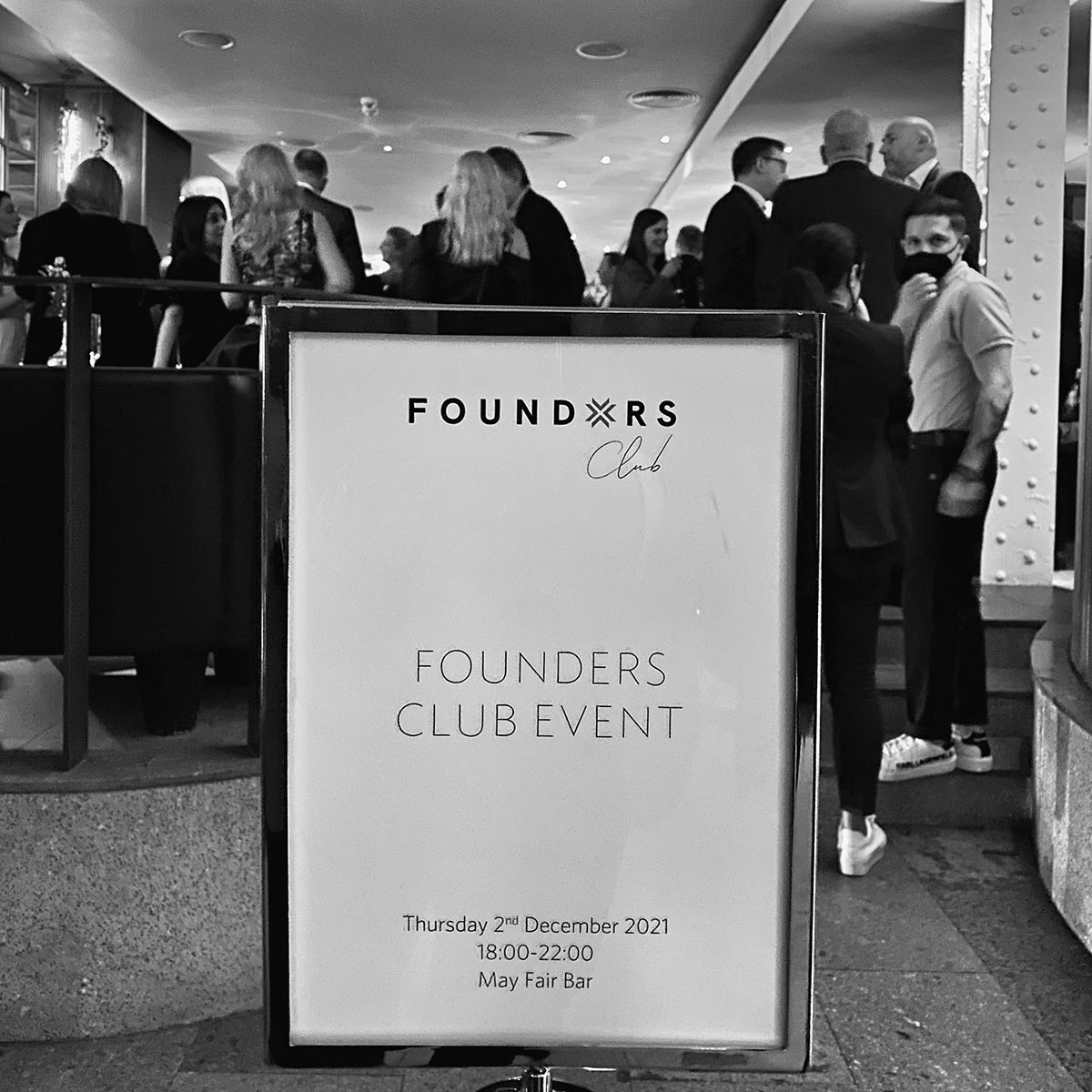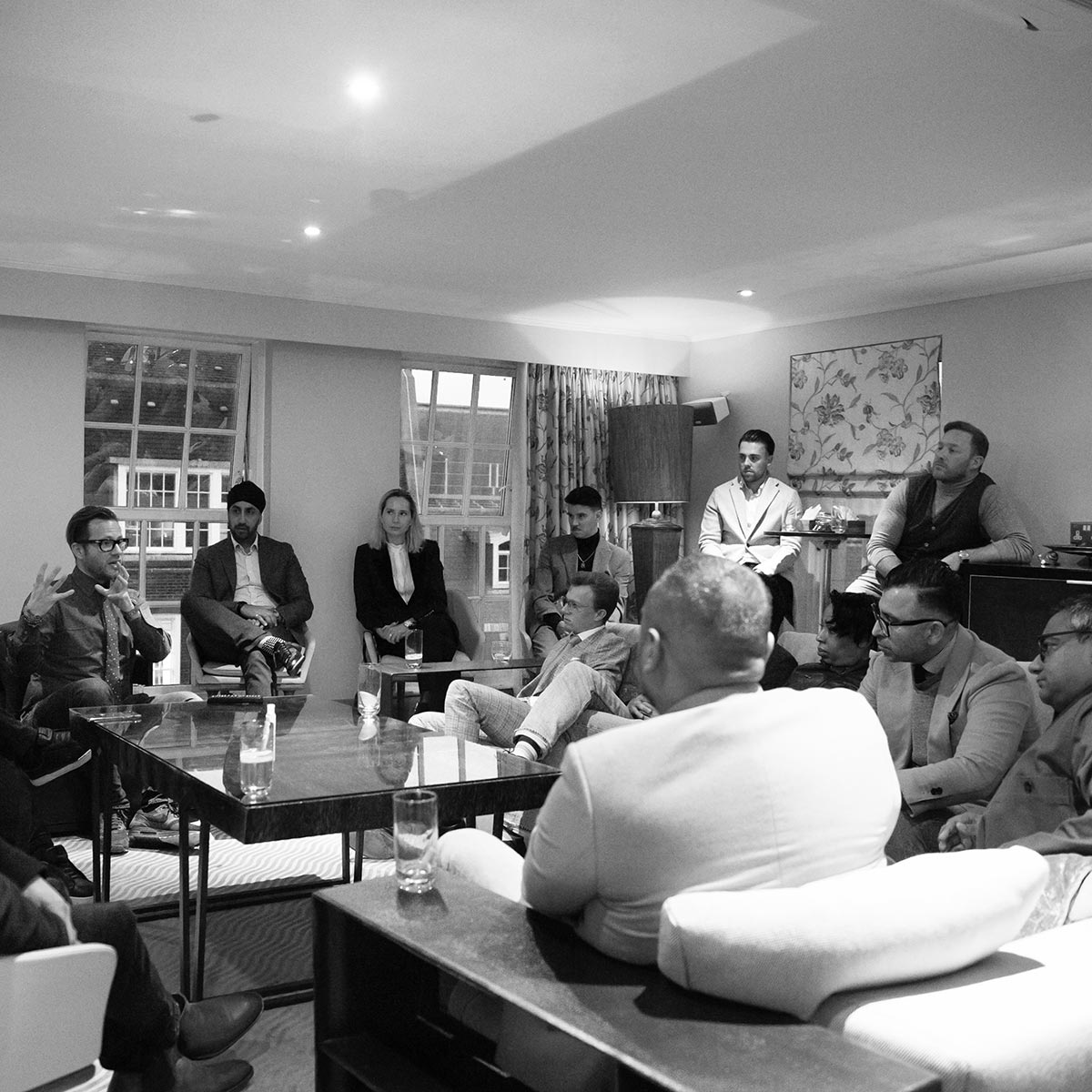 VISION:
To build a global network of like-minded business founders and entrepreneurs obsessed in evolving, both personally and professionally.
MISSION:
Deliver growth and evolution in every core action. To build relationships, inspire, connect and create opportunities for one another.
To explore more of what the membership gives you, please see JOIN.
If you'd like to explore the club and speak to one of our team, please fill in the details below.