Audience with Self-Made Billionaire, Philanthropist and Foundxr of PHONES 4U, John Caudwell
24 October 2023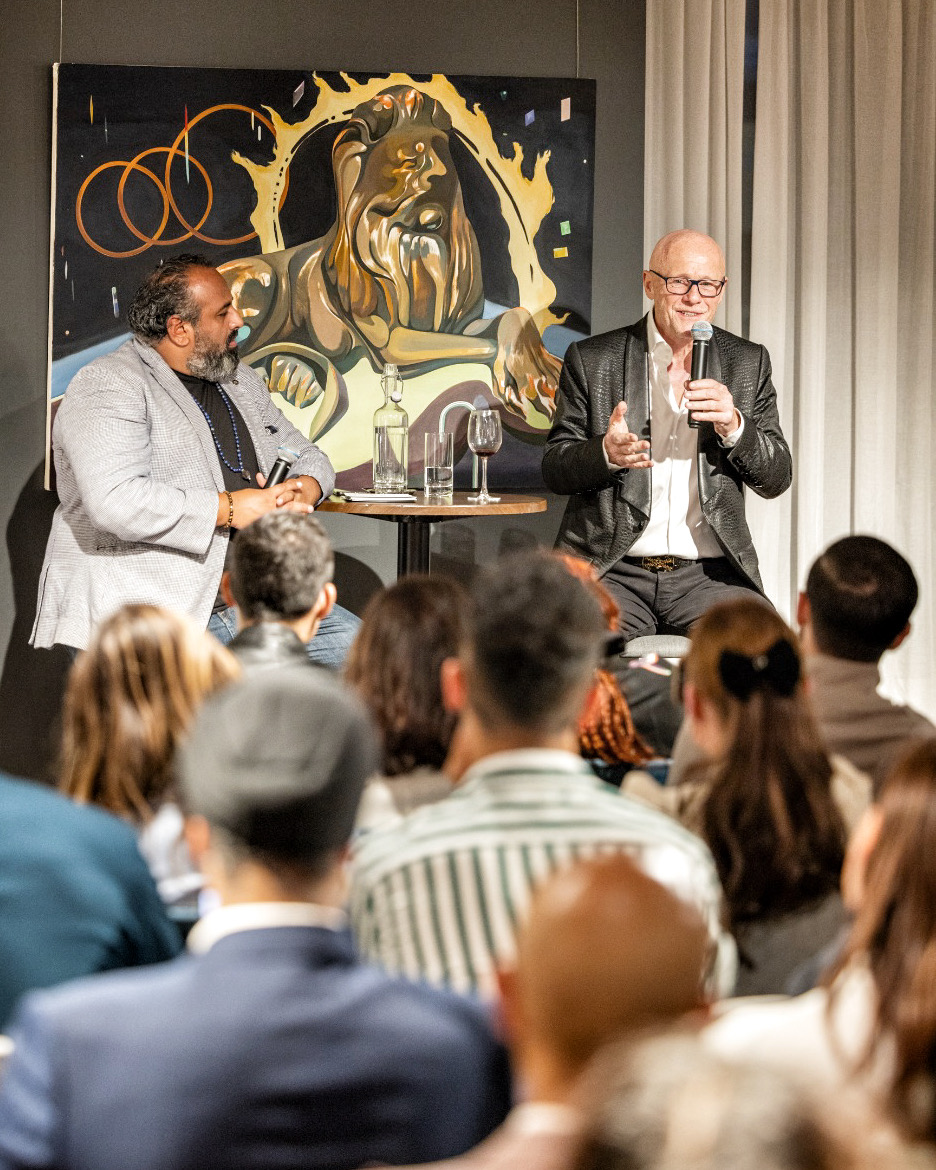 When it comes to inspirational entrepreneurs, they don't get much bigger than this! Recently we had the pleasure of hosting one of the UK's most successful self-made British billionaires and philanthropist, Mr John Caudwell.
John grew up in Staffordshire with very little and taking his childhood lessons as motivation he navigated his way to launching, building and selling mobile phones business PHONES 4U in 2006 for £1.46 billion.
In February 2013, he became one of the first Britons to sign up for Bill Gates and Warren Buffett's 'Giving Pledge', which calls on billionaires to commit at least half their wealth to charity during their lifetime. Later, John increased his pledge from 50% to 70% as his commitment to the cause. John now dedicates most of his time to charitable causes including his own 'Caudwell Children' and 'Caudwell Youth'.
A big thank you to John for joining us on the evening along with his right-hand-woman Jo-Ann, Head of Caudwell Youth, Karen, the team at 12 Hay Hill and of course all of our members who made it a fabulous evening.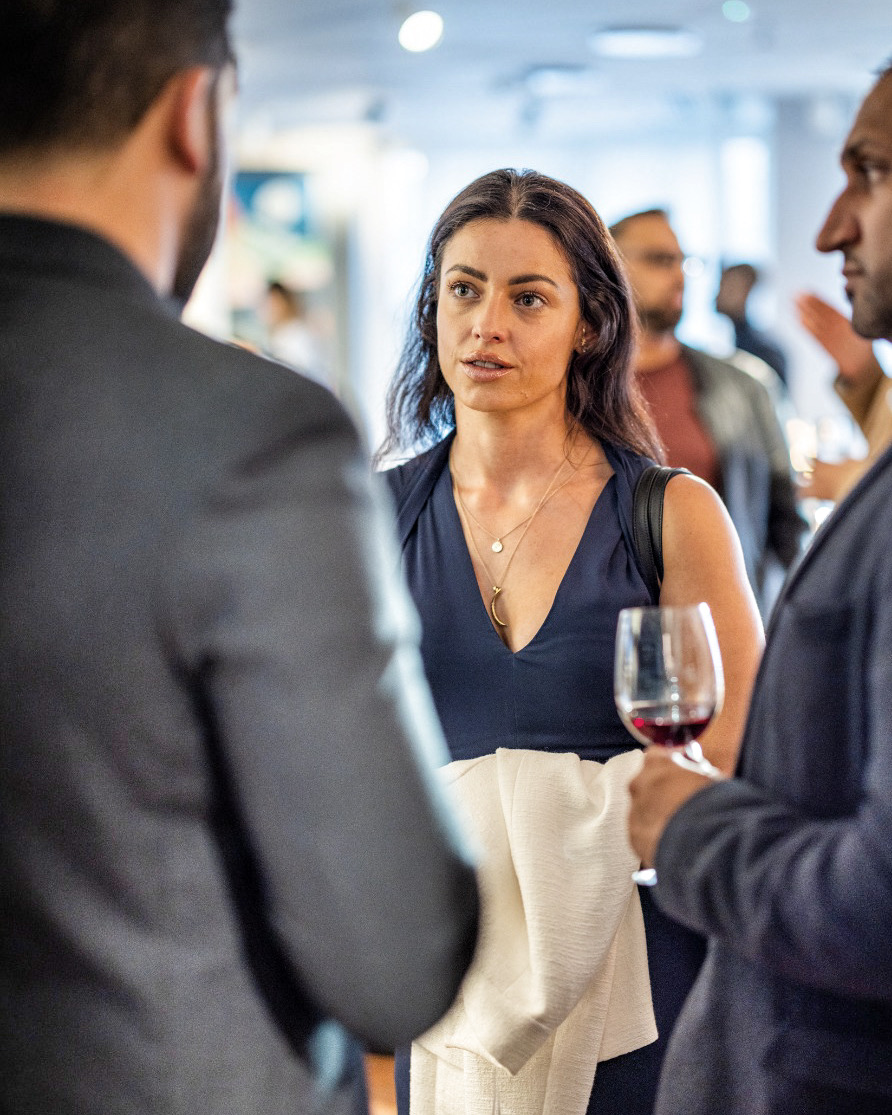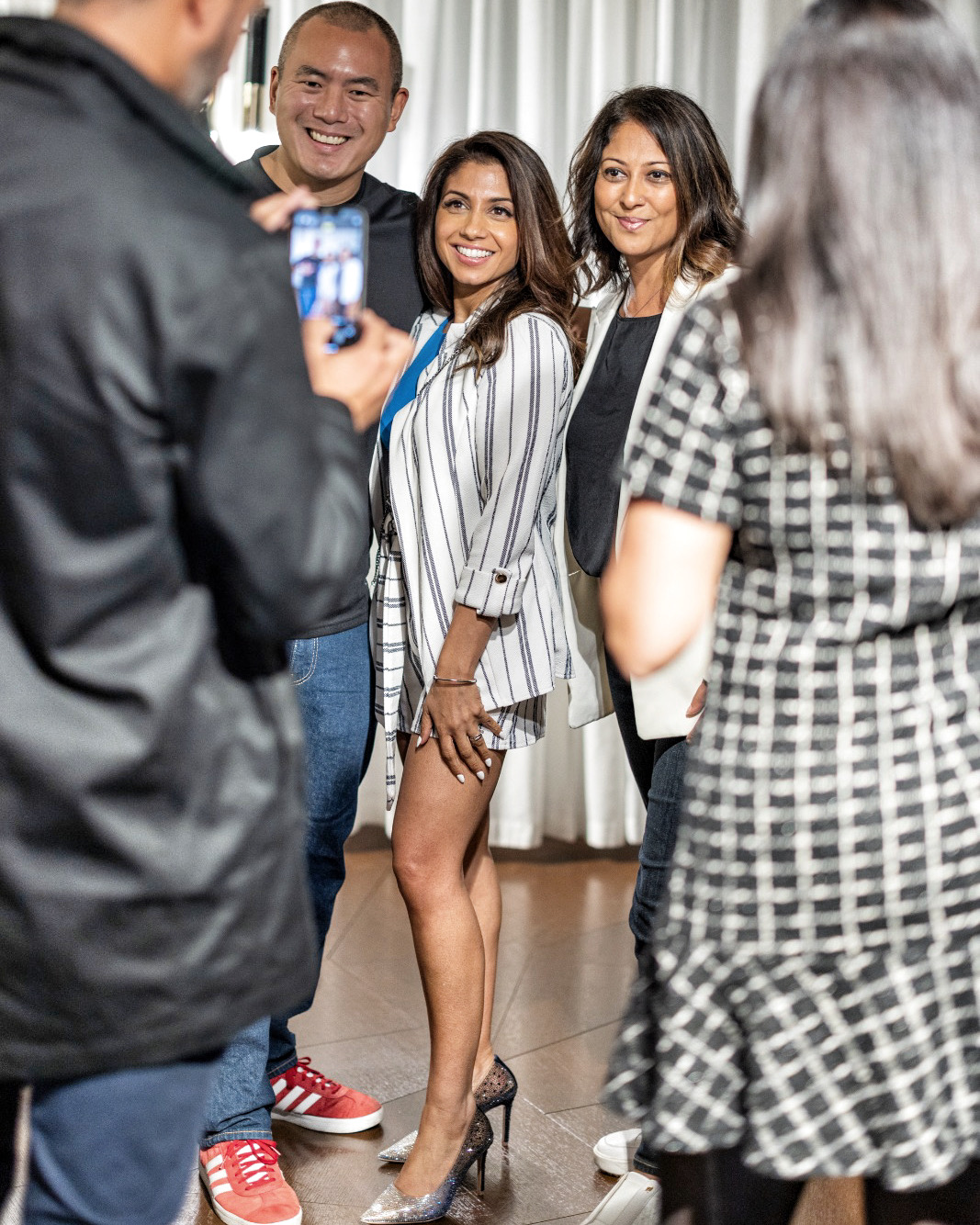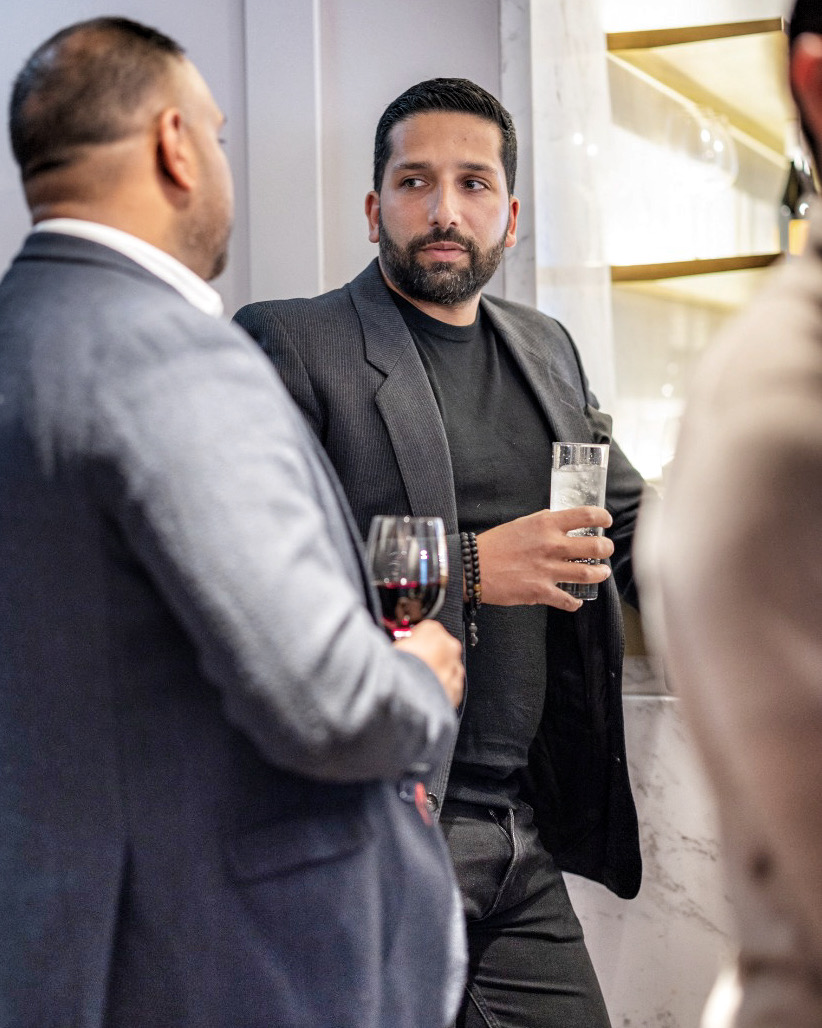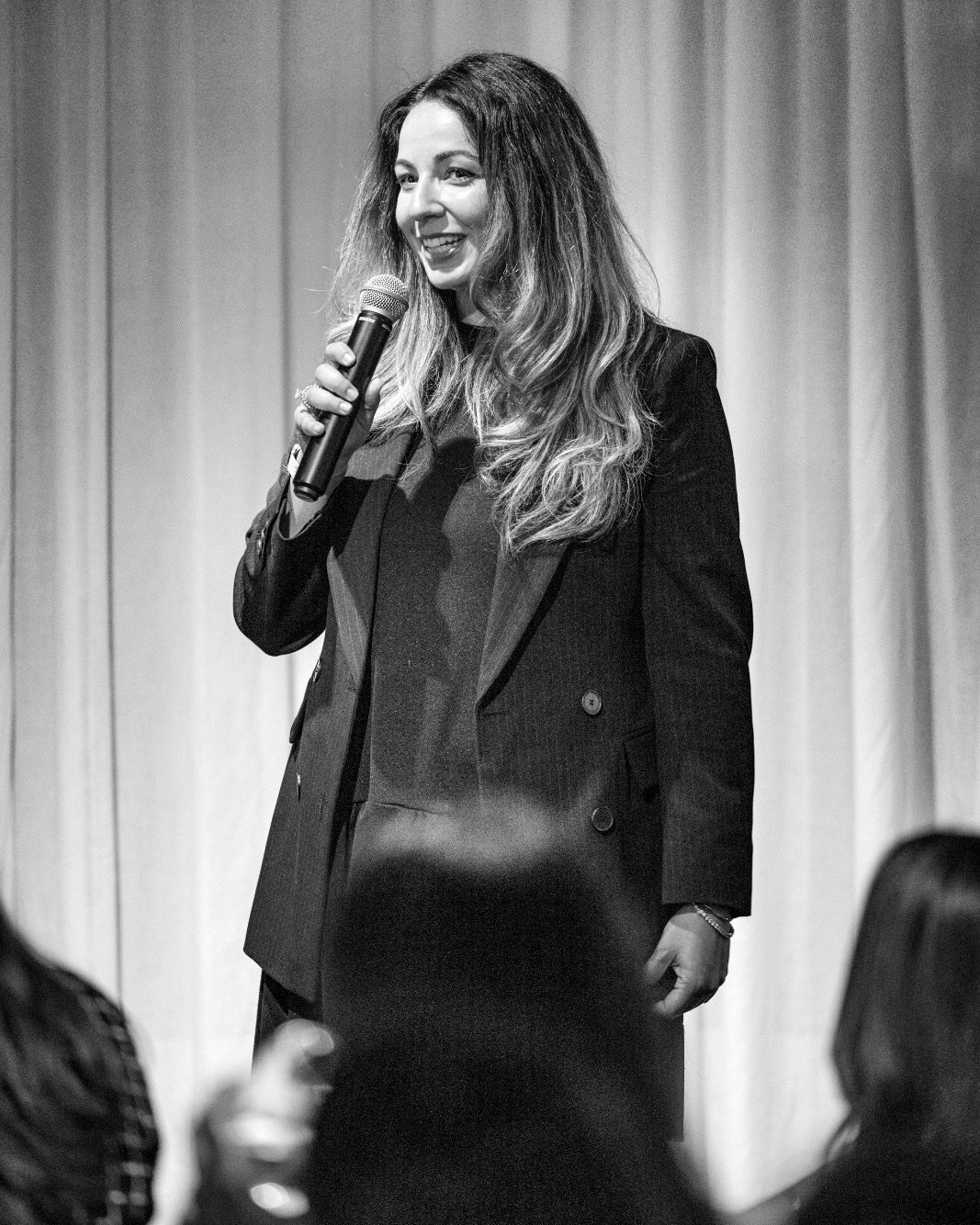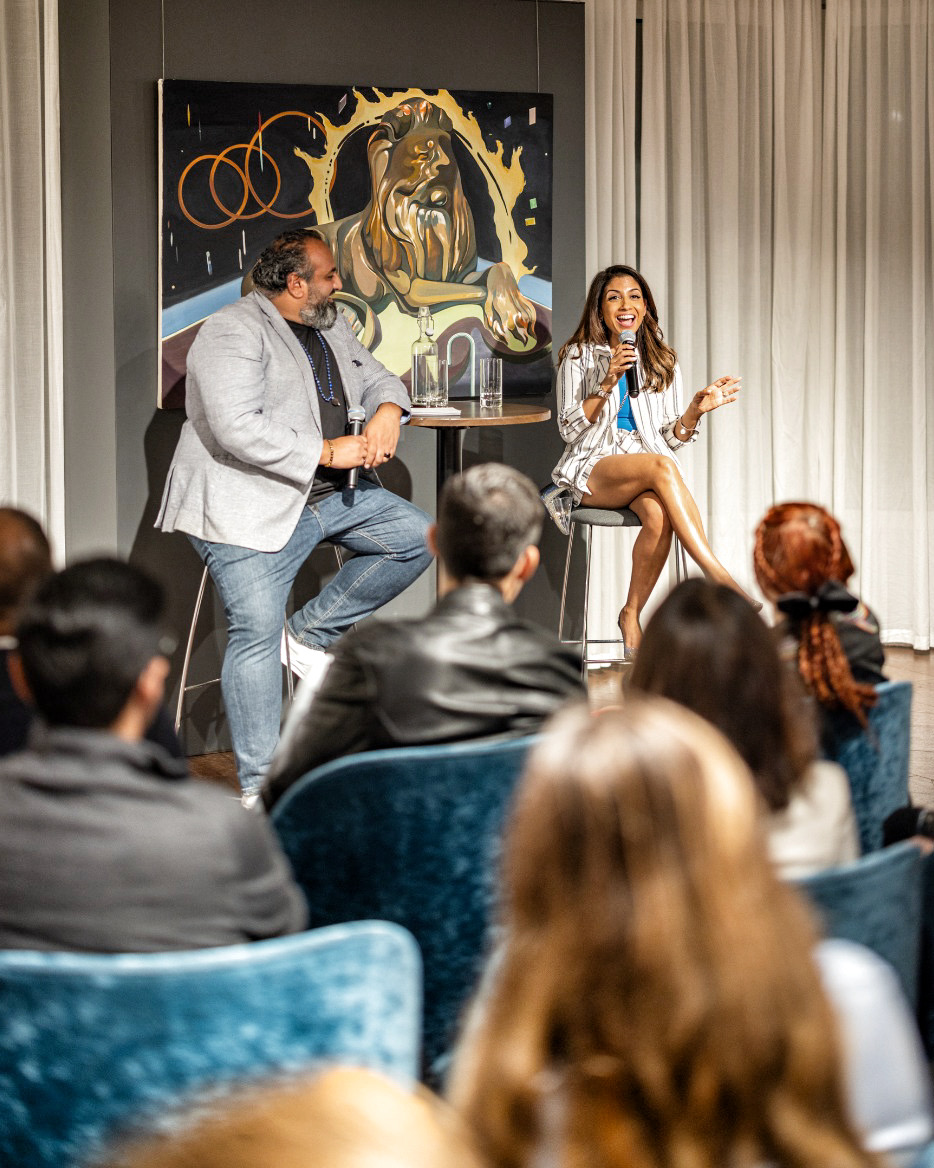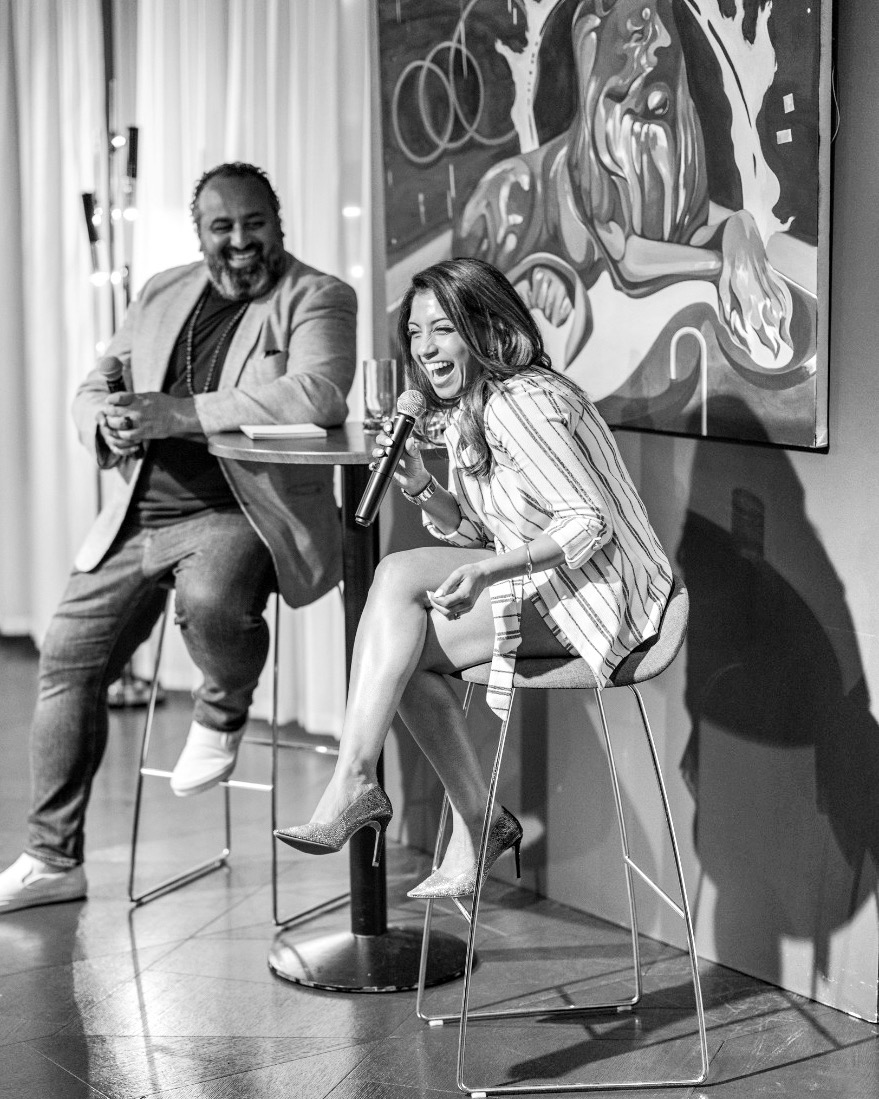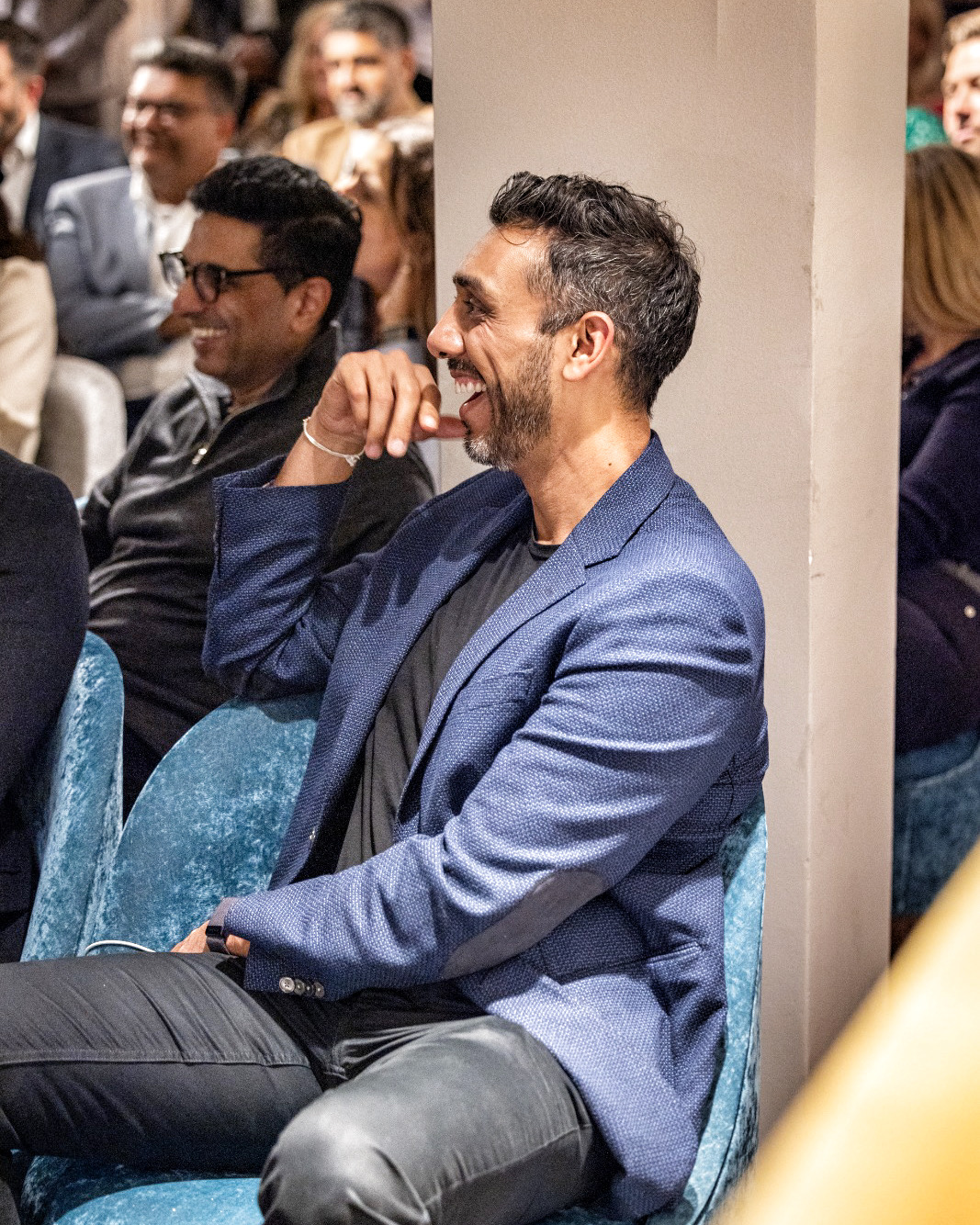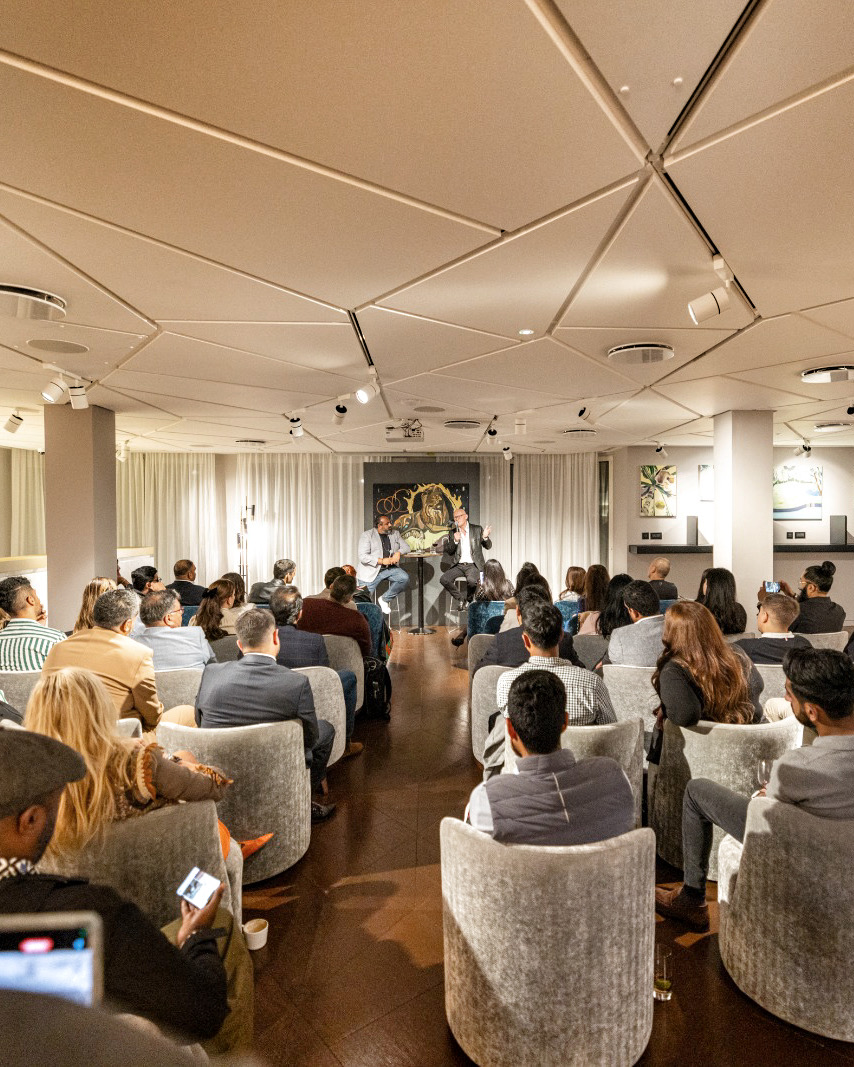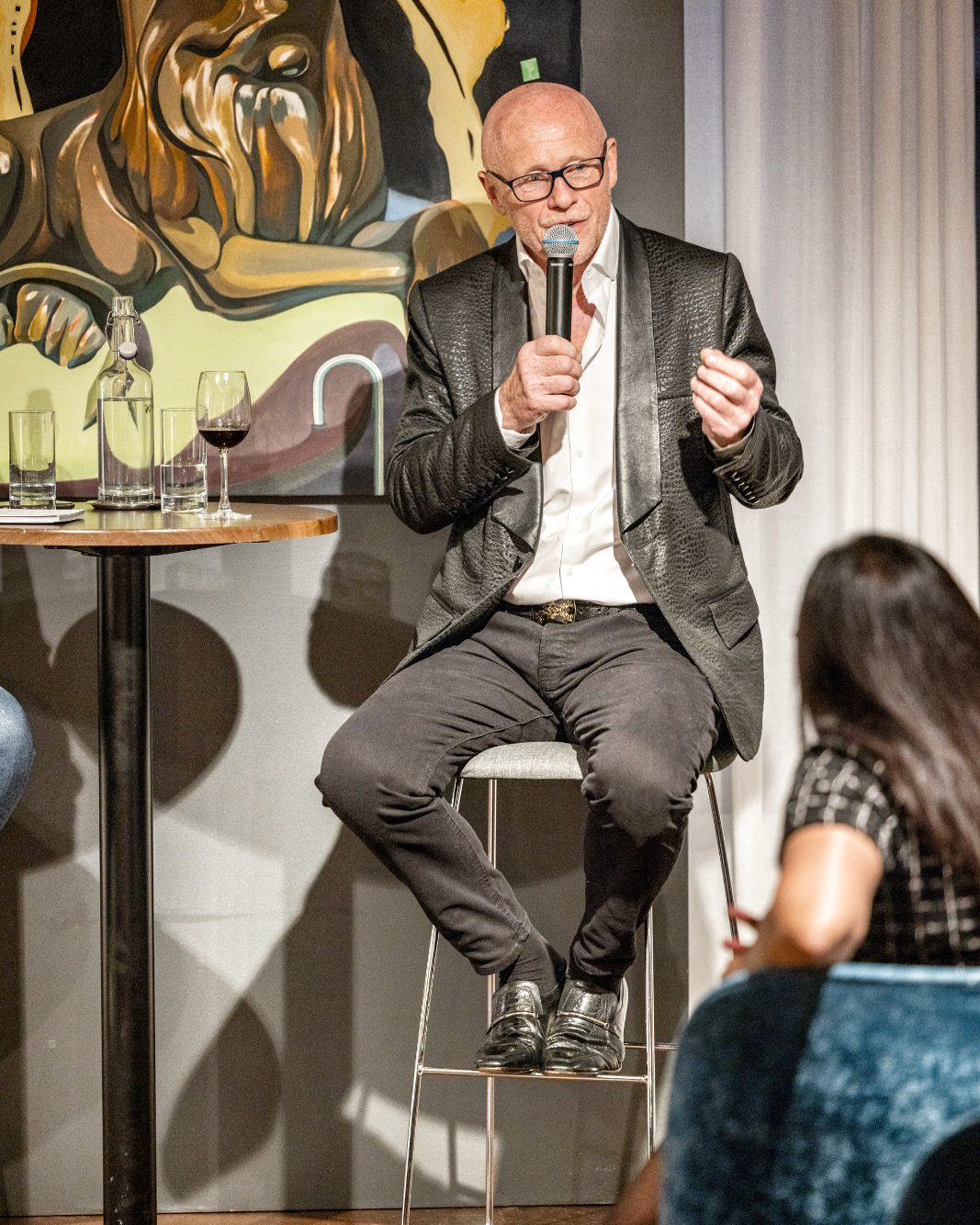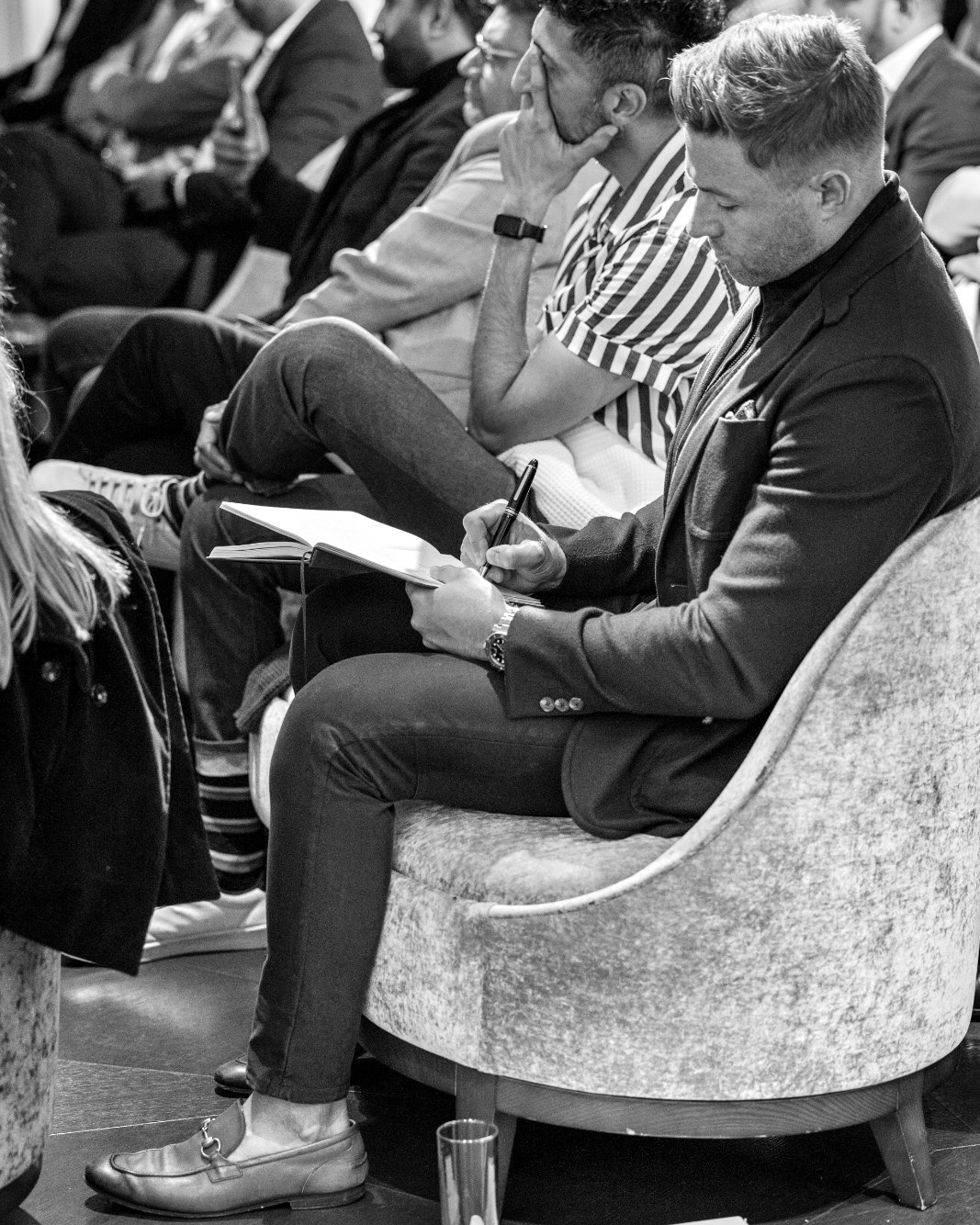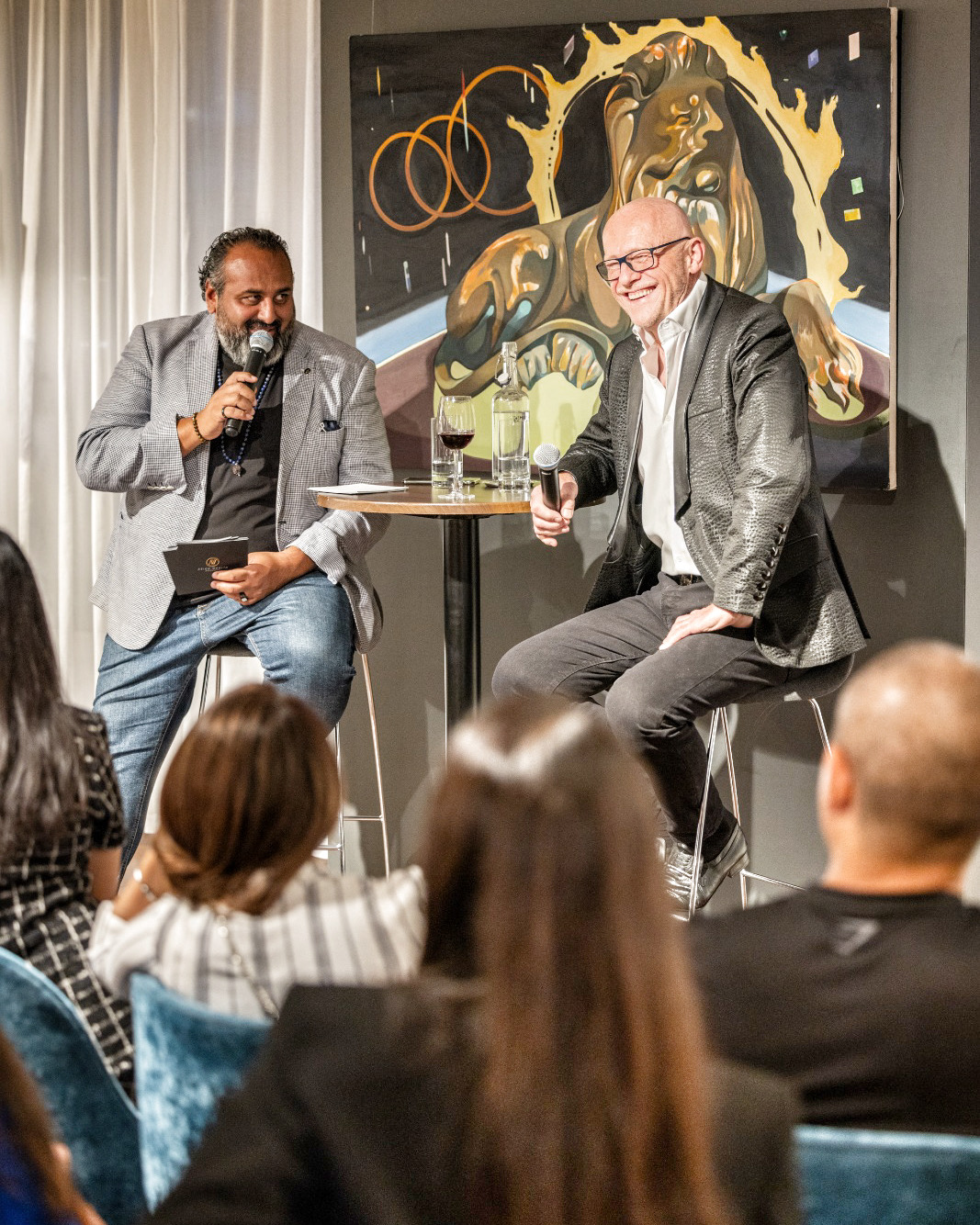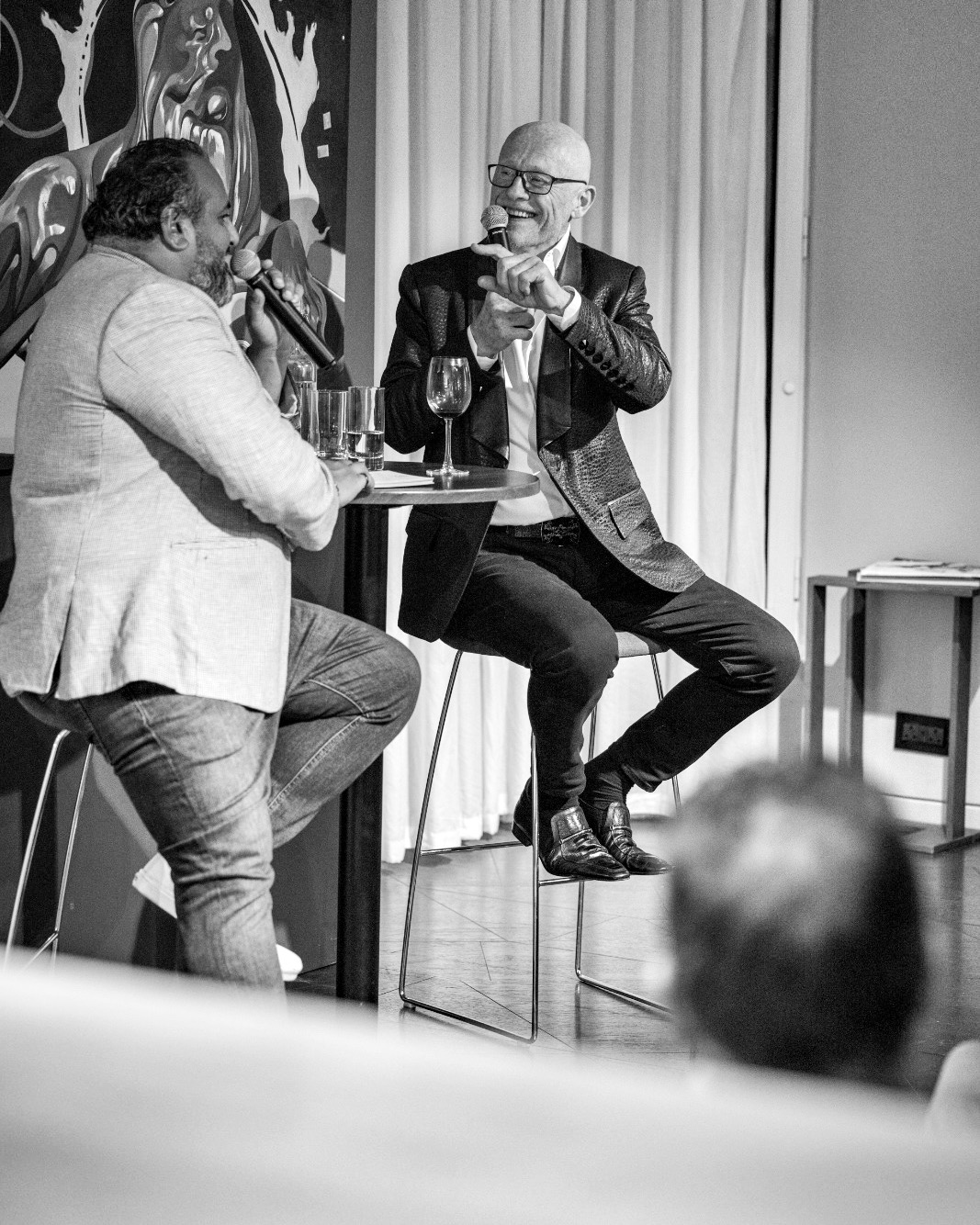 Photographs by Glenn Foster for Foundxrs Club