Audience with co-Foundxr of SHAZAM and 'Tech for Good' entrepreneur, Dhiraj Mukherjee
5 December 2022
Over 45 members gathered in Mayfair for the Club's 'Audience with…' series. This time with a gentleman whose app needs no introduction. He personally may not be a household name, but his App surely is. Introducing Dhiraj Mukherjee, co-founder of Shazam.
In 1999, Dhiraj and three of his friends founded 'Shazam Entertainment Limited' and created what now has become one of the world's most downloaded apps 'SHAZAM'. In Sep 2018 Dhiraj and his friends sold the company to Apple in a deal worth $400 million. Although this philanthropist and 'tech for good' investor is used to speaking in auditoriums filled with people, as a friend of the brand he agreed to join us for an intimate evening with our Club members.
Interviewed by Kalpesh Patel (Club founder), Dhiraj shared his experience and advice on everything from growing the business to the hurdles his team had to overcome to know when to grow and when to sell.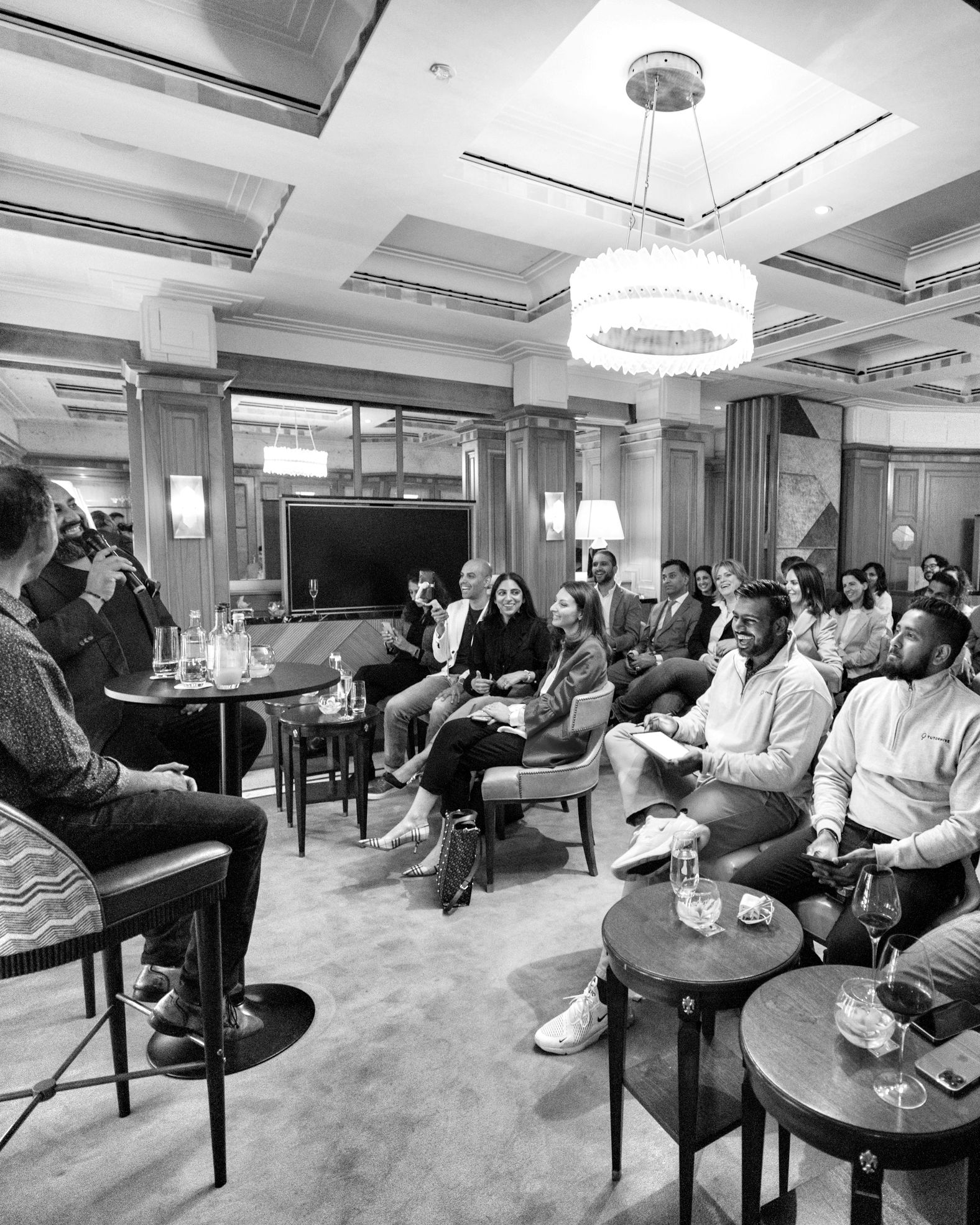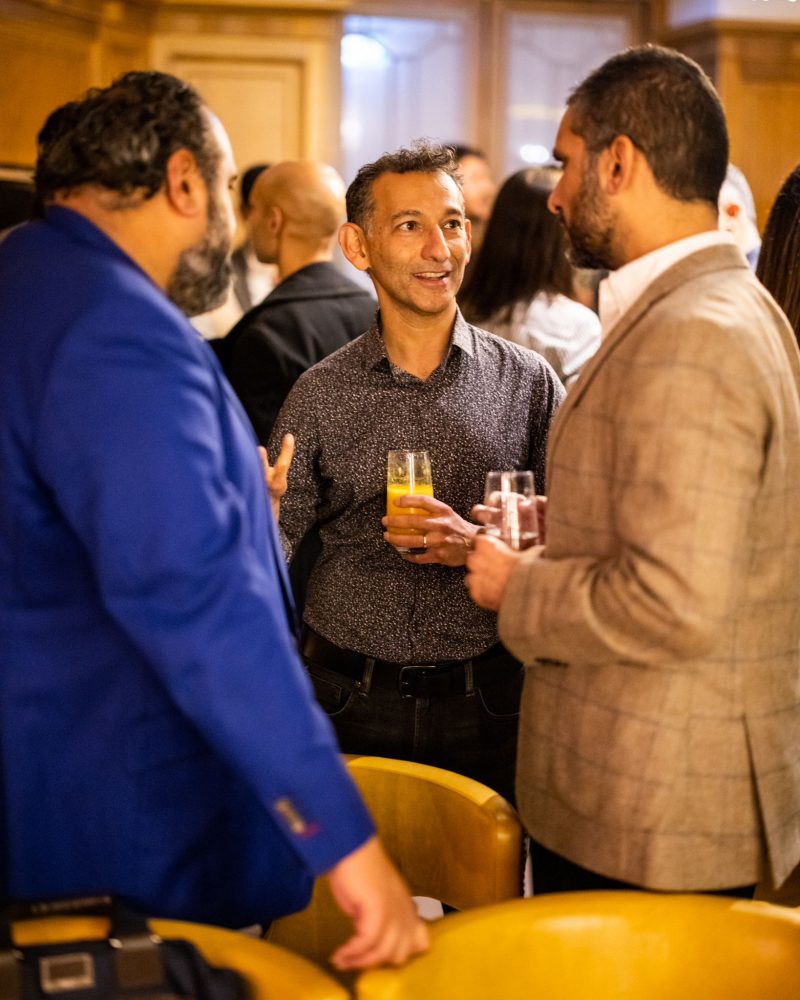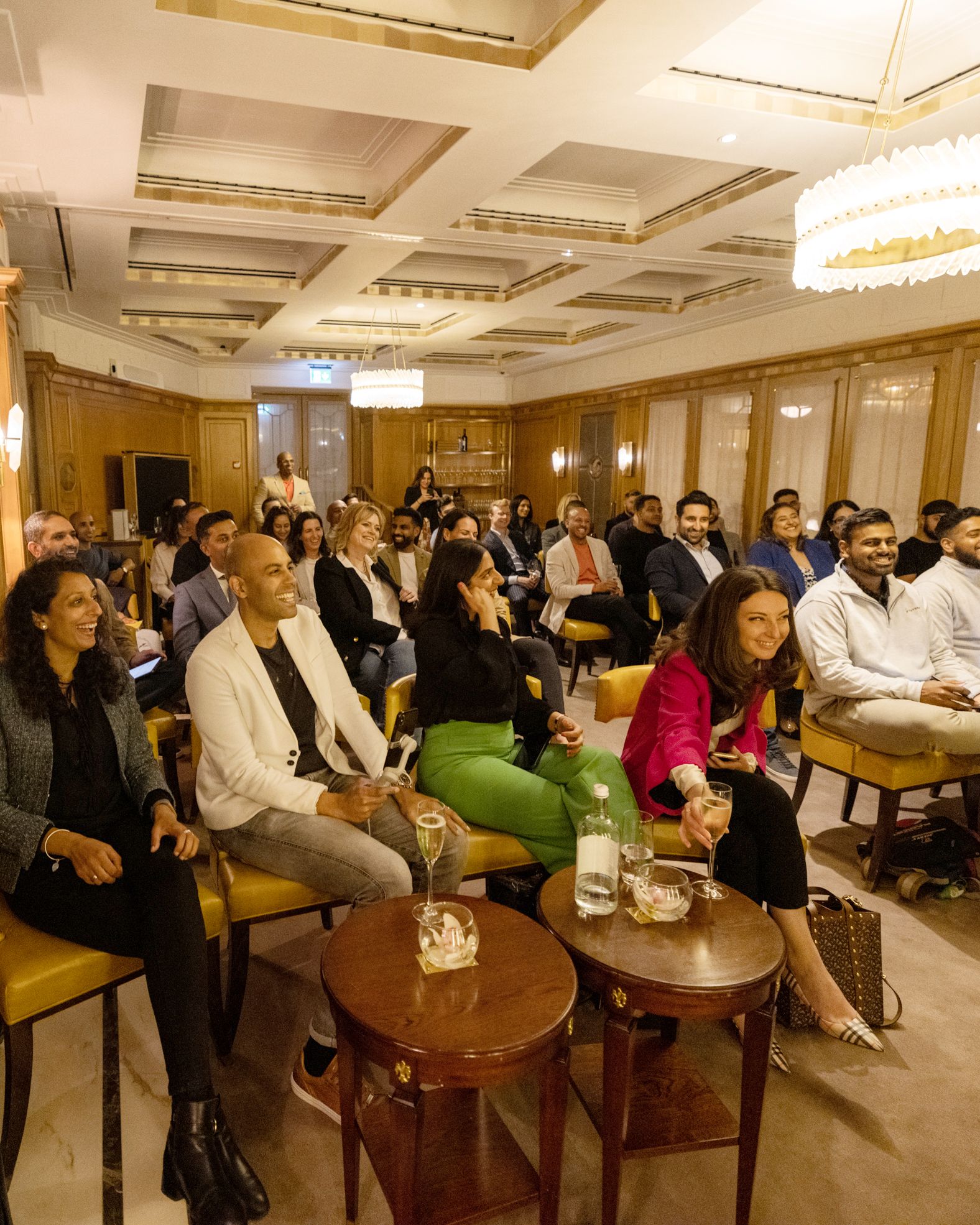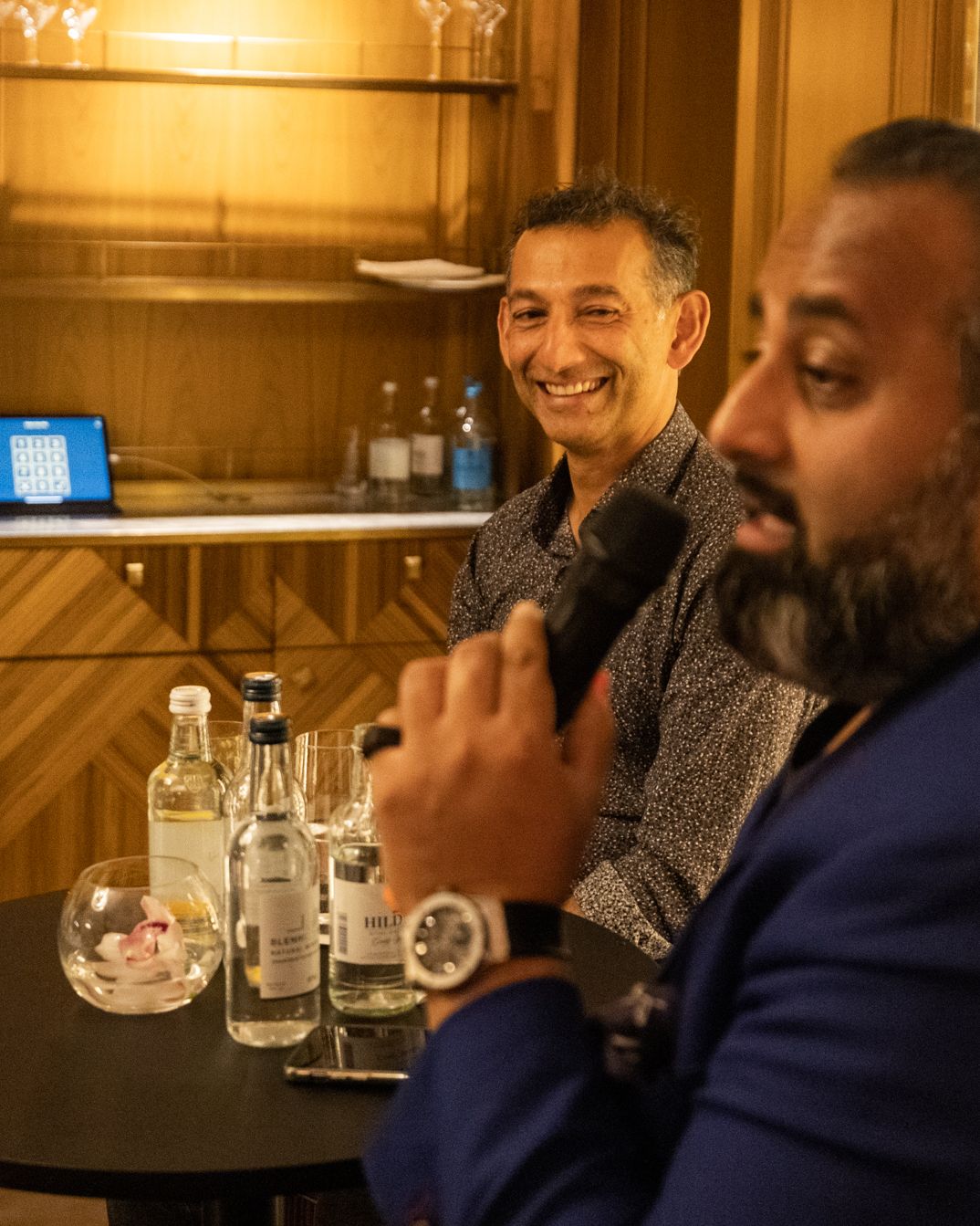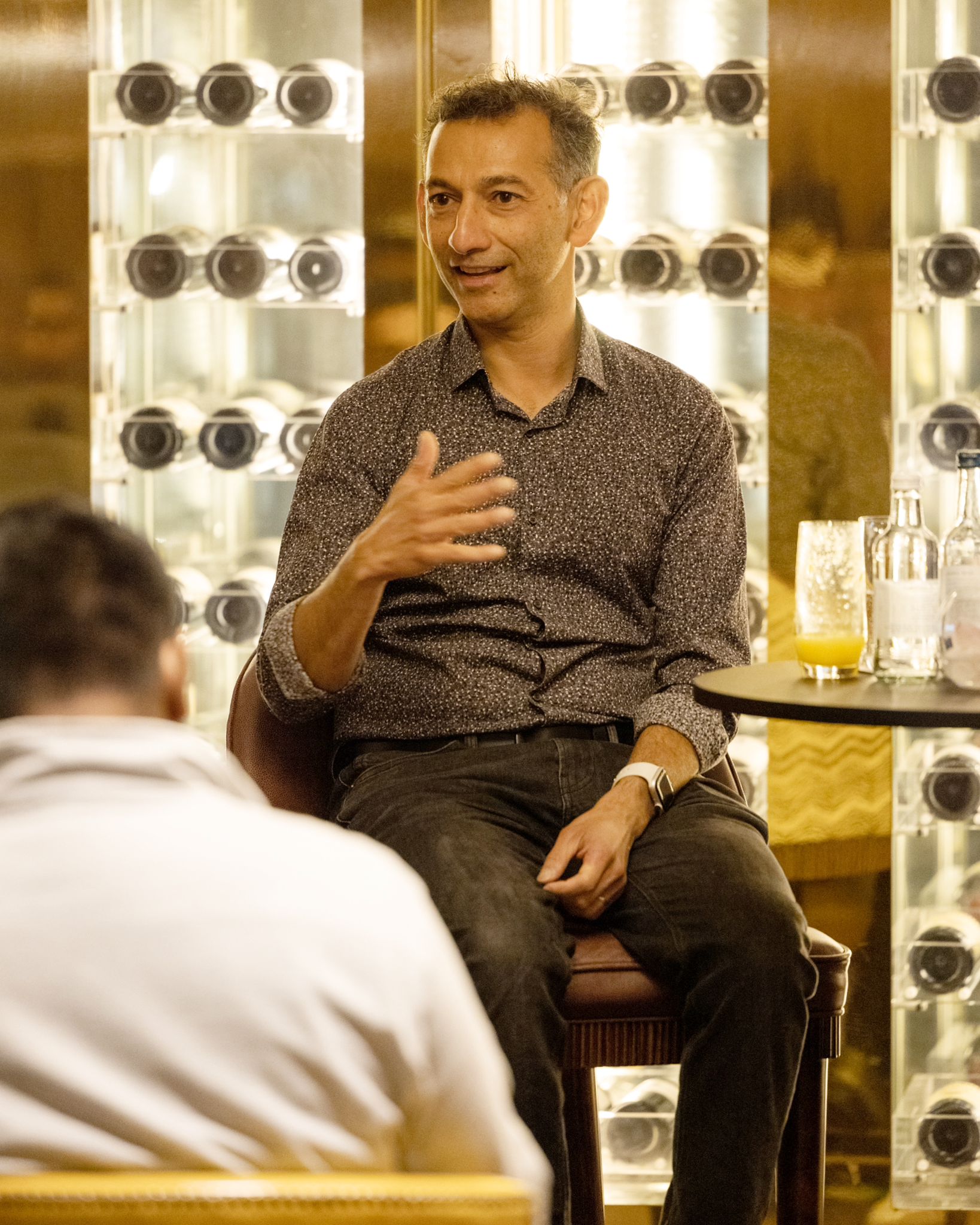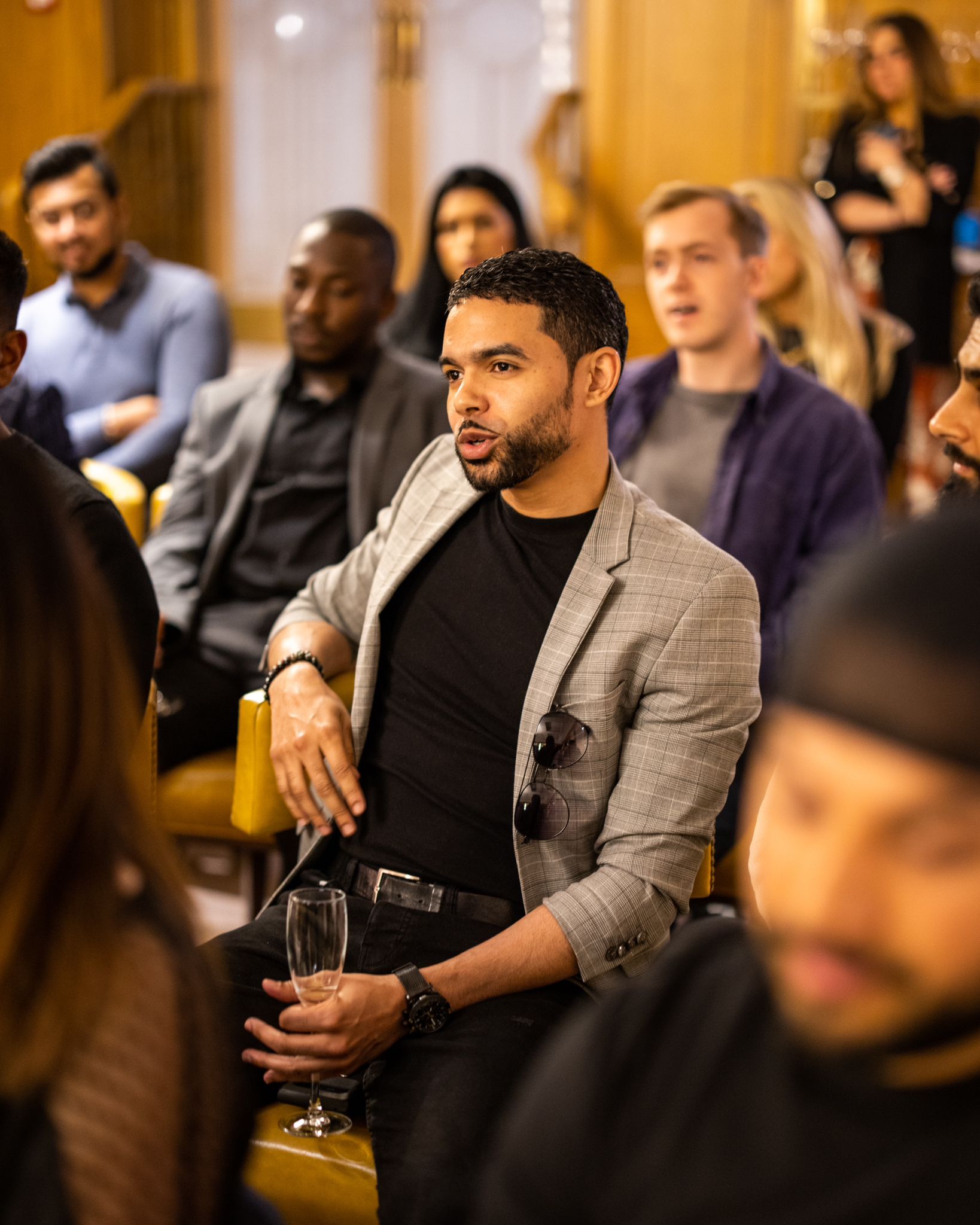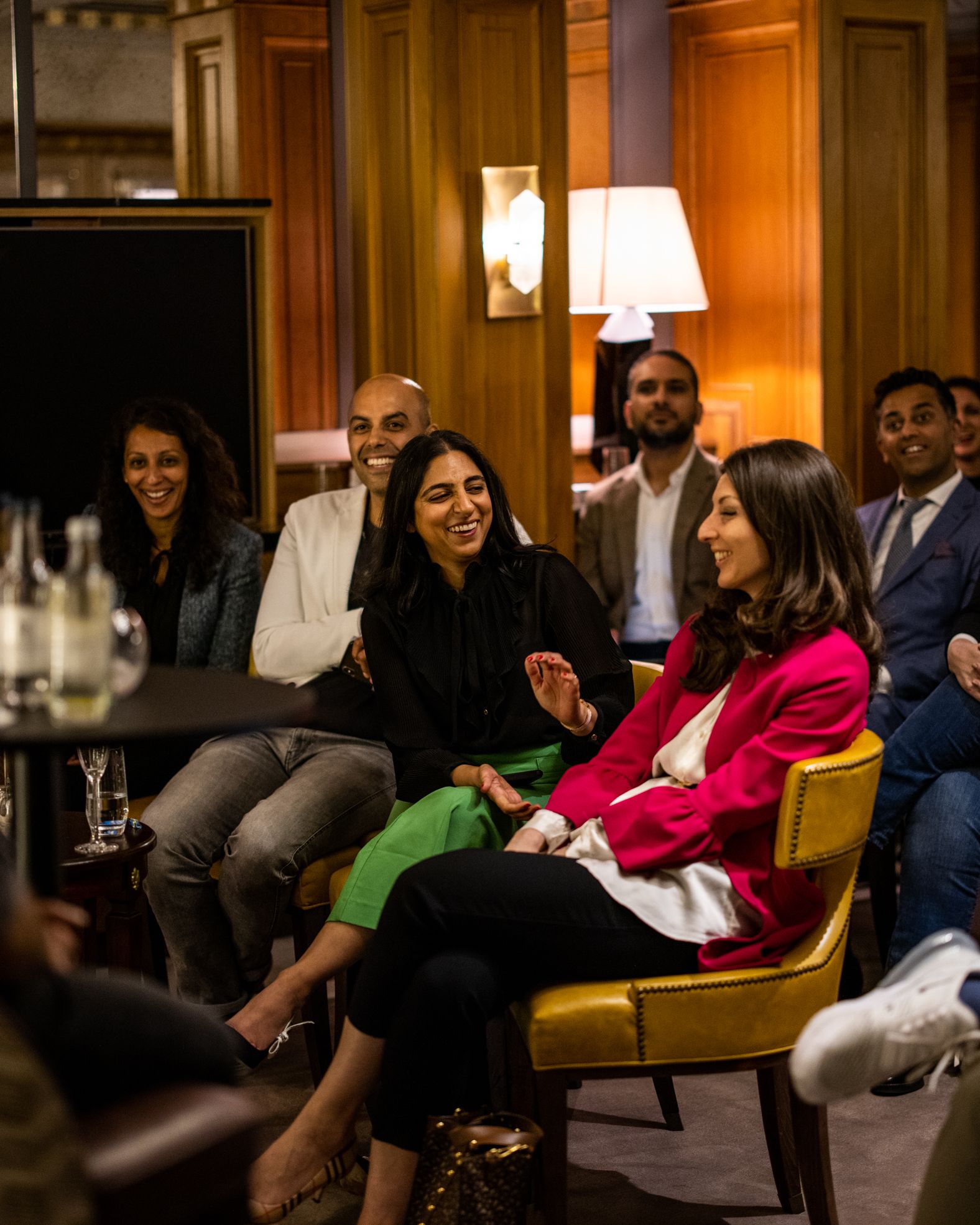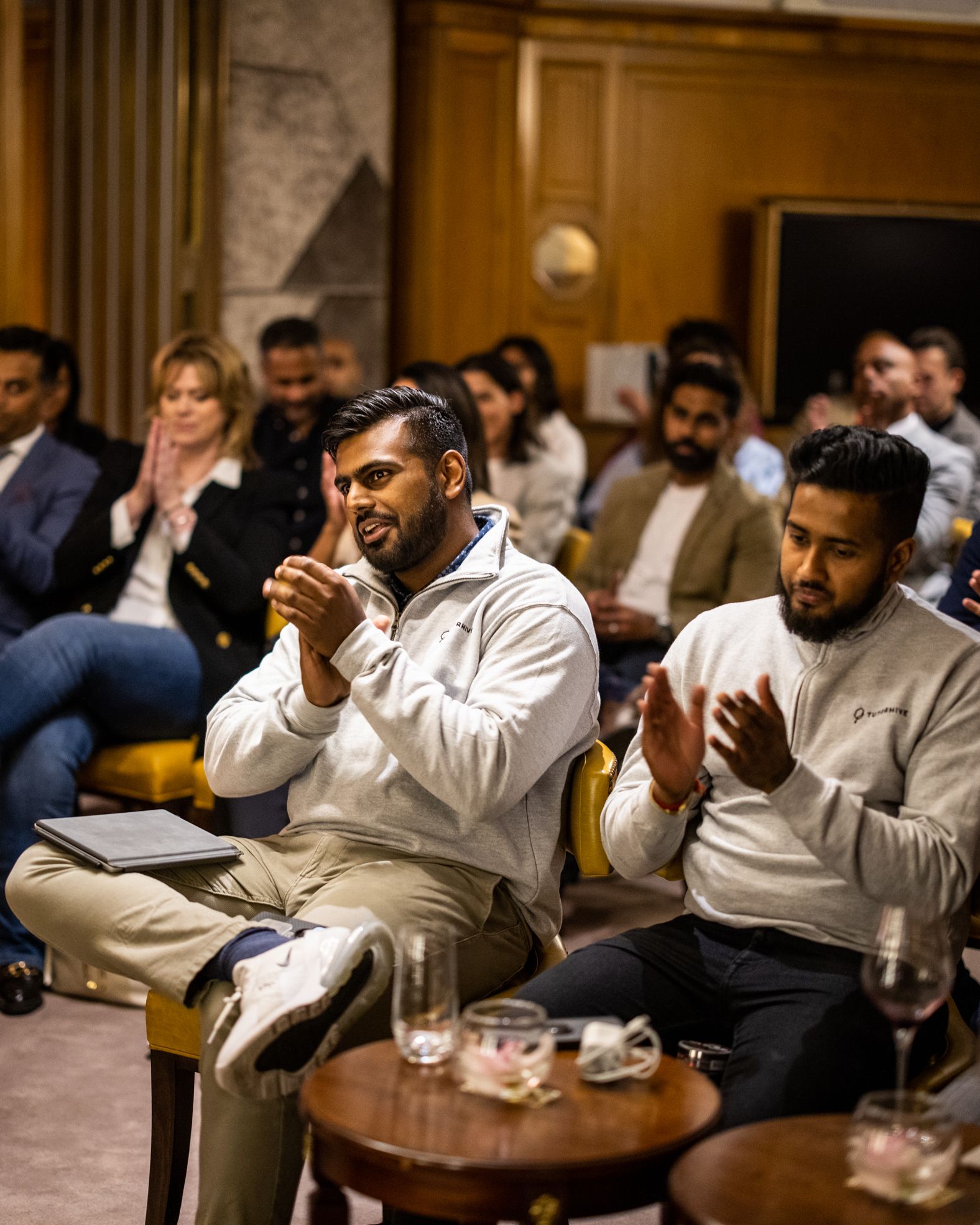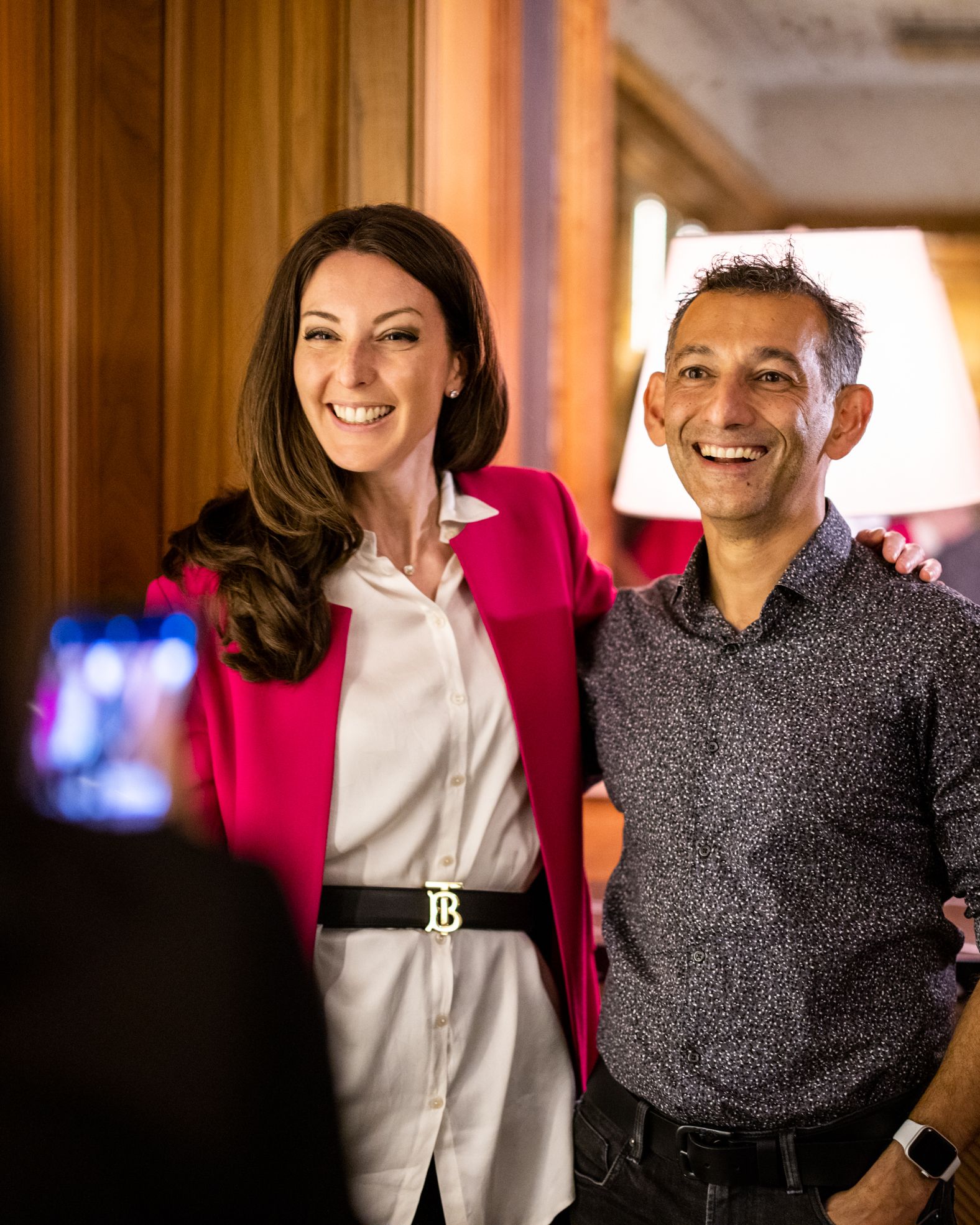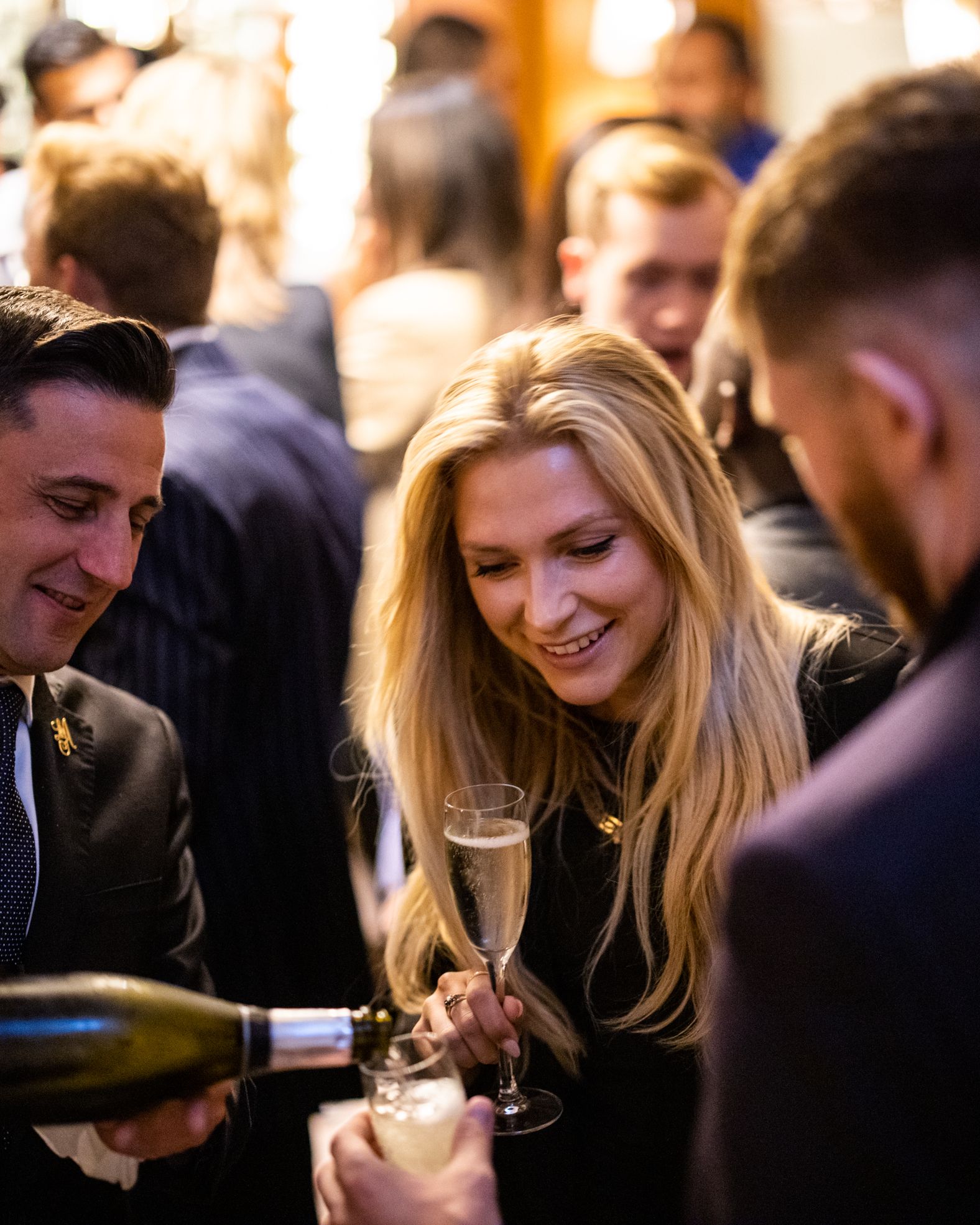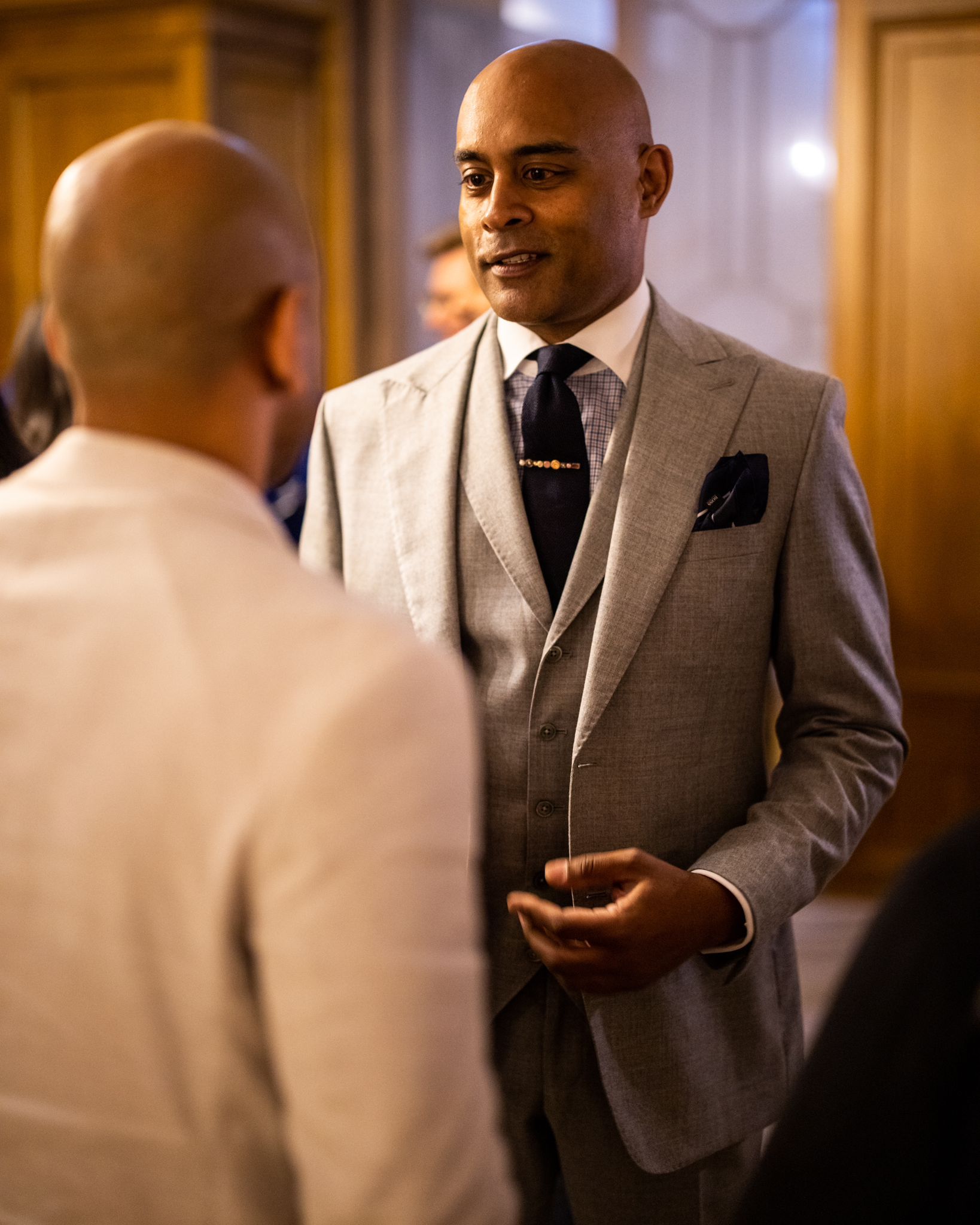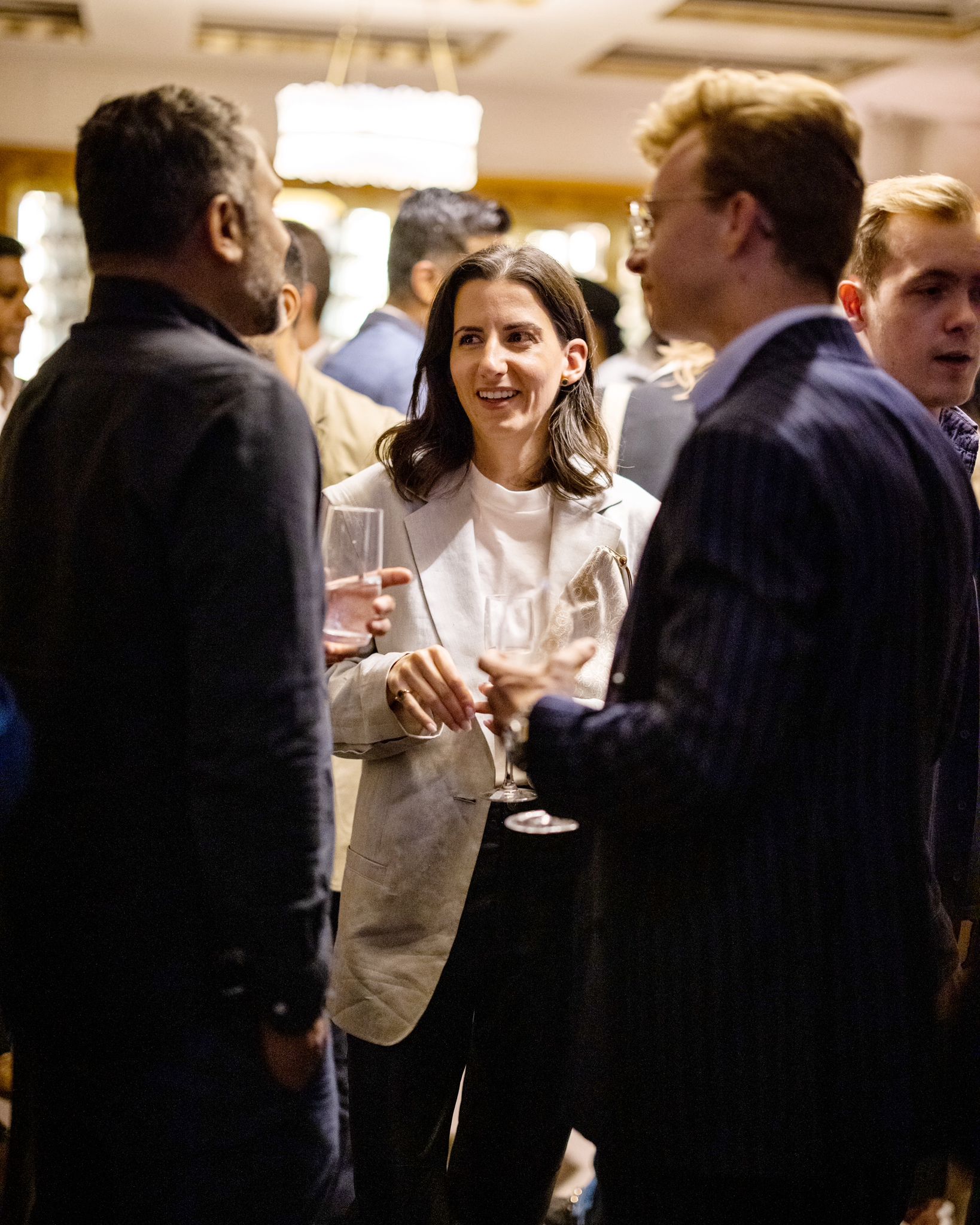 Photographs by Glenn Foster for Foundxrs Club