Members celebrate at sparkling End of Year Party
3 December 2022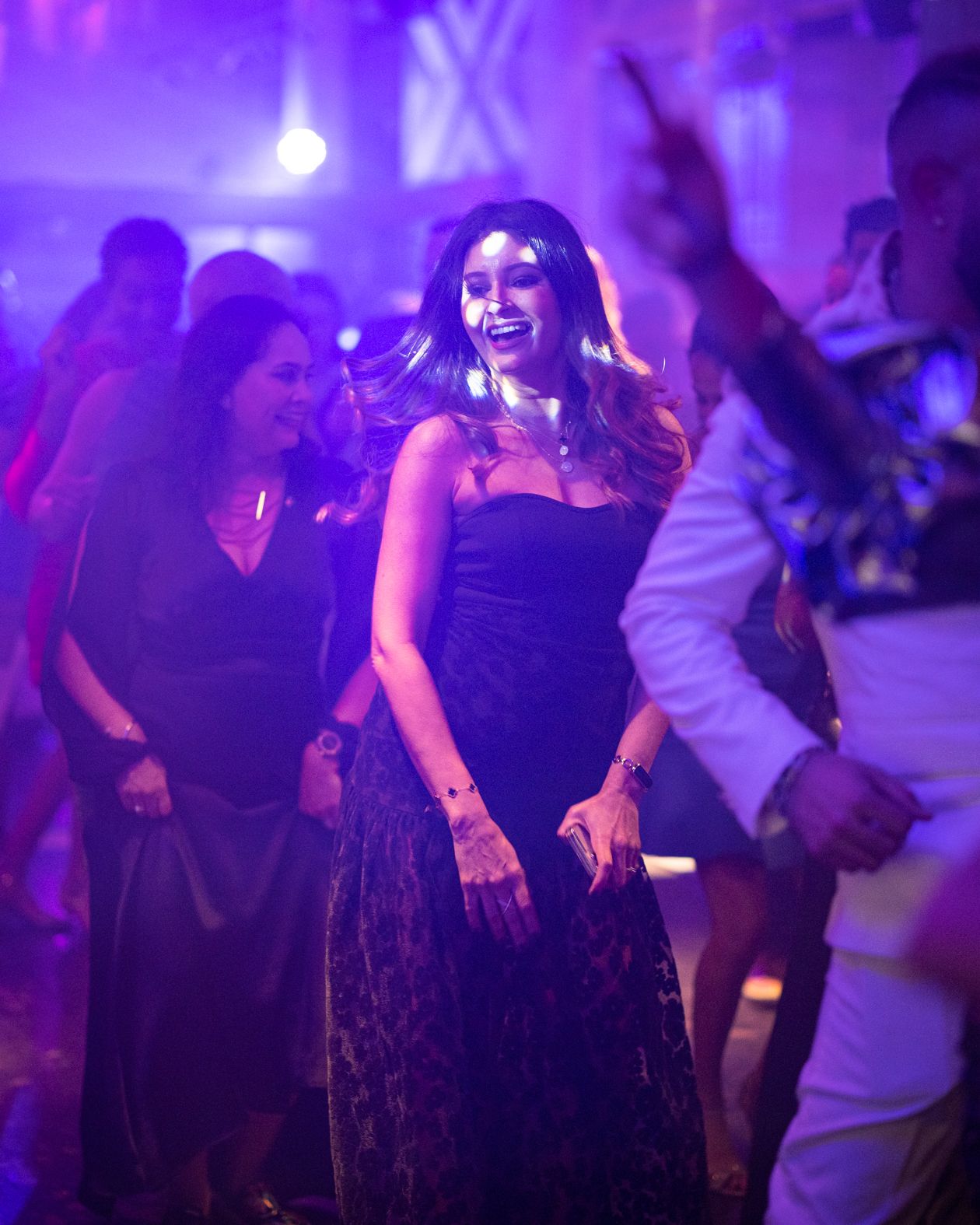 With nearly 300 Club members and partners in attendance, the Foundxrs Club End of Year party was the biggest event of the year. Not only in numbers but in energy.
The theme of the party was simple, 'Celebrate'! No matter how big or small, the idea was to bring members and partners together under one roof and celebrate 2022.
Partnered with Crazy Co, Investec, VAR Capital, DAL Concierge, Interpolitan, Cobra Beer, Blue Alpine, Fortis Wealth, Ethos Construction, and Carter Bond Solicitors, all of whom are Club members, the event was hosted in London on Saturday 26 November. Members took full advantage of reconnecting with their peers, enjoying the festivities, and celebrating until early hours of the morning.
The appointment of Ruchira Talwar as the new Managing Director of Foundxrs Club was announced at the event which simply added to the celebrations.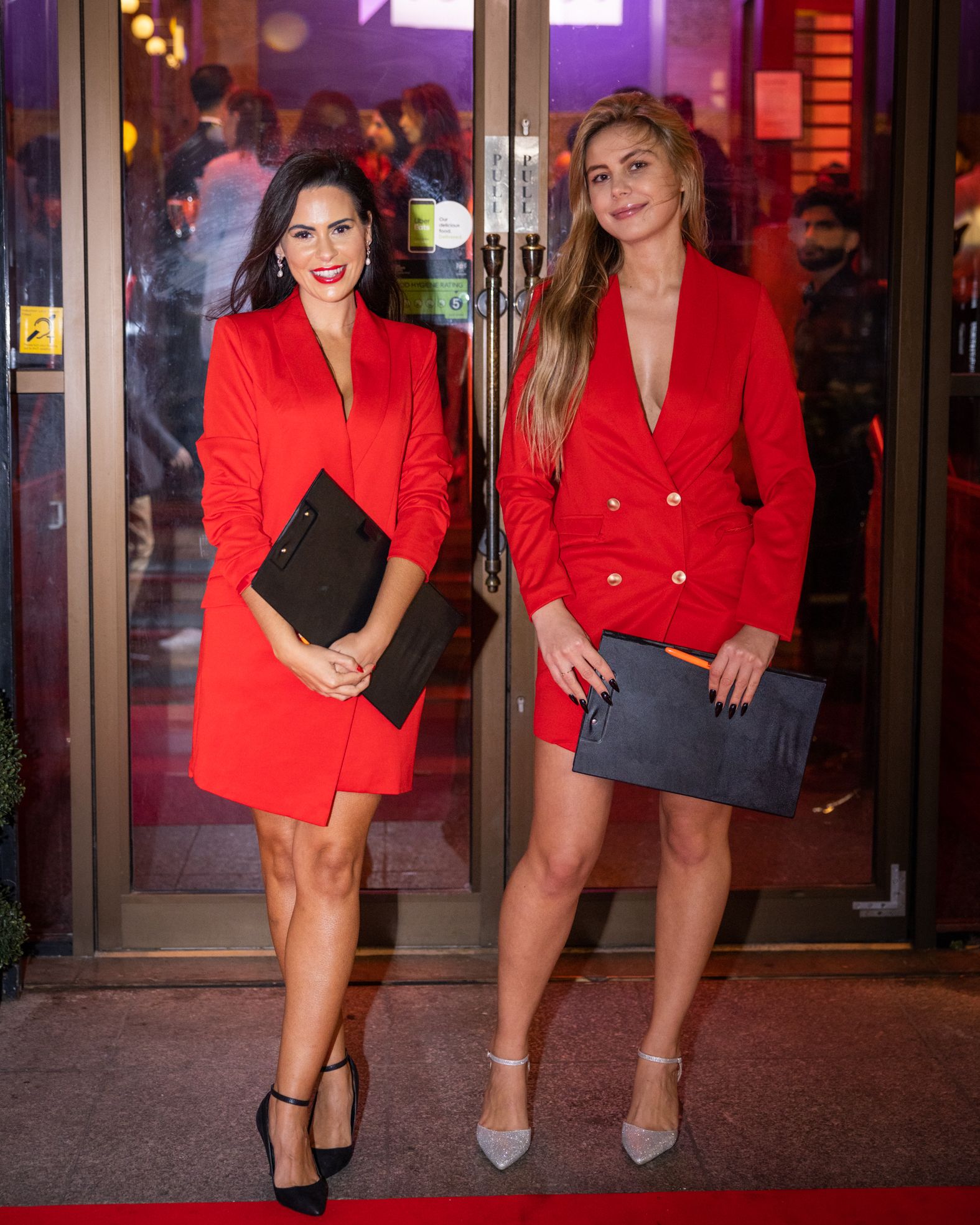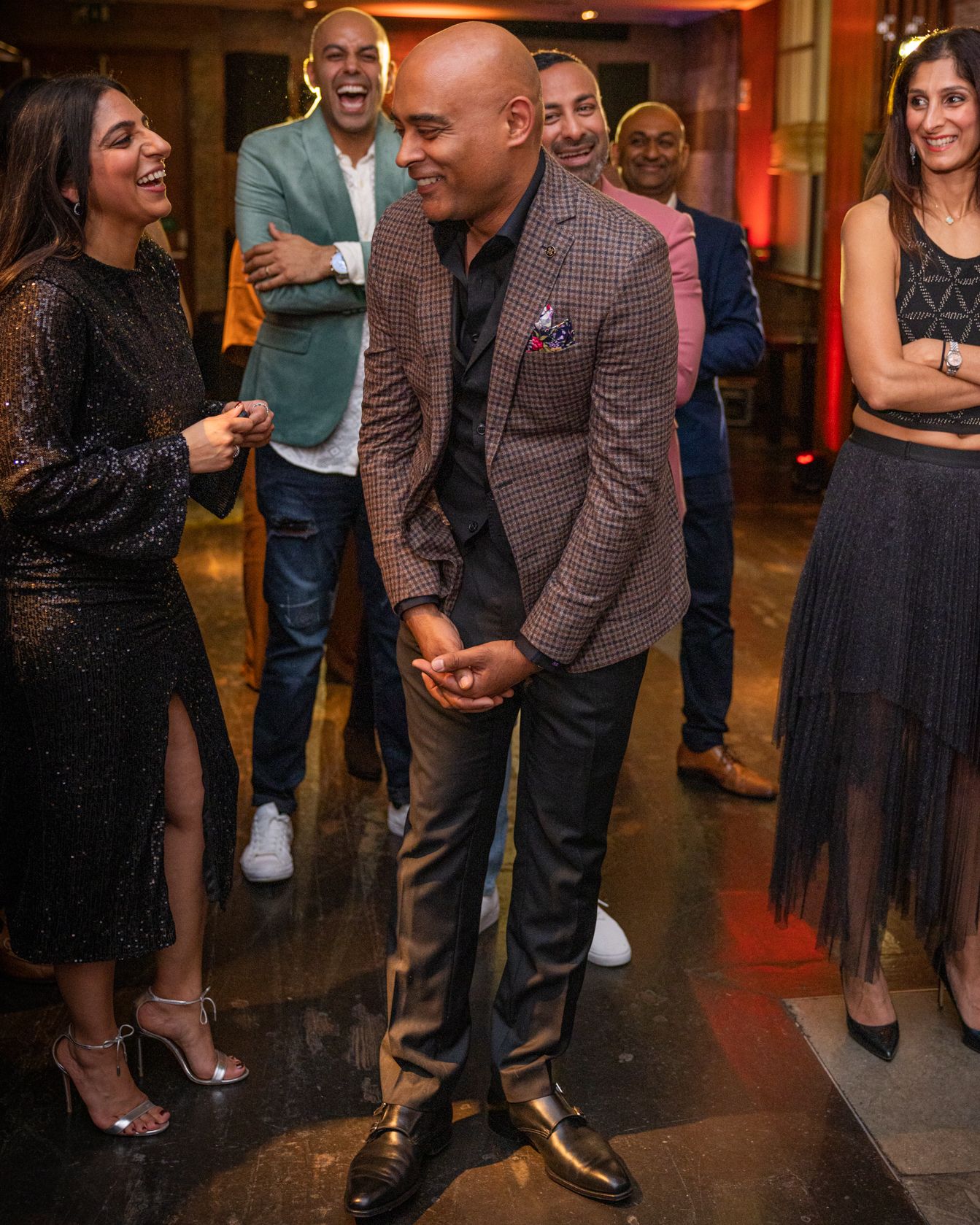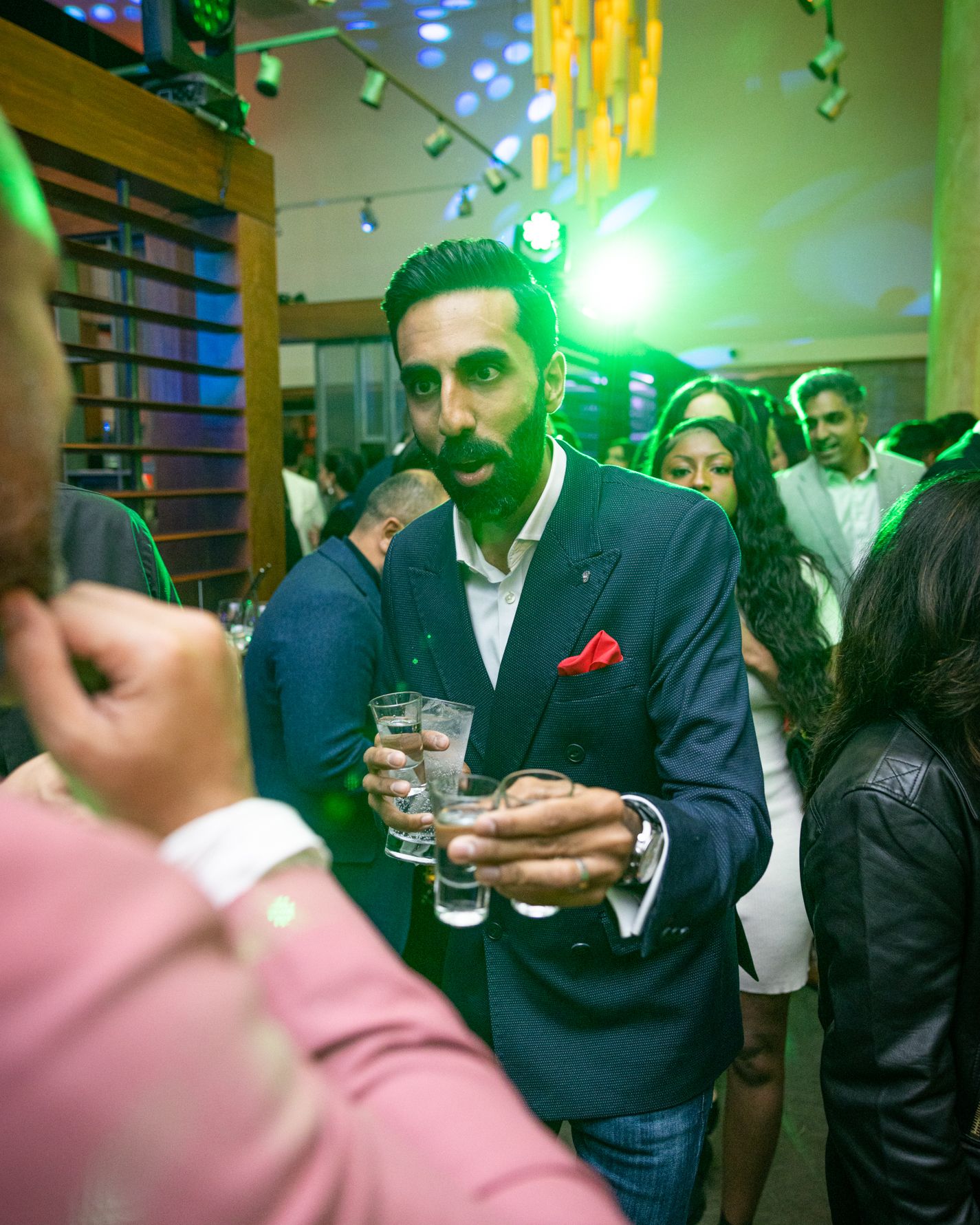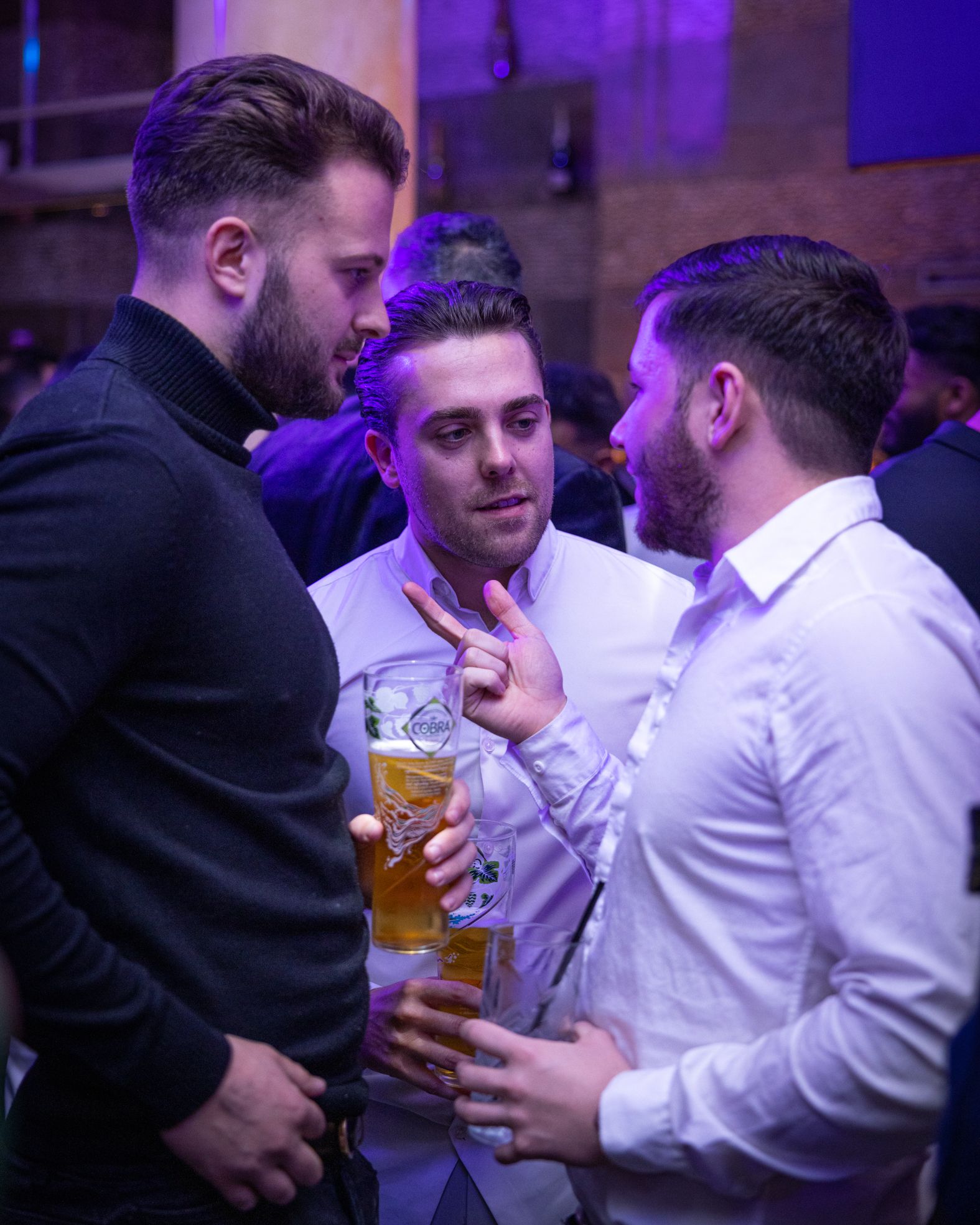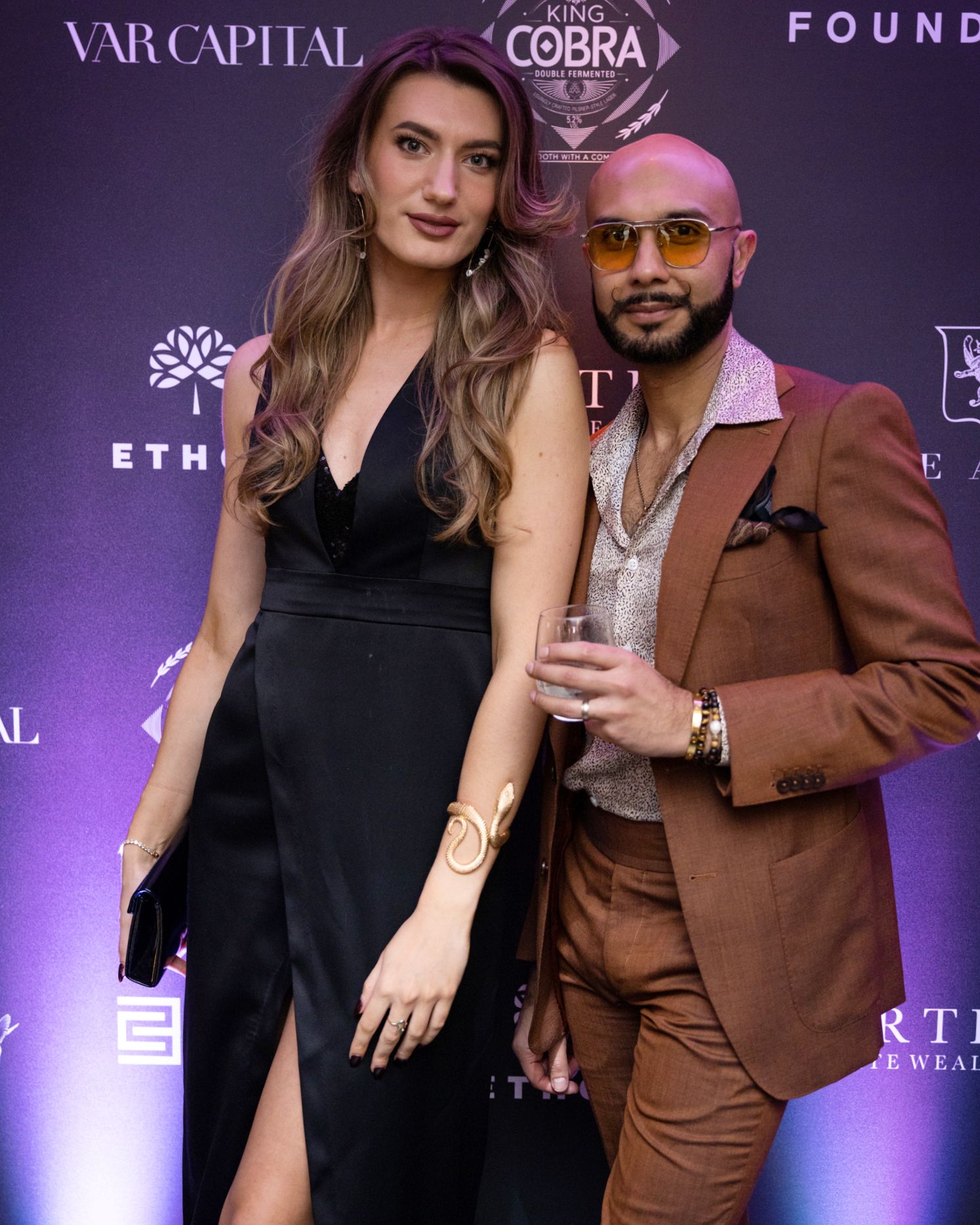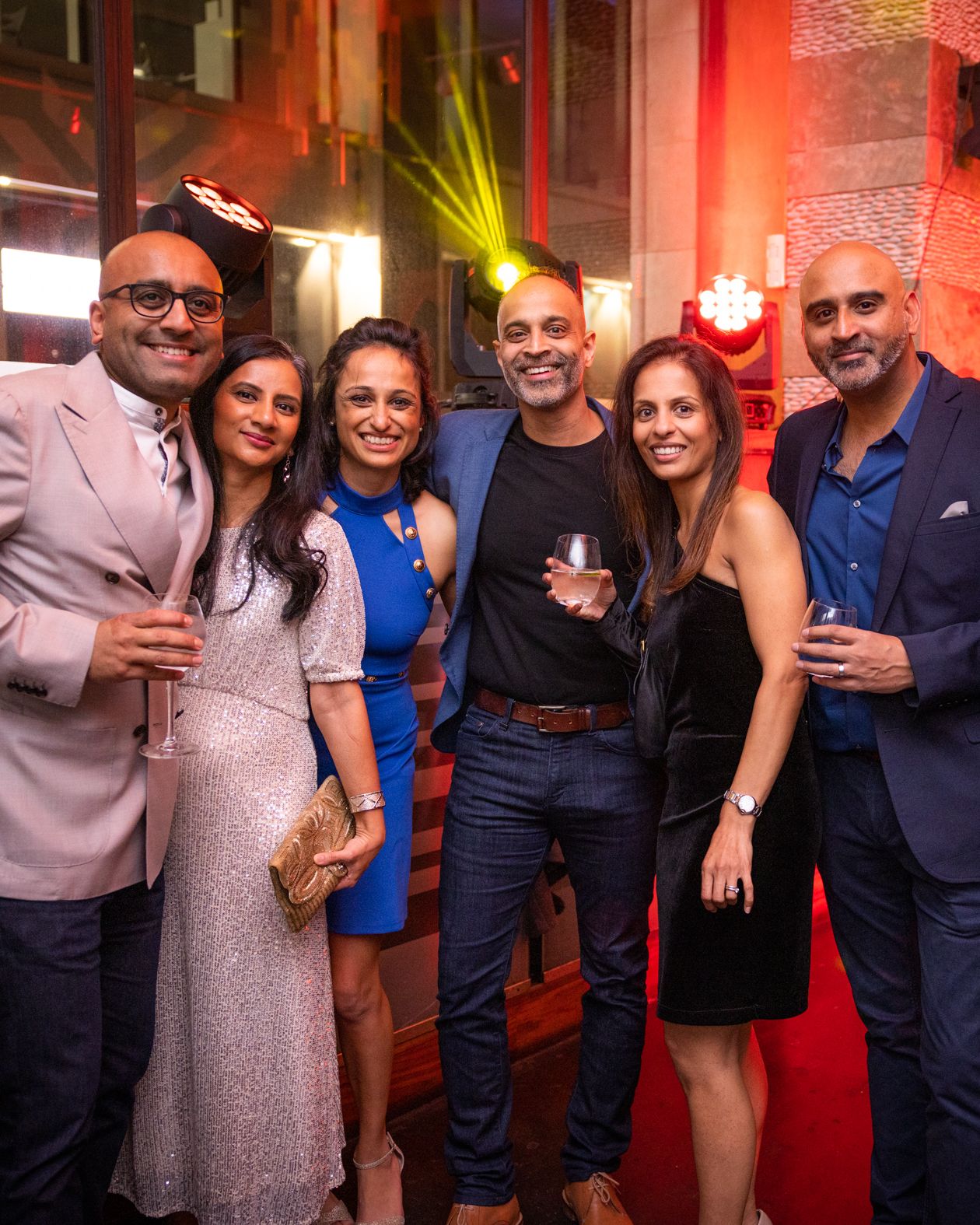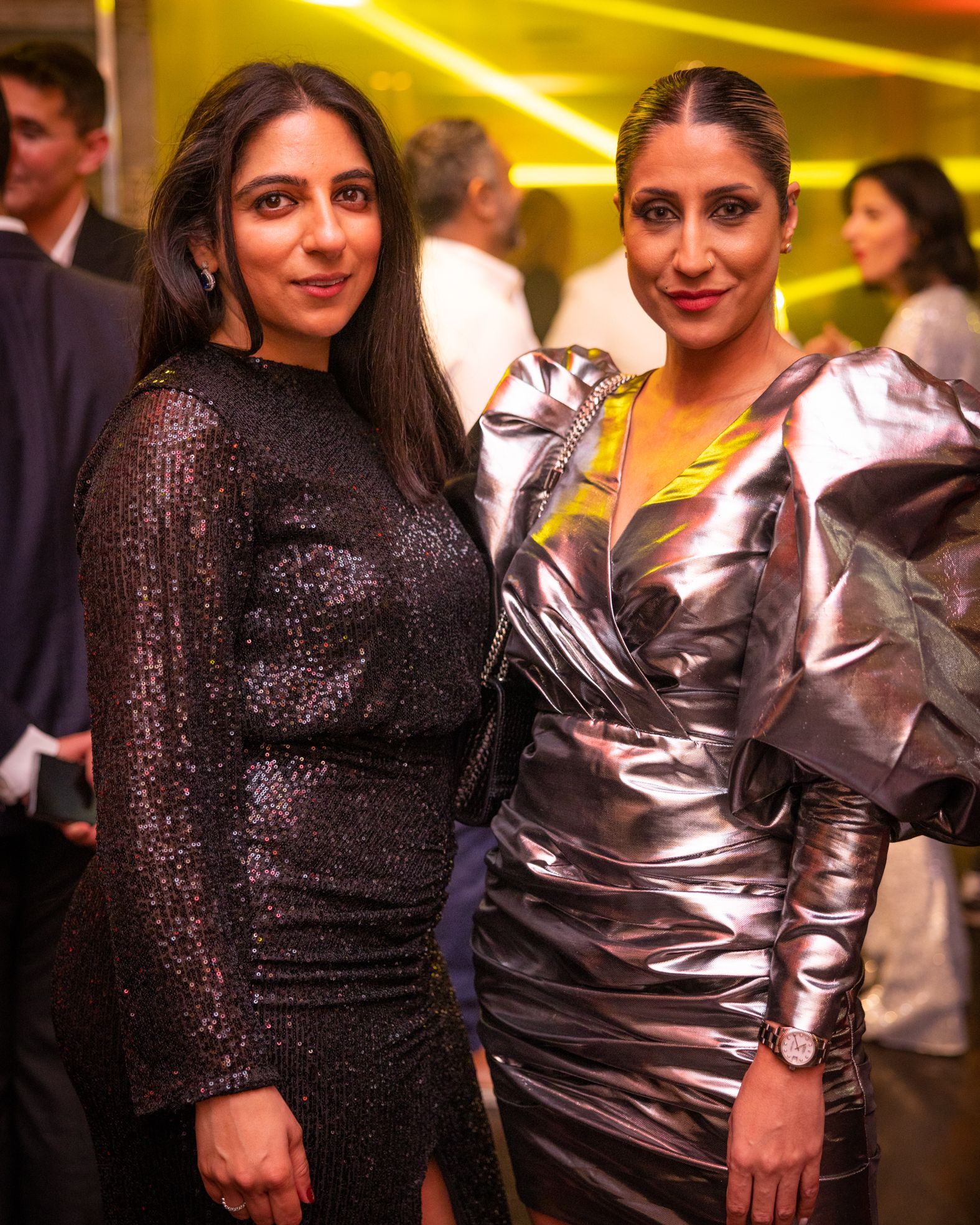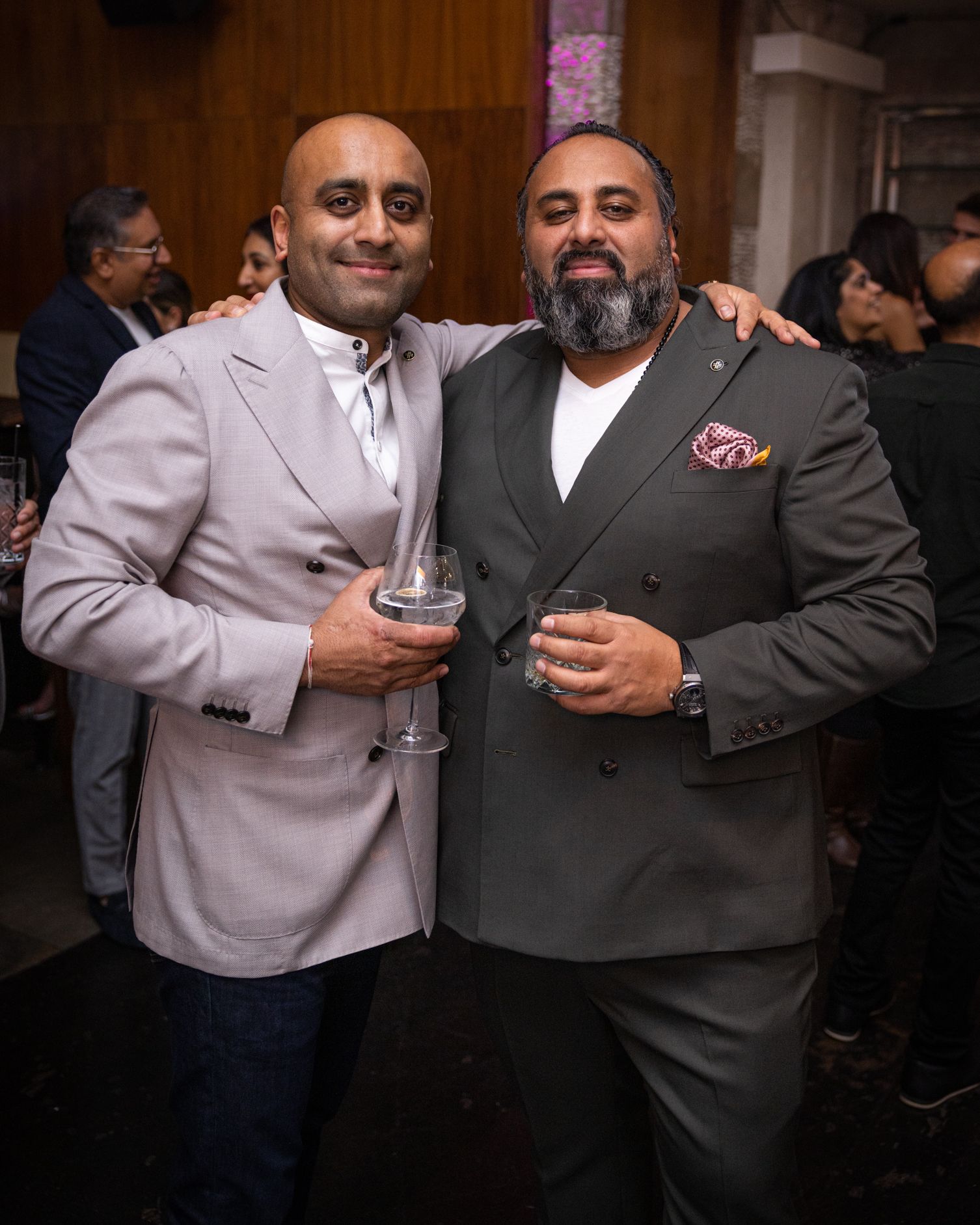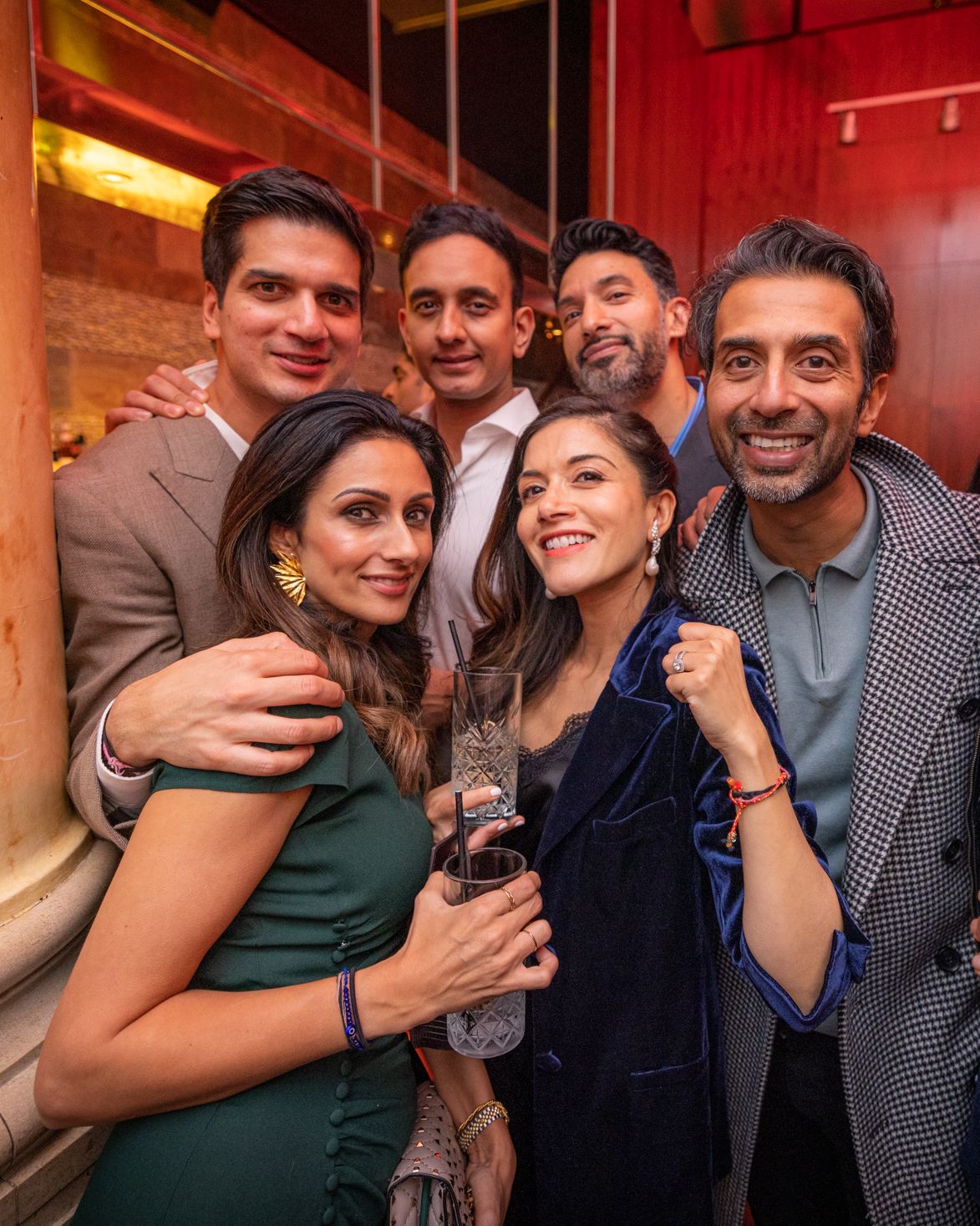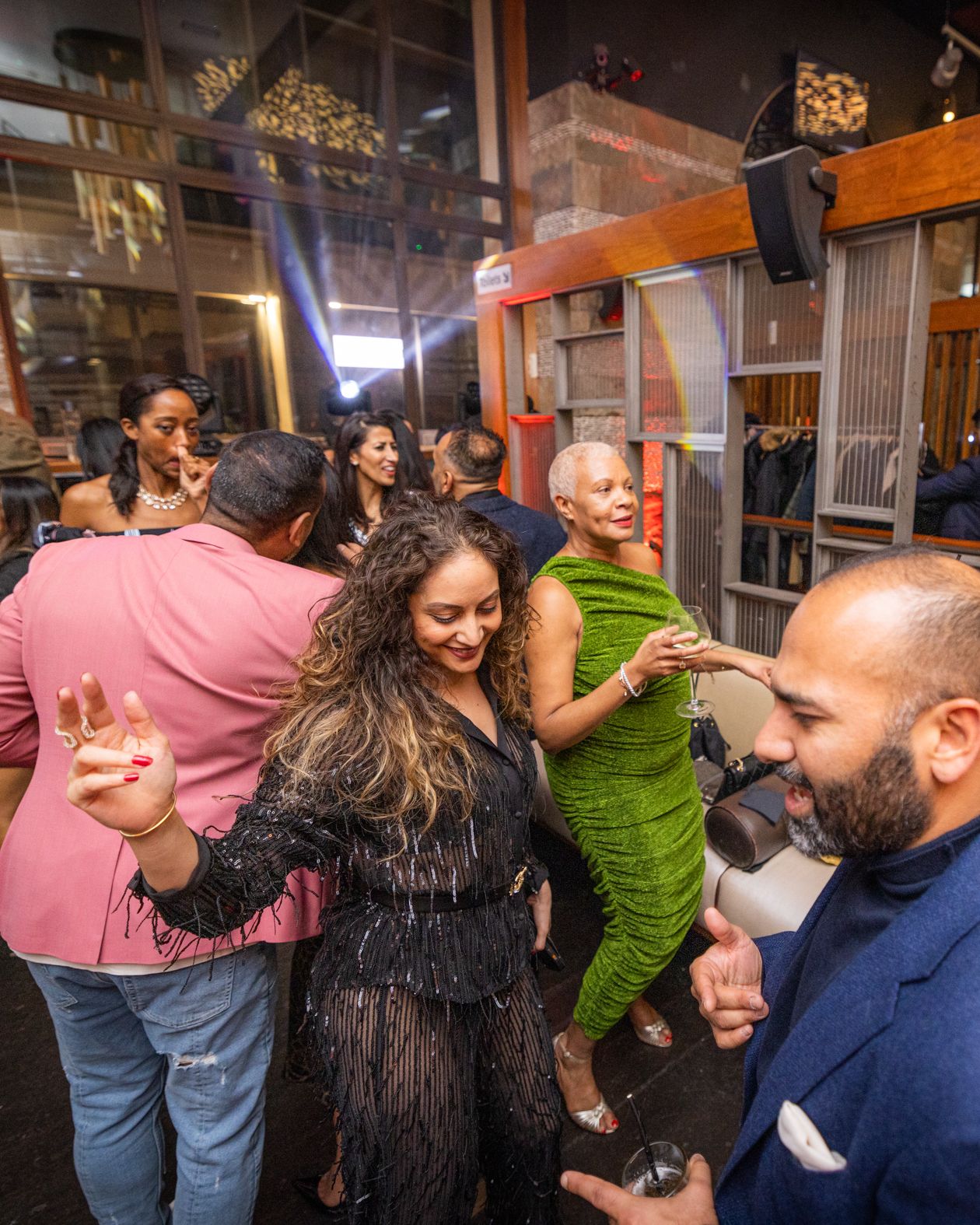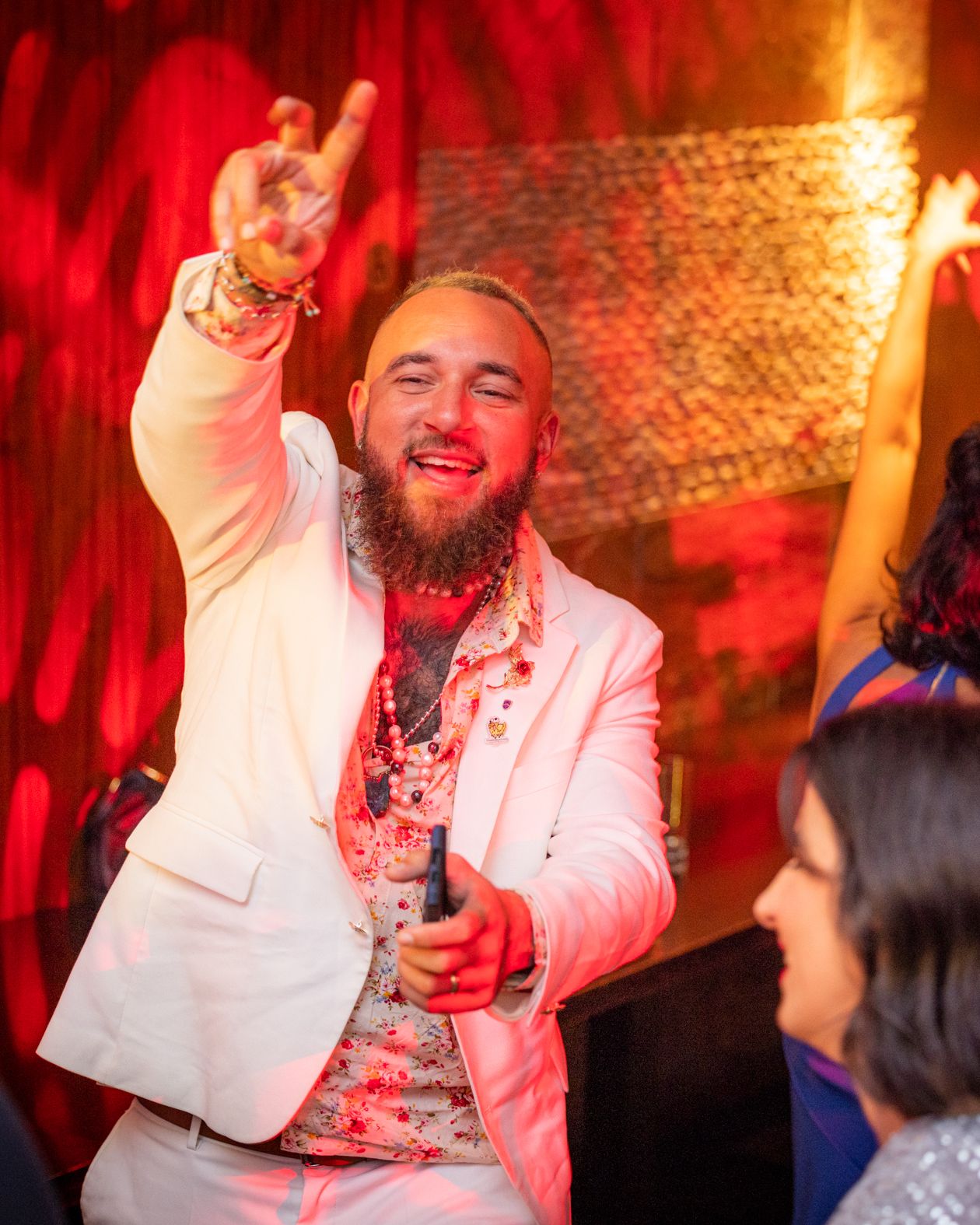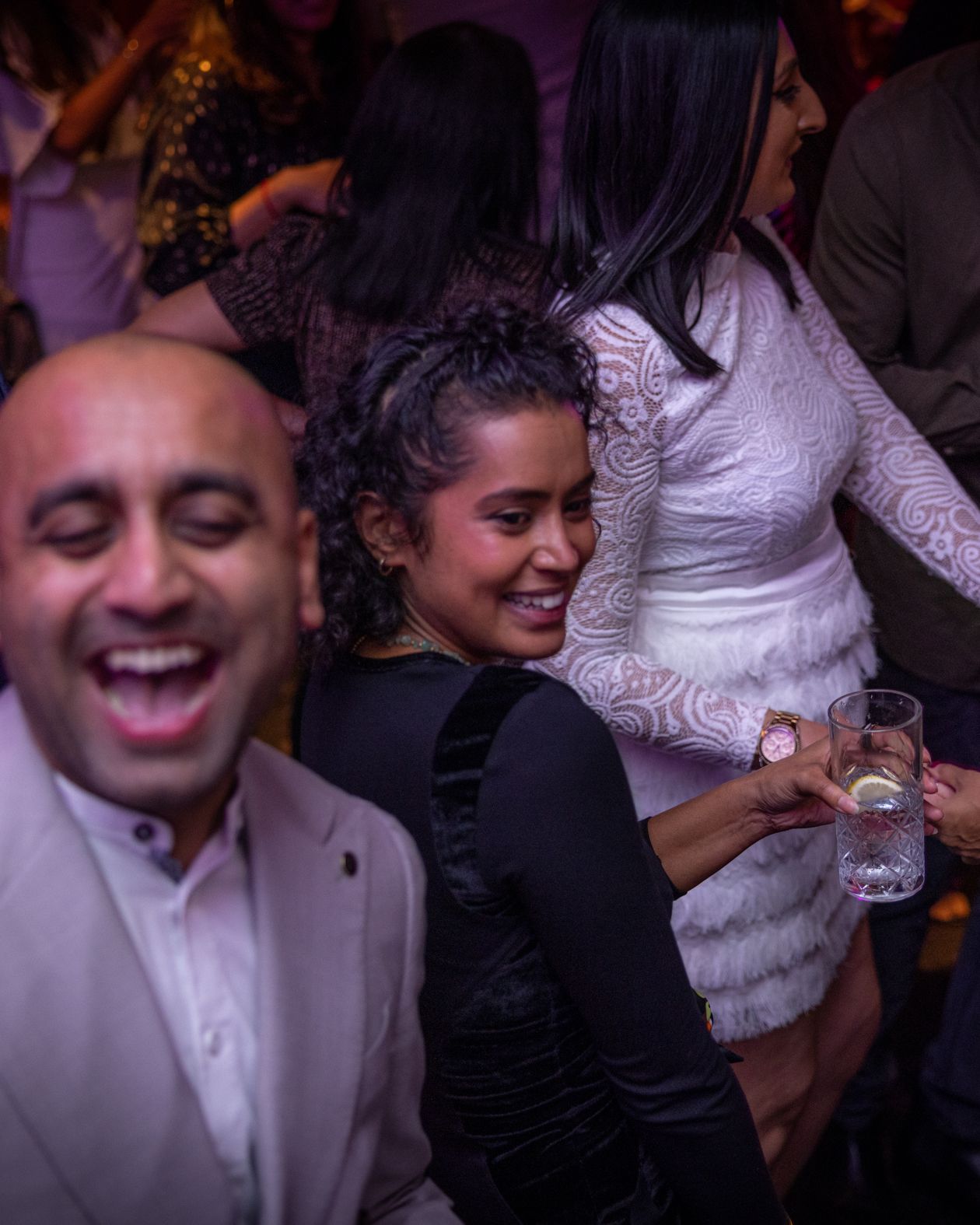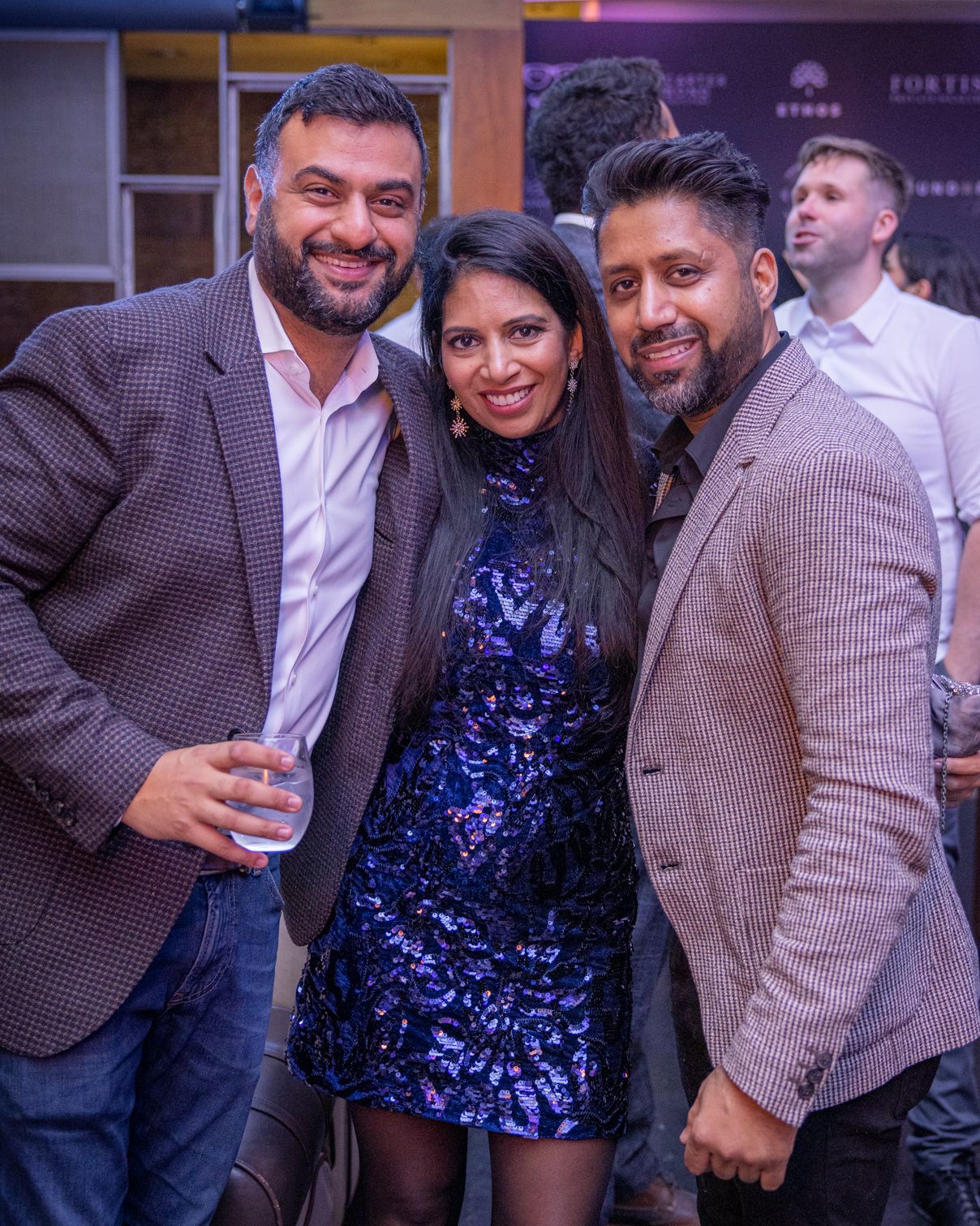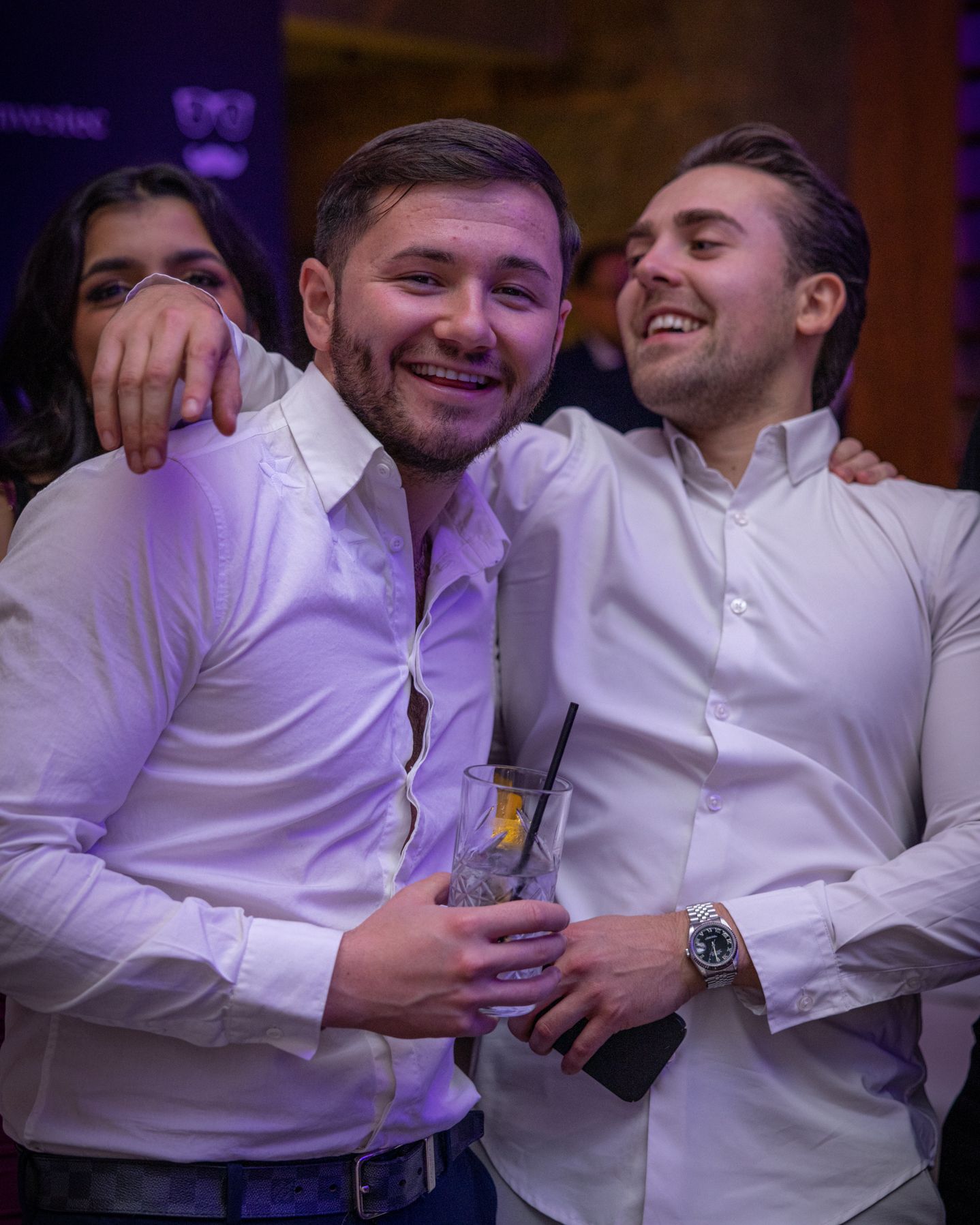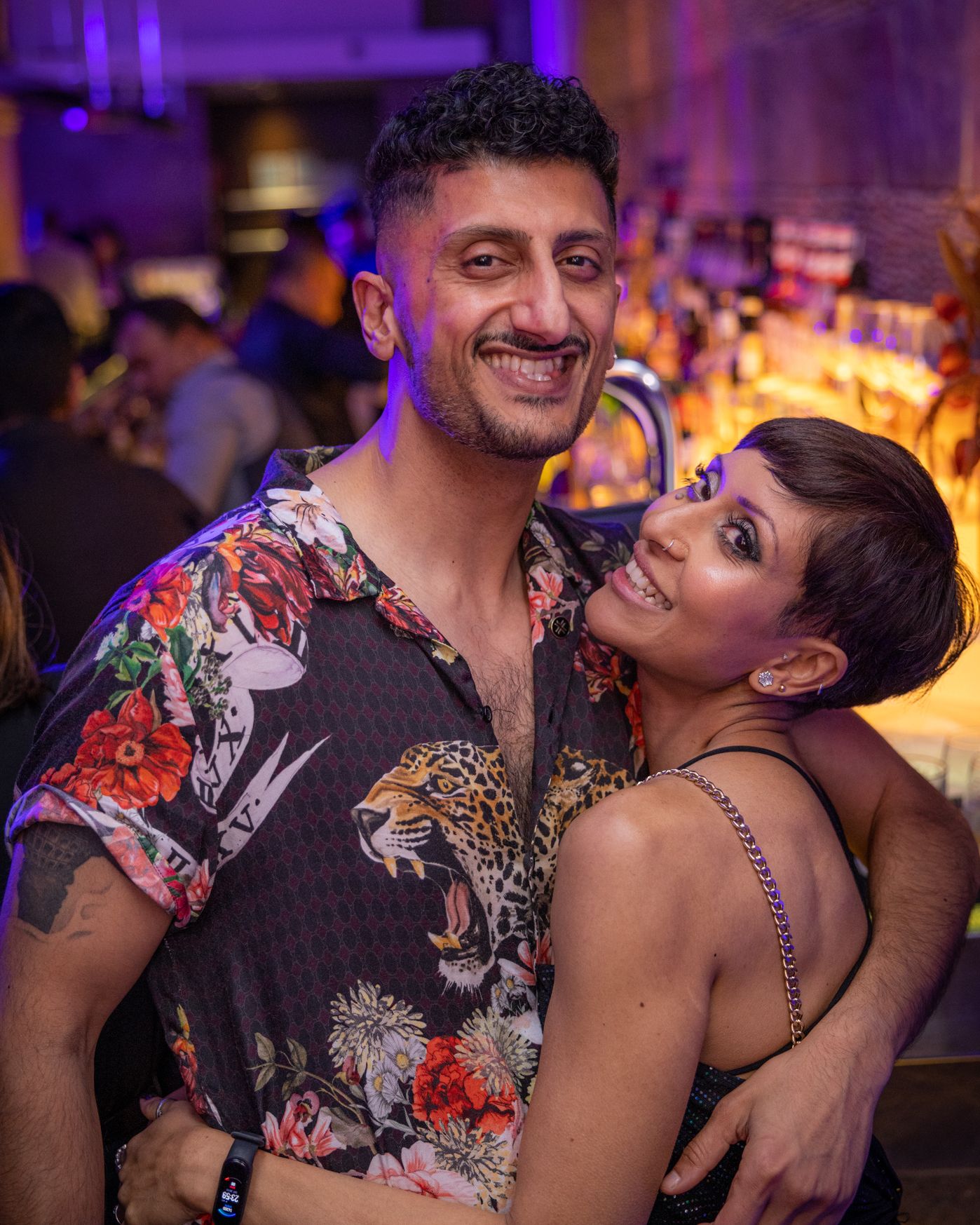 Photographs by Glenn Foster for Foundxrs Club