What do you need to pursue growth in challenging times?
30 November 2022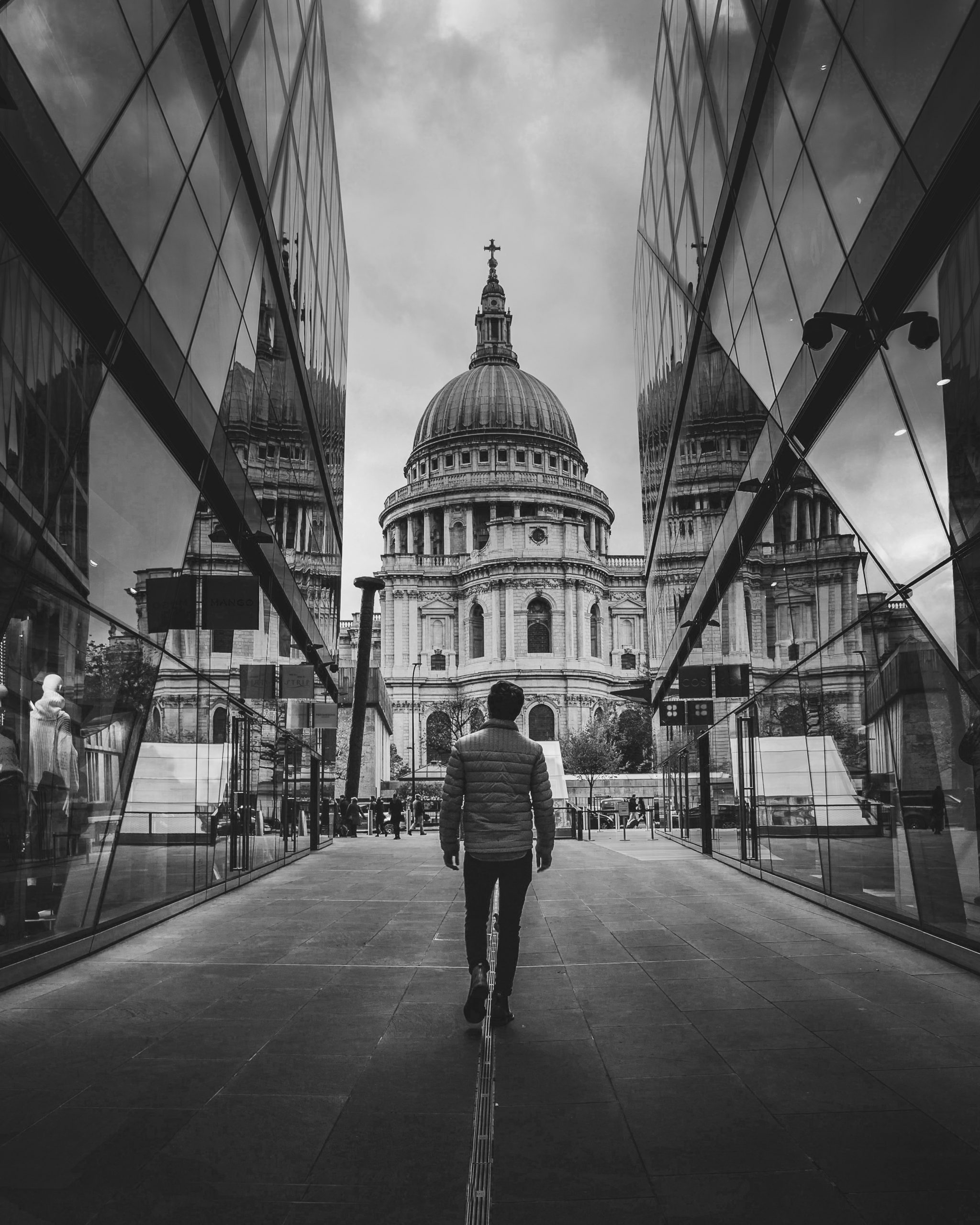 In the current economic climate, it can be difficult to plan ahead. Challenges such as an unprecedented increase in energy costs; prolonged inflation and weakened consumer sentiment have led to a re-evaluation of business priorities. However, it is still possible to grow and pivot with the right financial support. Arjun Chopra, Head of Private Capital at Investec, explains what he has learned from working with entrepreneurs in uncertain times.
What are entrepreneurs telling you about how the economy is affecting them?
Owner-managed businesses are at the forefront of the UK economy. This means they are sensitive to market turbulence. At the moment, energy prices and prolonged inflation have added to the impact of disrupted supply chains, rising wages, and workforce depletion due to Brexit creating a challenging and uncertain business environment.
While there has been a short-term decline in activity, there has not been a decline in conversation. The entrepreneurs we work with remain watchful but feel confident that we have now taken the first steps on a journey to economic stability and are exploring the opportunities that exist in this "new normal".
How did the entrepreneurs you work with respond to the pandemic and can any lessons be learned now?
During the pandemic, we saw lots of businesses that were established in their sector, having to adjust and expand their offering.
For example, AirX is a market leader in the private charter sector which saw a decrease in passenger numbers due to travel restrictions. The team was able to adapt part of their fleet to assist in transporting cargo which was in high demand.
We also worked with Pet Family. When pet ownership went up, this business invested in expanding its presence to cater to demand. By nature, entrepreneurs look at challenges in different ways and they can benefit from being the first to react to a change in the environment.
What is private capital and how can it help entrepreneurs future-proof their businesses?
Our work is event-driven. Usually, a client comes to us with a problem that we have to solve. It could be a need to make a game-changing acquisition, streamline their ownership structure by buying out minority shareholders or, if they're in growth mode, a demand for more working capital.
We lend to the business or its shareholders, and the underlying security is usually corporate in nature. The due diligence would be on the performance of the underlying business. However, we can be flexible about how and where we lend. If someone is looking to leverage their equity to diversify, we can do that. Some entrepreneurs want to invest in a new business and in those cases, we may take security in what they are investing in.
It can be harder to borrow capital in challenging times. How do you make lending decisions in this kind of economic environment?
In every crisis, Investec takes a view on an individual client, as opposed to a sector. The entrepreneurs we work with are generally well-established and own profitable businesses, and we see that their strategy and conviction is often spot on.
We want people to know that we're not going to hold them to their exact plan. What we're interested in is their vision and their goals. We're a medium-sized bank in terms of our position in the market, but we're small enough to be nimble. In these moments of crisis, when people want to be understood, we can make a profound difference.
Do you need support with your personal or business banking? Investec specialises in working with entrepreneurs and founders. Please contact Private Banker Elieen Redmond: email Eileen.redmond@investec.co.uk or telephone: 0207 597 5289
Photograph by Luke Stackpoole