FXC founders don hard hats to become partners in Ethos construction
6 October 2022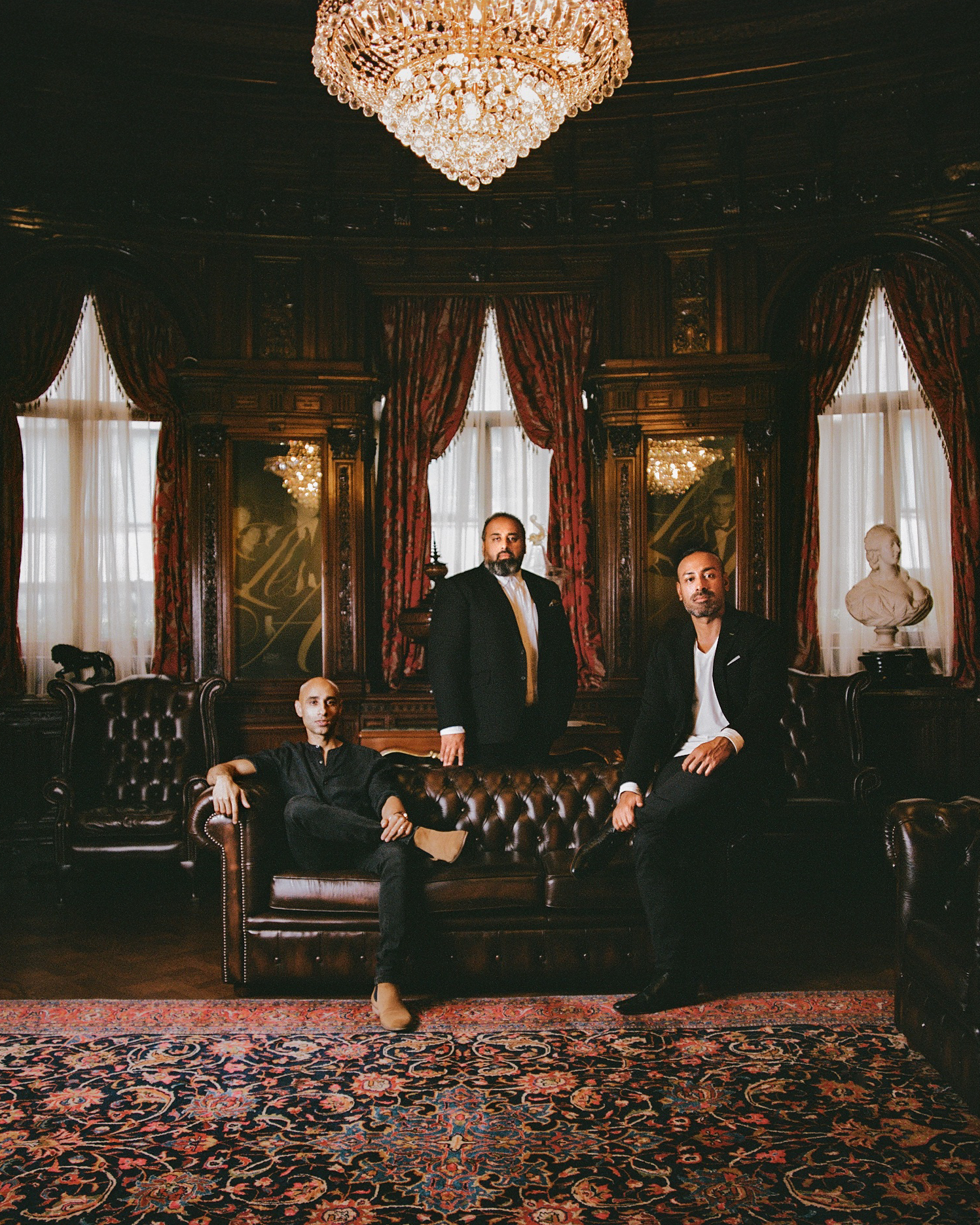 "We want to build on what is already great foundations."
The founders of Asian Wealth Magazine and Foundxrs Club have announced their partnership with London-based company Ethos Construction, a niche main contractor specialising in residential and mixed-use projects in and around London and the Home Counties.
Sunny and Kalpesh Patel, founders of Asian Wealth Magazine and Foundxrs Club joined by business partner Ruchira Talwar operate Capital36, the property division of their business. Working together with Pritesh Lad, founder of Ethos Construction, for several years, joined by wife Justina have embarked upon an exciting new business partnership creating a collective powerhouse.
"As part of our company group, Foundxrs Club allows us to connect with a strong network of people who are in the world of property – from architects and interior designers to developers and hoteliers. With our operation in Capital36 involved in real estate investments and developments, the overall partnership with Ethos made perfect sense" says Sunny.
Ethos Construction was established in 2009 by Pritesh Lad to continue his grandfather and father's legacy in the construction industry. As a child Pritesh was inspired by the passion shown by his father Dhan who founded his business, Lad Construction in the 1970s.
"Pritesh has always been a good friend. With his plans to expand the business, and ours to become deeper involved in the industry, we decided it would be collectively beneficial for us all, if we became part of the business.
"With Ethos, there are so many synergies with what we're doing with Capital36 and Foundxrs Club (FXC). Pritesh's focus is always to work with the right type of clients, and for us it is a case of wanting the brand to be recognised in the industry for excellence."
While this long-term plan includes helping set-up and build relationships with others in the industry, it also enhances the opportunities for their own projects under Capital36. "It brings comfort to have a reputable contractor with a strong pedigree we can utilise within our own projects," says Sunny.
"For a developer, the biggest risk is the construction — are they going to execute on time? Are they financially secure and robust enough? Are they able to mitigate on-site issues? With an impressive track record Ethos Construction has always had a wealth of hands-on experience."
Current projects for Ethos include a new build residential development of 35 apartment units in Harrow, all the way to a build-out of a £14m premium house in the Home Counties.
"There is a certain value we can bring to this partnership. As a new-age company, we're experienced in creating a powerful brand presence with purpose. We want to enforce reliability and being developer focussed, being able to provide a hassle free and seamless service from end-to-end.
The newly combined partners are actively exploring further opportunities for investors or landowners who may wish to maximise the potential of their land or property. With a network of architects, planning advisors and structural engineers they are keen to take over the work for the landowner with a full turnkey service, starting with design, to planning, build-out, execution and completion.
"We've got a vision for where we want to take this business. We want to work with the right partners, we want to develop and push the brand, and ultimately, we want to work on projects we can be proud of."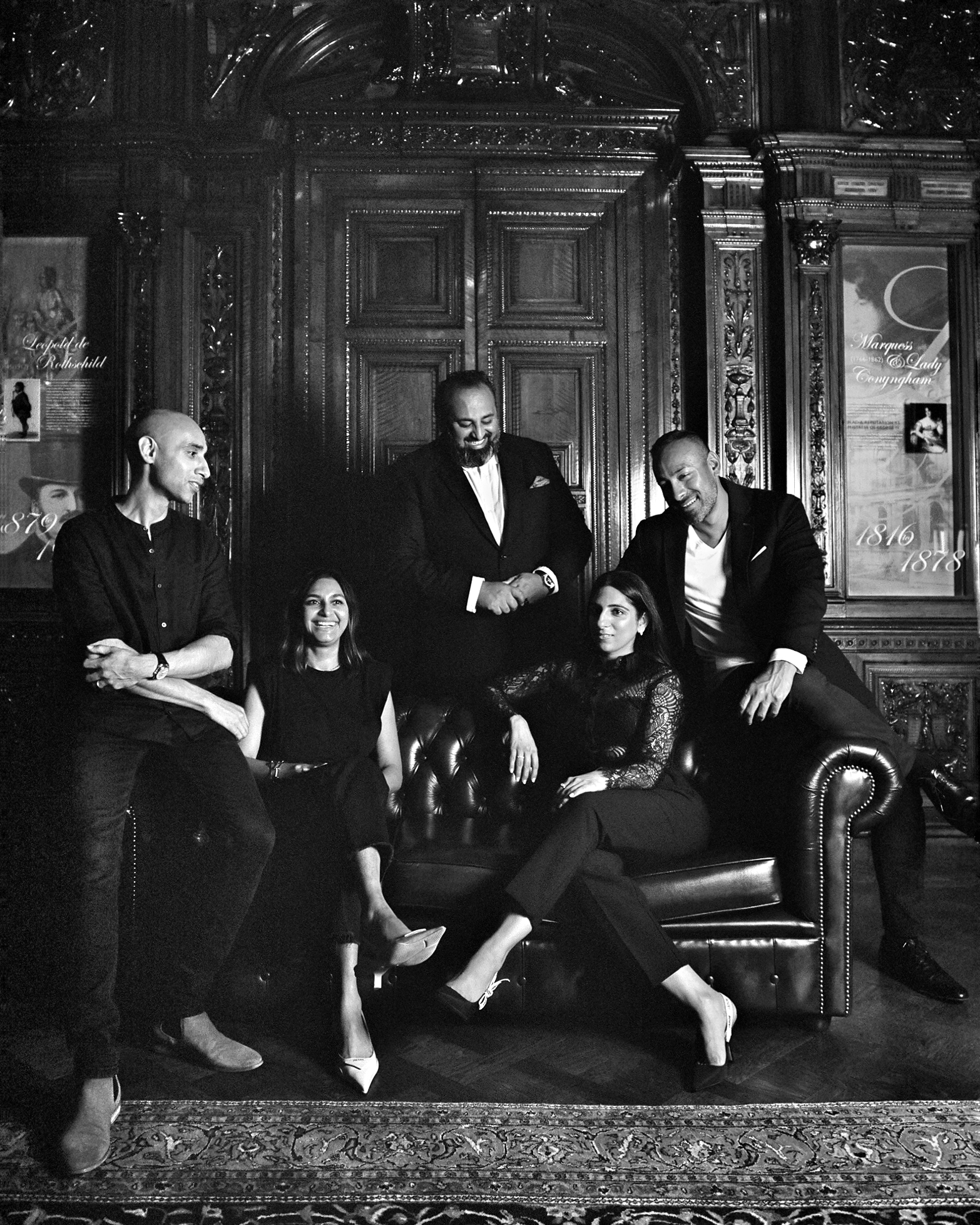 If you would like to discuss an upcoming project, or explore a potential opportunity, please get in touch with Sunny Patel at sunny@ethosconstruction.co.uk.