Harold Benjamin Solicitors celebrates 70 Years
22 September 2023
In mid-September, Harold Benjamin Solicitors celebrated their 70th Anniversary with a spectacular event at London's iconic Somerset House.
Blessed by a warm evening in London and over 400 guests in attendance a live band, delicious food and sumptuous flowing cocktails, the evening proved a tremendous successful showcasing the direction of the firm and the quality of its vision. With over 100 employees the firm has gone from strength to strength with key hires and new-found energy from its current managing partner, Vijay Parikh, being supported by a robust compliance and operational team.
Commenting on the event, Vijay explained: "It was a wonderful evening and I'm very proud to have celebrated the firm's 70th anniversary with so many of our long standing clients, business associates and our staff. For the firm to remain truly independent for the last 7 decades, is a testimony to its founders, everyone at the firm, our clients and associates. I am certain that the next generation will take the firm into its 100th year and beyond".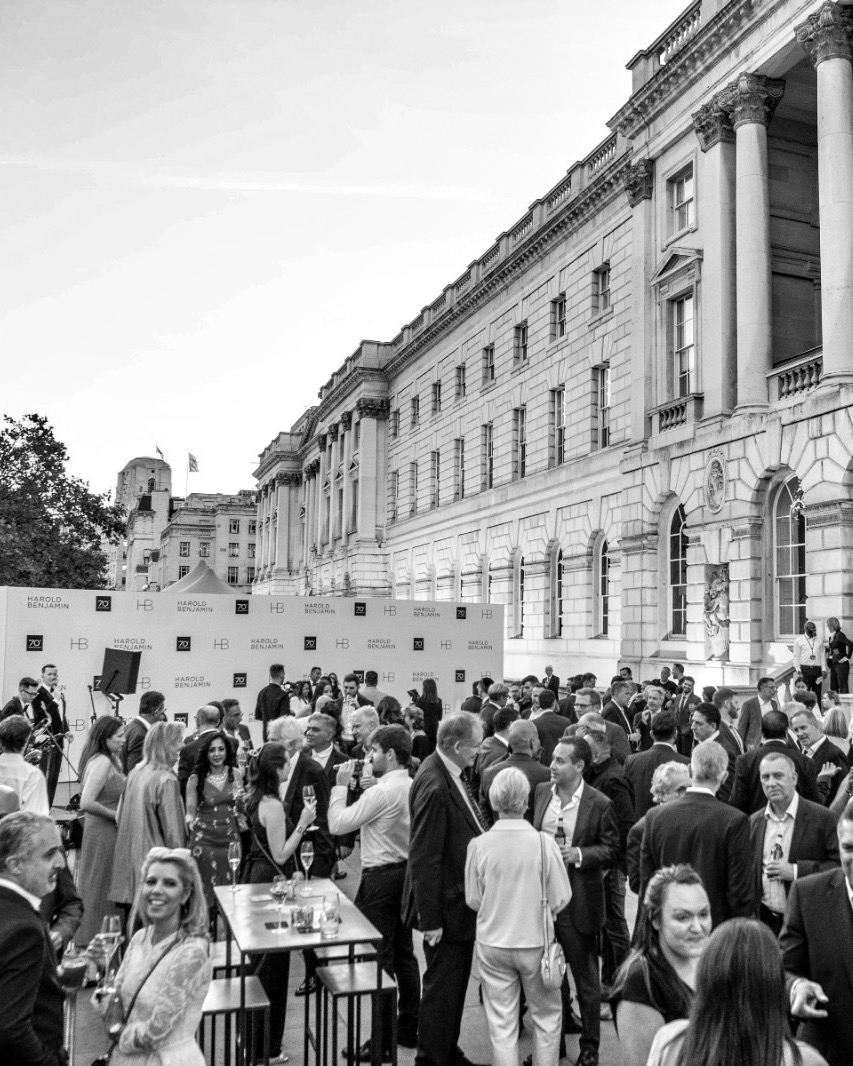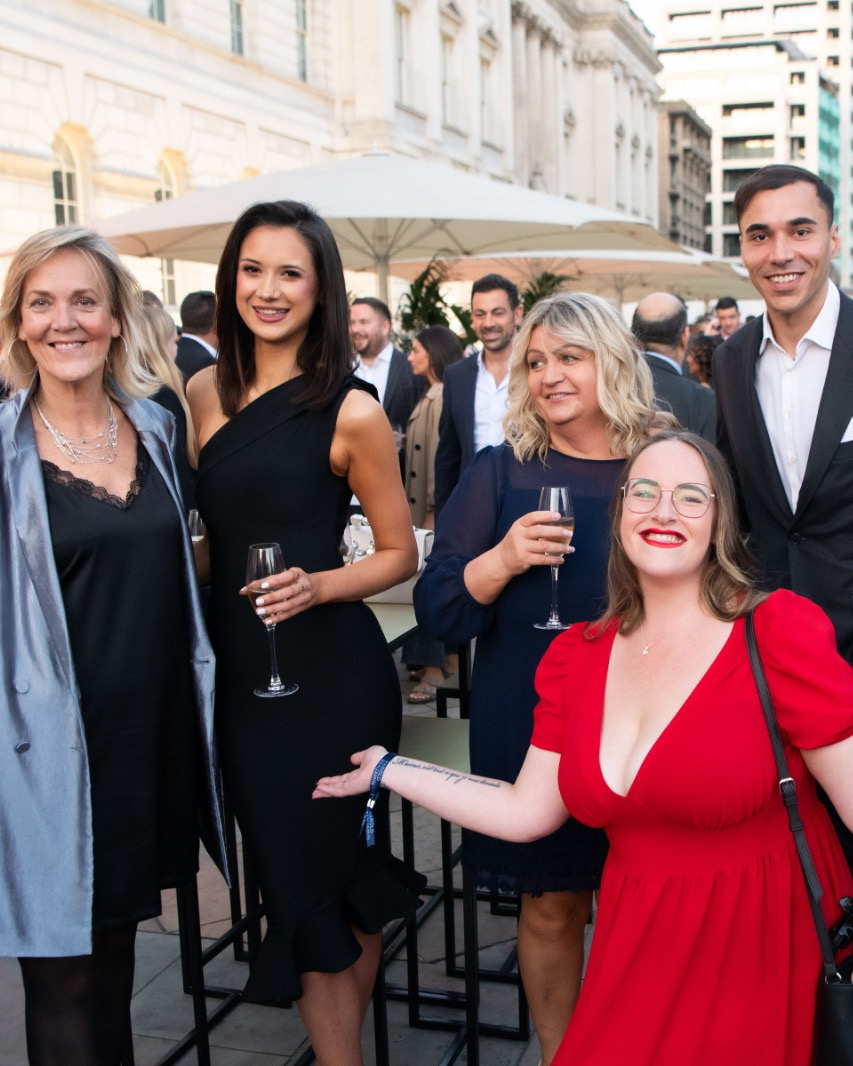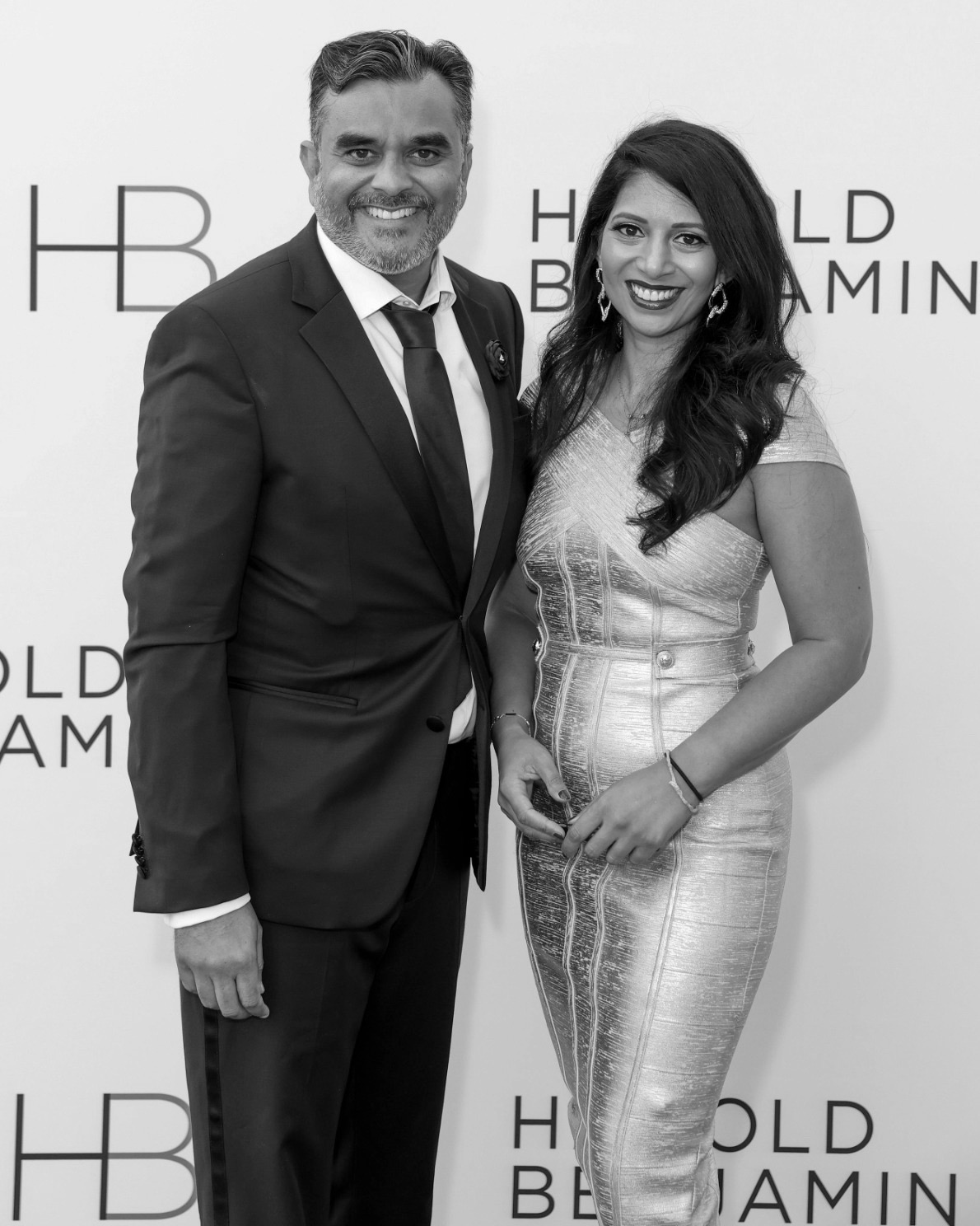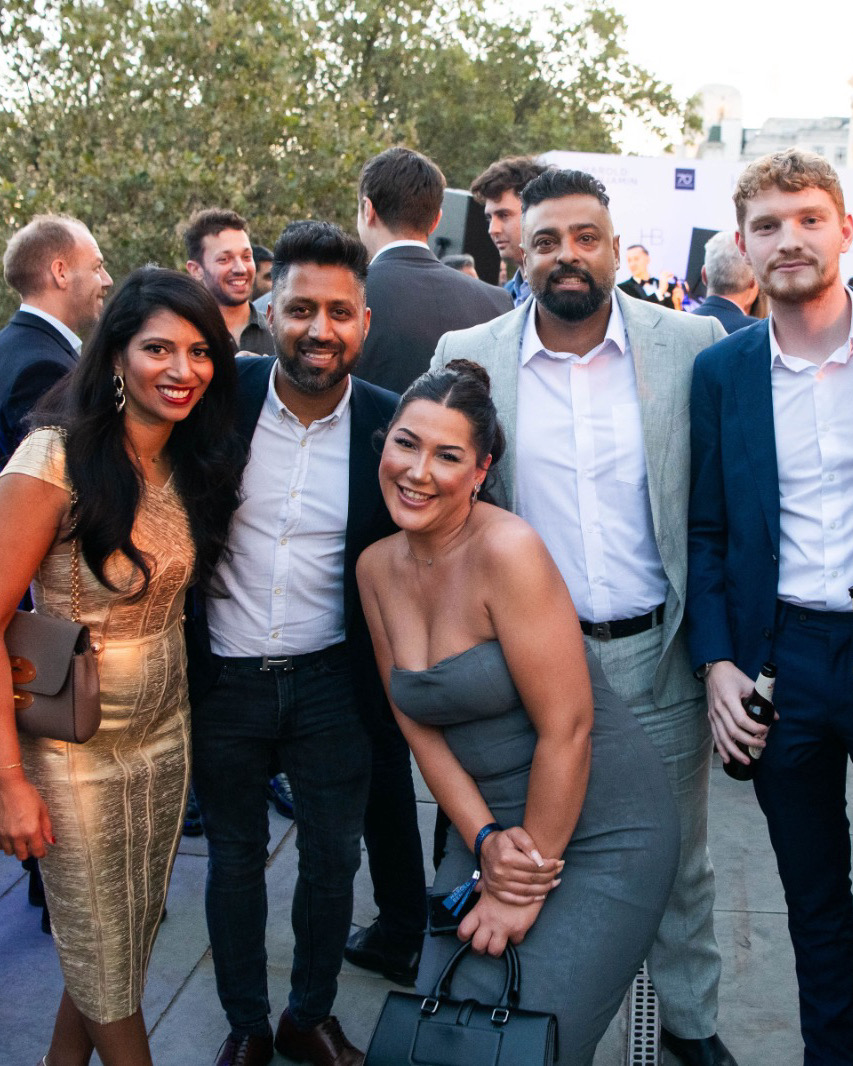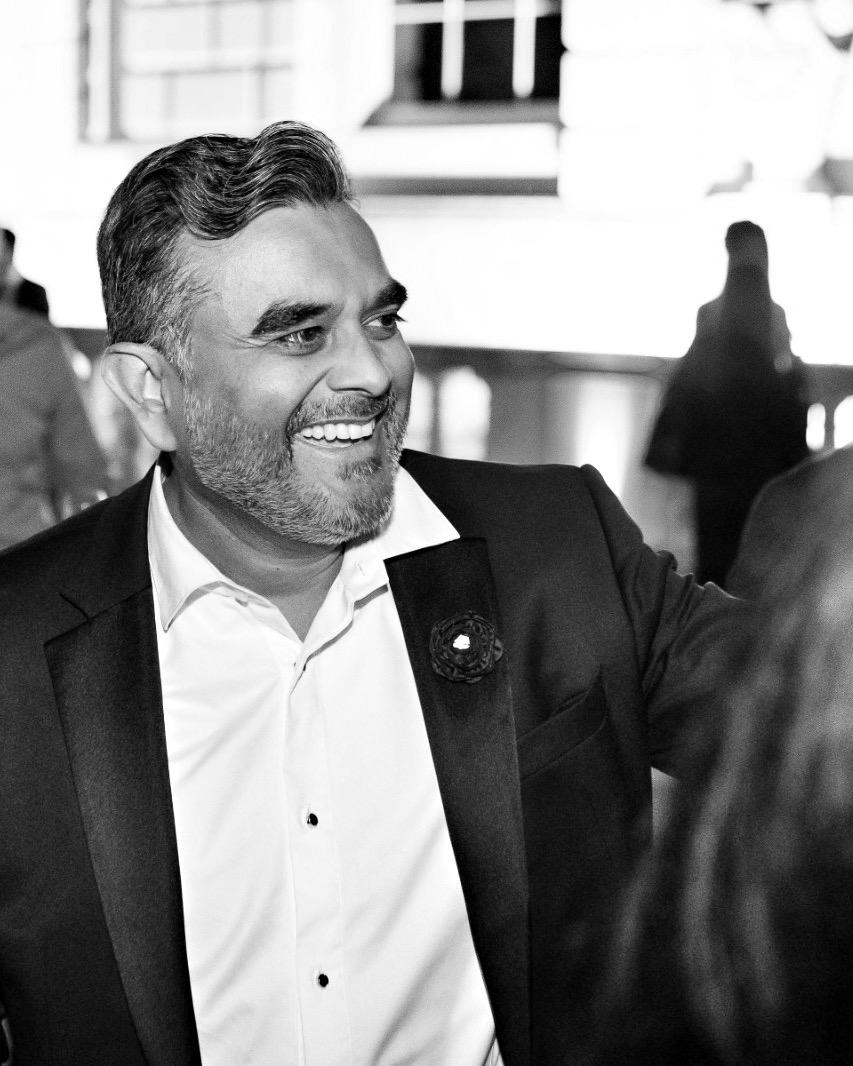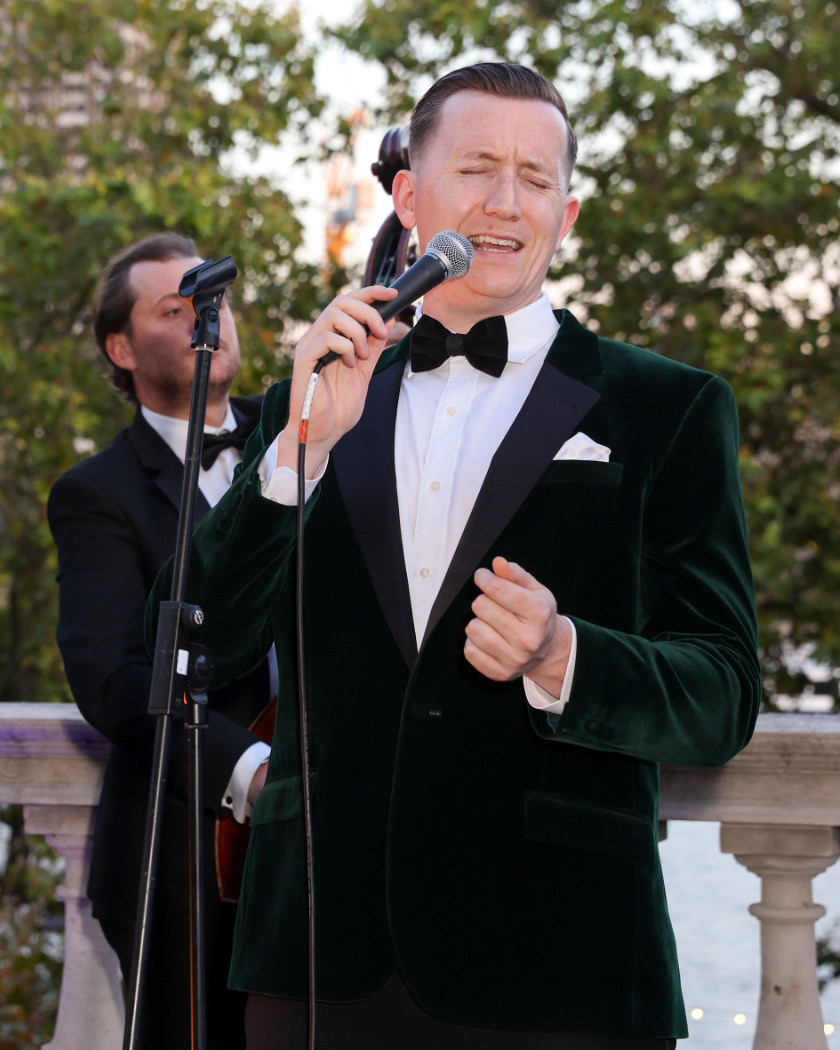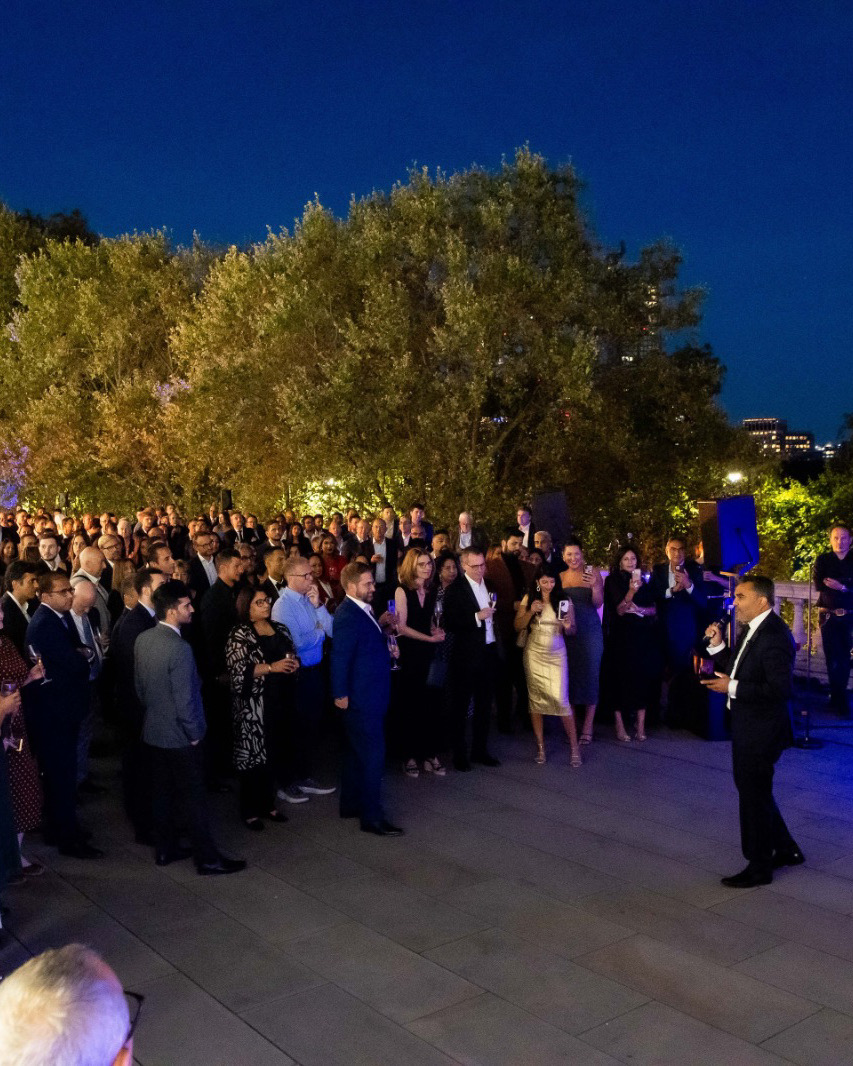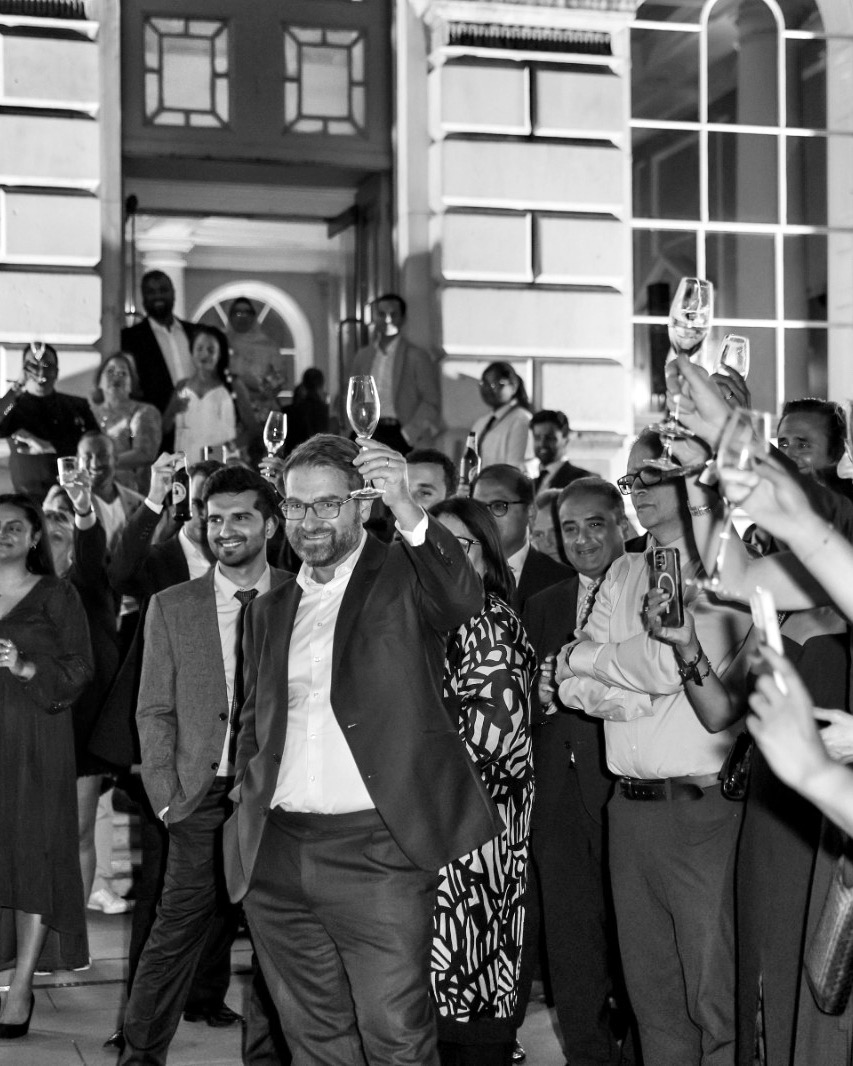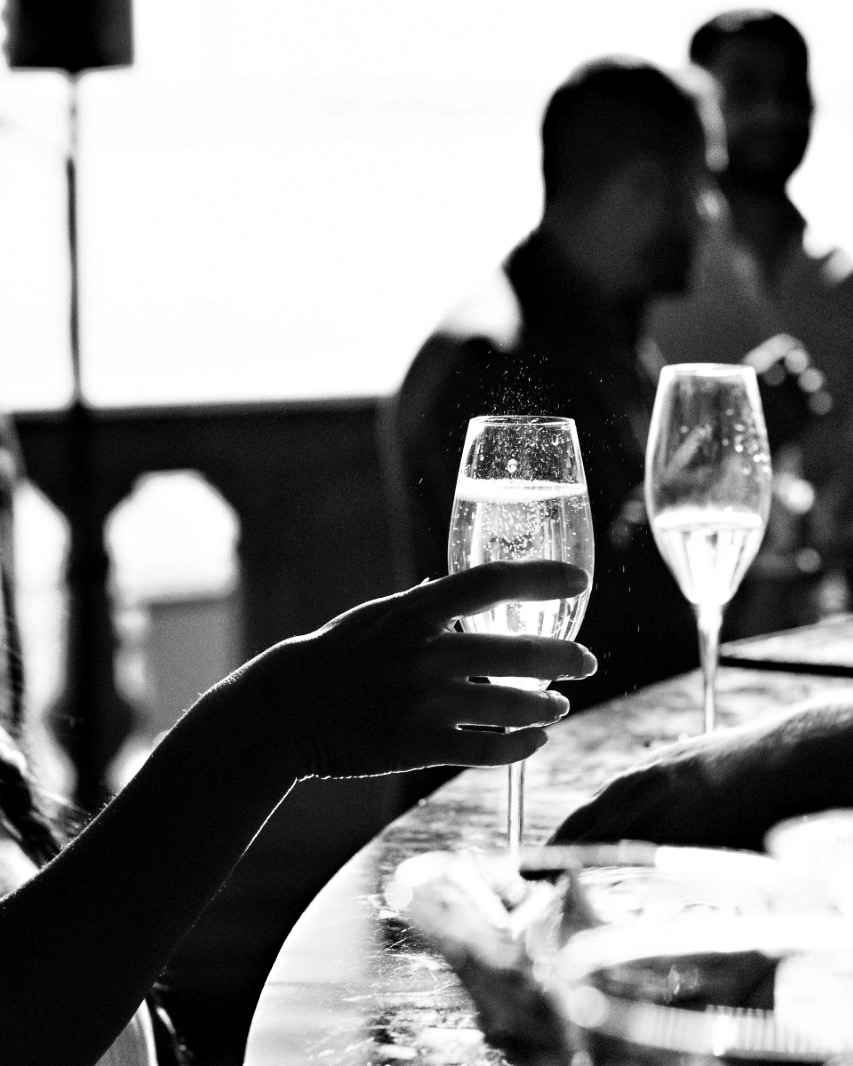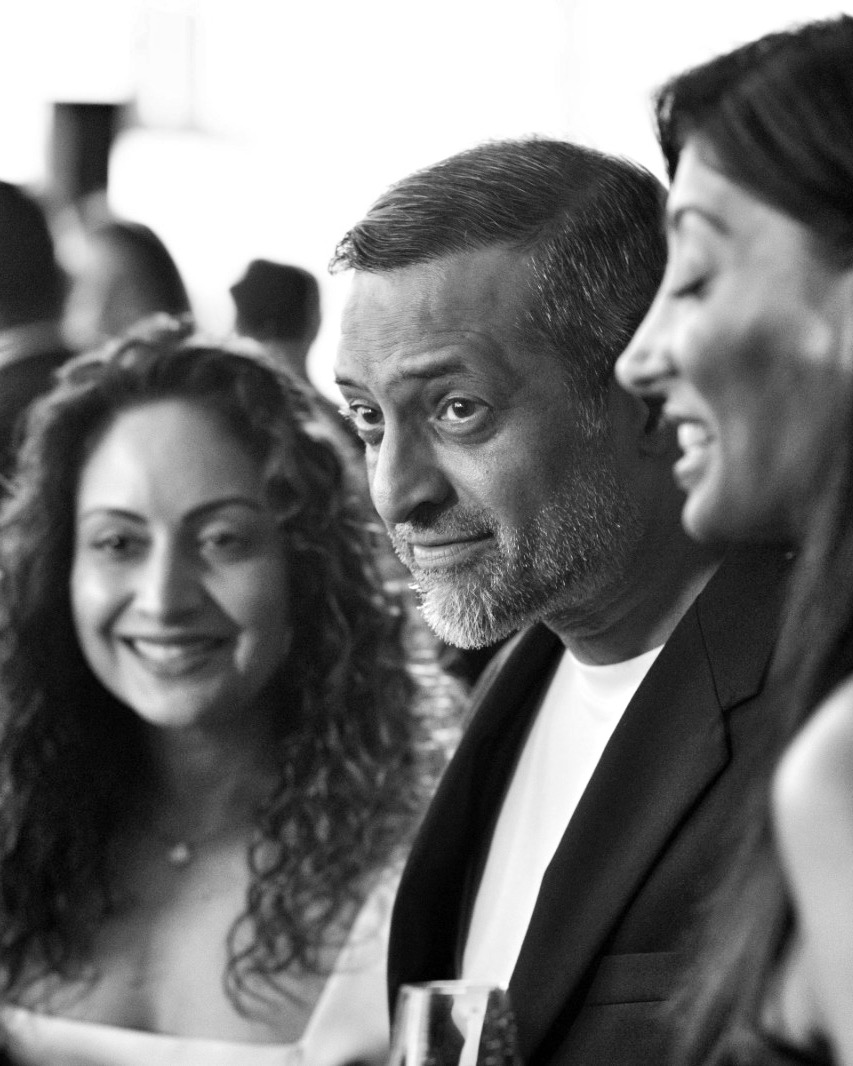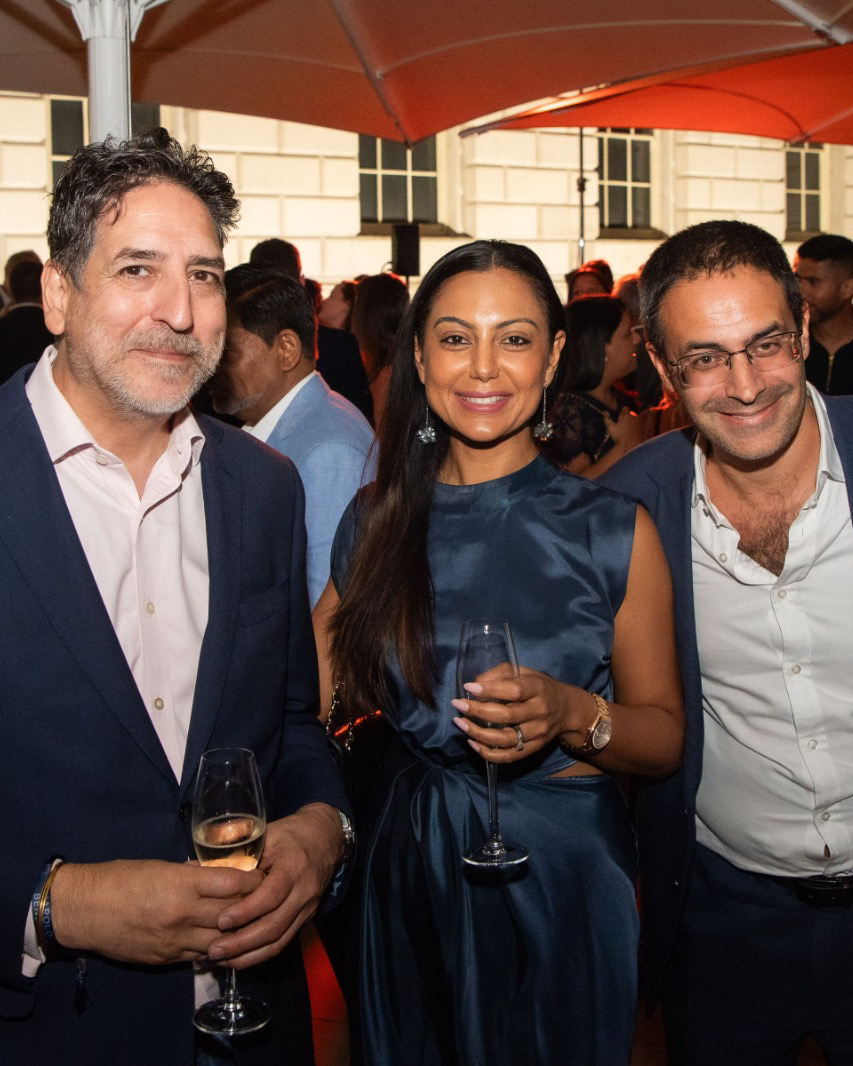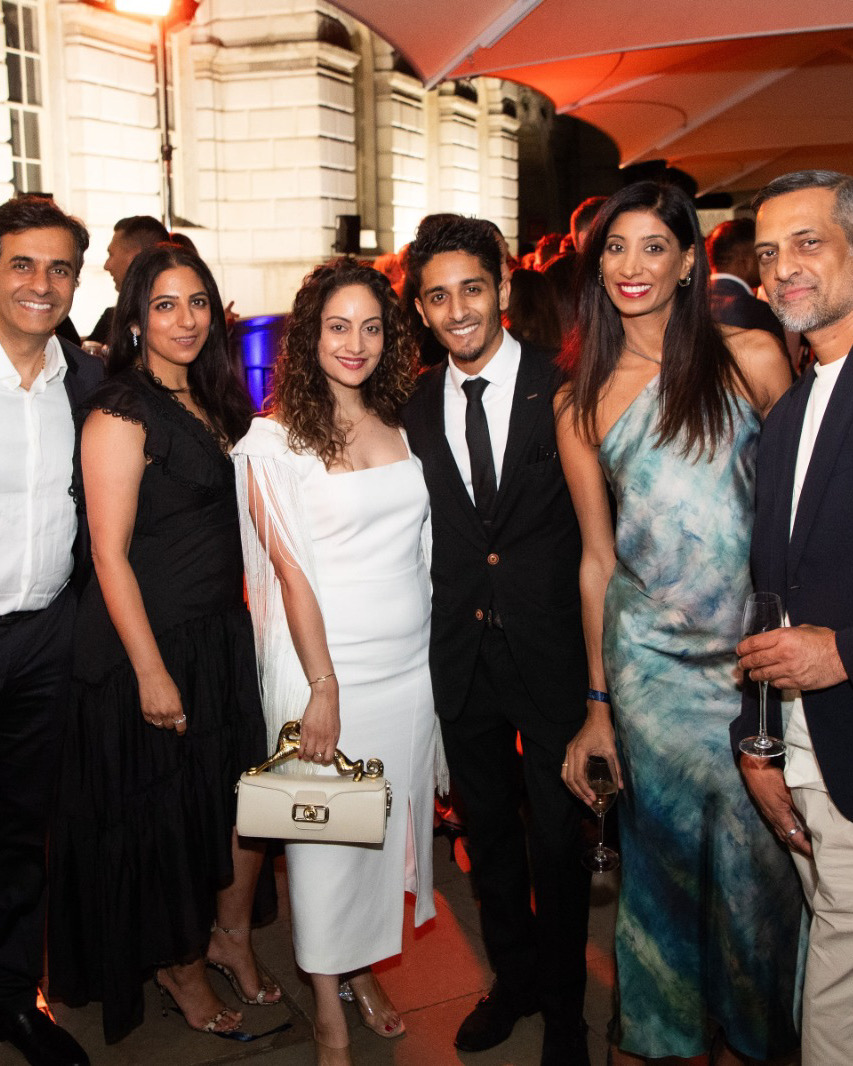 Photographs by Ed Tayler for Foundxrs Club