Arnt Eriksen: On the launch of his first hugely anticipated BRAND & MARKETING strategy course
8 September 2023
Recently, we partnered up with veteran creative guru Arnt Eriksen as he brings to market his first and hugely anticipated Brand and Marketing strategy course. We managed to grab some time with him for a Q&A to understand a little more about him, the course and why he decided to release the education programme.
Arnt, could you tell us a little bit about your background and how you became a leading authority in creative strategy for brand and marketing?
I am a creative strategist and a brand alchemist: I've been in the industry for over 20 years, working with a diverse range of brands, from start-ups to Fortune 500 companies across most categories. My passion lies in helping businesses unlock their potential by developing compelling brand and marketing strategies. I've also authored a book, "Brand You Economics", which provides timeless, tangible tools and principles for creating a legacy brand. I started my career as an Art Director for a traditional advertising agency, and have over the years evolved into different roles in various companies and agencies. I became obsessed with the strategy side of things when I received briefs from the agency planners, which in my perspective didn't dig deep enough, or was based on assumptions and not facts and data. In the past decade, I have immersed myself in brand and marketing strategy to live up to my personal vision of making a positive impact through my knowledge, passion and curiosity.
What inspired you to create the "Conquer Brand & Marketing Strategy" course?
I believe that a strong brand and marketing strategy is the cornerstone of any successful business. However, I noticed a gap in the market for comprehensive, accessible education in this area. I wanted to create a course that not only provides theoretical knowledge but also practical tools and strategies that can be immediately applied in the real world. The thing is — there are so many companies that are either lacking a good strategy, and just operate on the day-to-day with tactics that deliver a fraction of the potential results, or they have an outdated plan somewhere which doesn't have any value, as it is not aligned with the intentions, visions and goals of the founders or people working there.
Who would benefit the most from taking this course?
This course is designed for anyone who wants to elevate their game in brand and marketing. Whether you're a business owner, a marketing professional, or someone looking to break into the industry, this course will provide the knowledge and tools you need to create compelling brand and marketing strategies that are aligned with the business goals, and that will help reach the right people with the right message and create results.
What makes your course different from other brand and marketing courses out there?
Good question! What sets this course apart is its focus on practical, actionable strategies. The course is designed to be interactive, with quizzes, assignments, and practical tasks that allow students to apply what they've learned. I've also incorporated insights from leading figures in the industry, such as Seth Godin, Simon Sinek, and Marty Neumeyer, to ensure the content is up-to-date and relevant. But the truth is — it is based on my knowledge and insights gathered over my career where I have worked with more than 400 brands to transform their brand, by giving them clarity and a simplified yet effective way to connect with their audience.
Can you give us a sneak peek into some of the topics covered in the course?
Sure, the course covers a wide range of topics, from the fundamentals of branding, such as brand purpose, values, and personality, to more advanced topics like how to gather insights, dive deep into the collisions and challenges, the benefits the brand, product or services delivers, and how to define a clear strategy, and the idea that is actionable and has consequences. Each chapter ends with a summary and a learning activity, allowing students to consolidate their knowledge and apply what they've learned.
Arnt, you've mentioned that the structure and material of this course are based on workshops and strategy processes that normally cost a lot more if done by an agency. Can you tell us more about this?
Absolutely. The course is designed to simplify the complexity of creating a solid brand and marketing foundation, the bedrock of your company. It's based on the same tools, strategies and processes used in workshops I've done for my clients when I was working at an agency. These workshops and strategies would typically cost between £50,000 to £300,000 which is a solid investment for anyone, and not possible for smaller companies.
This course offers a unique opportunity to gain that same level of insight and expertise at a fraction of the cost. As a founder and brand owner you sit with the essential information, and this course gives you the guide and the questions needed for you to unlock the insights, and a process to make it all make sense. You do the work at your own pace, which means you can finish the course in 6 weeks' time, or in 6 months, it is entirely up to you. The important thing is to take the time and to really do the work. The video material and course material has all the information needed, and the learning activities and quizzes will make sure you can test your knowledge before progressing to the next chapter. The reason it is given at this very low cost is for two reasons. One: you are the one doing the work, so you have to find the insights, the data, and the facts that are relevant and needed, as well as put on paper all the information you have to make sure you progress and create a solid strategy. Two, I truly believe this will be beneficial for all parties involved. You are the brand that gets the needed foundation and prepares you to create assets and tactical activation that will actually work, but if you are a larger company, it gives you the needed insights to challenge your agency and make them deliver its best work. Every founder, entrepreneur, influencer, and company owner should take this course, as it will give the needed tools and insights to create success and achieve the brand's business goals.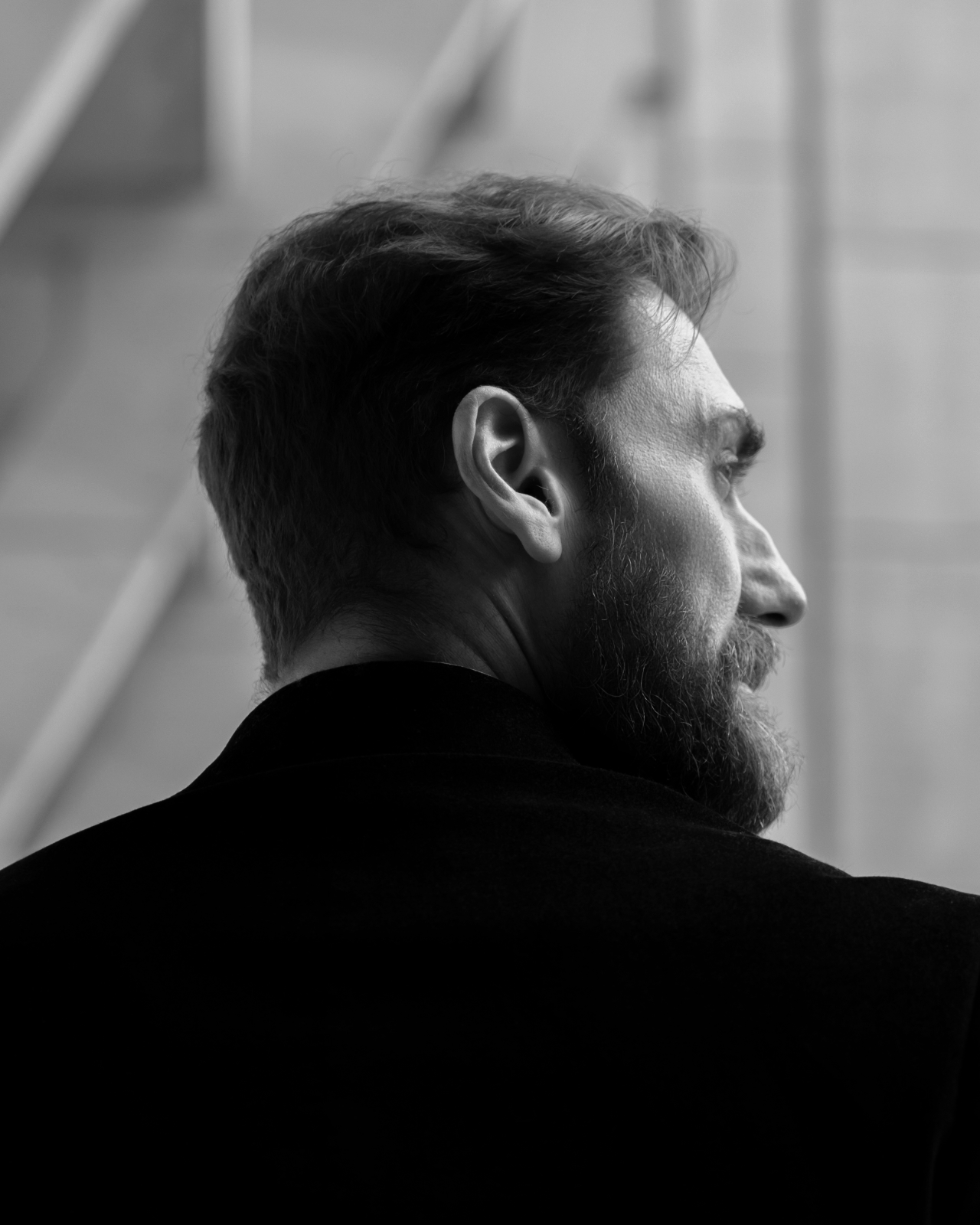 What can students expect to achieve by the end of the course?
By the end of the course, students will have a comprehensive understanding of what a brand and marketing strategy is and why it is needed. They'll be equipped with the tools and knowledge to create compelling brand narratives, connect with their target audience, and drive business growth. But more than that, they'll have the confidence to make strategic decisions that align with their brand's purpose and values. As I said, a brand strategy is the foundation for your brand house. You can't execute marketing tactics if the foundation is not solid. That will only damage the brand sooner or later, and once it has fallen apart, it will be a much harder challenge to rebuild. Knowing why you do what you do, how you will execute it, and what the benefit is for your audience, it is much easier to make sure everything you do for the brand is aligned with the strategy so that the audience knows through interactions, perceptions and behaviours the authentic brand story, and reasons why they want to do business with you.
Finally, why should someone enrol in the "Conquer Brand & Marketing Strategy" course?
If you're serious about elevating your brand and marketing game, this course is a no-brainer. It provides a comprehensive, practical, and up-to-date education on how to create a brand and marketing strategy. Plus, you'll be learning from someone who's been in the trenches and knows what it takes to build a successful brand and the creative marketing tactics based on said strategy. This course is an investment to secure your future and the future of your business. Whether you're rethinking and elevating your current brand and marketing or starting a new company and wanting to do it right from the start, this course adds tremendous value.
As a member of FOUNDXRS Club, you already have the right mindset, and know the value of investing in your business, your network and knowledge, and best of all, you get it at a preferential rate, with a bunch of extra bonuses that is exclusive to the members.