Audience with hospitality visionary, SIX SENSES & SONEVA Foundxr, Sonu Shivdasani OBE
13 June 2023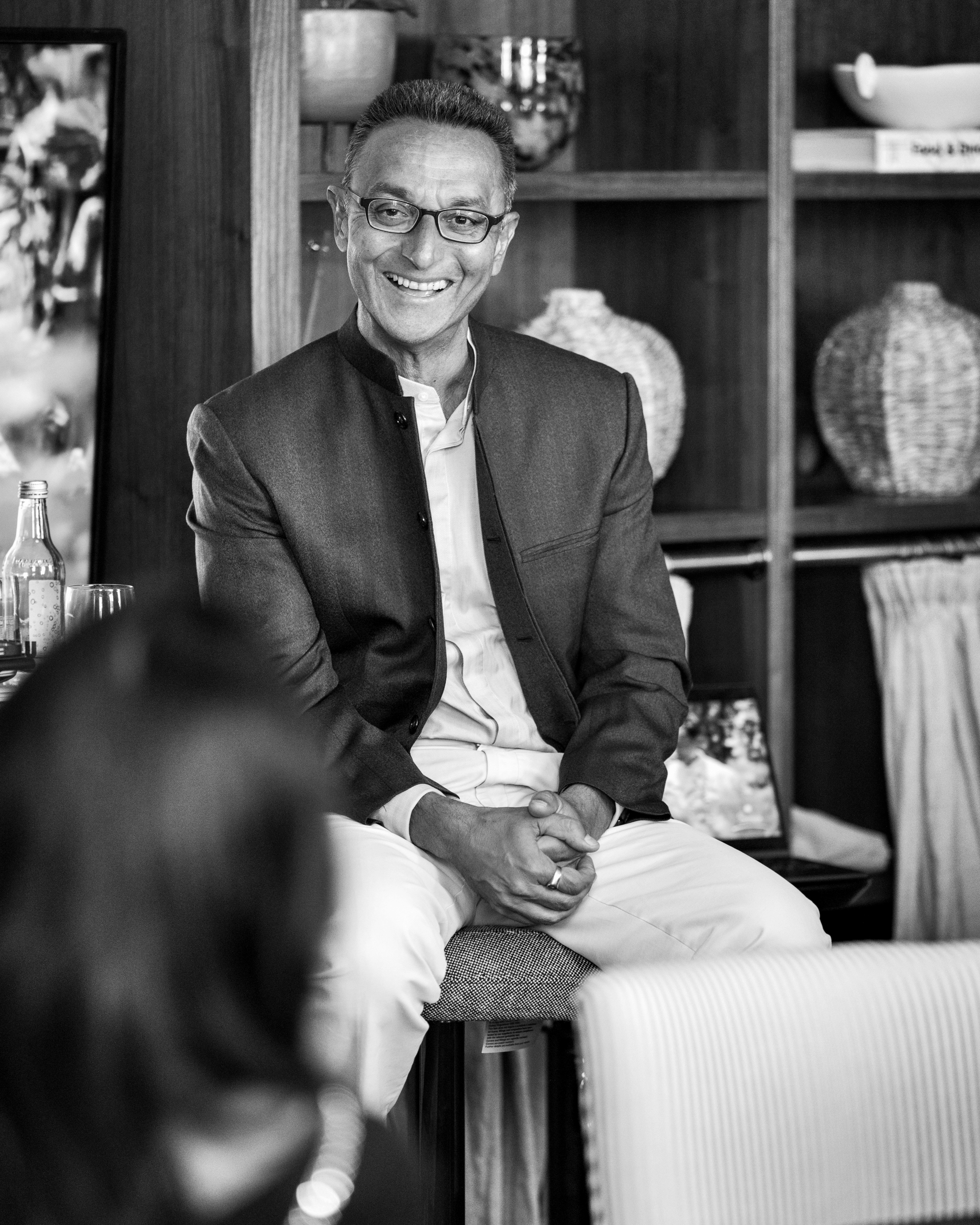 There are many on the planet who can be defined as inspirational, visionary or even iconic, but very few ever possess the ability to encompass all three.
In May, we had the pleasure of welcoming Sonu Shivdasani OBE as part of our 'Audience with' series. One of the most inspirational and influential entrepreneurs in the world of hospitality.
Nearly 30 years ago, Sonu founded Six Senses Spas & Resorts and Soneva. After his exit from Six Senses, his focus remained on Soneva with his wife and co-Foundxr Eva (together creating the word Son-Eva).
Now regarded as one of the most luxurious resorts on the planet, Soneva consists of two resorts in the Maldives, one in Thailand and sailing yacht docked in the Maldives.
Residing on his island in the Maldives, and with only two days in the UK this year, we managed to grab 2 hours with the visionary for an intimate Q&A with club members. Club co-Foundxr and interviewer KP showed his admiration as he introduced the entrepreneur and delved into how he started and went about creating a luxury resort in the middle of the Indian Ocean.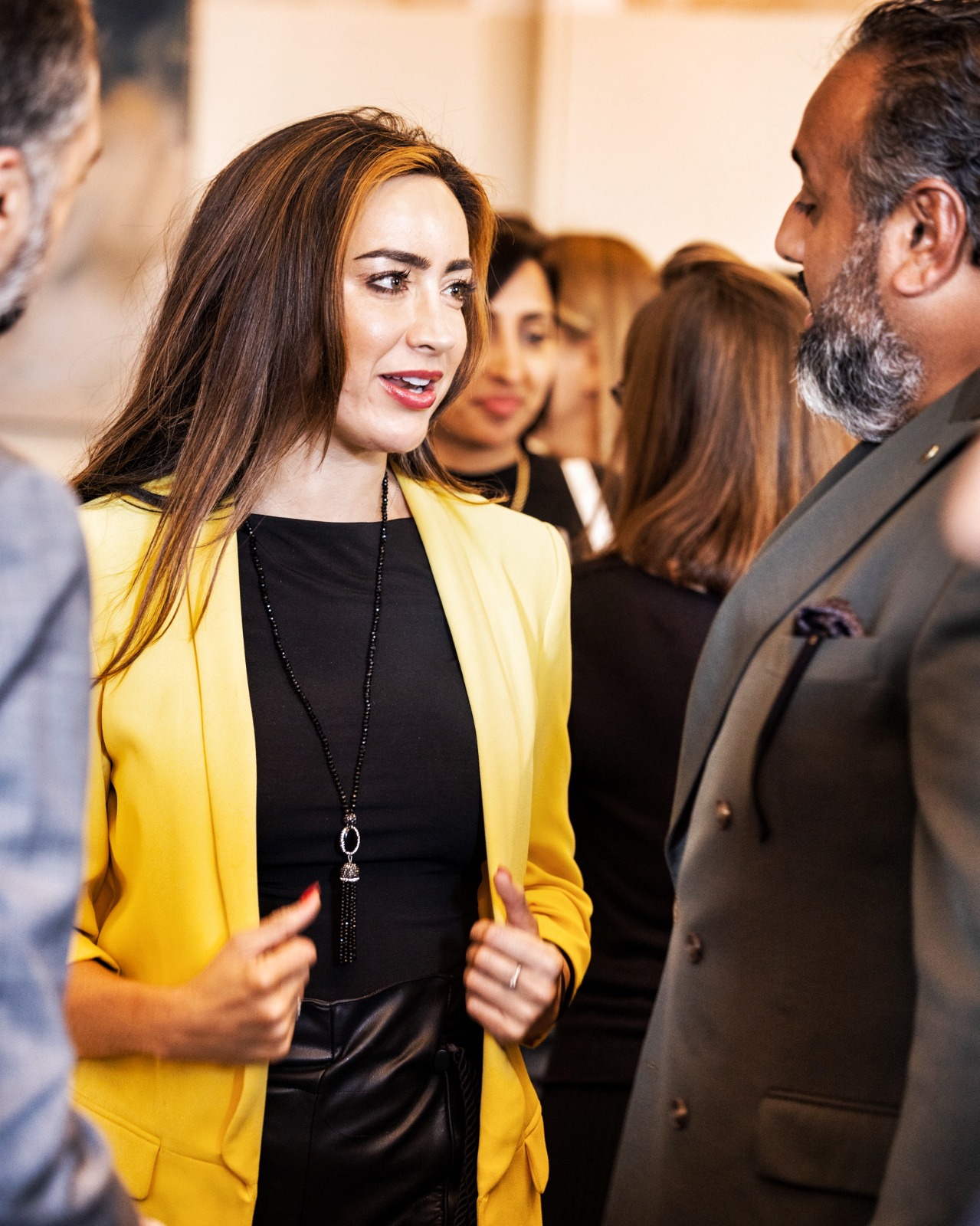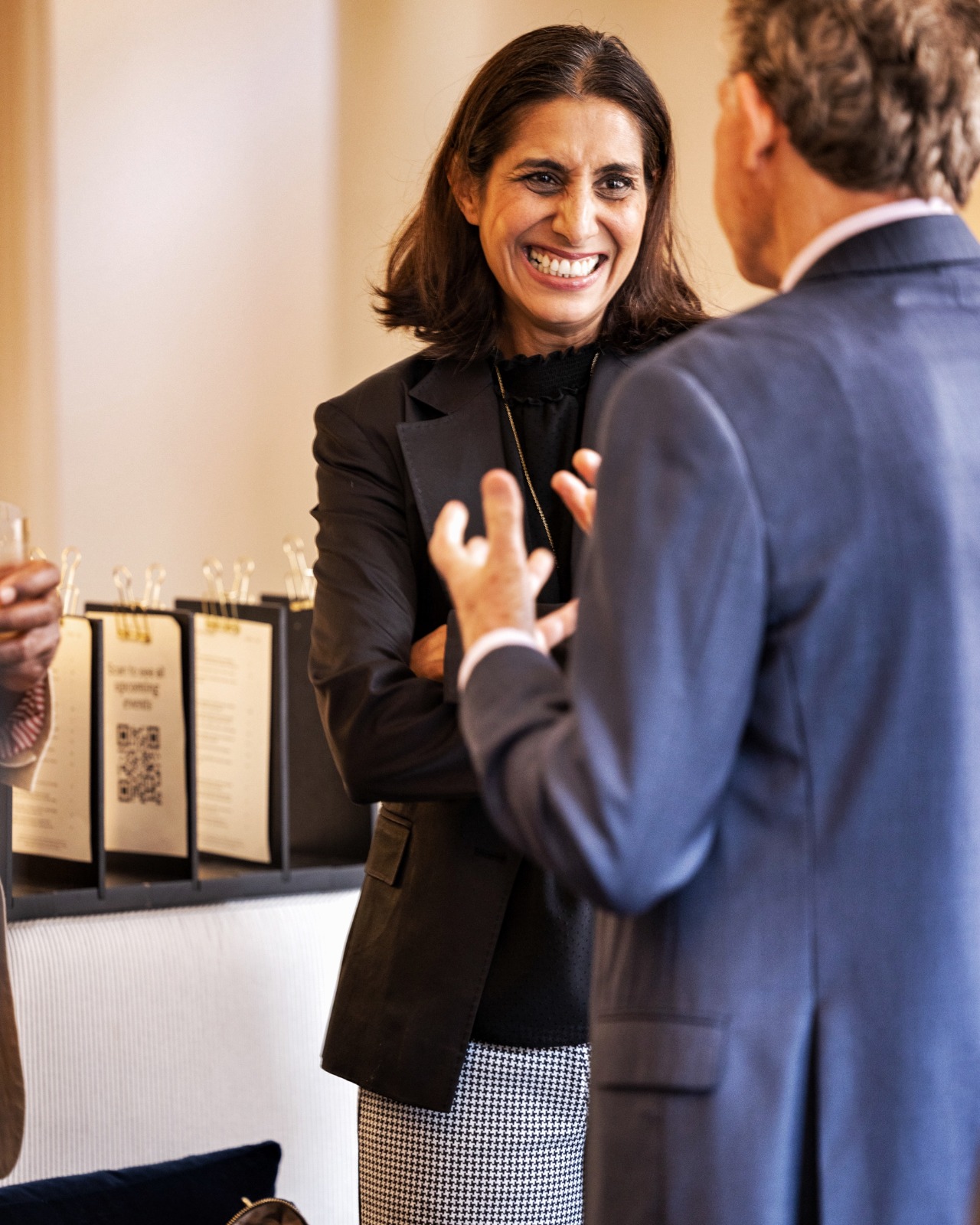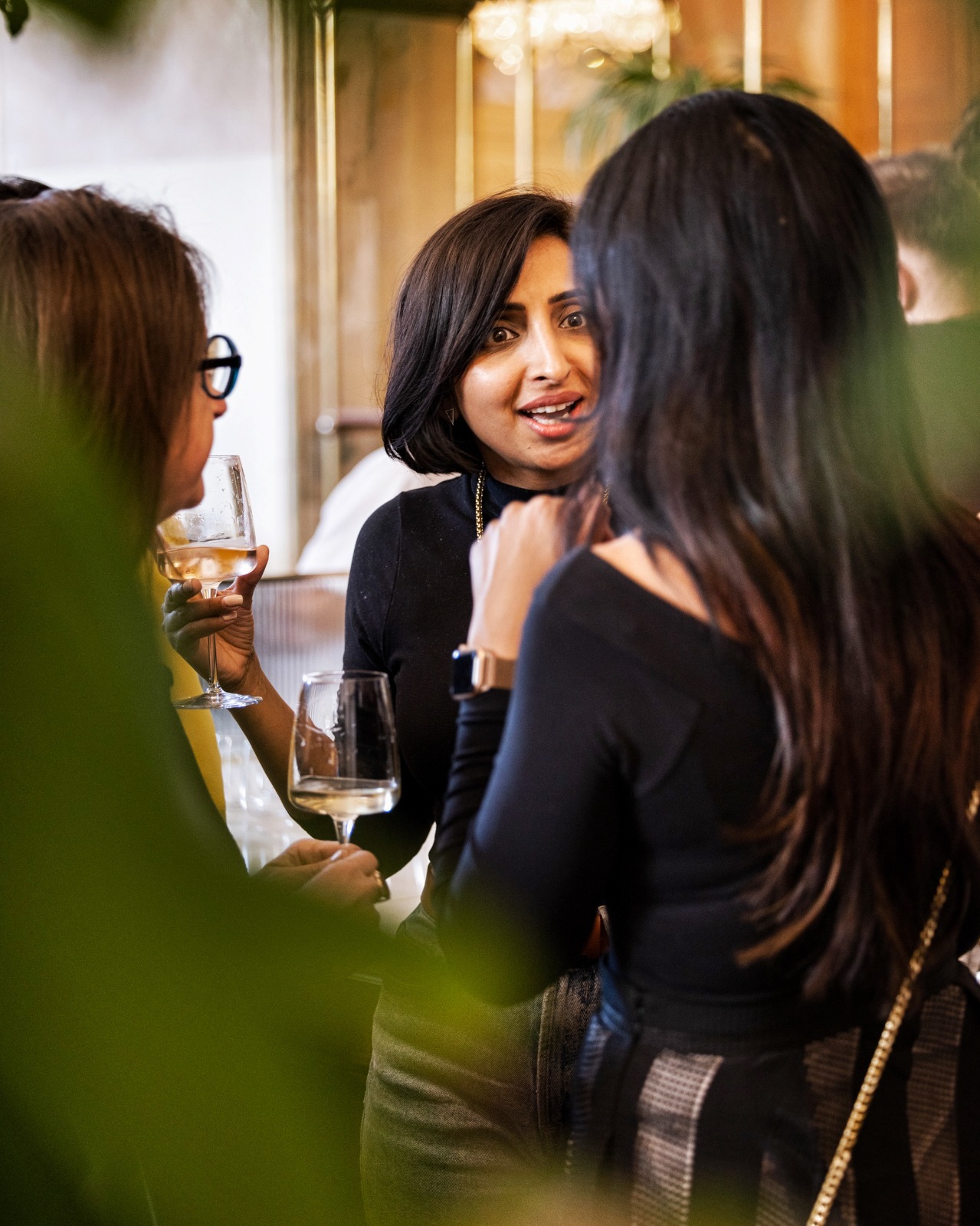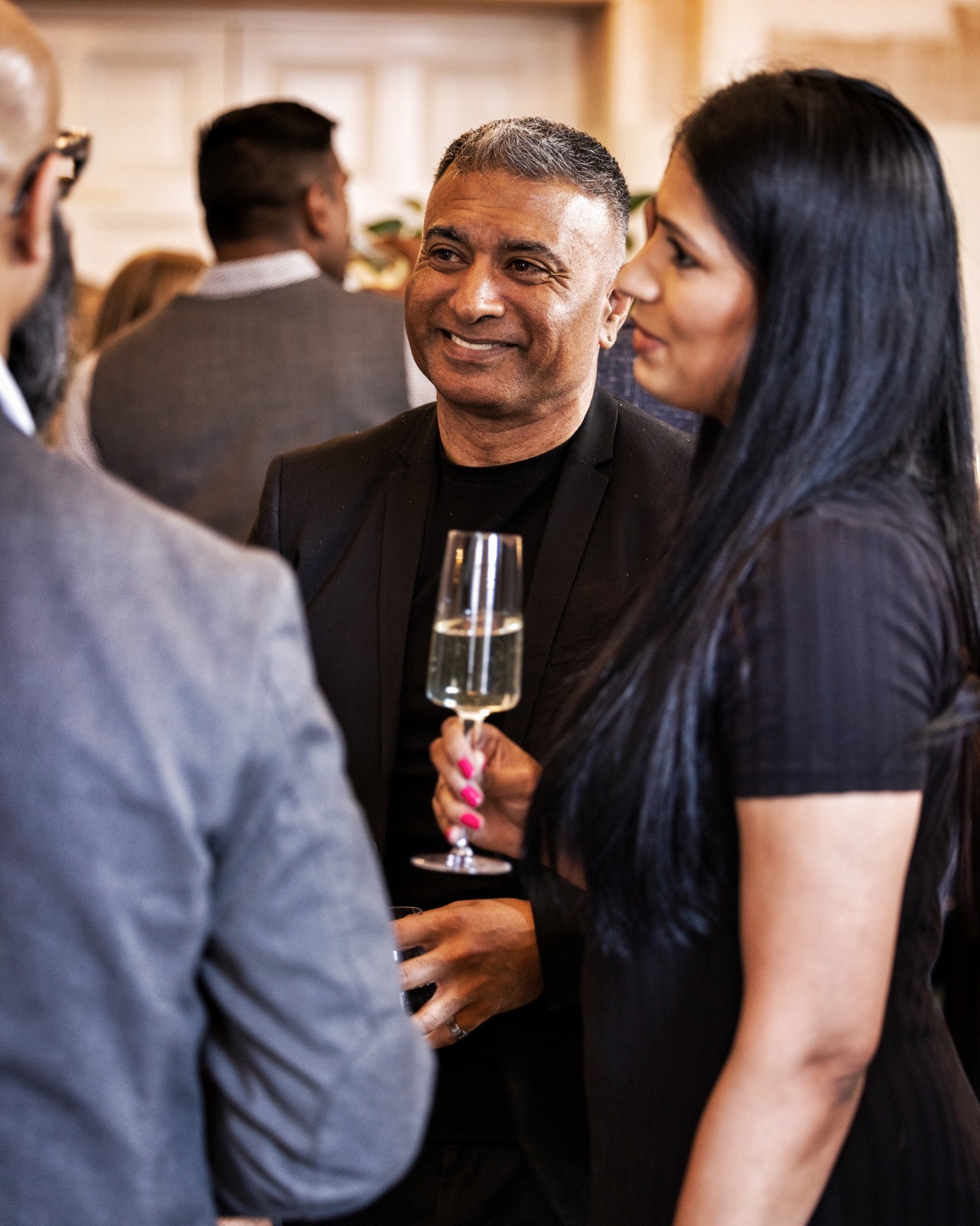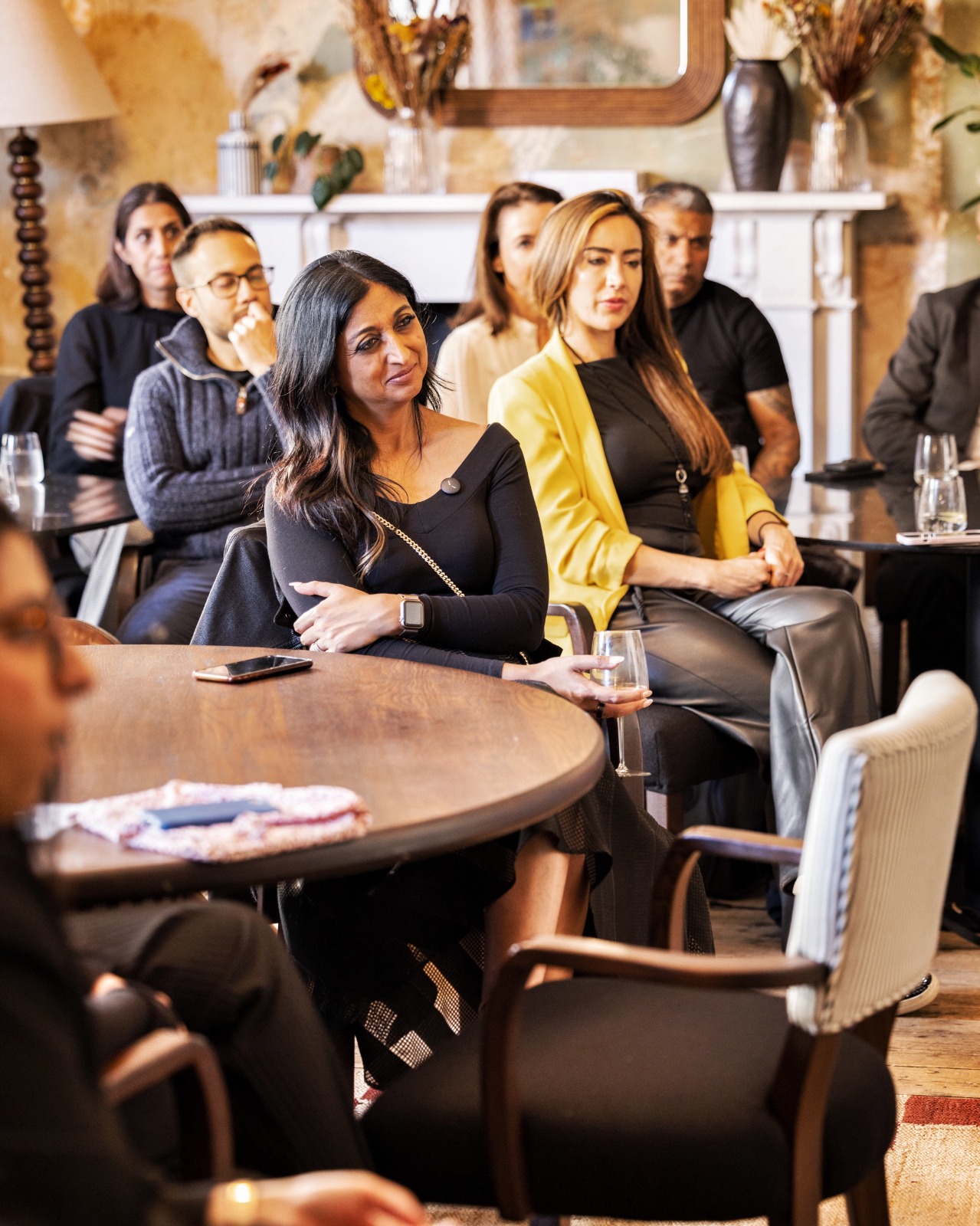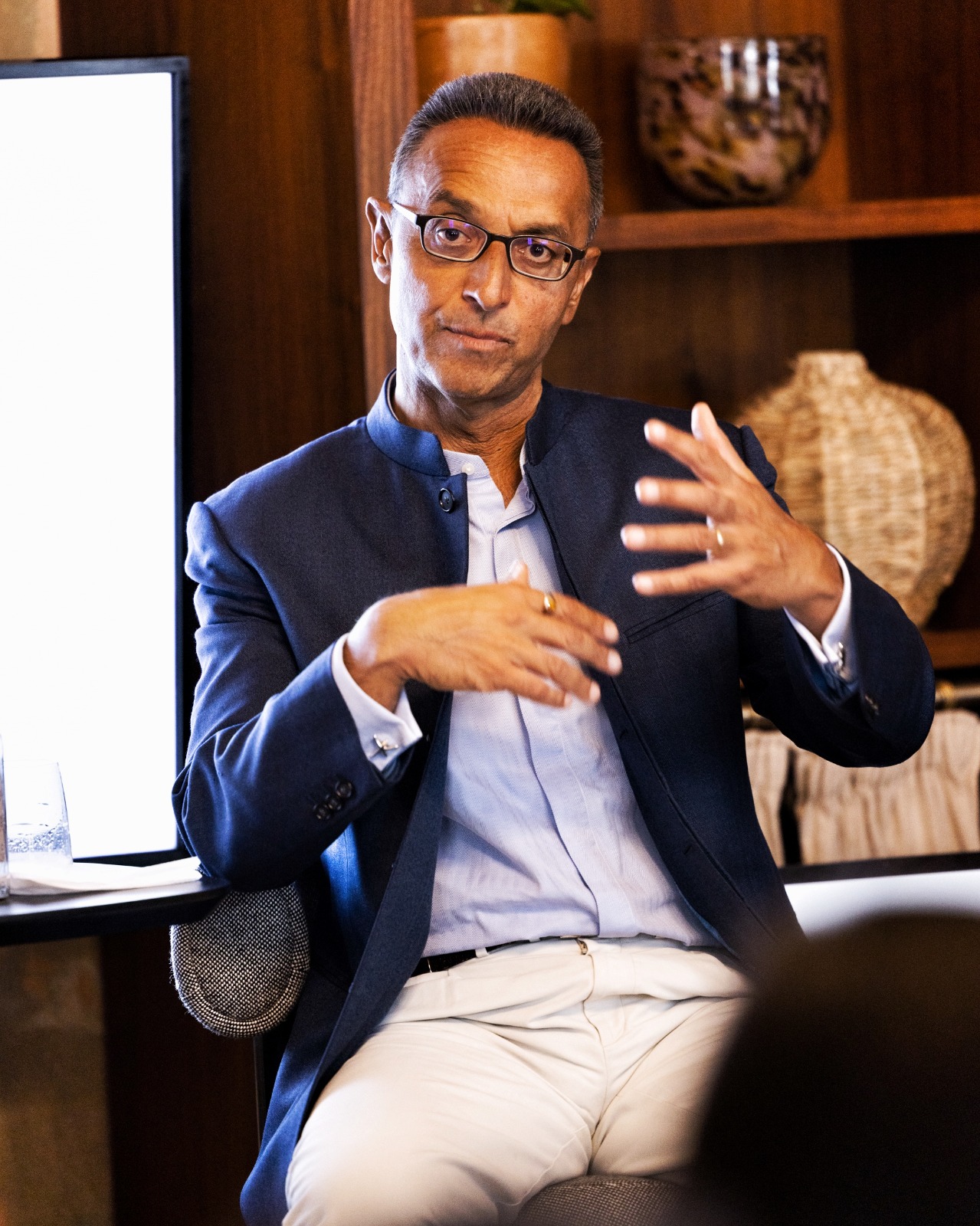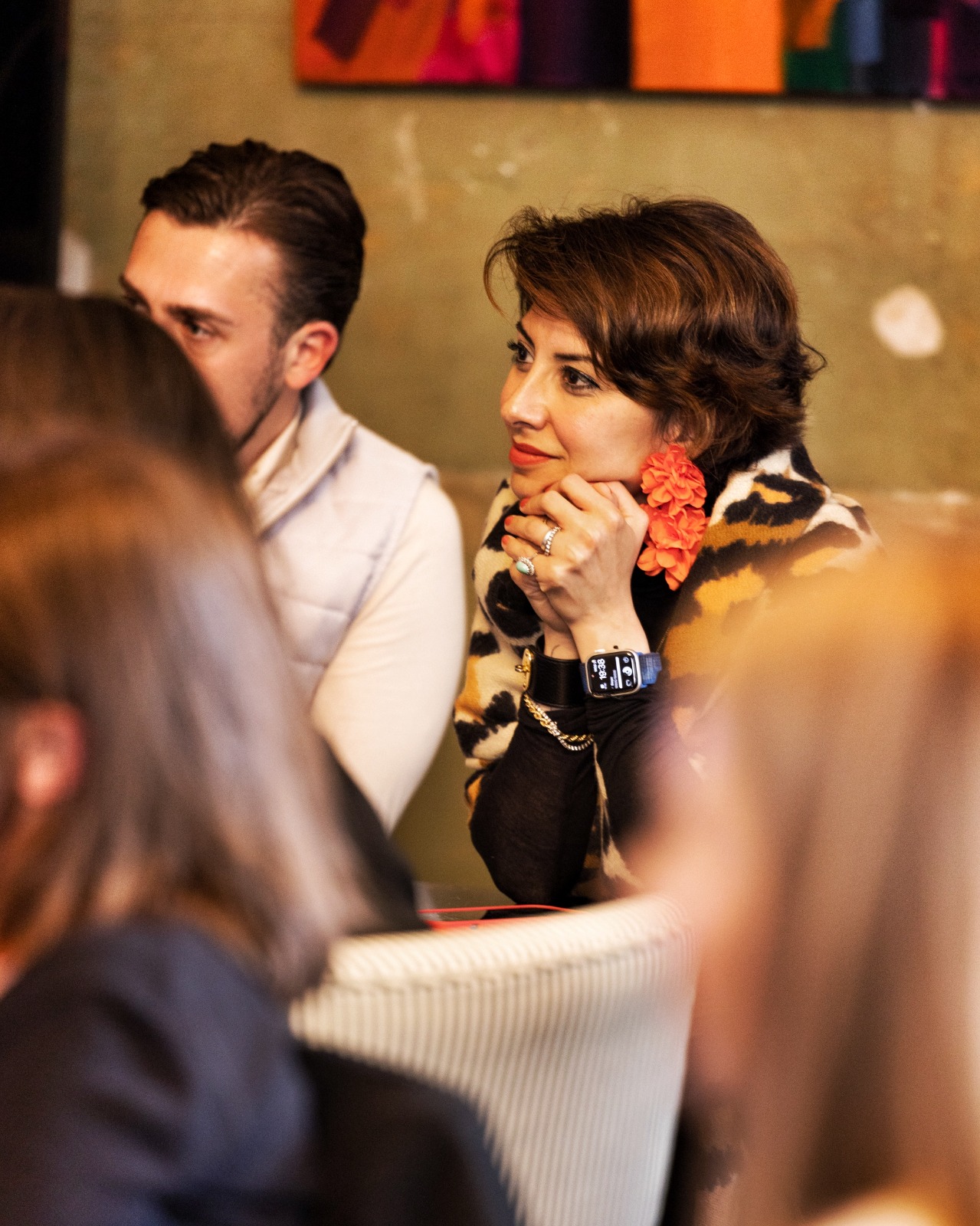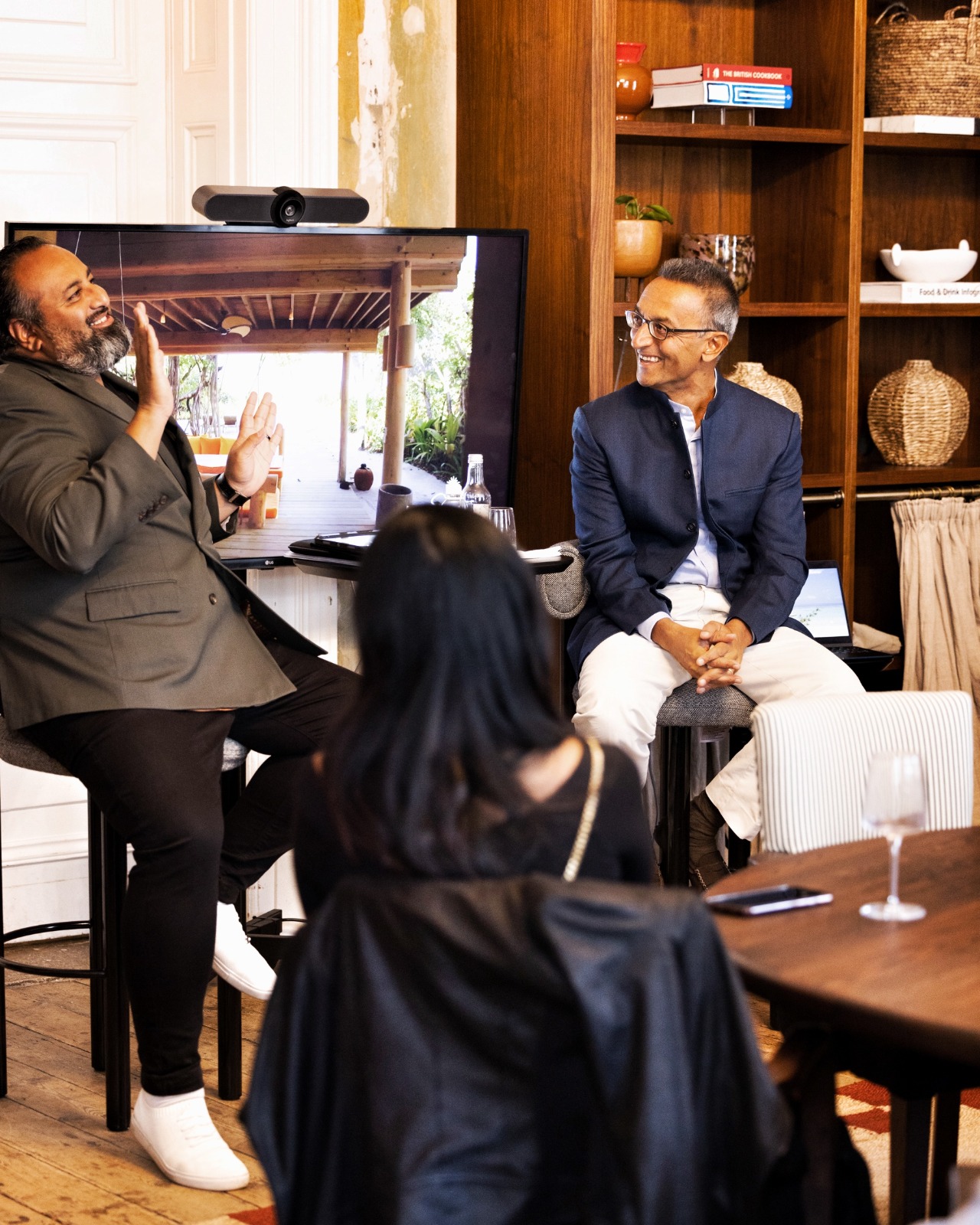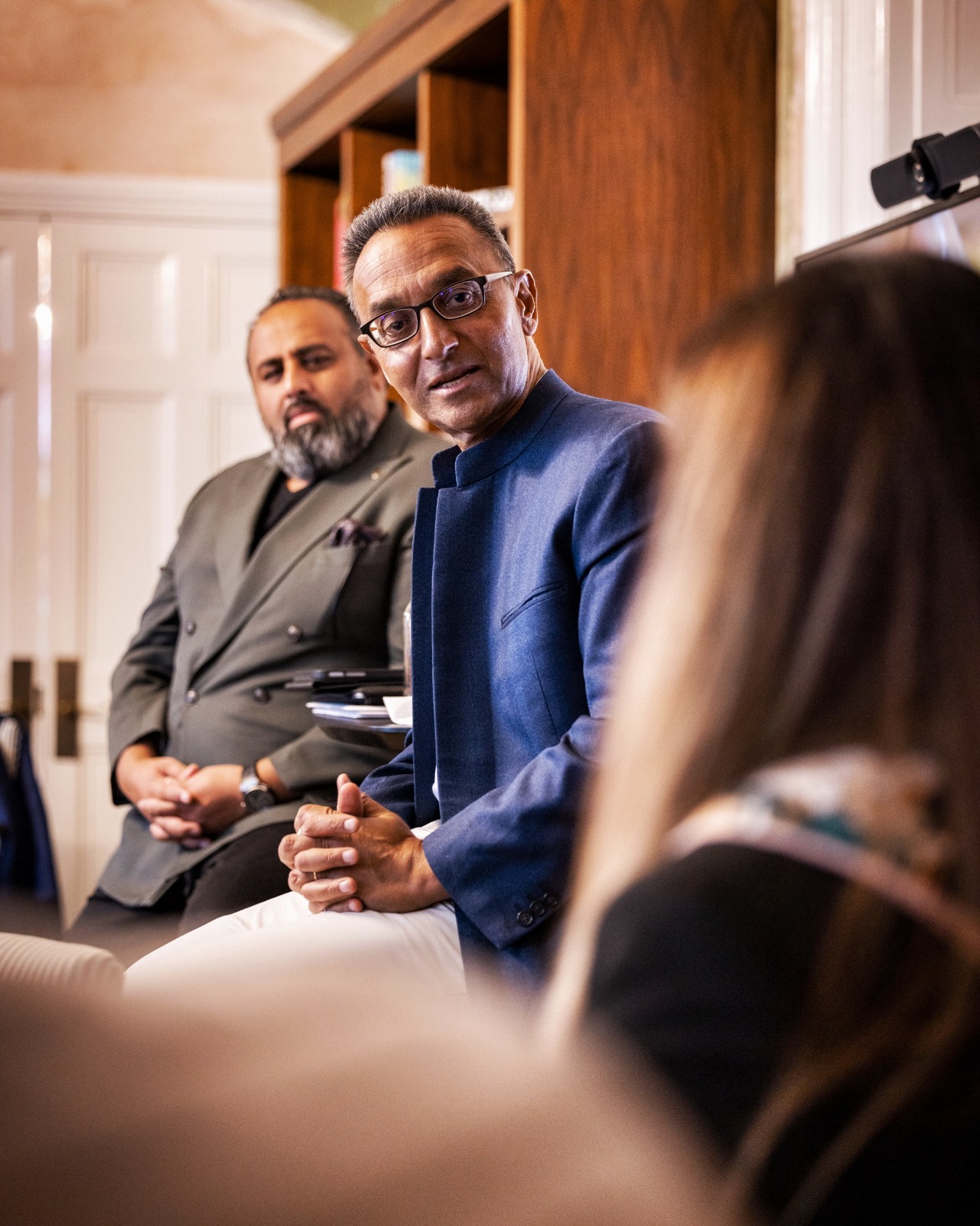 Photographs by Glenn Foster for Foundxrs Club
Music on video by 'Sunglasses Kid'