A little indulgence with a Cigar & Rum Evening with Equiano Rum and JJ Fox
4 May 2023
Who doesn't like a little indulgence? And that's exactly what we had recently as we partnered up with Equiano Rum and J.J. Fox Cigars in St James, London.
30 Club members had the pleasure of spending the evening with co-foundxrs of Equiano Rum Aaisha Dadral and Ian Burrell along with J.J. Fox representatives and cigar experts Tazminah Edoo and Yiannos Ktistis.
After the success of the previous Cigar & Whisky evening, we had to bring this back, but this time we wanted to make it slightly different. Understanding those who enjoy whisky generally have a palate for rum and cognac. It's usually a natural progression." Explained KP, Club co-foundxr.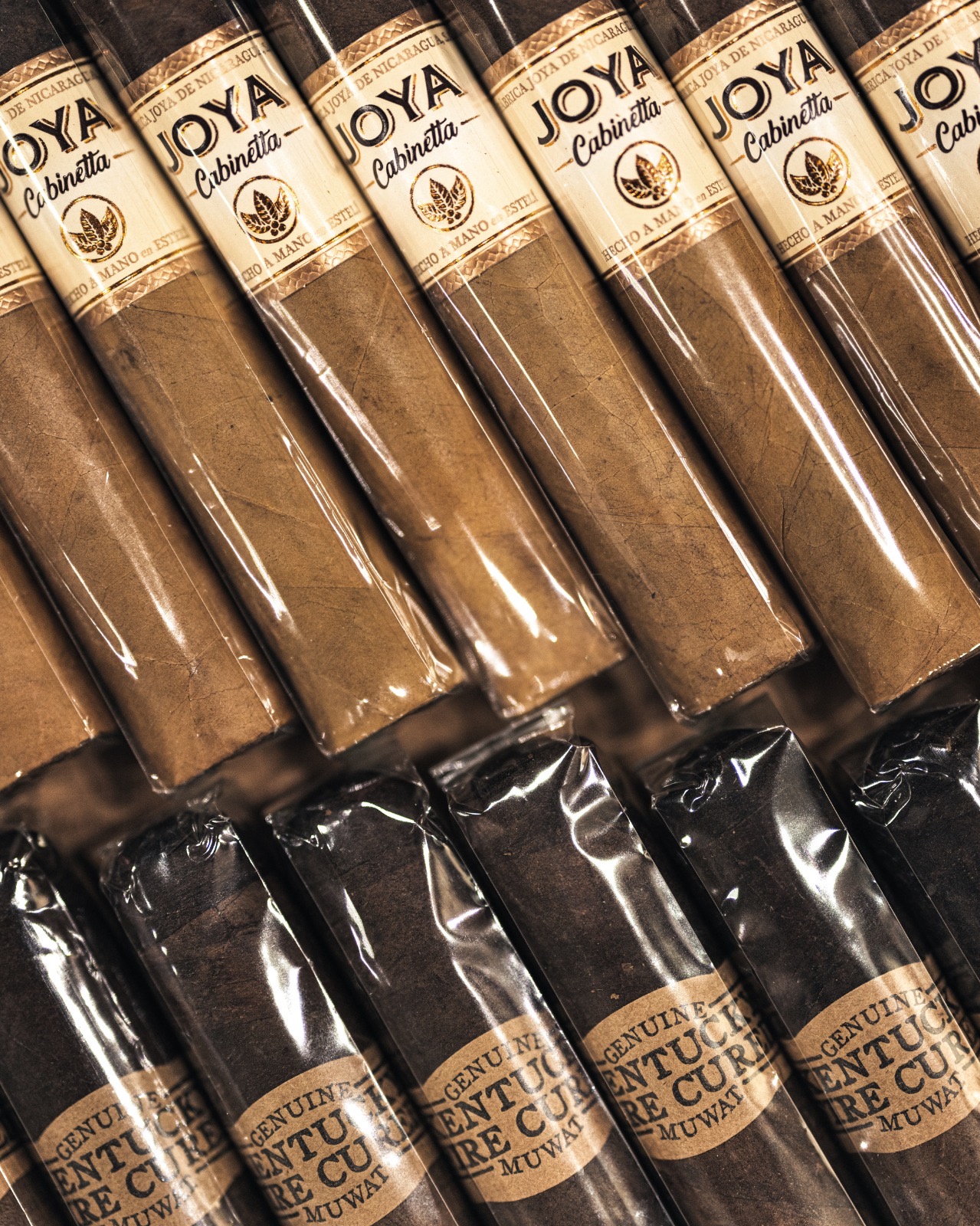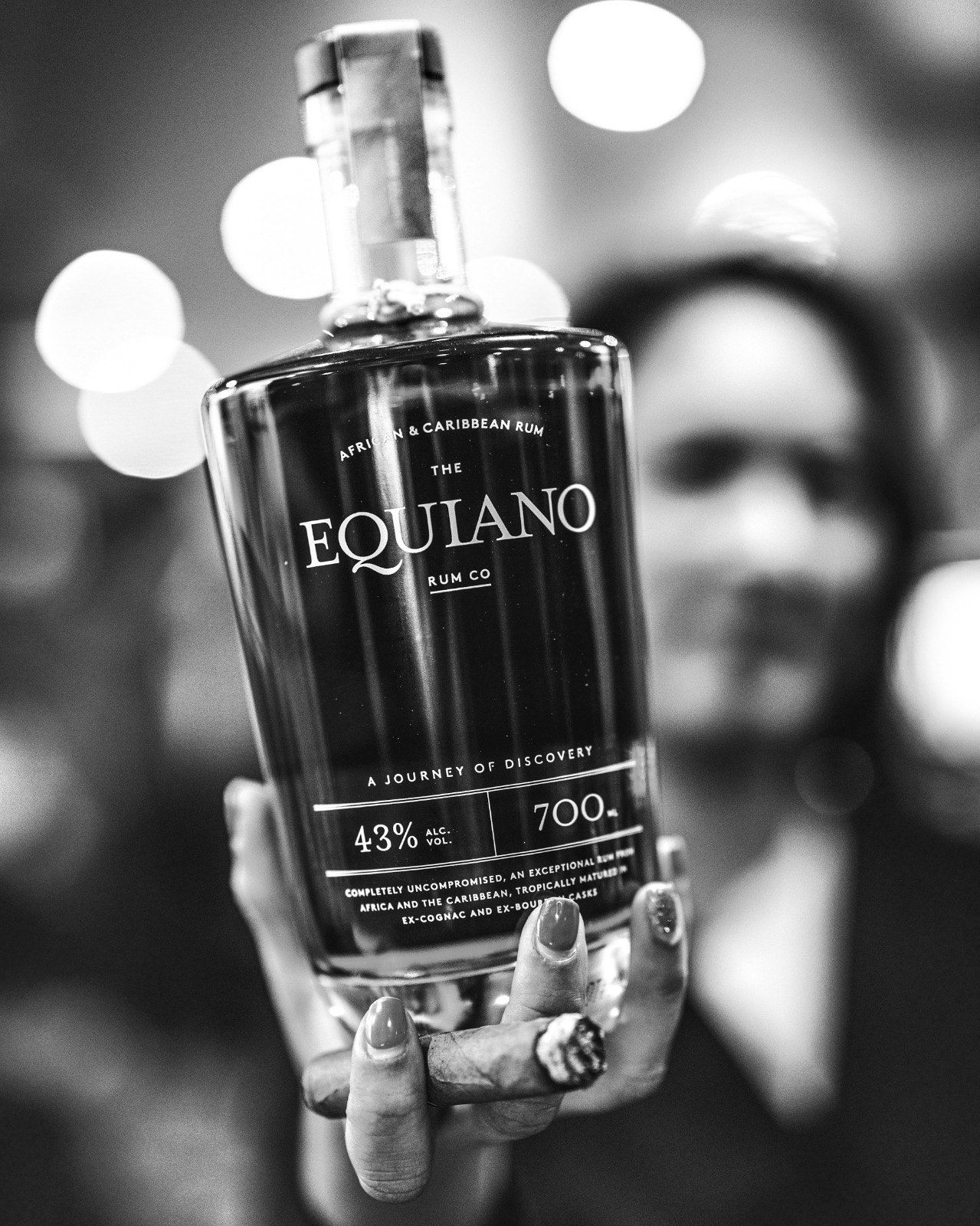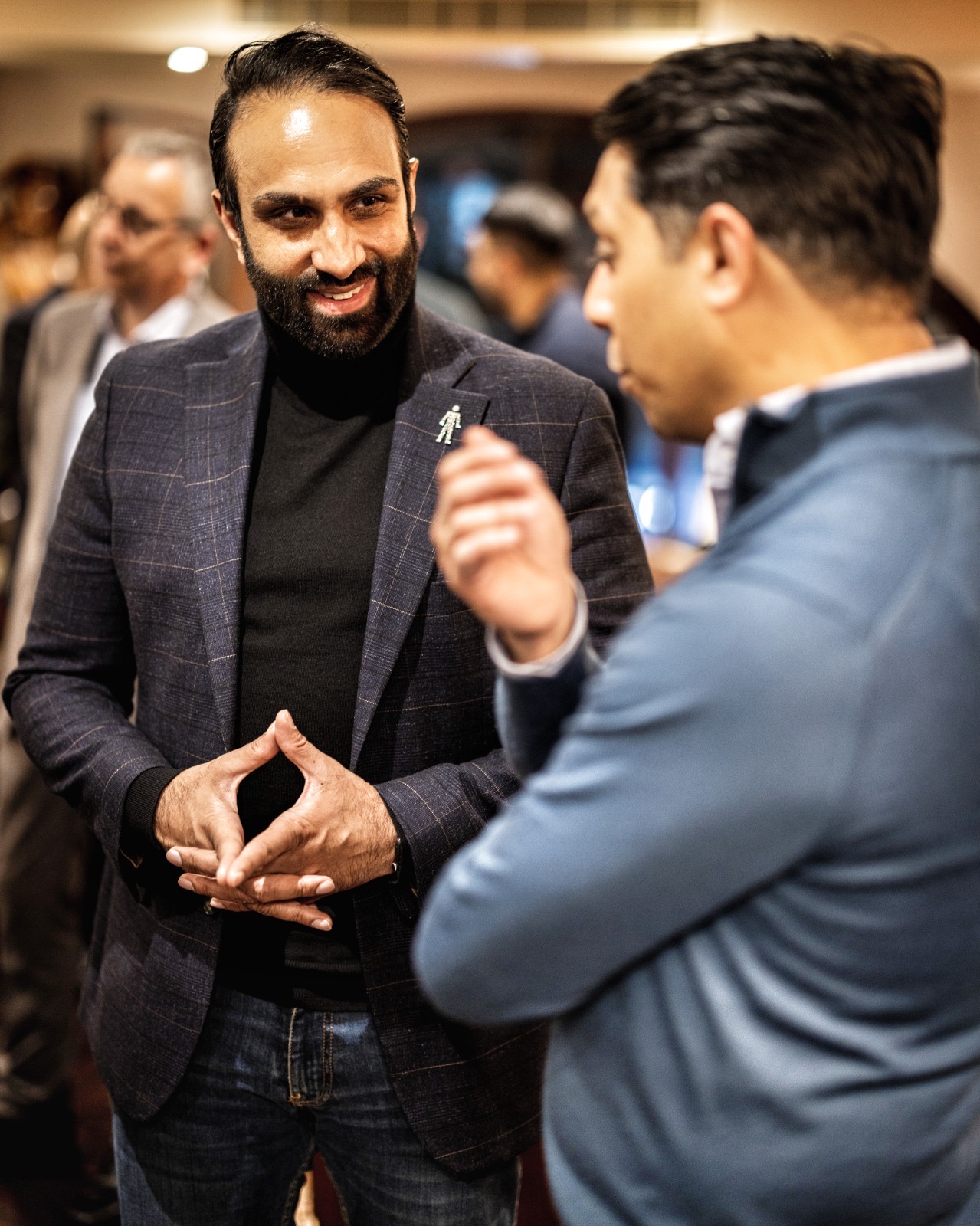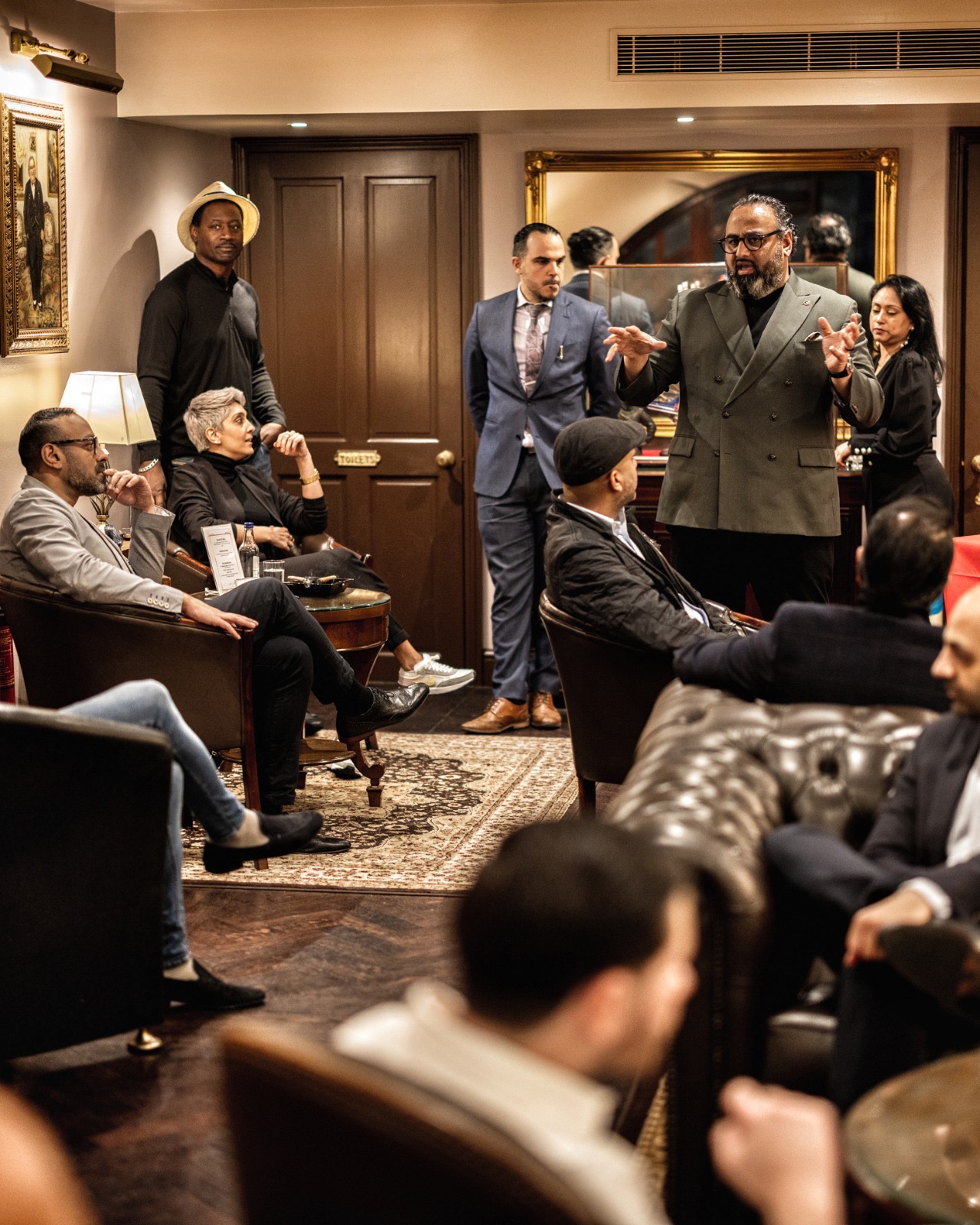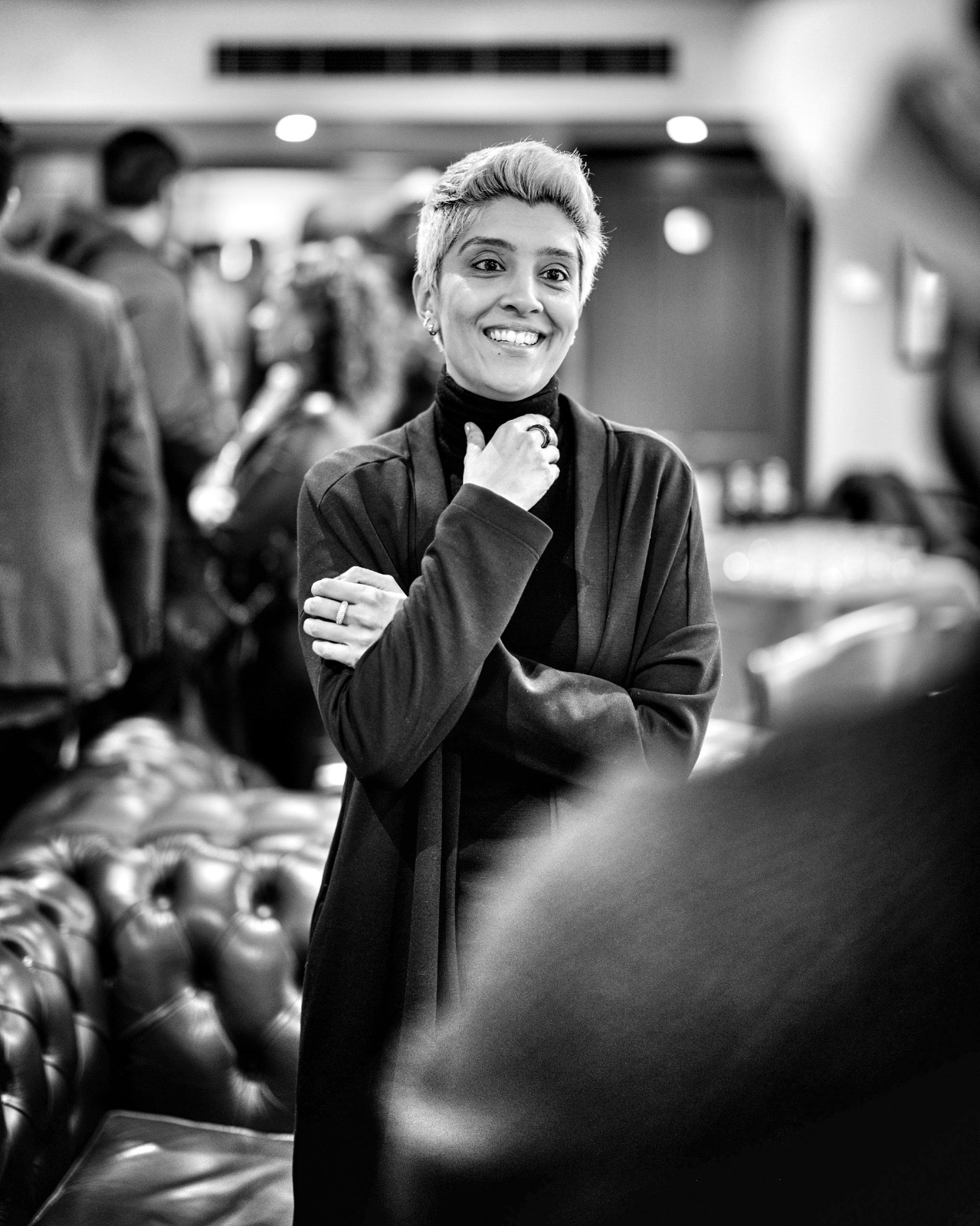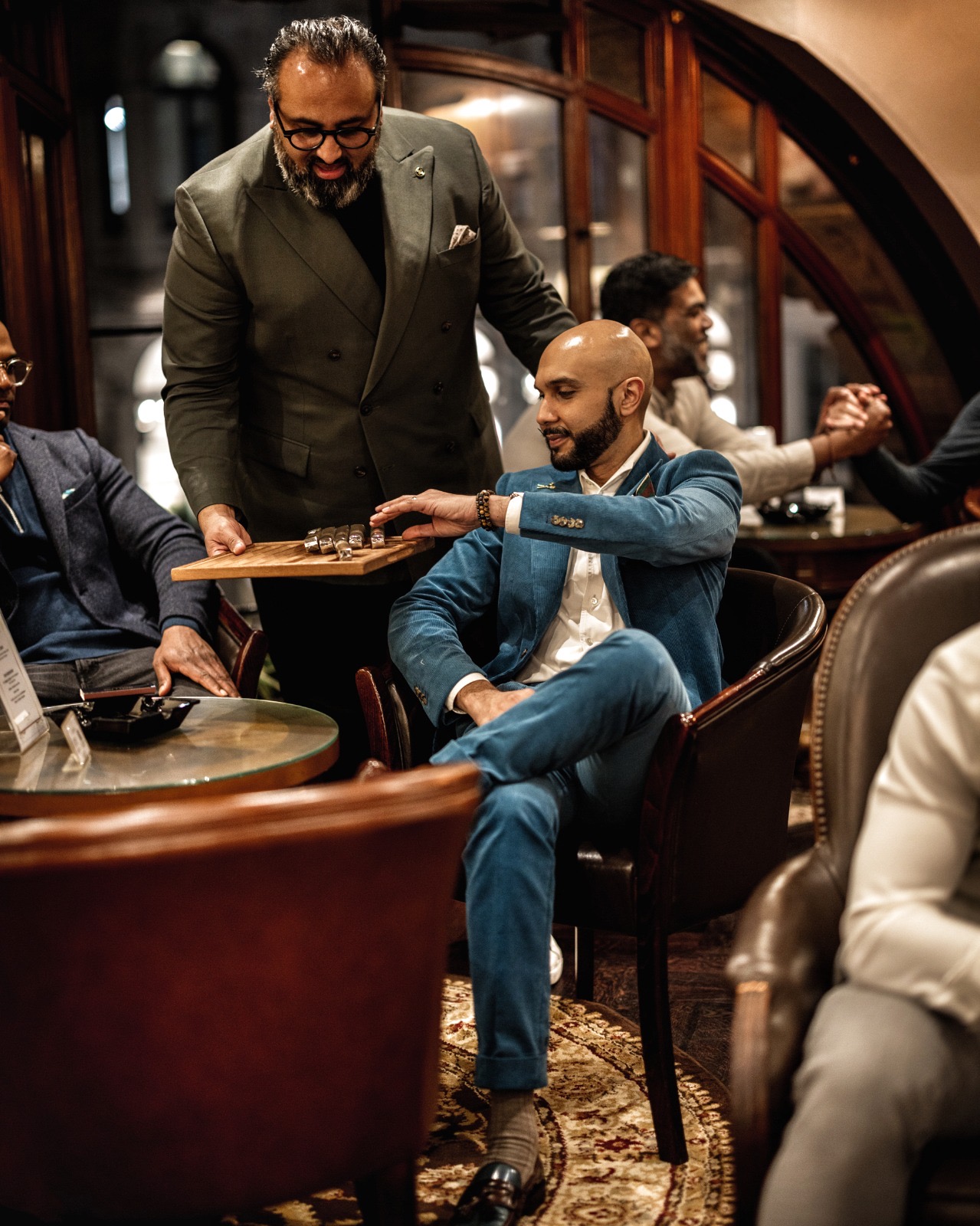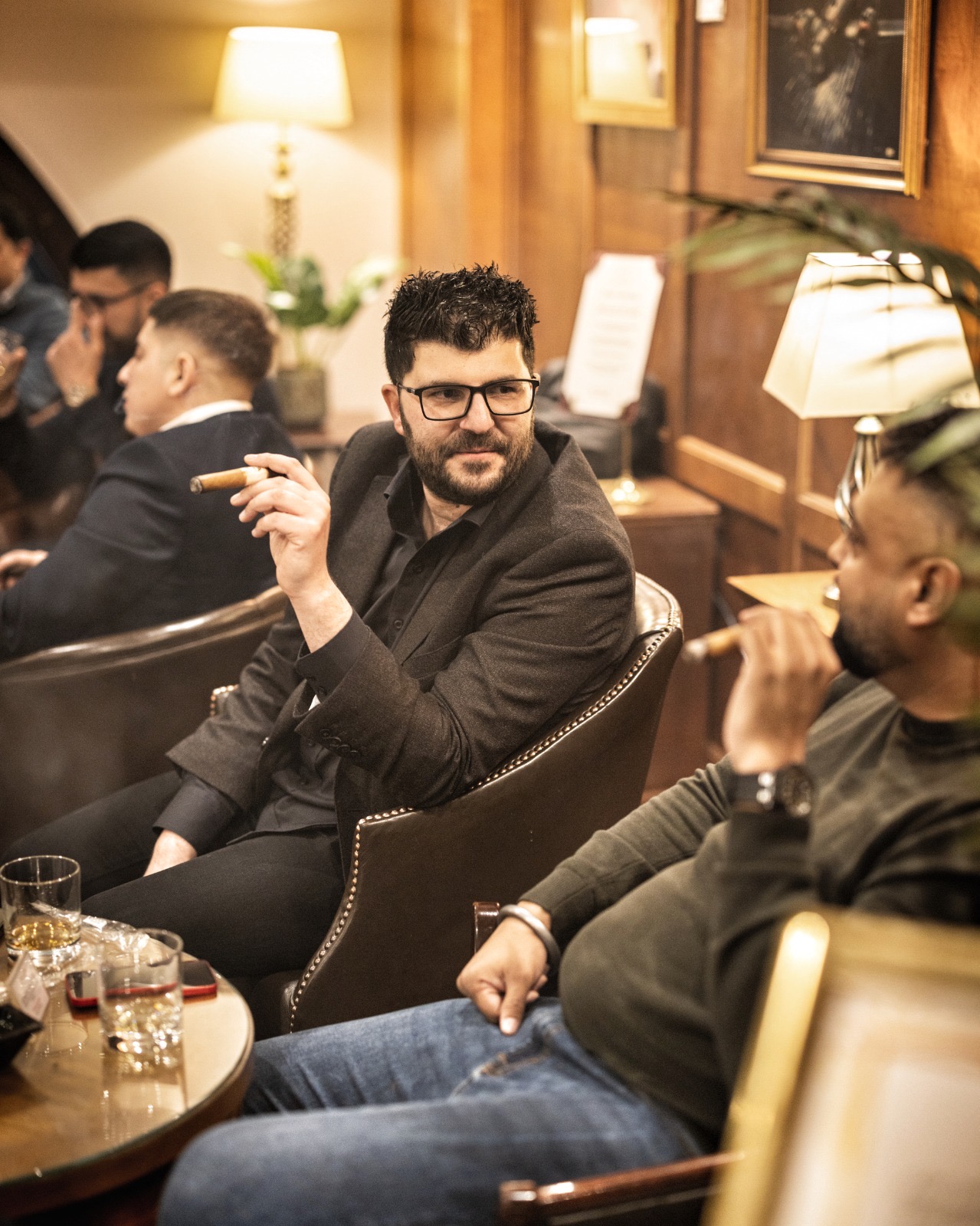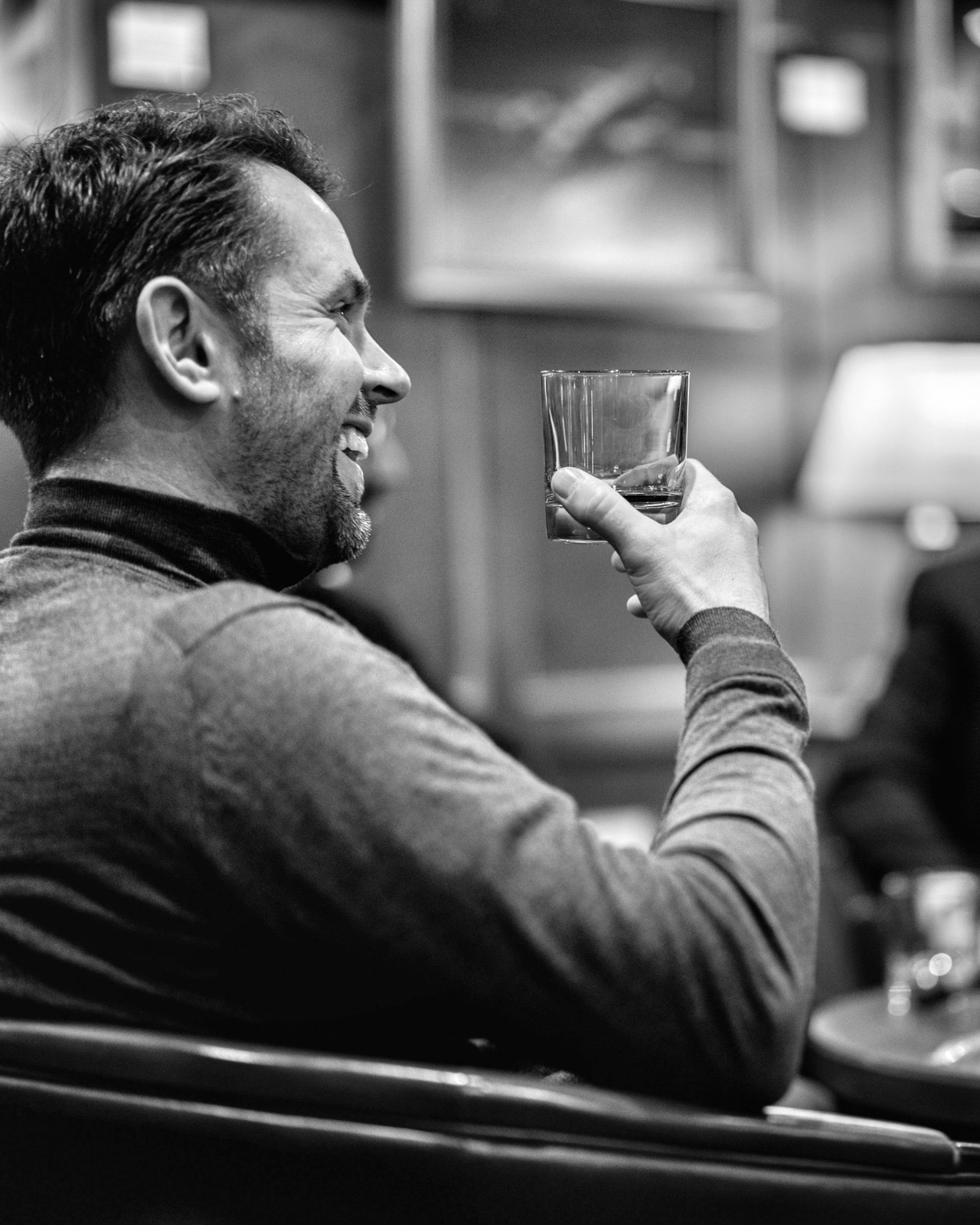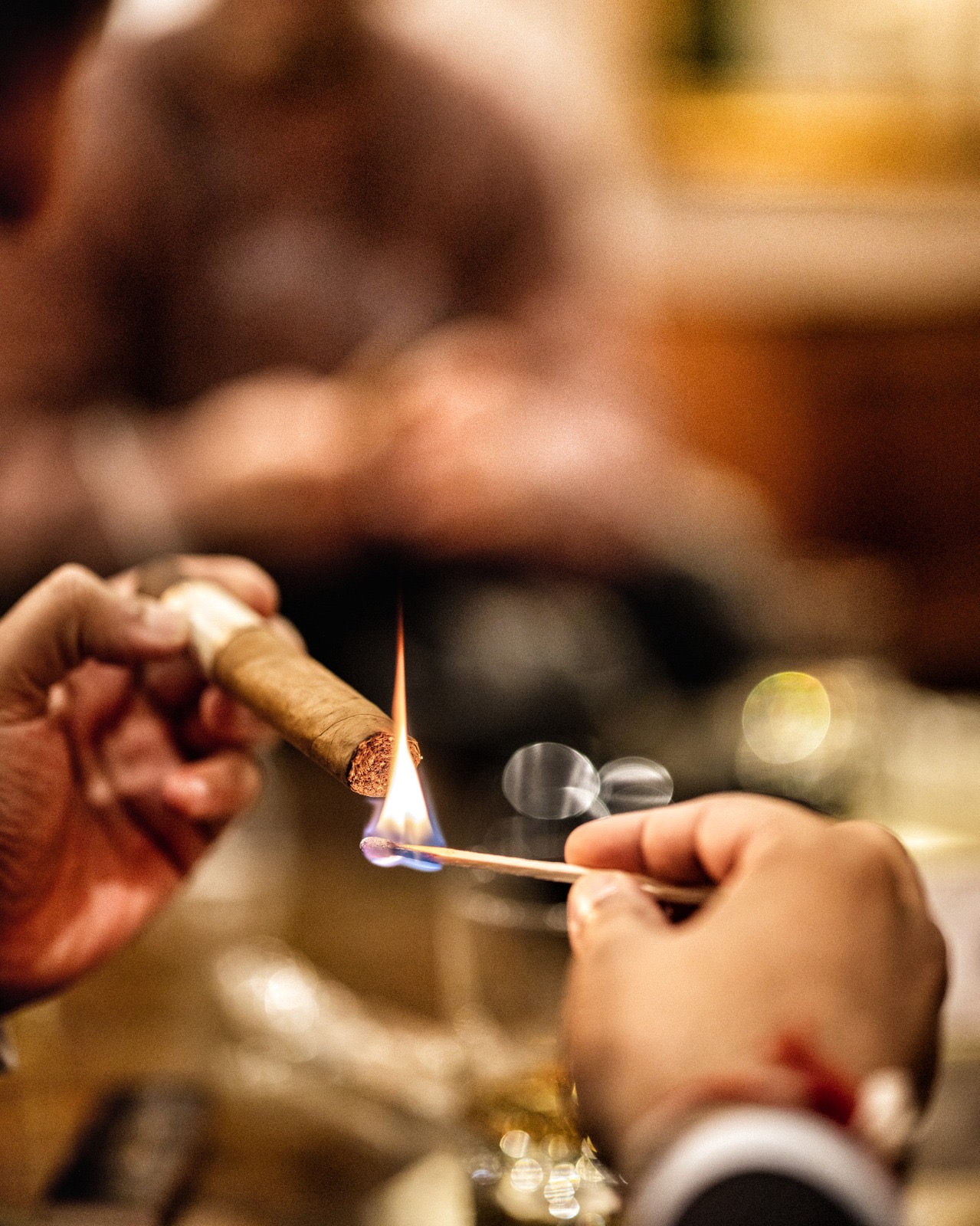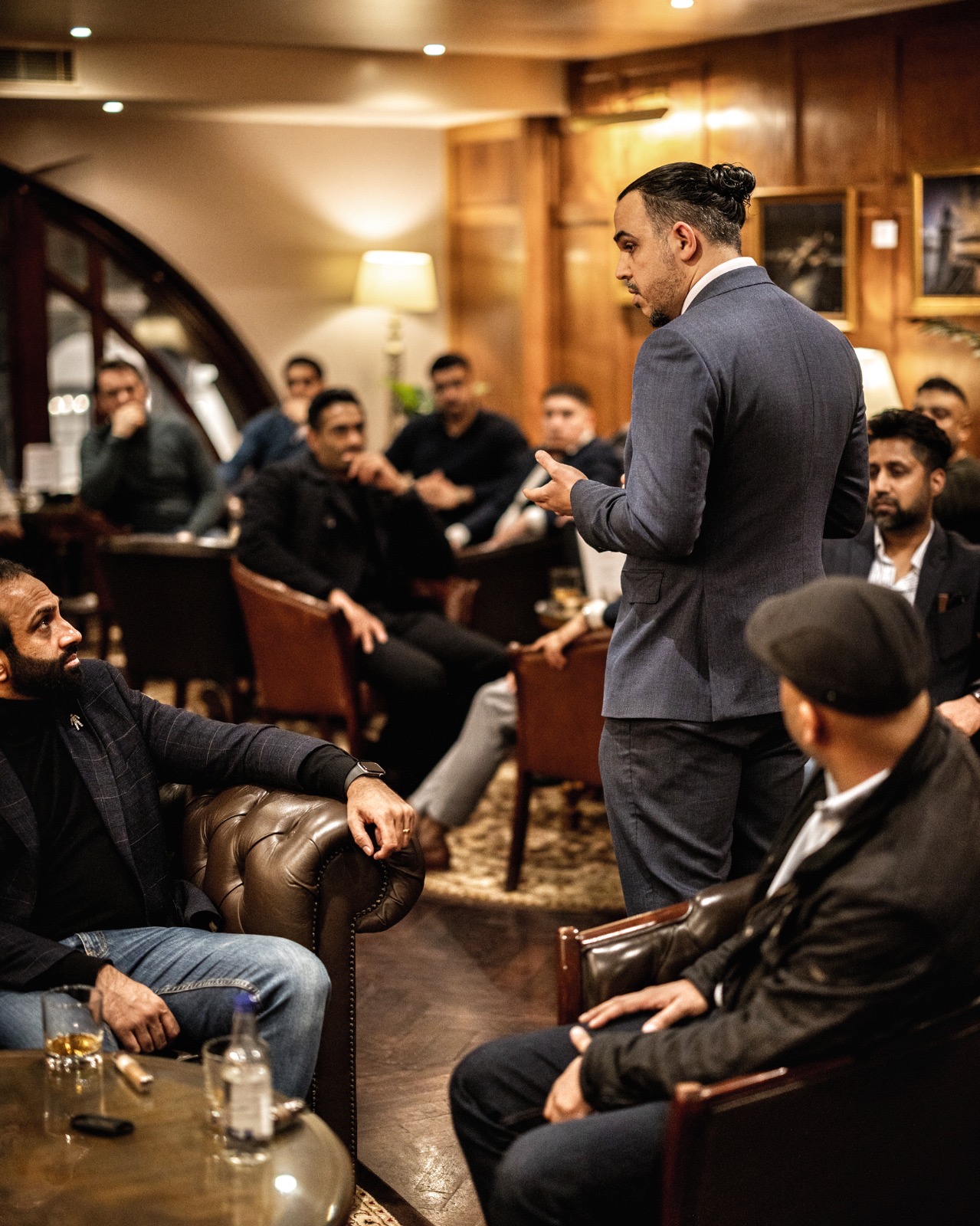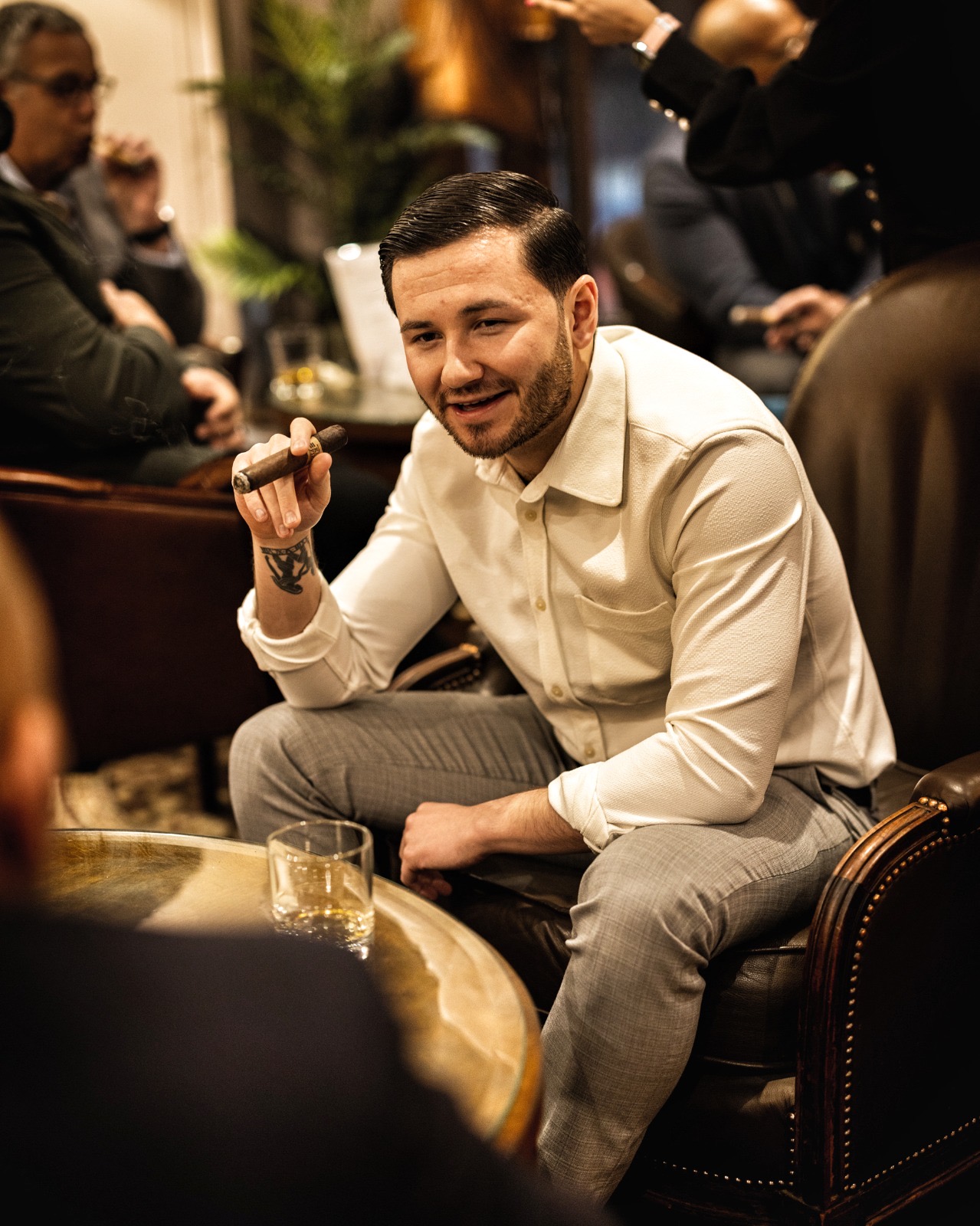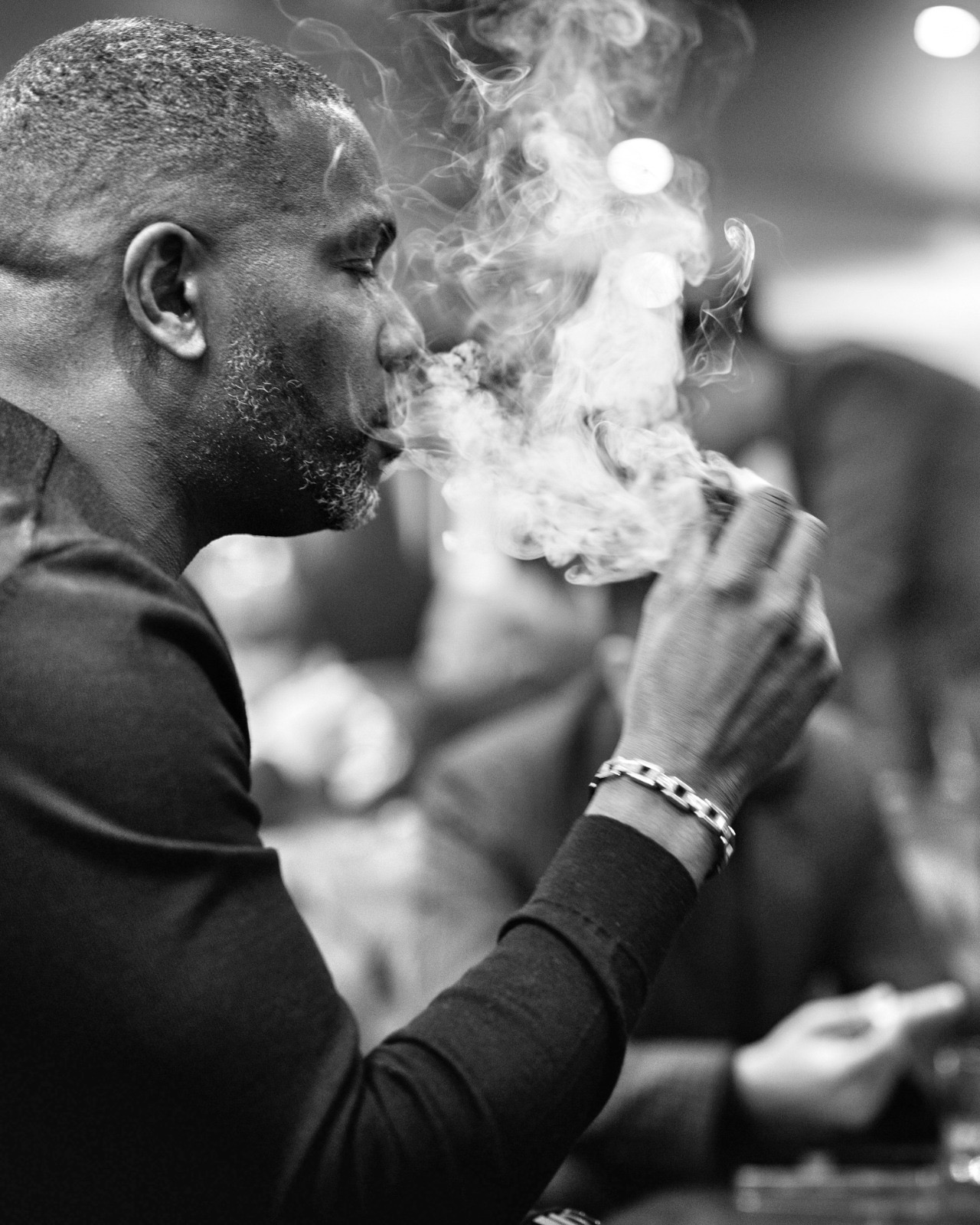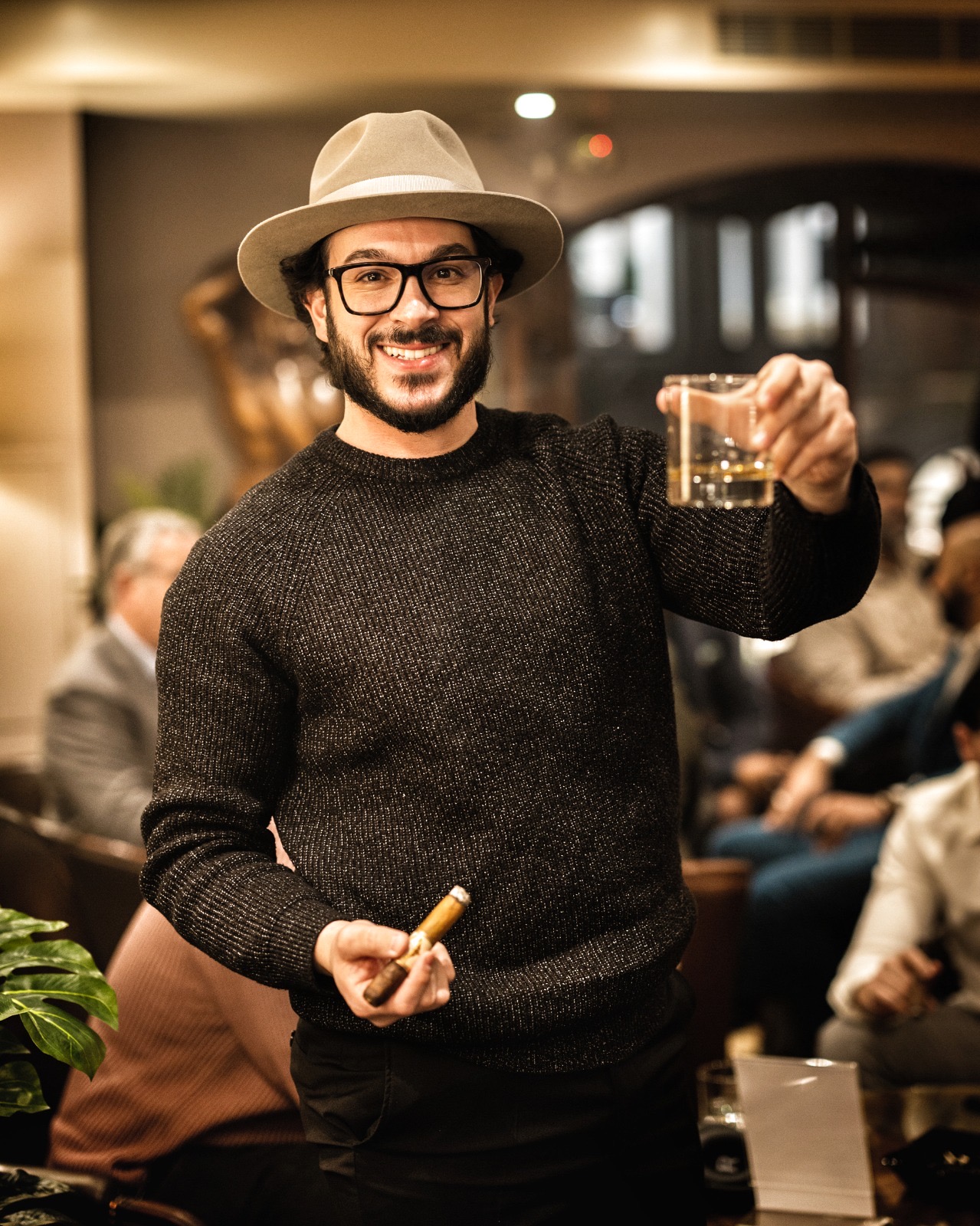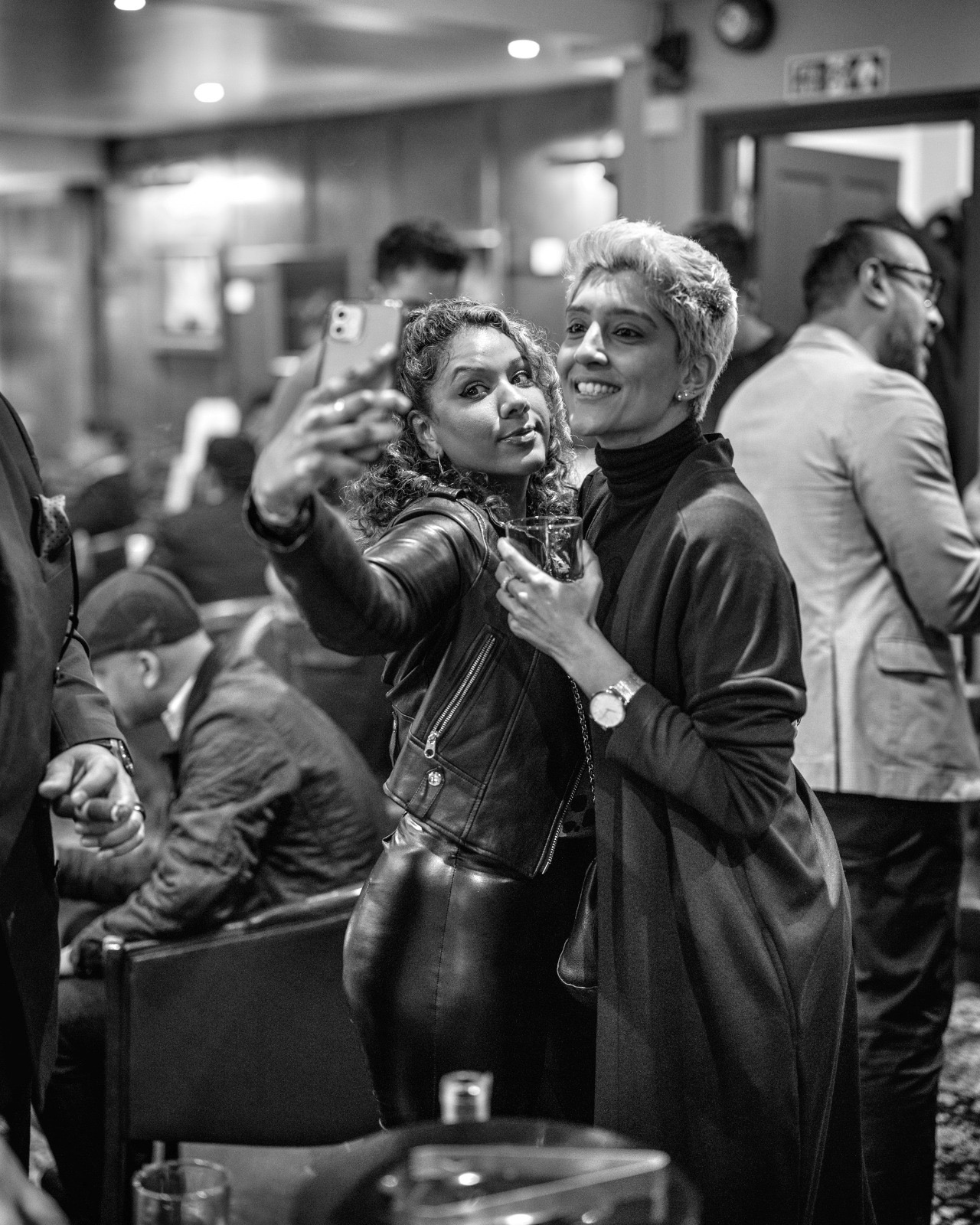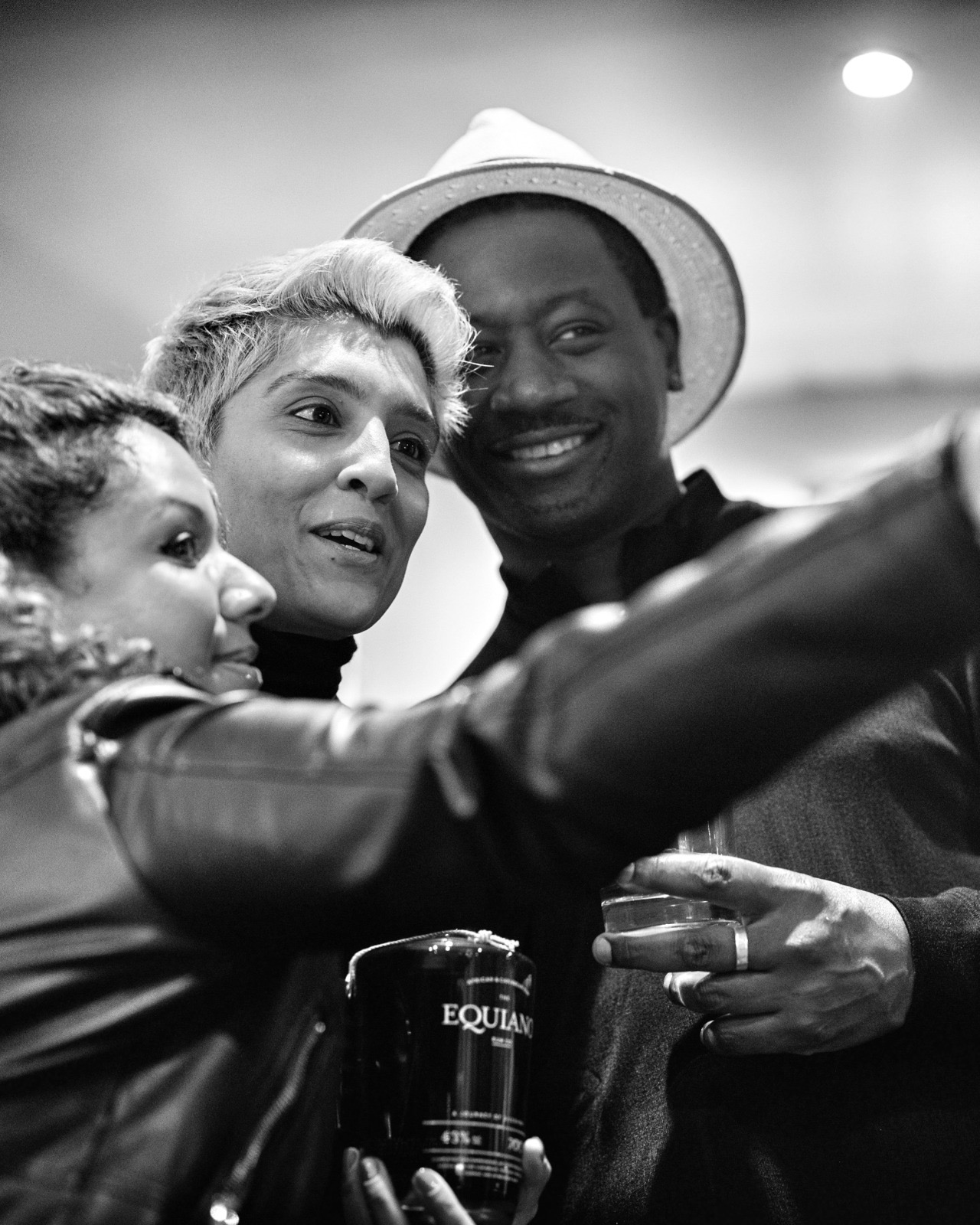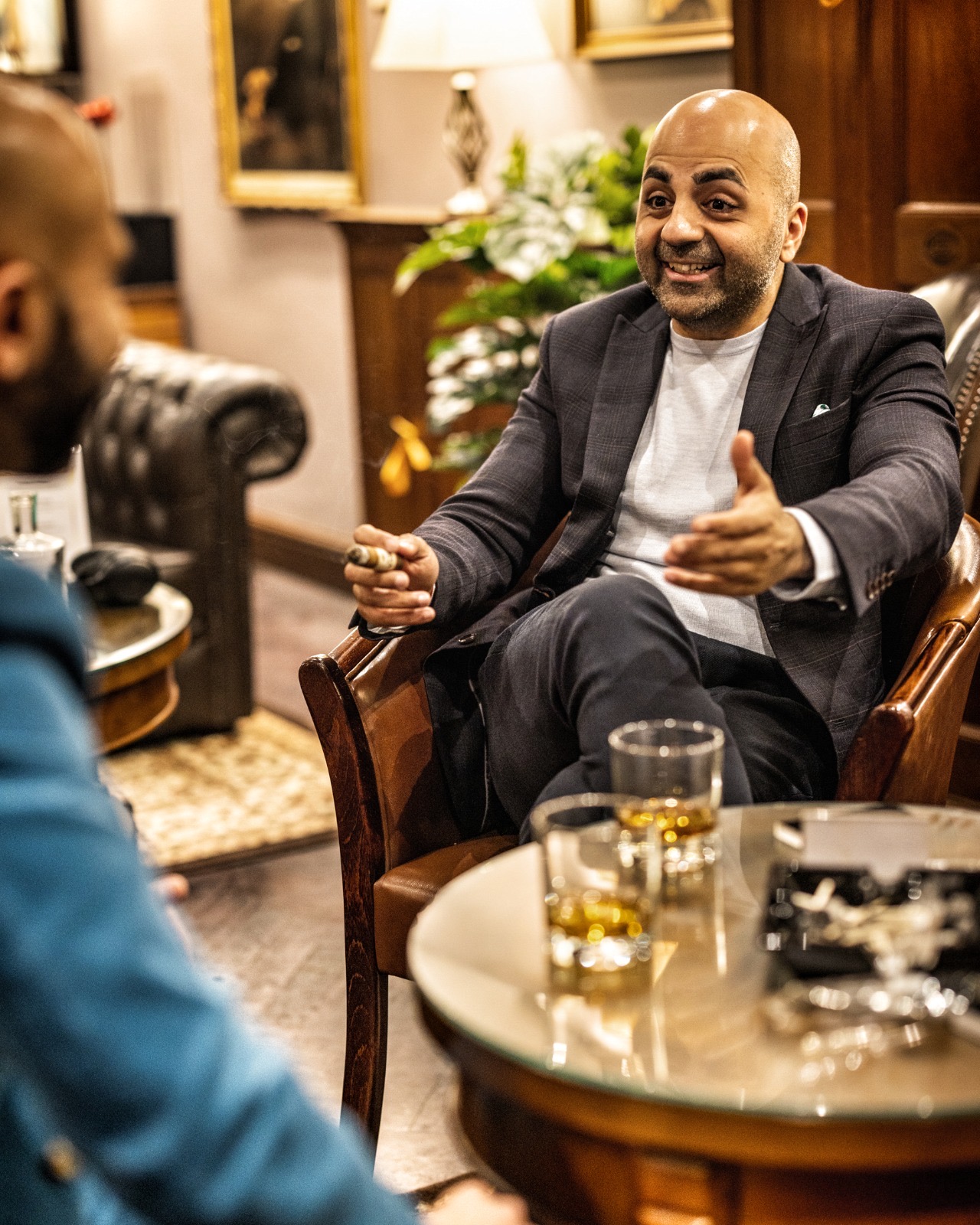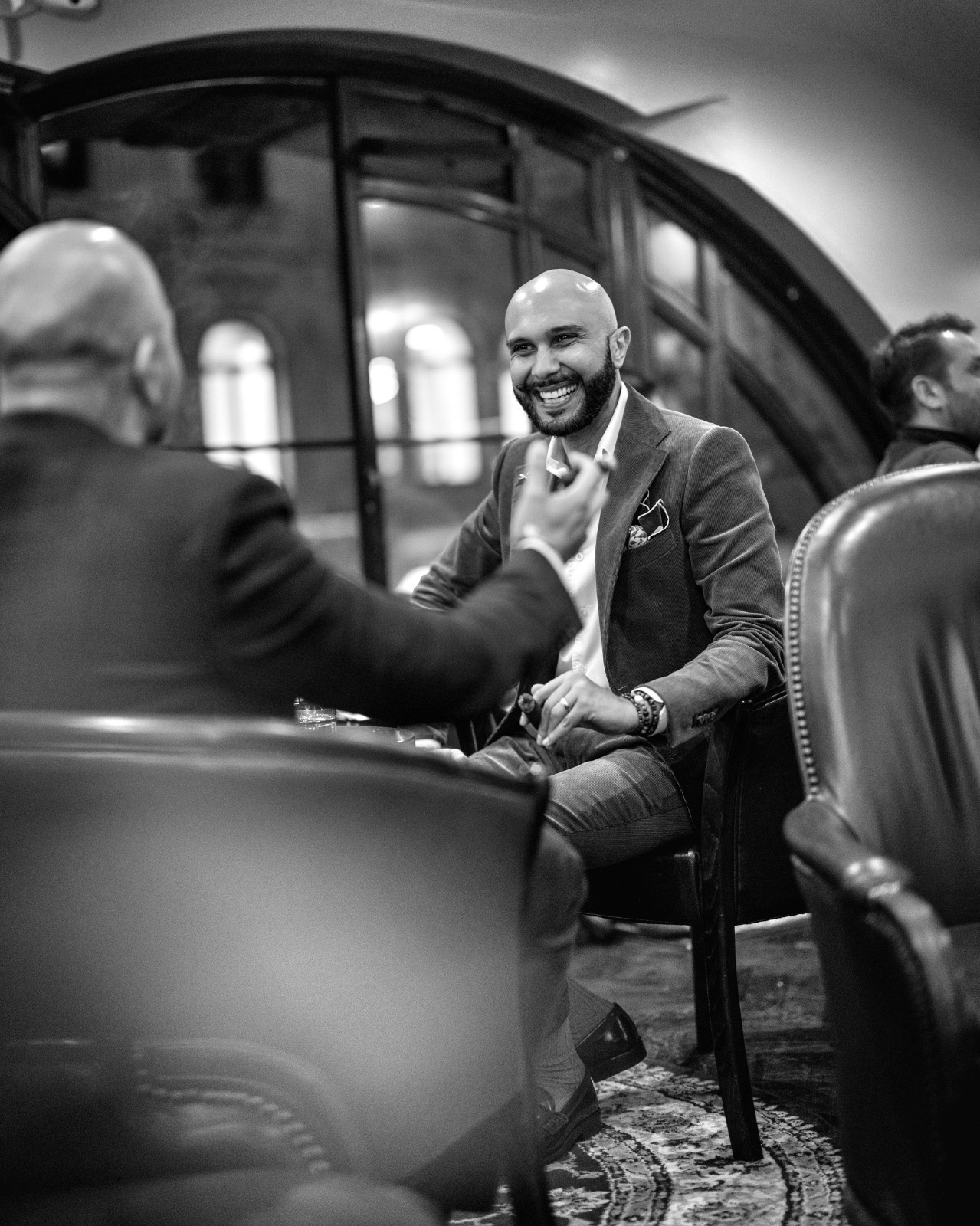 Photographs by Glenn Foster for Foundxrs Club