Audience with High-End Sneaker Gamechanger and Foundxr of The EDIT LDN, Moses Rashid
4 May 2023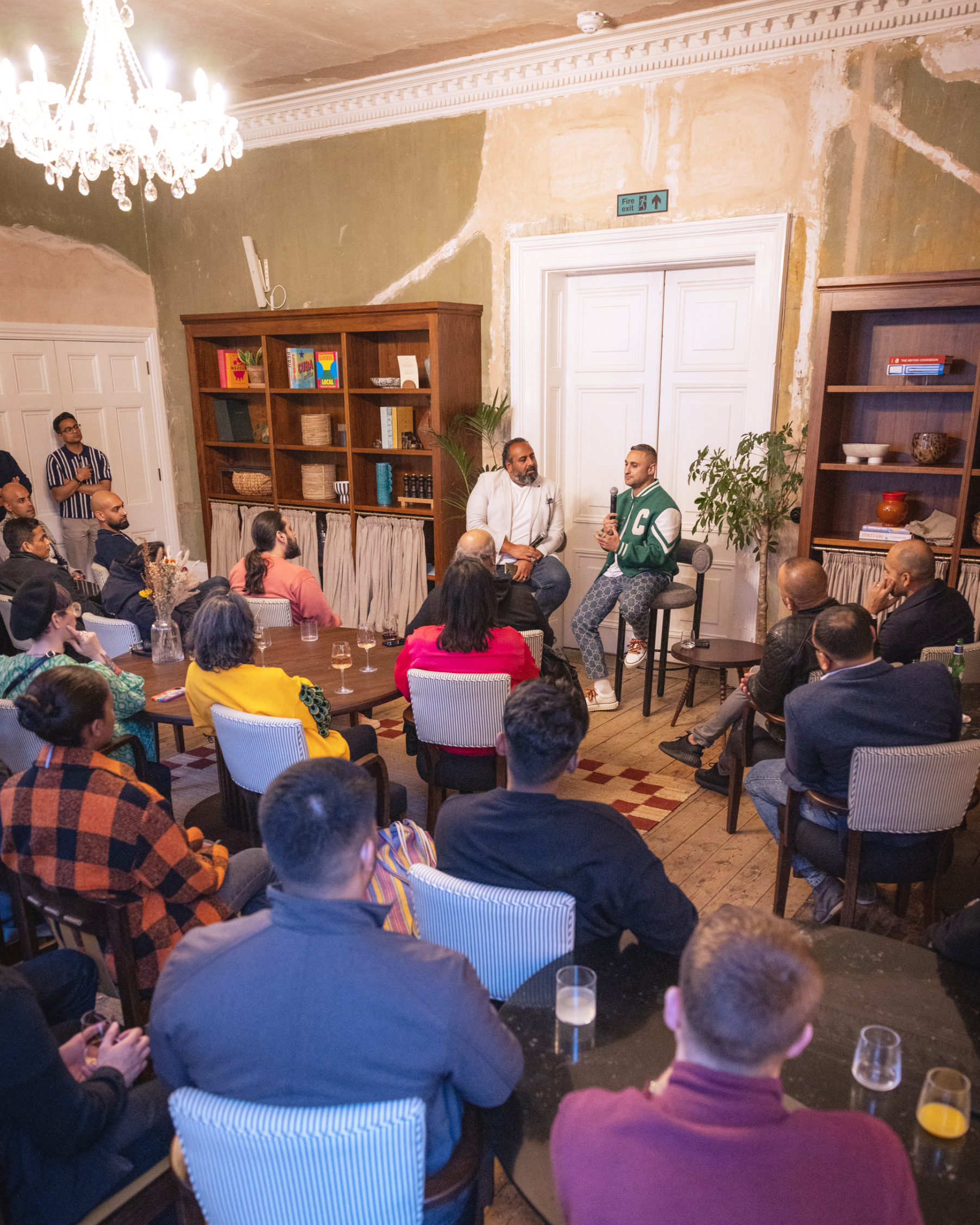 As part of our 'Audience with' series, in April we had the pleasure to hosting high-end sneaker gamechanger and Foundxr of The EDIT LDN, Moses Rashid.
Although a serial entrepreneur he identified a gap in the market after paying a premium for a pair of sneakers and wasn't even provided a bag to carry them in. He realised, not only was there a market for the product, but even more a demand of providing limited edition and high-end sneakers with a great service.
After establishing 'The Edit LDN' in 2020, Moses launched into stratosphere (yes, that's where jets fly at supersonic speed) seeing the business grow at 525% year on year. In 2022, The Edit LDN hit $12m in revenue and raised $4.8m in a seed round. After securing a global partnership deal with NBAs Chicago Bull, the Edit LDN is gearing up to a valuation of $200m by 2026.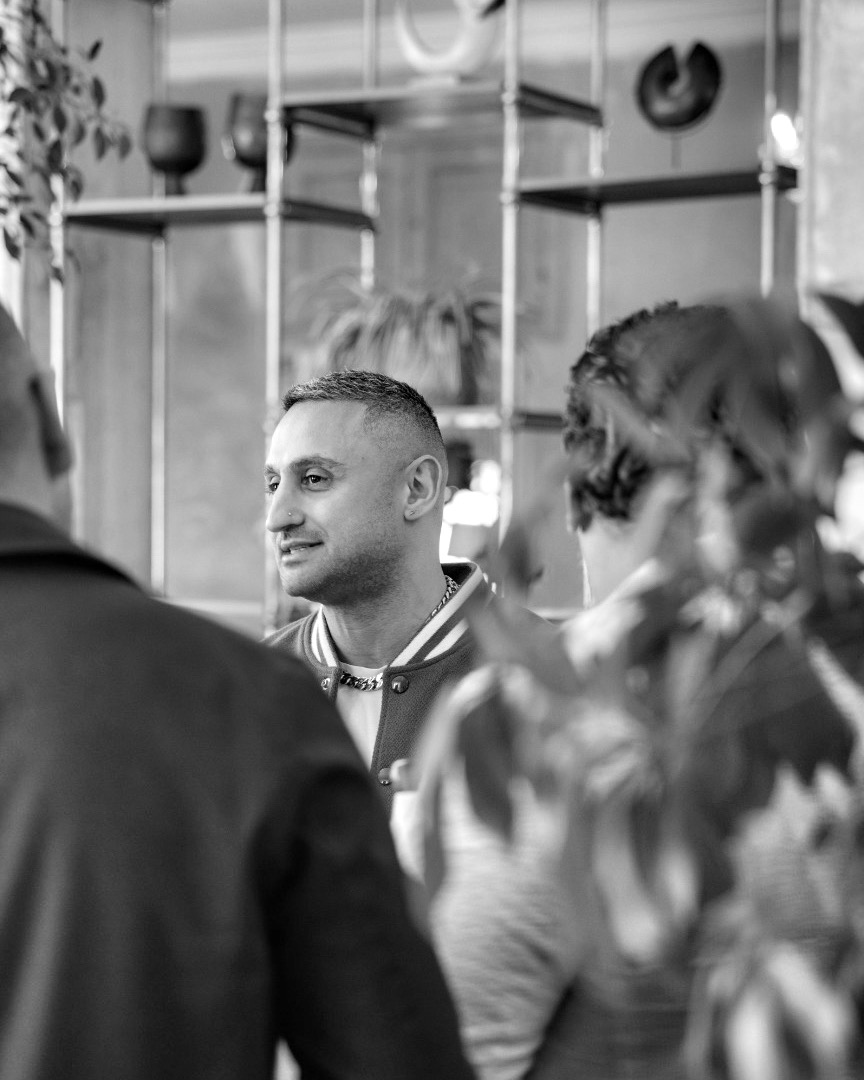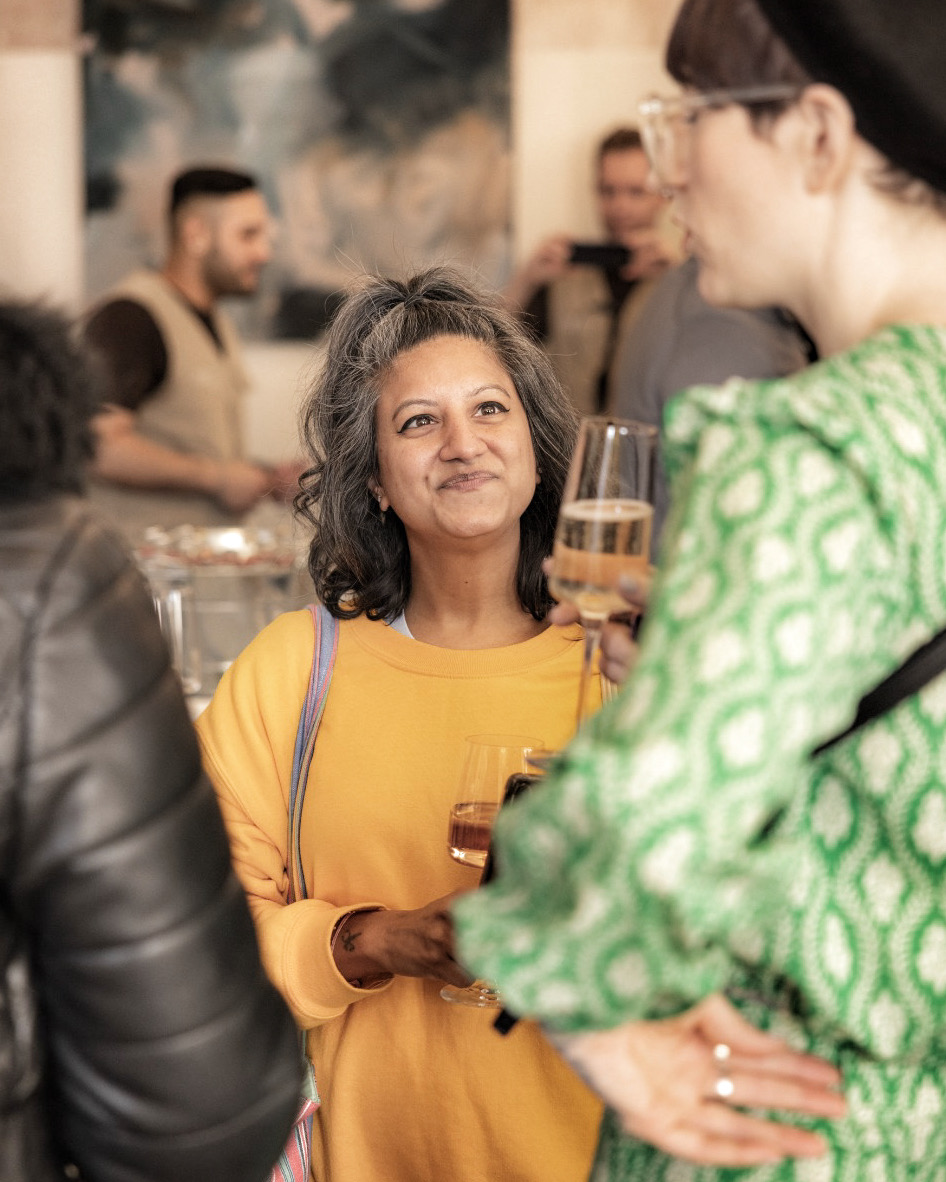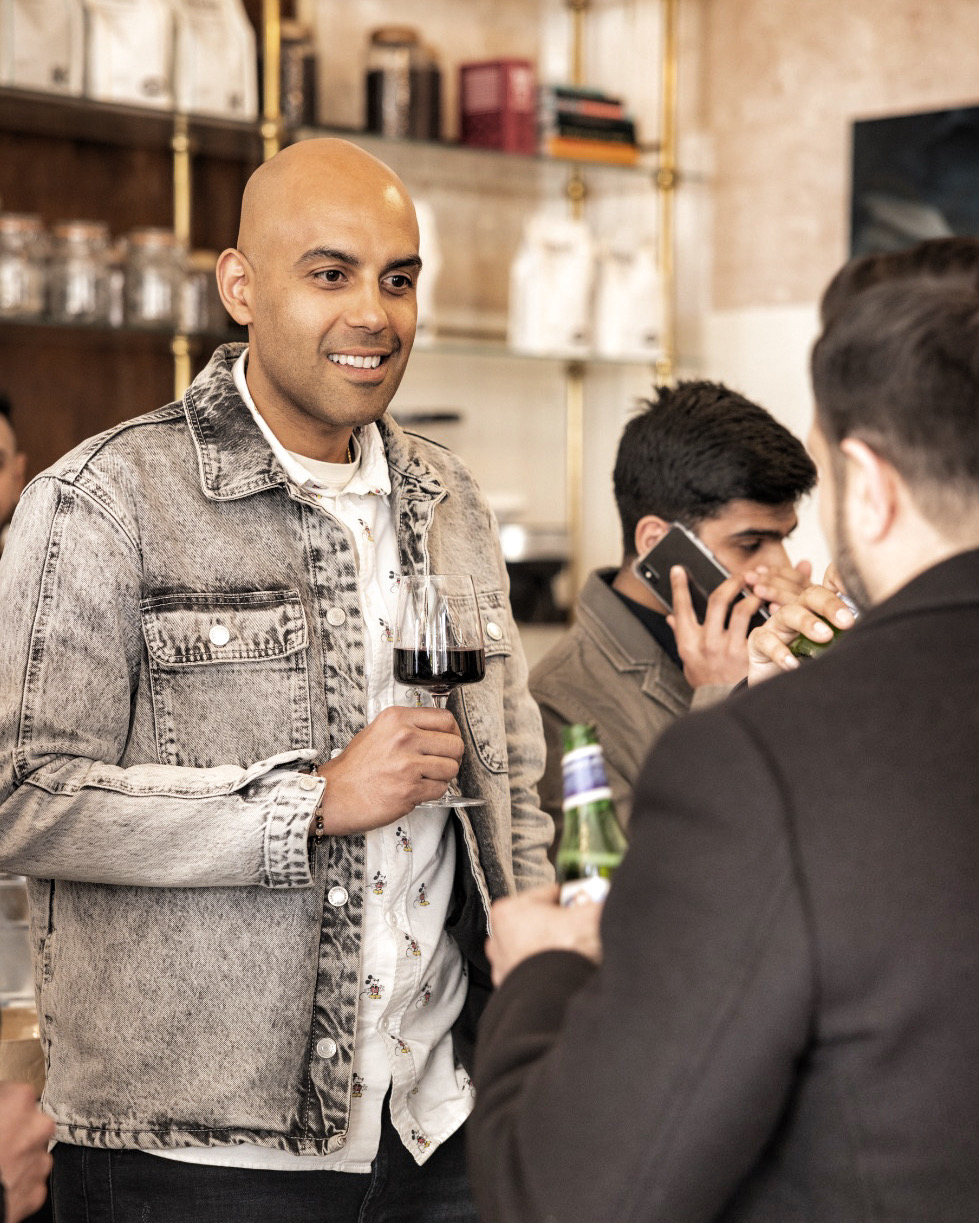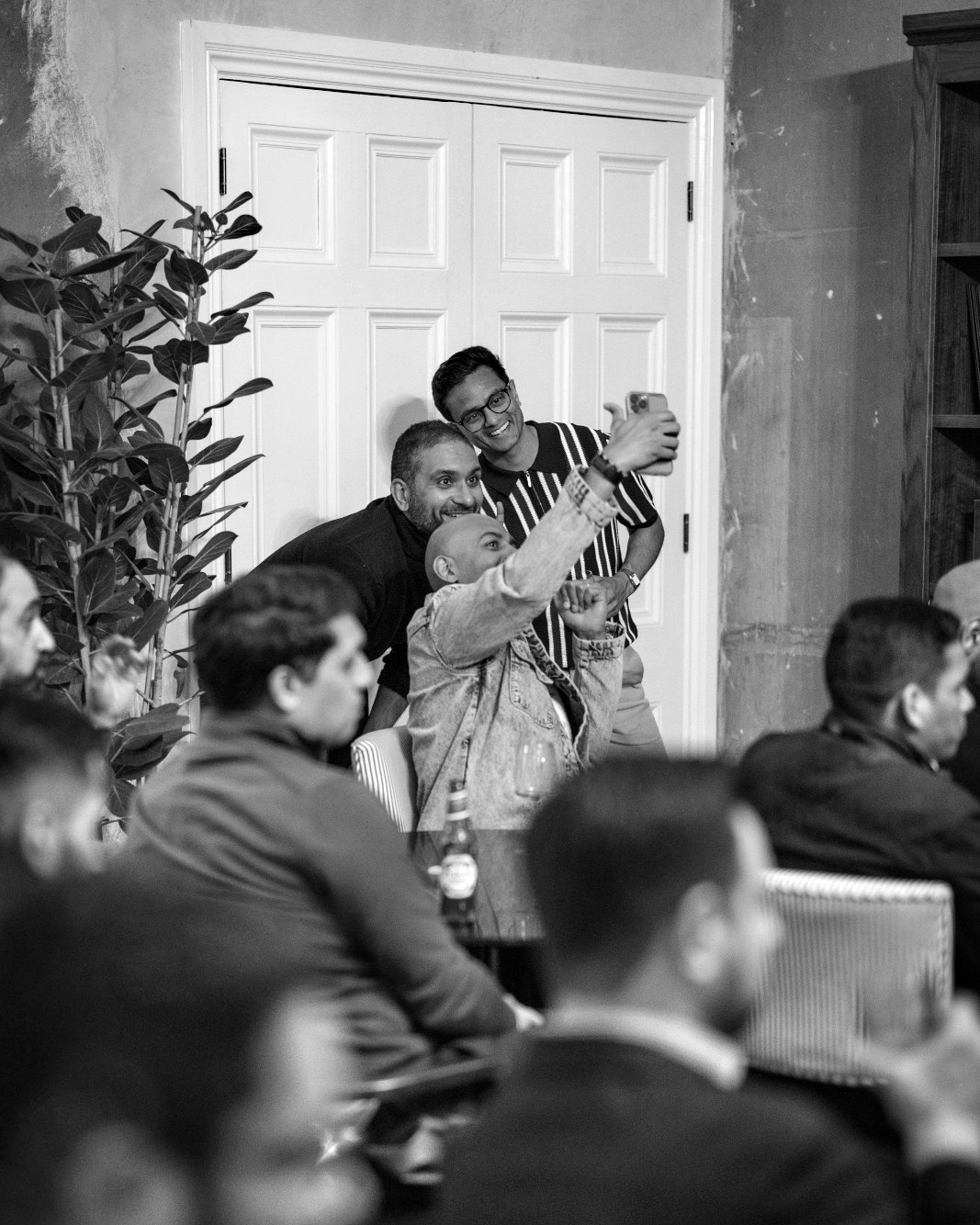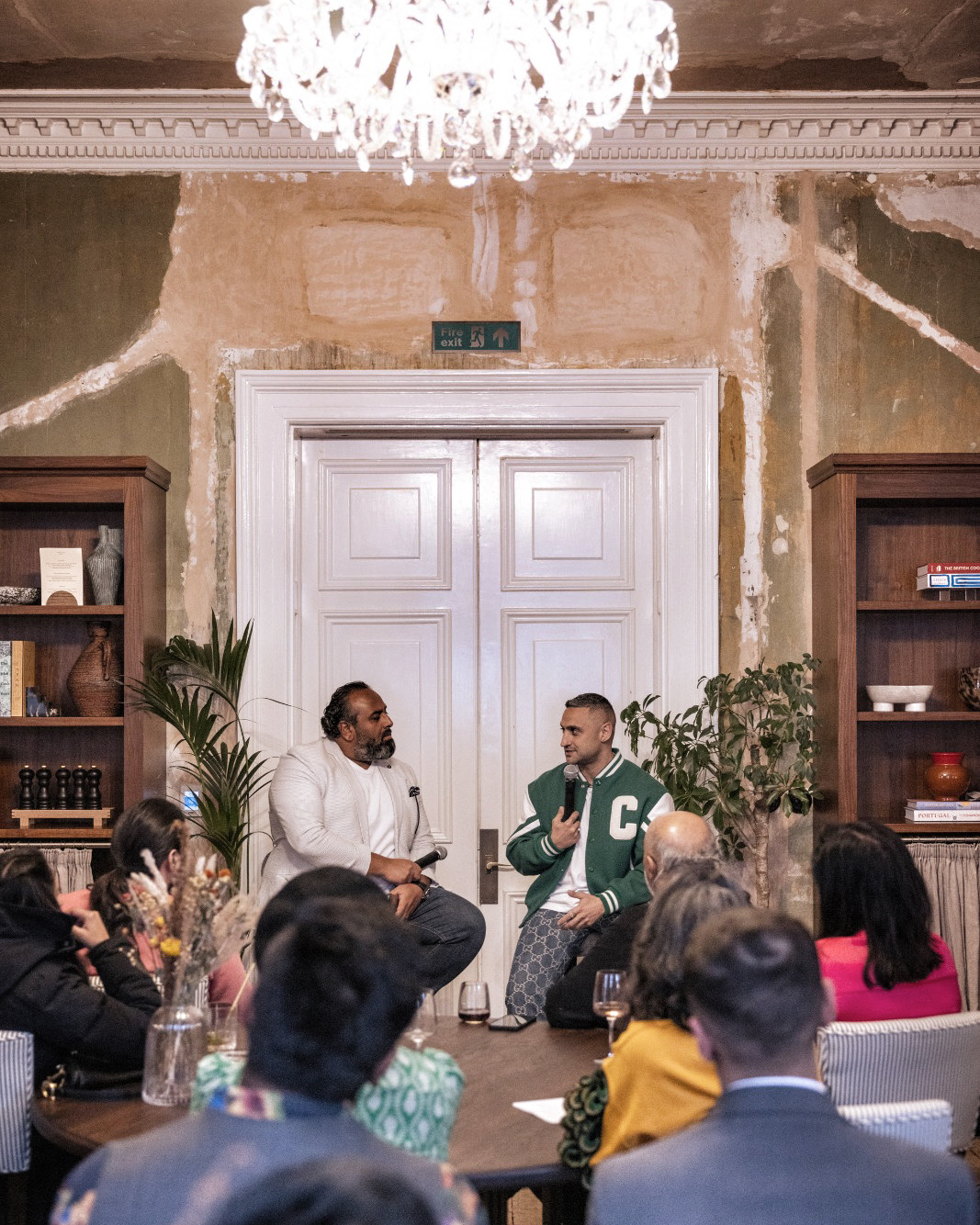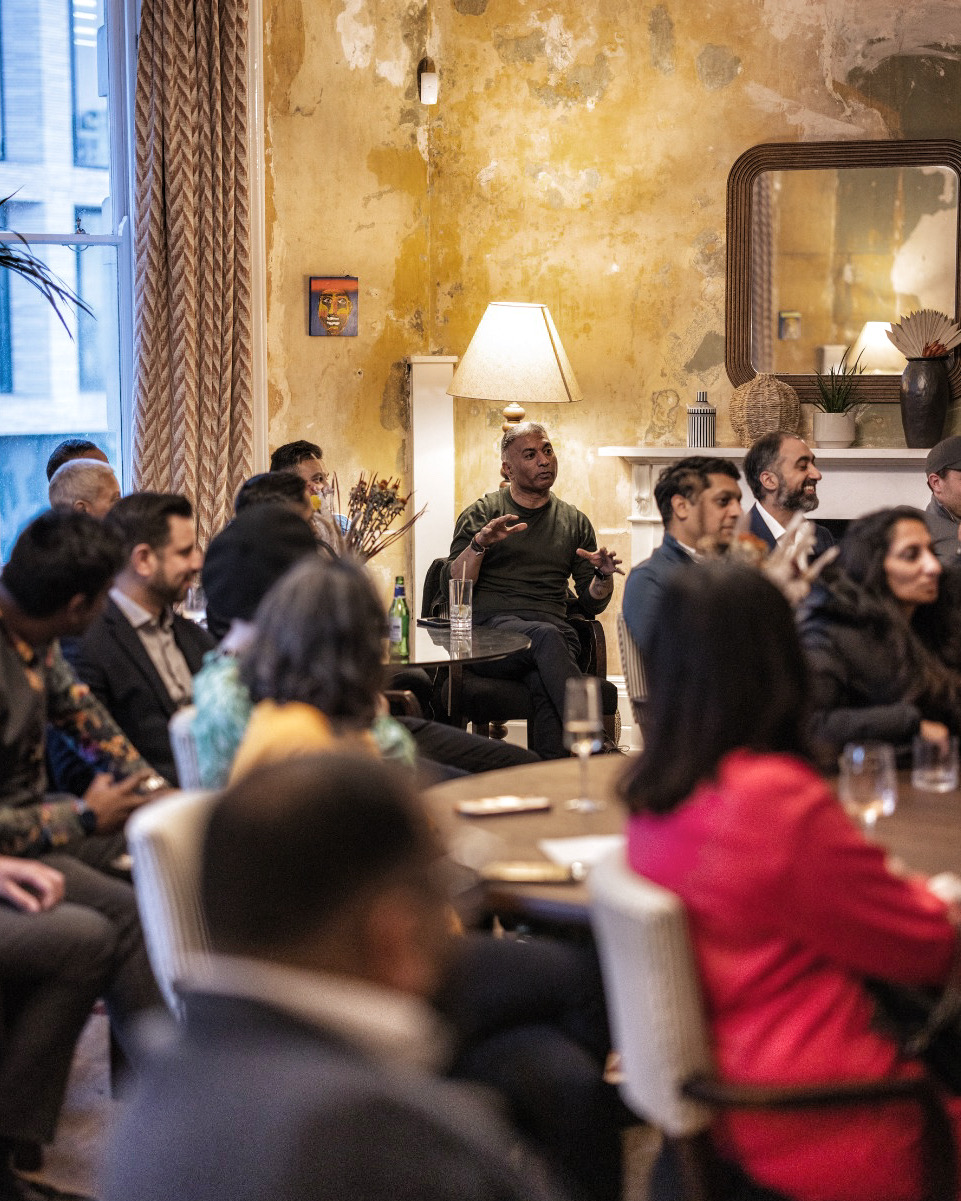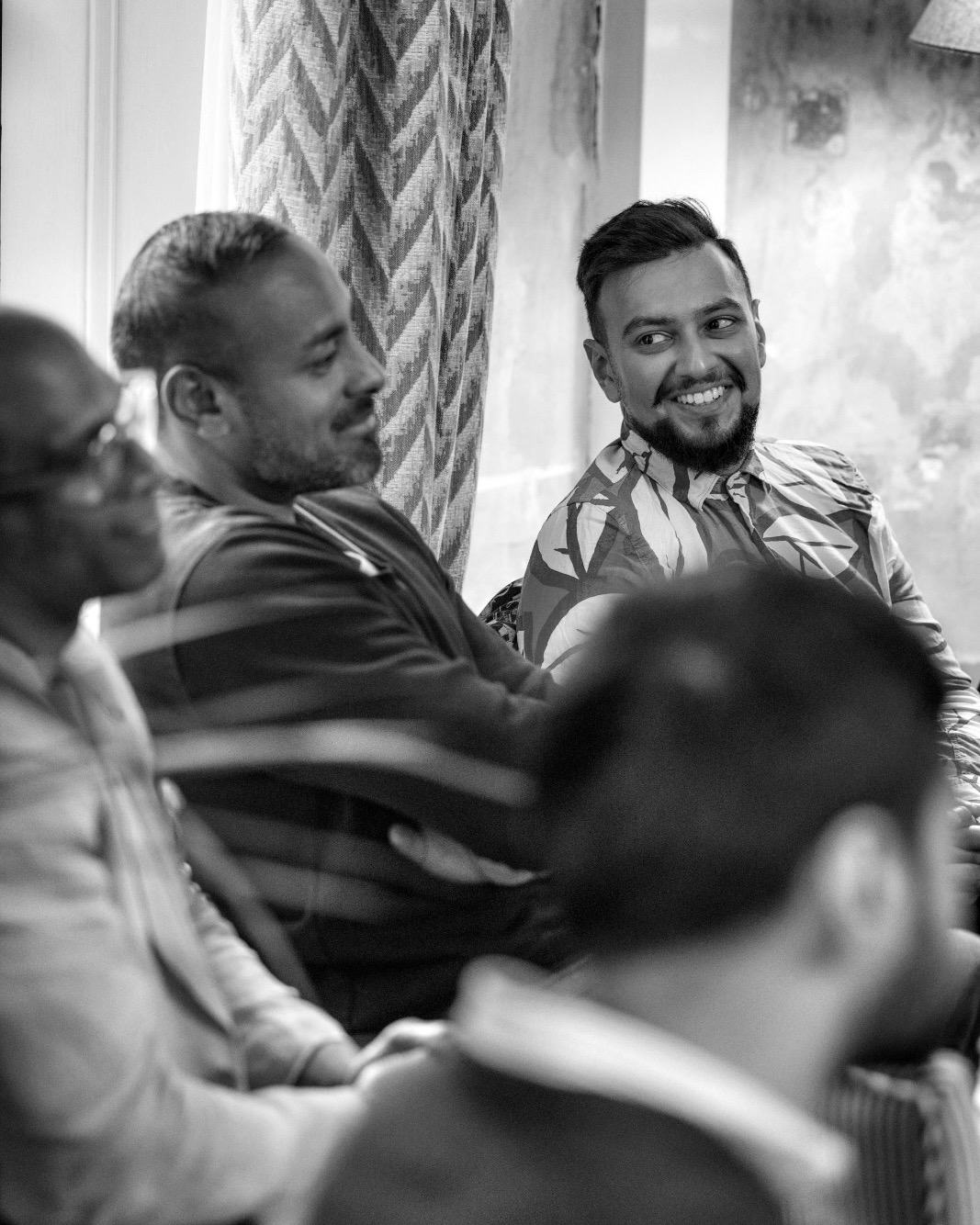 Photographs by Glenn Foster for Foundxrs Club