Sheena Pirbhai: Breaking the stress point
18 May 2022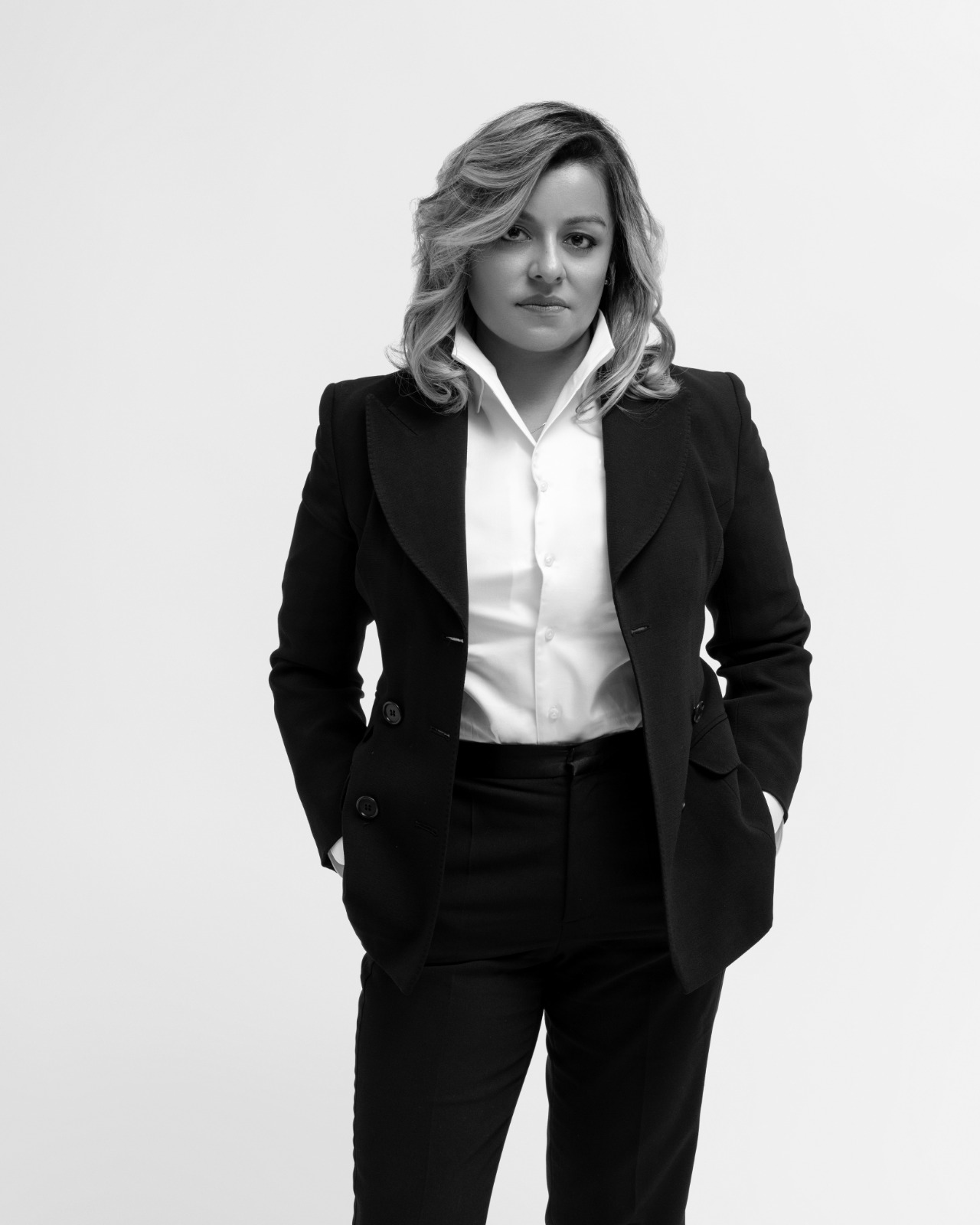 When a road accident changed Sheena Pirbhai's life forever, she used her experience of trauma to drive better brain health and mental health treatment into the future
Sheena Pirbhai had the world in the palm of her hand. She had just graduated from the University of Cambridge and was looking forward to starting a new job in the banking sector when it was all cut short abruptly.
The young graduate was cycling in her university city when a lorry ploughed into her. "I remember it all so clearly. I thought I was going to die." Sheena remained conscious throughout the near-death experience, suffering intense pain and trauma which was to stay with her for many years.
There was an initial three months in hospital, followed by many more gruelling months of surgery. "Doctors had to remove the tissue and skin on the right side of my body where the lorry wheel had stopped on me.
"I couldn't walk for months. I had knee surgery twice, and after each surgery I had to re-learn everything. There were times I just lost hope of ever walking again."
A year after the incident, Sheena took up the job offer in banking which had been deferred while she recovered from the accident.  But her underlying Post Traumatic Stress Disorder (PTSD), coupled with a very stressful job, became hard to manage. "I couldn't cope. I went to see the bosses and they said I should take a holiday. That holiday turned into extended medical leave, and I just never returned."
Sheena started investing in treatment for PTSD, and was particularly drawn to EMDR therapy, Neurofeedback and psychiatry. She credits her doctor, Dr Michael Bott, for changing her life. "He taught me how to see life in the way I see it now – how to rationalise and process everything that I've been through. And he did it in a way that was completely in tune with who I am."
As part of her recovery journey, Sheena spent time in India where she built a hugely successful company structuring finance for Indian film and television. "It gave me that last piece of the puzzle of complete independence, self-sufficiency, and responsibility for myself, for my decisions."
She returned to London ten years later, ready to look at how she could use her trauma to help others, focussing on mental health from the perspective of the digital landscape.
"From my experience, a lot of solutions focused on cognitive function which involves logic and reasoning. But I knew from my own recovery, one of the key aspects was the treatment for the 'emotional' part of the brain which is not governed by logic and reasoning. When your nervous system is impacted by stress or anxiety, it impacts your ability to control that part of your brain for it to behave in a regulated manner."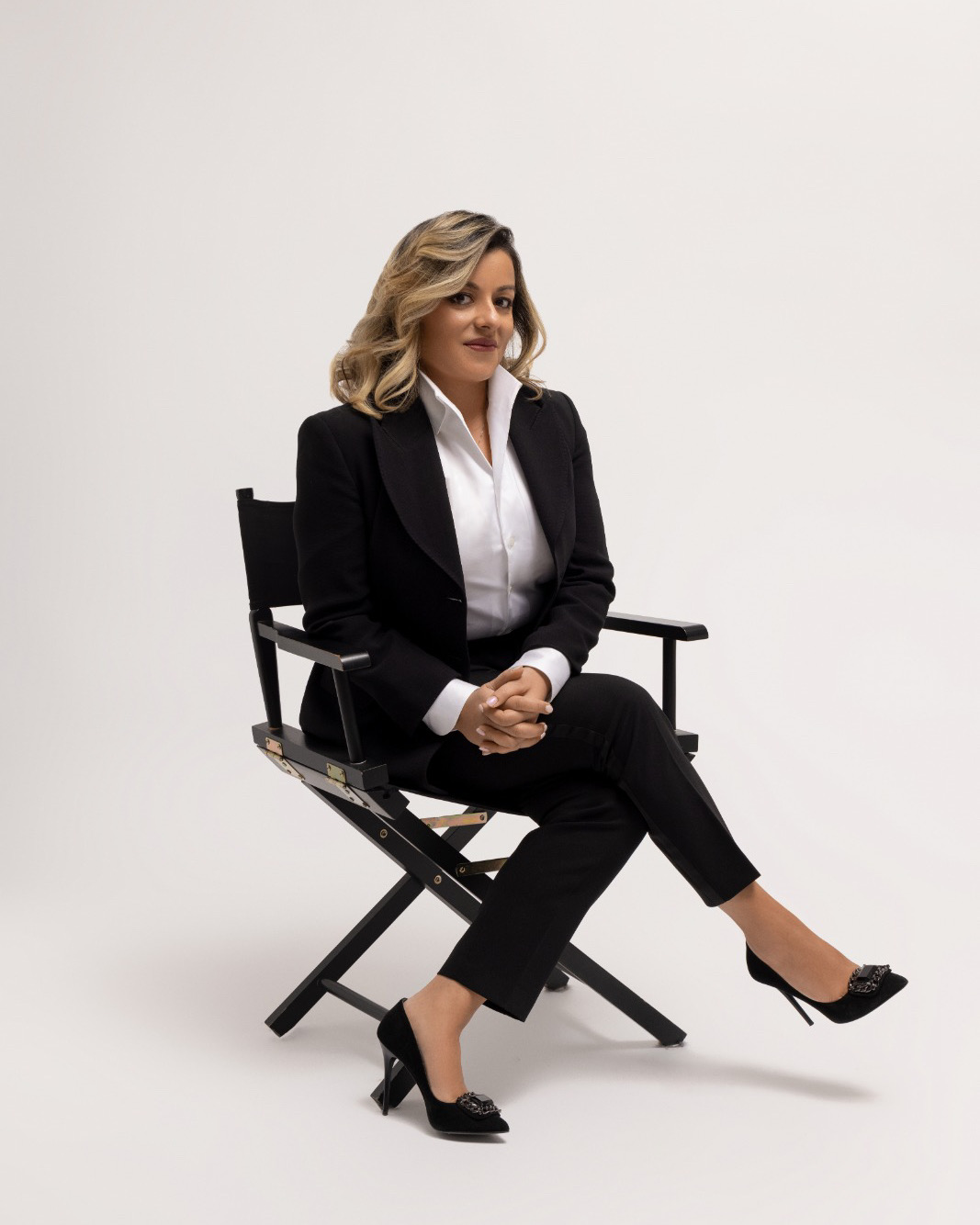 Sheena had been treated with EMDR and neurofeedback to deal with the emotional regulation part of her brain, but neurofeedback – though a very powerful treatment – was not widely available in the UK.
"I was lucky that I was able to receive treatment from some of the leading mental health professionals in the world…doctors and therapists at the top of their field.  But I strongly believe that any form of treatment, even in its basic form, should not be limited to those who can afford it.  Mental health is still a taboo subject, and even though we are getting better at talking about it in public forums, there are still so many people who are suffering in silence, unable to access treatment or afford the right treatment, particularly when it comes to PTSD."
Reconnected with Dr. Bott, they came up with the idea that Neurofeedback could be incredibly effective if digitised and offered to anyone through their smartphone. Sheena reached out for a CTO, Dan Stevens, and they spent a year building a prototype for an app, and in 2019 tested it with a group of Dr. Bott's patients, yielding incredible results. Stress Point Health had finally developed the technology to deliver digitised Neurofeedback.
Through their beta testing phase, Stress Point offered the app free to 450 users throughout the pandemic and saw meaningful improvement. "People were getting reduction in anxiety, reducing symptoms of stress, PTSD, which really gave us the confidence to take it forward."
The full version of the app, SPHERE, was launched in 2021. Stress Point Health is currently working with clinicians, charities, corporates and organisations who want to improve mental health on a bigger scale.  Sheena also works with individuals who want 121 guided sessions to work on their mental health or improve high level performance.
"We're talking about giving people the best chance of success for long term. We have to start bringing together digital solutions in the same way that people would if they were given a treatment plan by their doctor like I was. We need to use digital therapies to make genuine meaningful improvement in the mental health pandemic that we are facing. And how brilliant that we can do that cost effectively, at home, with no waiting lists.
"For 20 years or so, I really struggled with the 'why'. But I genuinely feel Stress Point Health was what I was destined to do. This is my life's work. I had to go through that to be this person in the world. It started with the view that if I help one person it's still worth it. but as that grew, and we were helping more and more people, it all suddenly made sense.
"The priority mission for us is for everyone achieve good mental health, but also for people to understand that there is a whole eco system that you need to work within to achieve long term brain health."
Interview by Nima Suchak
Photographs by Rory B. Gullan