Kay Gowrinath: The drive to curate extraordinary experiences
18 May 2022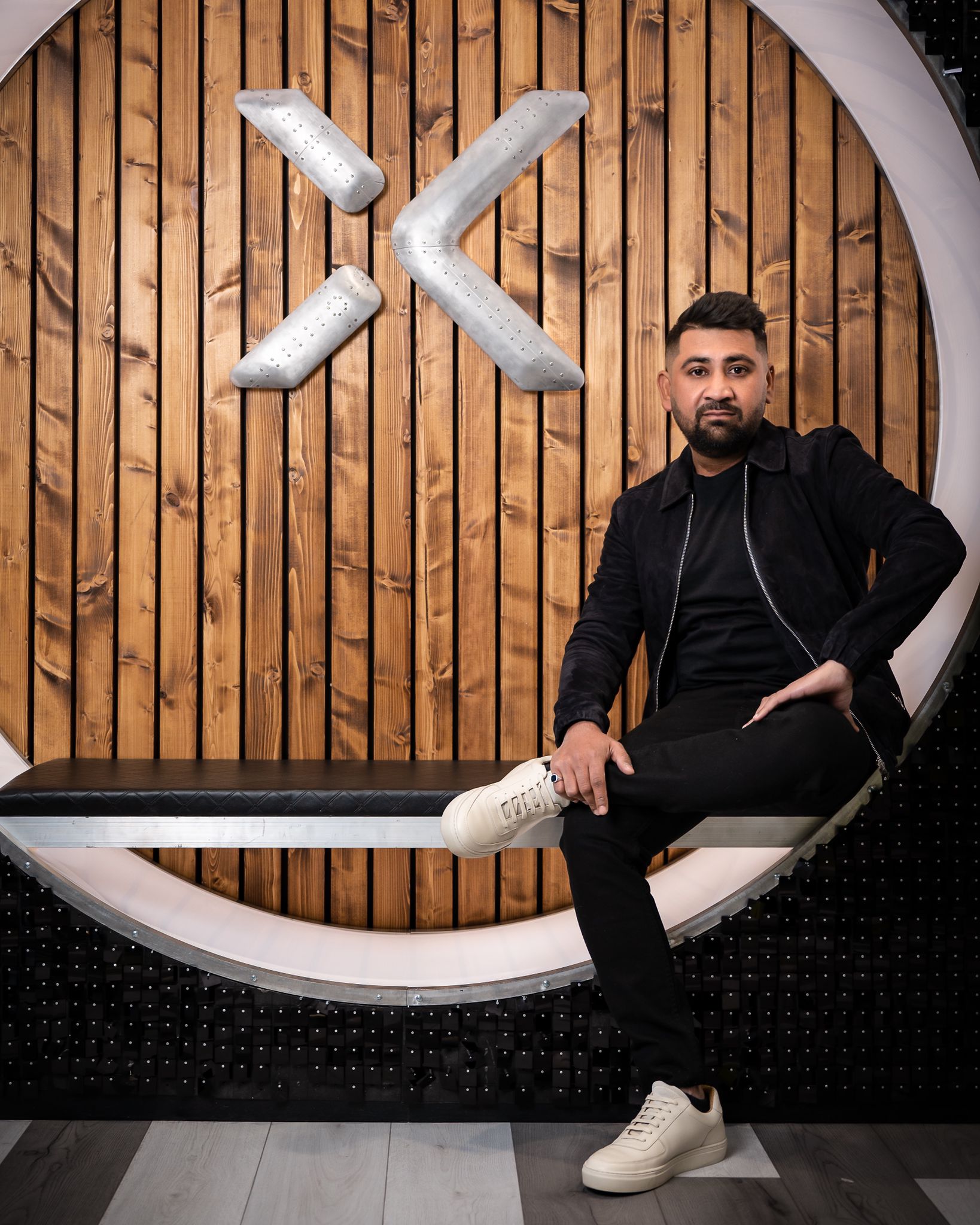 Kay Gowrinath is the Founder and Managing Director of Xquisite Productions. Fuelled by immense creativity and attention to detail, the business has grown from a one-man unit modifying cars, to an award-winning full-service design and production company. Kay tells Nima Suchak about his journey from tinkering in his parents' garage, to designing and producing the highest quality experiences for global marketing agencies and brands.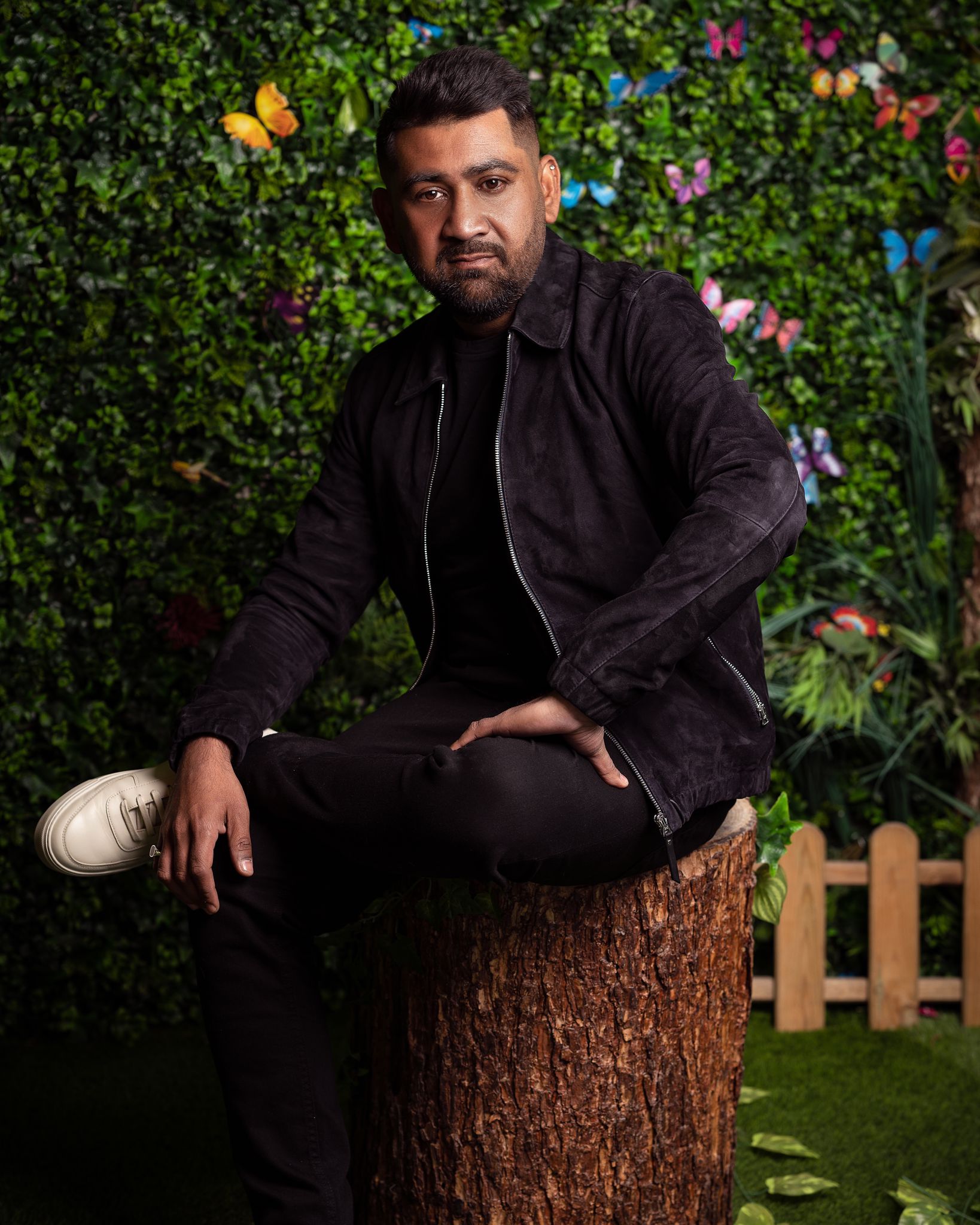 The master maker's journey began around 20 years ago. The film Fast and Furious was all the rage, and Kay started tinkering about, building and modifying his own car in his parent's garage. His talent shone through, and Kay quickly became known on the car scene for his builds and had queues of people wanting work done on their cars.
Realising he had a business on his hands, Kay sought out a small workshop, employed an assistant, and was soon breaking new ground winning awards for his work on clients' cars. "I started small but rose to the top of the industry very quickly. Our reputation just grew, and our work was getting featured all around the world. At international shows, people would come to see the cars that we had brought."
It was the outlandish nature of Kay's work that awarded him an almost celebrity status and built a cult following. His work was featured in over 50 magazines globally, even attracting the attention of TV producers. He was a finalist in the selection process for Pimp my Ride and was eventually seen in shows such as YouTube's Fast, Furious & Funny and E4's Carjackers.
"It was a very competitive industry and we inspired clients with the confidence that we were a stable, high-quality business." But though the modified car industry was big and exciting, it just wasn't lucrative enough.
Kay says that at one point, cashflow was 'dreadful' and they were at rock bottom and close to folding when a phone call changed everything. A creative agency was looking for a high value job for Coca-Cola to build two vehicles for the 2012 London Olympics torch relay campaign.
"That was the lifeline for us, and it was huge for our portfolio. It dawned on me that this was to be the direction for our business."
With the goal firmly in his mind, and the Coca-Cola project in pride of place on their portfolio, Kay actively sought out sales in experiential production through creative agencies, working for some of the biggest umbrella groups. They started creating articulated lorries, immersive experiences, exhibition stands, and new product launches for brands such as Blue E-cigarettes, Green & Blacks, Google, Cadbury's, Coca-Cola, and more.
"The floodgates were wide open. We got big clients, and lots of work. The reason we stood out was because of our experience in building cars. Our skillset meant everything we produced was outstanding in quality…setting a new standard in event production.
"My days consisted of relentless pitching, pricing and on many occasions being down in the workshop constructing the builds.  I am often in the trenches with the team in a cut-throat industry.  It was not uncommon to work 17-hour days, seven days a week.  Whilst all my friends were out partying and enjoying their 30's, I spent mine creating Xquisite and getting it to be the powerhouse that it is today.  To be honest, I relish the opportunity for growth and the challenges that we face really drive our creative flare.
"We had uprooted the image of an event production company and looked at the industry with fresh eyes. What set us apart was not only could we do every element of production in house, but crucially how brands were managed. Agency clients were and are comfortable to bring brands to us because we are immersive and give confidence. Yes, we produce the work, but we're more than that. We're part creative agency, part production, and we do everything in-house. That's our USP."
In 2019 Kay decided to grow the business more aggressively. He employed some key people and invested heavily into bigger premises, acquiring a new 35,000 sq ft site. Then in 2020, covid struck, and all work was lost. "Everything was cancelled," says Kay. "I had to rapidly revisit the strategic direction of the business and pivot us accordingly."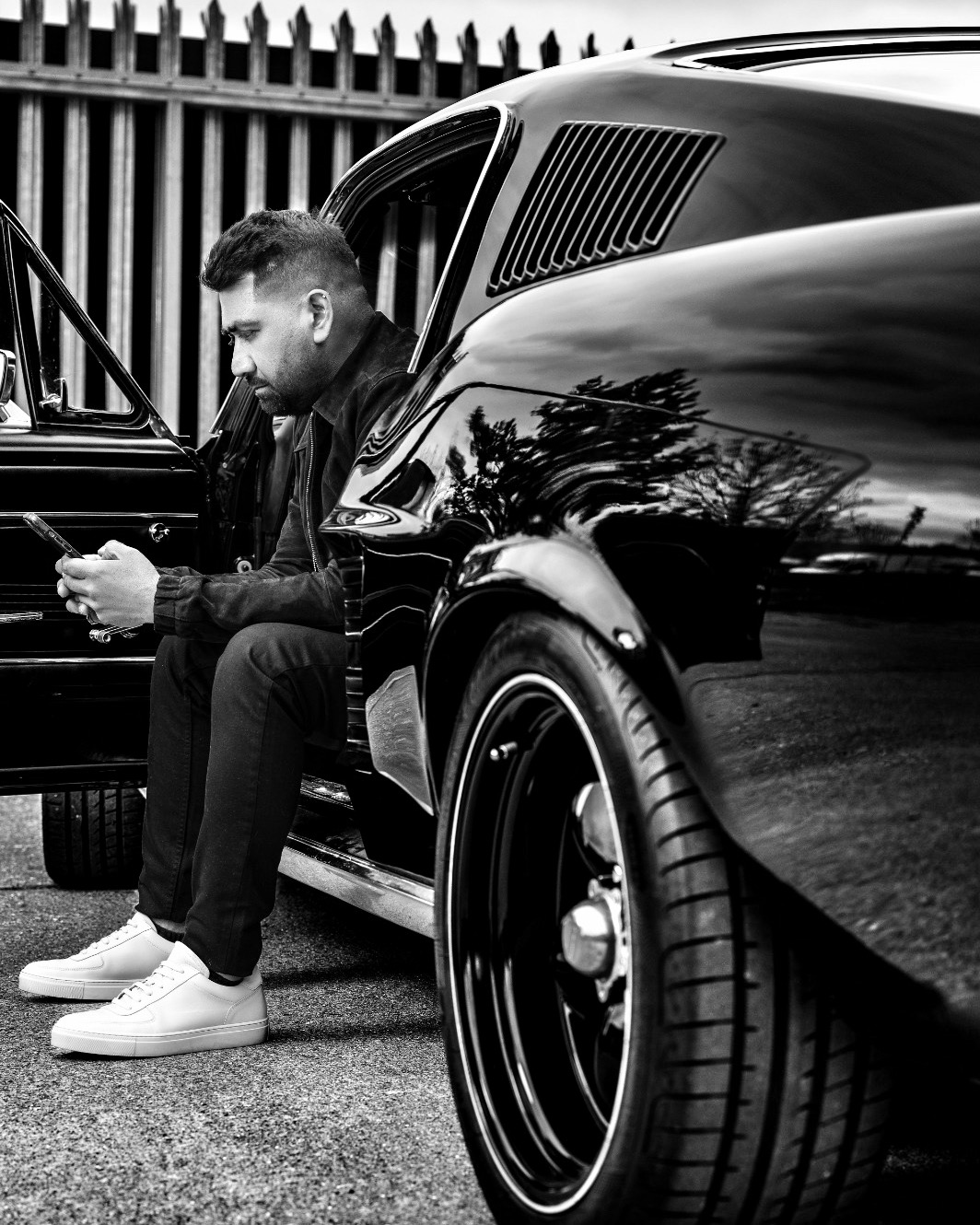 While the upscaling was successful, the entire events and hospitality industry has been severely impacted. There were rumblings of tiny projects for the retail industry, but Kay had to furlough most of the team. Critically, they remained operative as a business, stepping in to do project prototypes for the retail industry and supporting care packages to staff in Nightingale Hospitals.
Kay recognised his company's role in supporting brands during the pandemic. He began to actively connect with clients to work out a diversity of ways Xquisite can get products into consumer's hands. It was a genius move, and Xquisite led on several exciting breakthroughs, including a cocktail sampling campaign for The Ned, London, and a Pan-European experiential truck to showcase barbecues for retail giants, all whilst navigating the challenges that COVID-19 and Brexit had posed. The team were able to successfully pioneer Covid compliant experiential activity during the height of the outbreaks.
Being able to offer full services in-house that ranged from conceptual designs through to production, campaign management and even storage and sustainable disposal, served Xquisite well, and this year looks the best yet.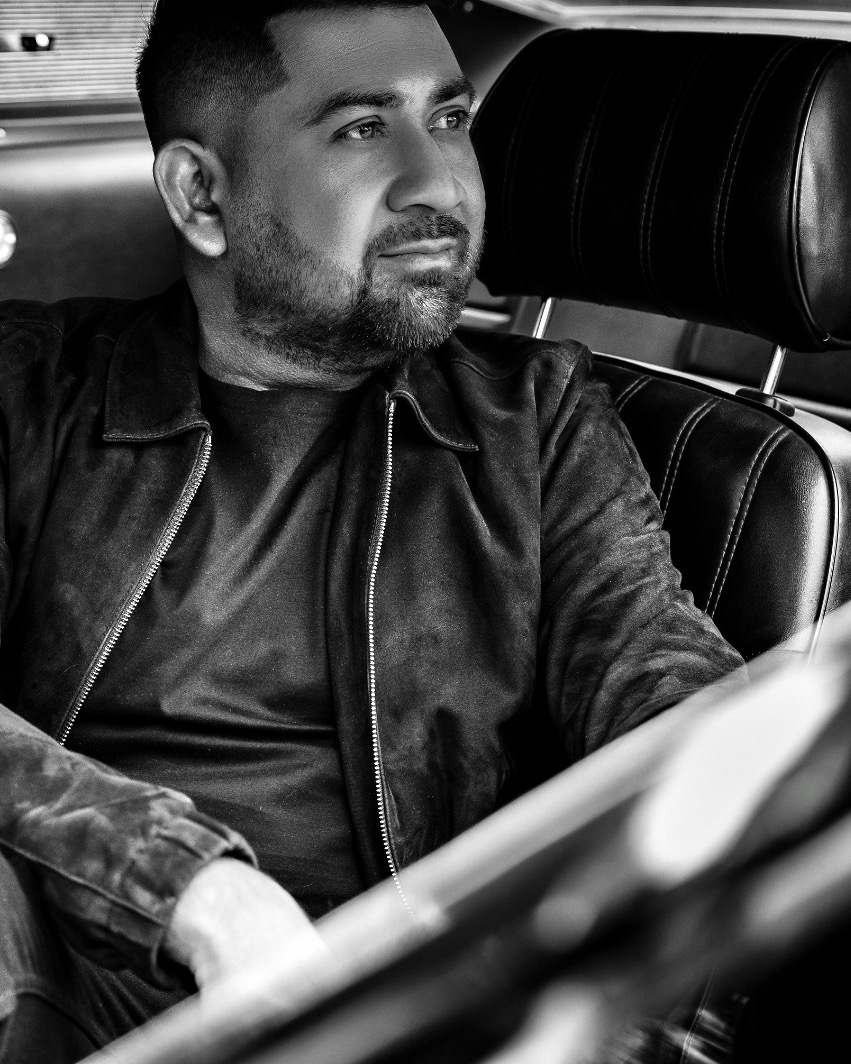 "We've really cemented our strength and have gained a reputation for thinking outside the box," says Kay. "But there's much more to do. We're looking to add a digital and a strategic arm, and expand globally, in LA, Dubai and Monaco.
"I'm very ambitious, driven, and want to build an organisation that is notorious for not only how good it is, but also for the people in it. Over the pandemic, I've realised there is more to life than work. Yes, there are tight deadlines and lots of pressure in this industry, but our company morale is different because everyone loves being part of it.  I give people free reign to do what they do.
"My aim is that every person in this organisation feels as invested as I am.  I had a real perspective shift – from focusing on the clients and if they're happy – to the team. I realised that if they are happy, my clients are happy. I had the realisation that the most important thing was the staff, otherwise it's just a large site with computers and machinery.  It's the incredible team we have here that makes the magic work at Xquisite.
Photographs by Jai Shah