The Asian love affair with Rolls-Royce
13 November 2021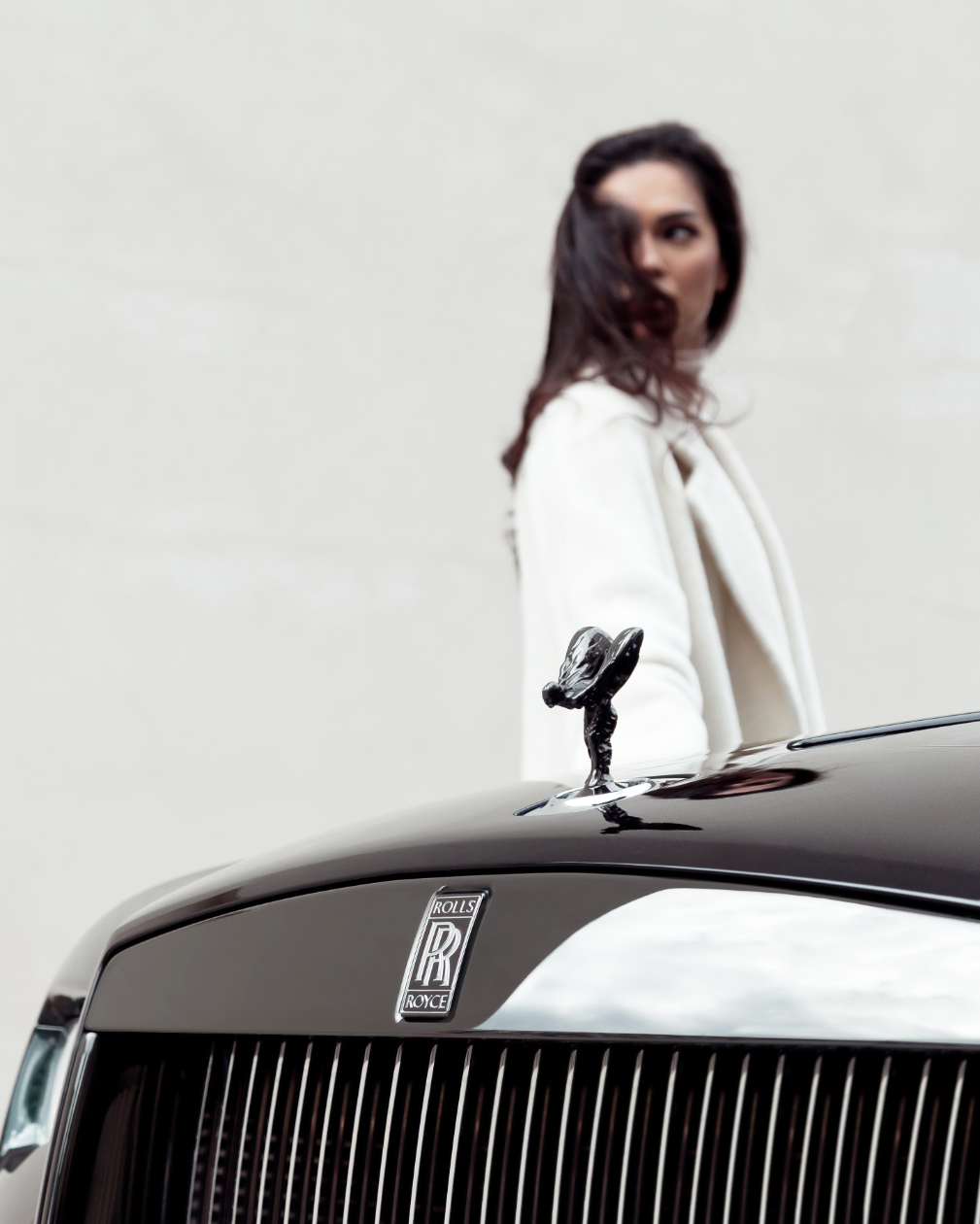 It was Sir Henry Royce's meticulous skills and eagle-eye perfection that led to the creation of the luxurious British car, which has since become the epitome of wealth, power and craftsmanship with the worldwide elite. But, what is it about the iconic brand that hails it as an emblem of success for the Asian society? Anuja Gaur explores
"Take the best that exists and make it better..."
The game-changing words of aeroplane and car engineer Sir Henry Frederick Royce, who alongside his aristocratic business partner, Eton-educated Cambridge graduate Charles Stewart Royce, gave us the highly heralded Rolls-Royce in 1904.
Continuing the legacy of Royce's unparalleled work ethic and above-perfect mottos, Rolls-Royce reflects powerful prestige that flirts with the millionaire yacht and private jet worlds.
The Asian community is known for continuously seeking to push the boundaries of learning, innovation and success. Their thirst for hard graft stems from the beginning, pushing them to do better, be better, and achieve more. These intense ambitions for extravagantly bespoke grandeur have seen Asians dominate the UK's rich list, echoing the Rolls-Royce values. 
You can experience the brand's values through the unified collaboration of sixty engineers, artisans and sculptures, with 800 hours of undivided attention to construction and craftsmanship solely on one Rolls-Royce. Resulting is a travelling jewel that captures the imagination of aristocrats, billionaire players and royal families.
Rolls-Royce has whet the appetite of ultra-high-net-worth Indians since the early 1900s, in particular with the illustrious maharajas known for their flamboyant spending on luxurious cars.  The love story began in 1907 – just three years after Rolls-Royce was launched – with the appearance of a 40/50 Silver Ghost speeding its way to victory on a 620-mile trail through Mumbai and Kolhapur.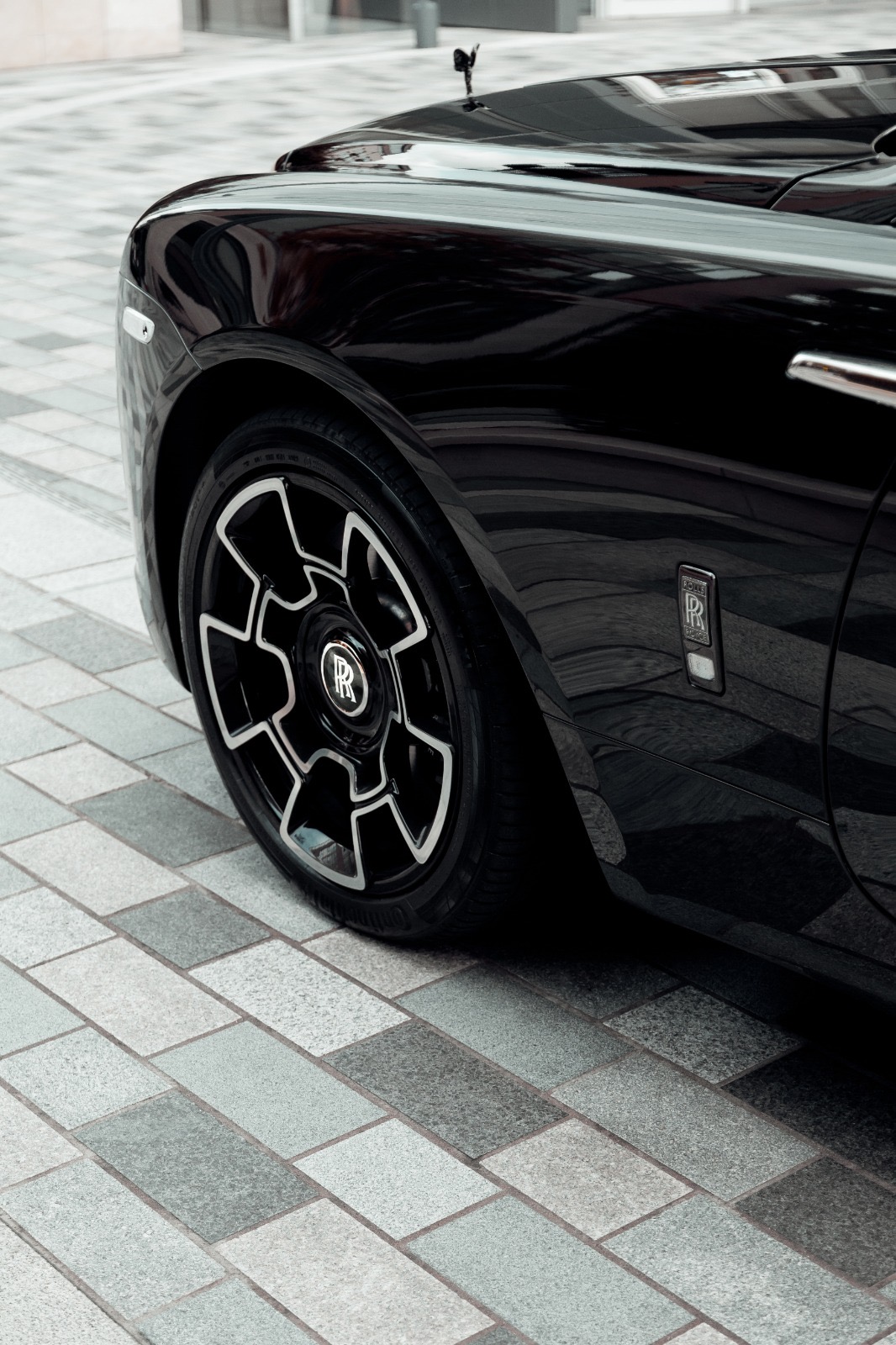 The sight captured the beating hearts, and soon a VIP royal clientele base. The Maharaja of Mysore being one of the many fans, courtesy of RR's sonic silent performance, fine leather and hard-wood interiors, a tough yet elegantly stylish exterior showcasing its domineering presence. Finished off with a touch of ethereal beauty with The Spirit of Ecstasy bonnet sculpture, billowing her wing-like cloth whilst flaunting those illicitly mesmerising curves.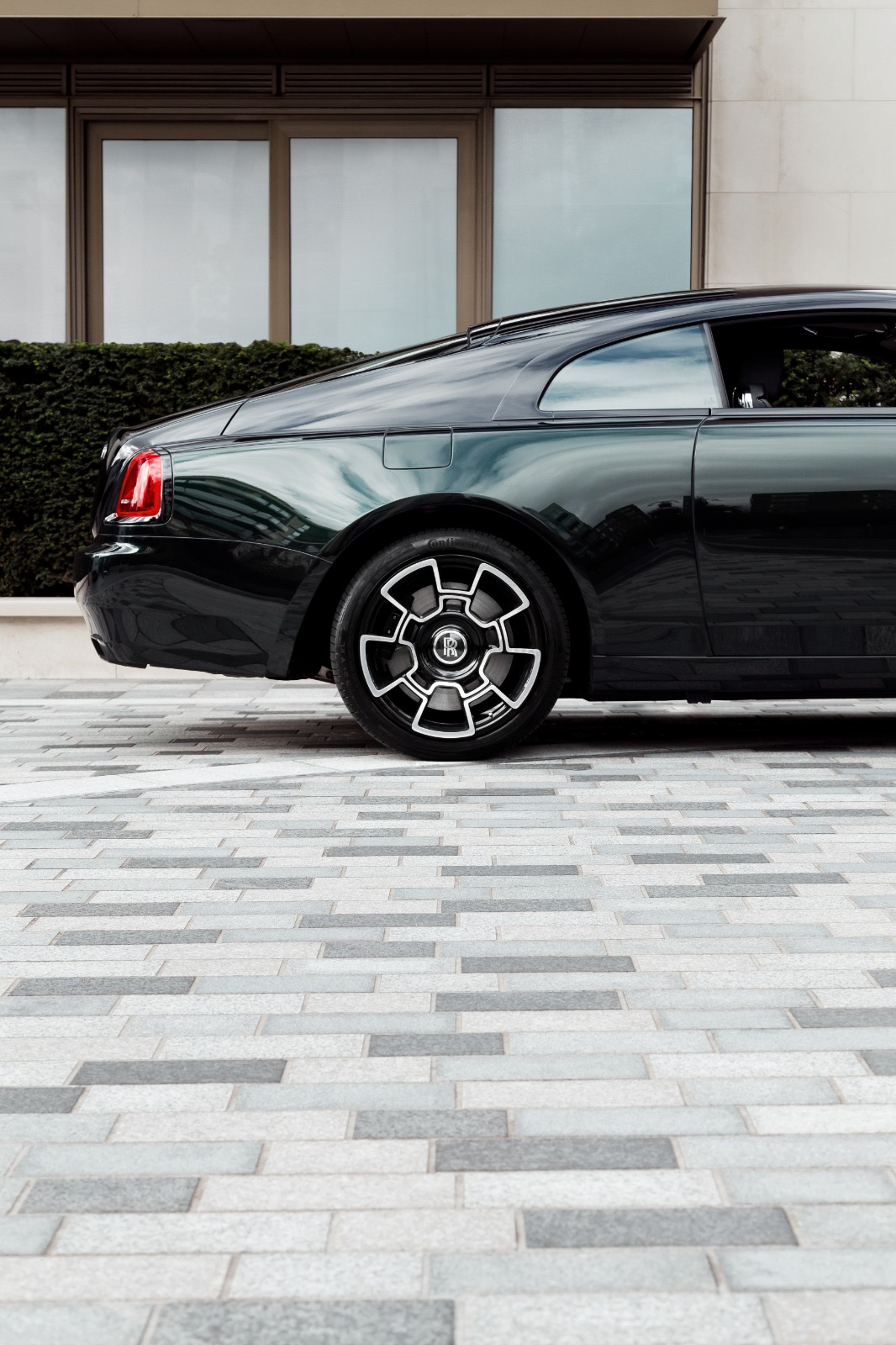 Rolls-Royce's art of incomparable design has sung in harmony with the Asian love for never-done-before customisation, from opulent 24 Carat gold plating, to the awe-inspiring commission of an 8.0-litre powered and rifle fitted 1925 Phantom, custom built for the Maharaja of Kotah's numerous game and tiger hunts.  A century later, Rolls-Royce holds true to its title of the haute couture of the automobile world.  The bespoke creations, down to the final brushstroke flirt with the love for glitz and vibrancy, from hand crafted, three-dimensional porcelain roses, delicate spheres set with amethyst stones circling a flawless solitaire, to the majestic captivation of 1,600 fibre-optic stars glittering on your roof lining, lovingly known as the Starlight Headliner.
Not content with reigning as queen of the royal automobile kingdom for the lavish shooting expeditions, Rolls-Royce set its sights on wooing the red carpet glitterati of Bollywood. Idolised as god-like figures and royalty in their own rights, one of them, being the late Rishi Kapoor, Bollywood superstar and 70's heartthrob.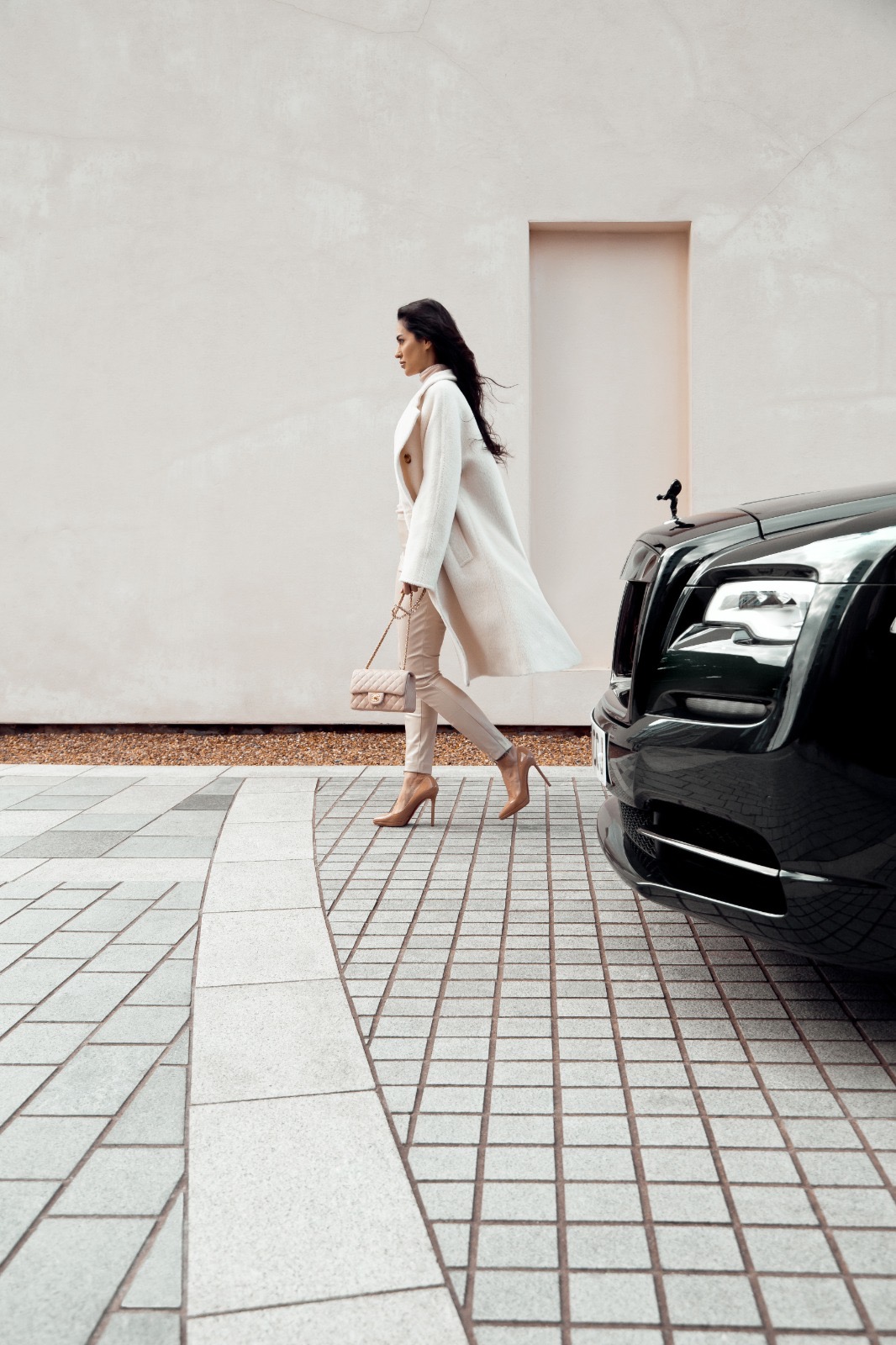 Armed with a coveted West End ticket to see his idol Dustin Hoffman play Shylock in Shakespeare's The Merchant of Venice, Kapoor's attentions turned to the jet-like performance and fine interiors on four wheels, thus selecting a Rolls-Royce as his means to get to the show.  
This luxurious slice of British-engineered culture continues to captivate the glamour icons of the big screen, particularly with the aesthetic Ghost series, from Greek God Hrithik Roshan and his V12-engined Ghost II, serving as the perfect modern day chariot, to the internationally adored Priyanka Chopra and her own ruby red leathered creation, a nod to her vivacious sass and style.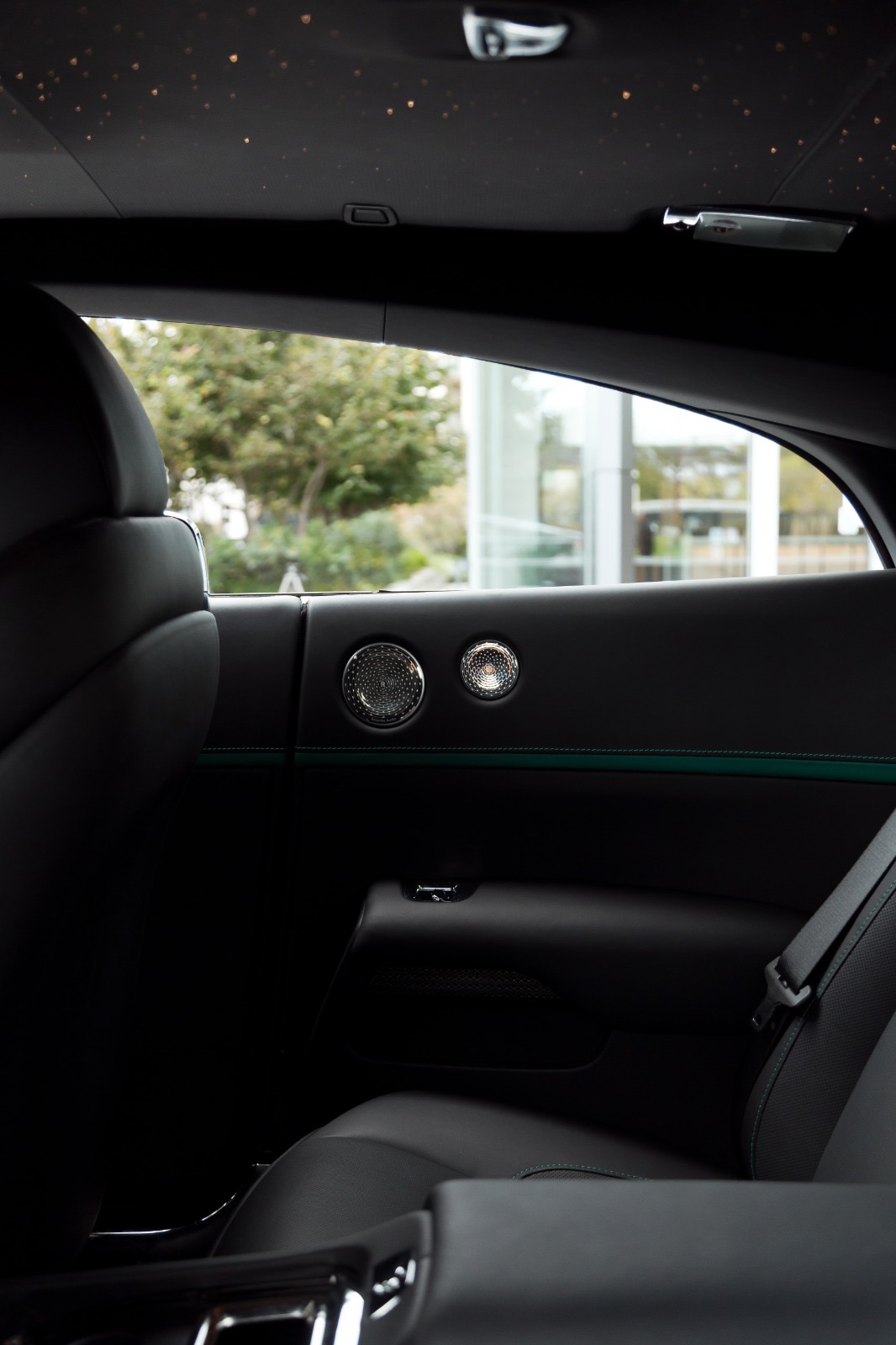 The new breed private jet generation are now in the Rolls-Royce target eye, with the Cullinan Black Badge SUV recently launched in New Delhi, India.  Doused in a wickedly sexy cobra black shade sporting the signature front profile, this muscled machine fitted with bold bespoke alloy wheels, churning 592 HP to top speeds of 155 MPH, plays against the old age conventions for the adrenaline-fuelled new age.   
With prices starting at Rs 8.2 Crore (approximately £880,000), this rebellious statement vehicle has cast its spell on the world's wealthiest young Asians including Anant Ambani, son of billionaire business magnate and the richest man in Asia, Mukesh Ambani.
Rolls-Royce has played to the Asian market like a moth to a flame, fanning those burning desires for a six-figure marque that fulfils tailored visions right from the pencil sketches. It fuels boy racer inhibitions with its demonic performance, and ignites Bollywood fantasies with red carpet delivery, complimented with a metamorphic champagne chest, engineered to standards that represent an epicurean masterpiece. 
Rolls-Royce stands tall in the league of extraordinary perfection. And as long as they continue to build cars, Asians will keep falling in love, inspired and willing to buy from this iconic brand.
Photographs by Rory B. Gullan